I'm not really much of a pink girl (although salmon suits me fine), which doesn't bode well for me this year, considering Pantone's pick of Honeysuckle Pink as the color of the year. Even though I've already had my fill of hearing about honeysuckle, I'd hate to be totally out of the loop. So I've been perusing options of pushing a little pink  into my life in a more subtle way. Accessories seem to be the answer.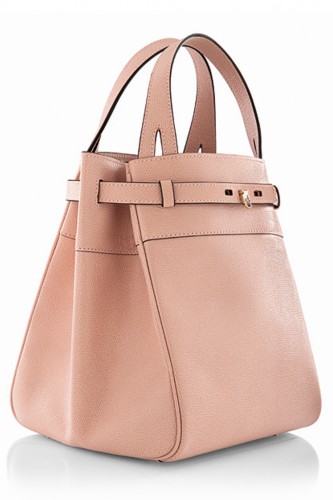 Valextra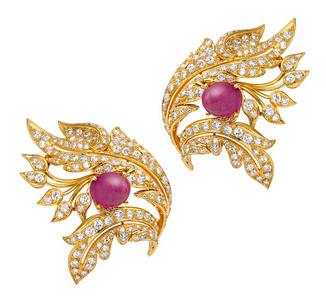 vintage van cleef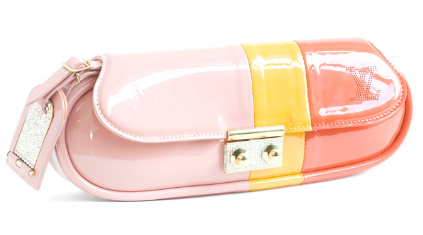 vuitton – love its 60's vibe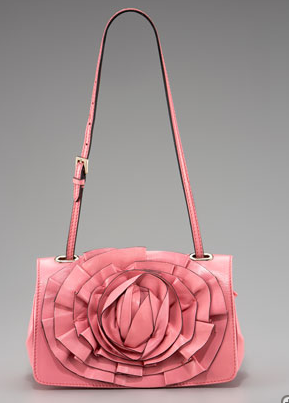 valentino petale flap bag – I seem to be stuck in the v's for some reason – I'll move on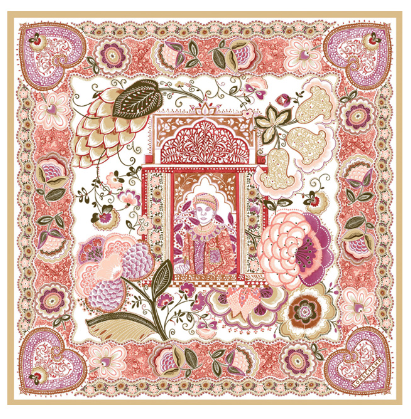 longchamp – will look even better folded I think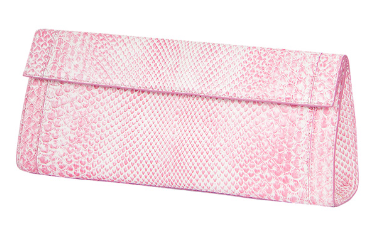 nancy gonzalez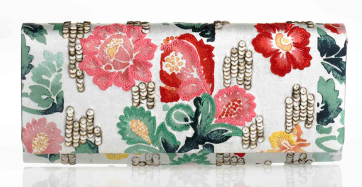 oscar de la renta – there's some pink in there!!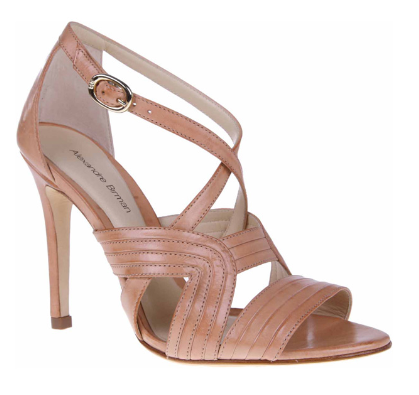 alexandre birman – beautiful go with everything!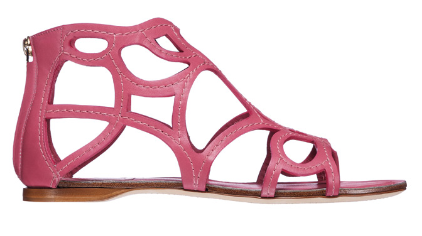 and a flat alternative – dior – so chic with white pants and pale pink toes!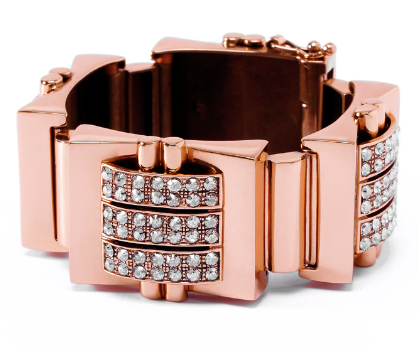 CA&LOU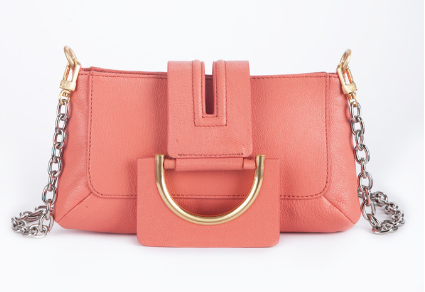 DVF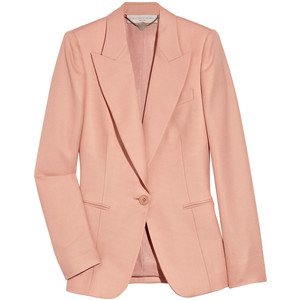 stella mccartney hydrangea wool crepe jacket – LOVE this – goes with every color I own – ivory, navy, black, gray, brown etc. I'm thinking over all white it would also be a dream.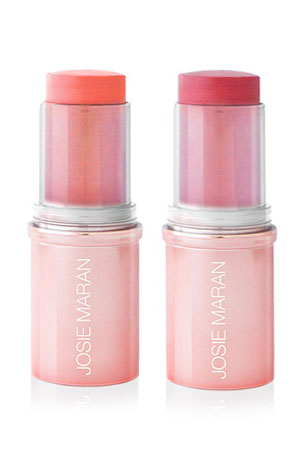 the new josie maran argan color sticks – "The Argan-oil infused color stick is a sheer tint that gives lasting, natural- looking color to cheeks and lips" – love its dual purpose.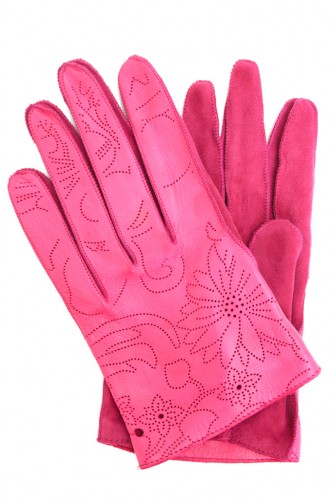 nina ricci – for when there's still a chill in the air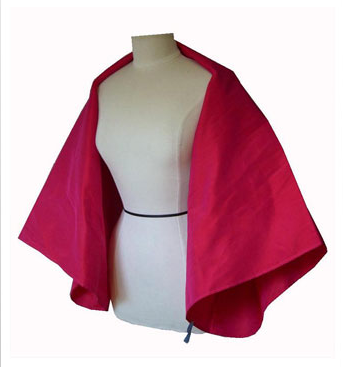 or one of imperio jp's beautiful thai silk bubble shawls to throw over your shoulders.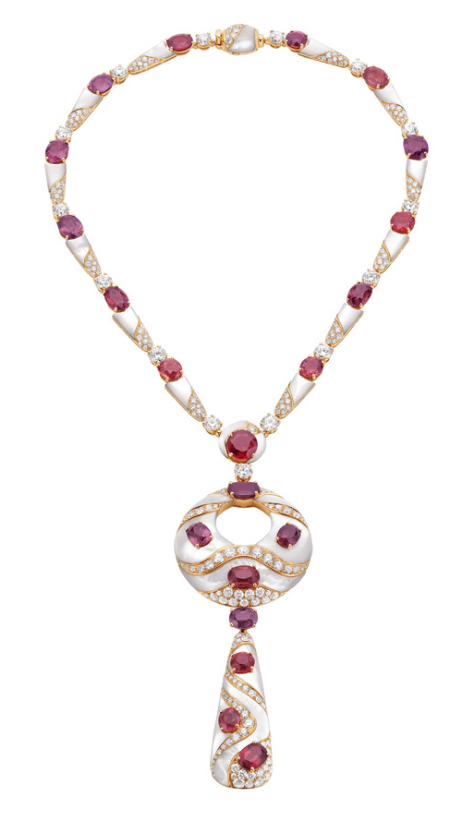 bulgari – for my ultra fantasy pick – I'm allowed.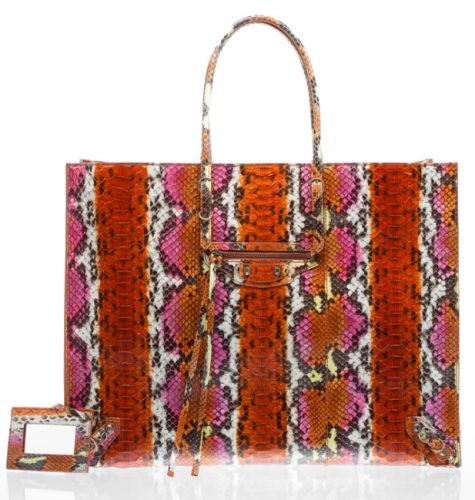 balenciaga – fashion doesn't get much more fun than this! OK – I'm ready – bring on the honeysuckle pink!
UPDATED NOTE: For all of you who enjoy your honeysuckle straight up undiluted, take a hop over to My Dog Eared Pages, where a host of honeysuckle promises to lift your spirits!