Staying in the Hamptons with Alex Papachristidis is like being transported to an exclusive five star hotel owned by your best friend, where you are the only guests. Known for his elegant interiors, Alex's country home is sophisticated yet intimately welcoming, formal in style and yet casual in how he and his family live within. And his approach to entertaining is the same, echoing his passion for beauty in every aspect of the table and his life. Tag along as Susanna Salk and I visit Alex in the Hamptons as he shares his joie de vivre and tips for collecting blue and white, setting the table and nature in the decorative arts.
From orchestrating beautiful flowers for the table and in every room,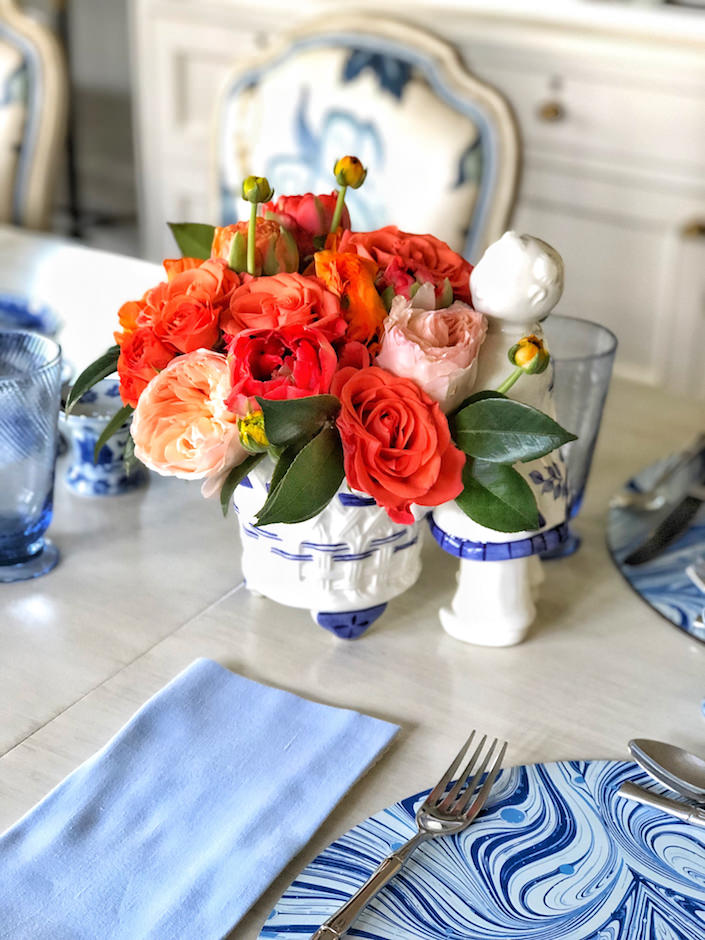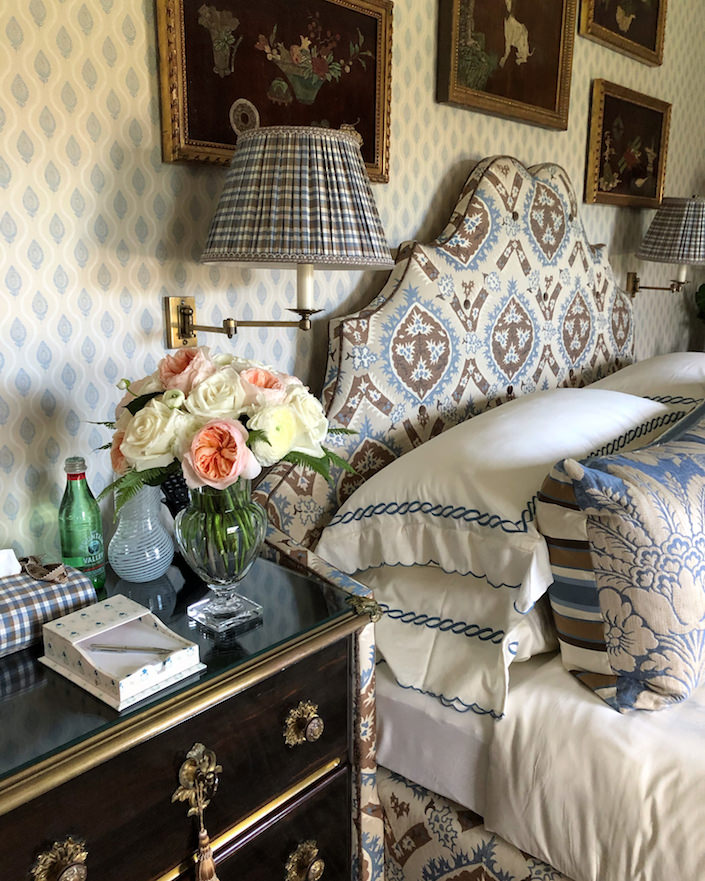 to his passion for every aspect of table top accoutrements, Alex meticulously creates the most sumptuous settings, all the while making it seem an effortless pleasure.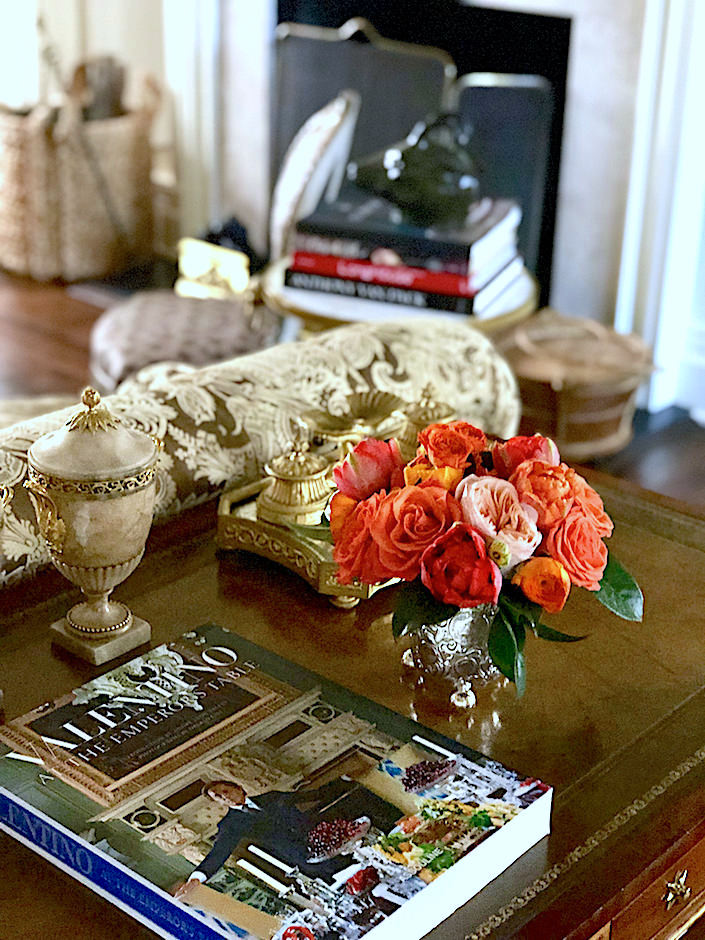 His passion for the decorative arts is evident in every inch and niche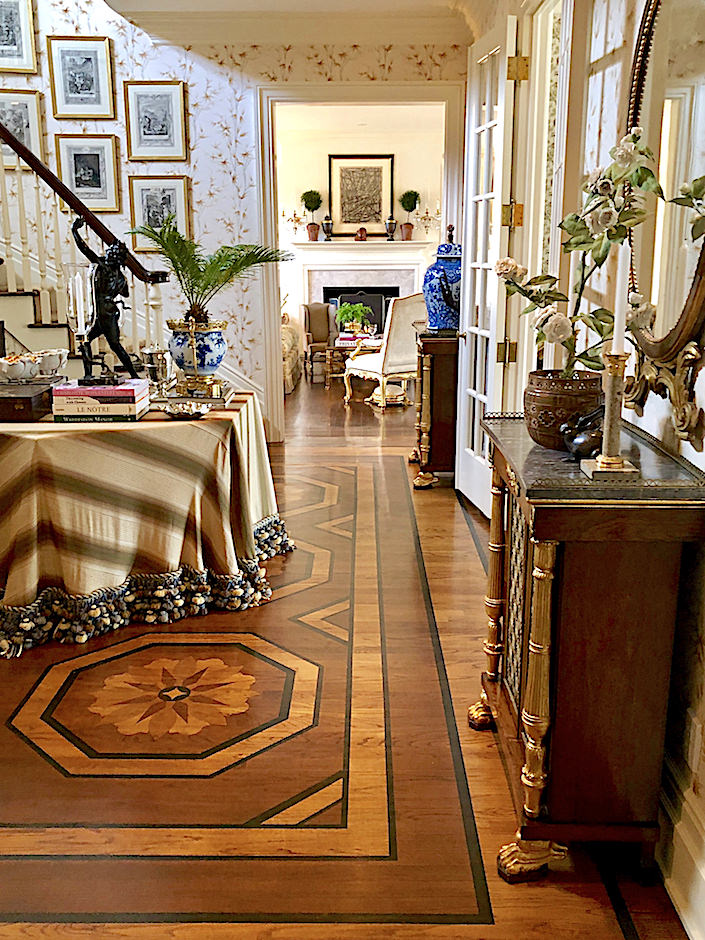 as Alex believes in living with and using what you love. And every piece is fodder for a glorious vignette or table where it is transformed into a vessel for flowers, a dish for snacks or a beautiful objet to reinforce a theme.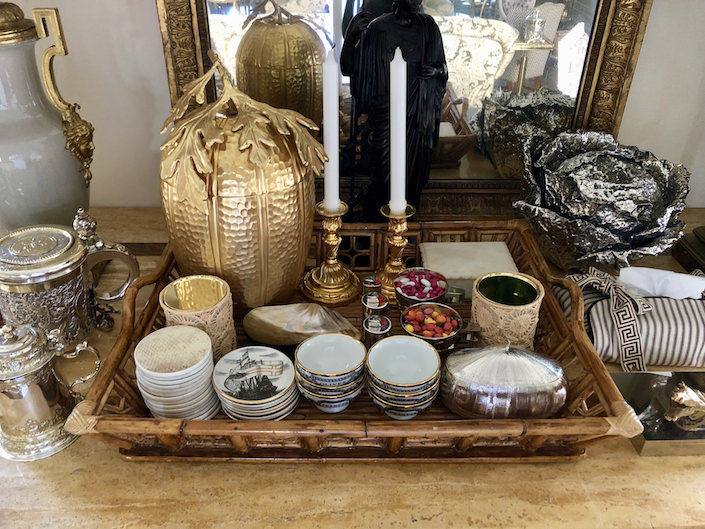 Stop by our NYC Setting the Table video with Alex in his stunning apartment to see how he entertains in the city and for more of the house and grounds, our At Home in the Hamptons With Alex video will have you lusting after hydrangea dinner by the pool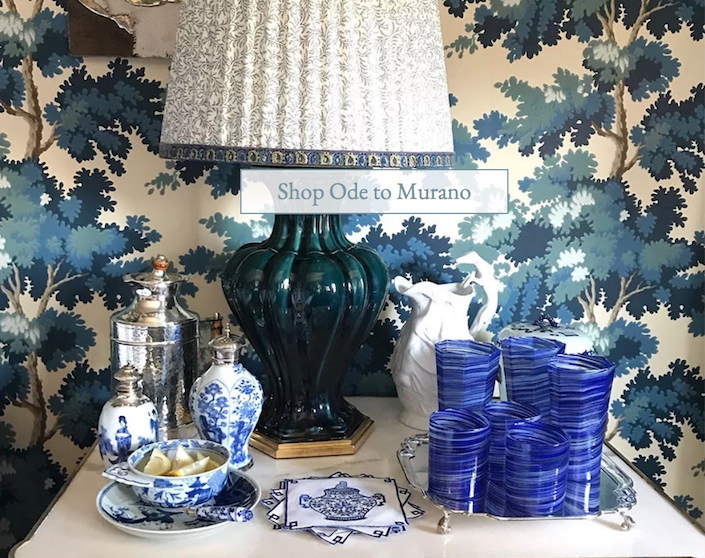 And if you too love entertaining à la maison, be sure to stop by Alex's and business partner Lisa McCarthy's site Everyday Elegance, above, where you can bring Alex's creative sensibility home to your own table.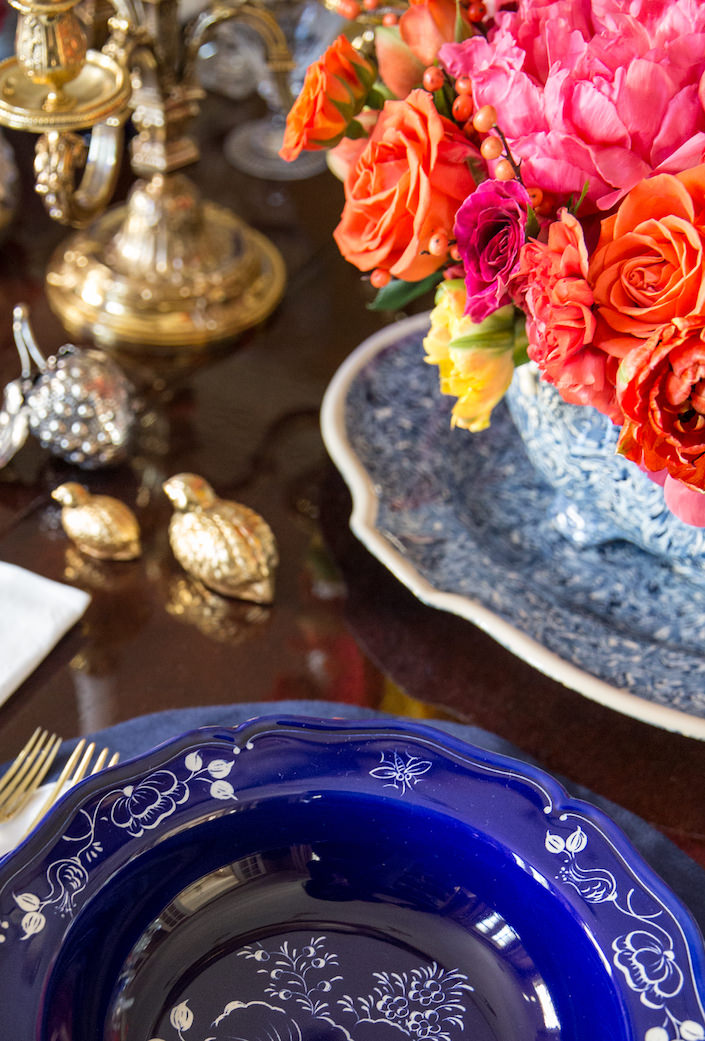 Stay tuned for the setting from this video!
all photos by Stacey Bewkes for Quintessence
So thank you Alex, for your generous hospitality, your ebullient enthusiasm and of course your inspiring vision – we are always thrilled to share your talent.