Summer may be winding down, but travel inspiration continues. In the latest segment of VIRTUAL POSTCARD, designer Max Sinsteden takes us to the timeless Mediterranean destination of Capri. One of the most celebrated locations in Italy, this island in the Bay of Naples has, for decades, represented the best of la dolce vita. A playground to royals and movie stars, home to expat authors such as Graham Greene (for more, check out Shirley Hazzard's wonderful memoir, Greene in Capri) and a centuries old retreat for everyone from emperors Augustus and Tiberius to Aristotle Onassis and Jackie Kennedy on their honeymoon. Tag along with Max for a serious case of travel envy.
Max has an enthusiasm for life that is contagious. Follow him on instagram and you are guaranteed a good time. His travels take him near and far with a love of culture, food, new experiences and of course great design. Below, some of his sightings in Capri.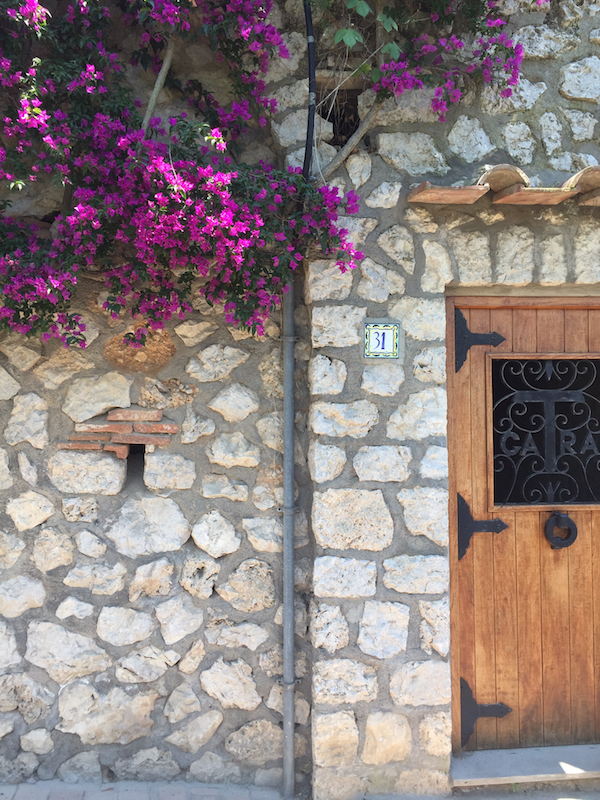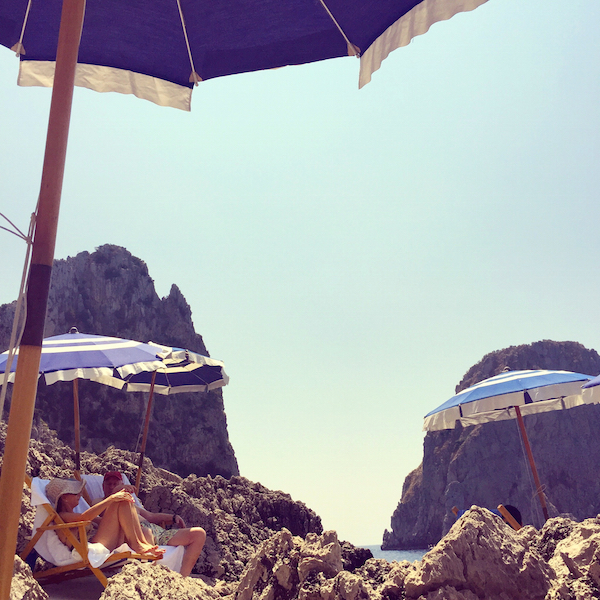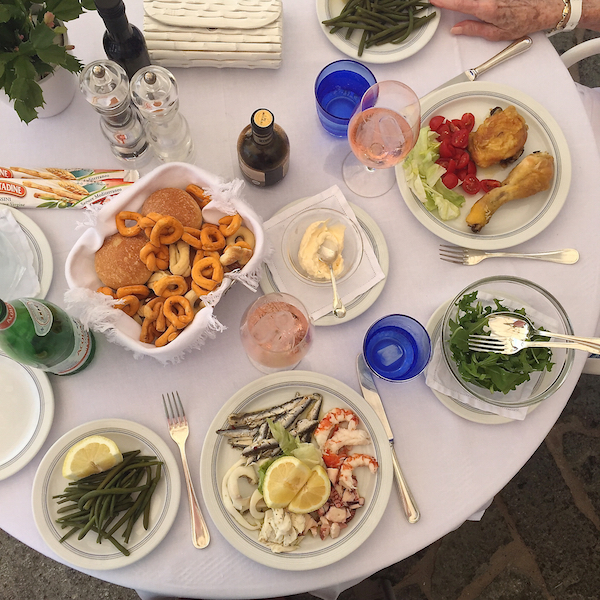 "My mentors in business and life taught me from the beginning that inspiration is everywhere when you travel,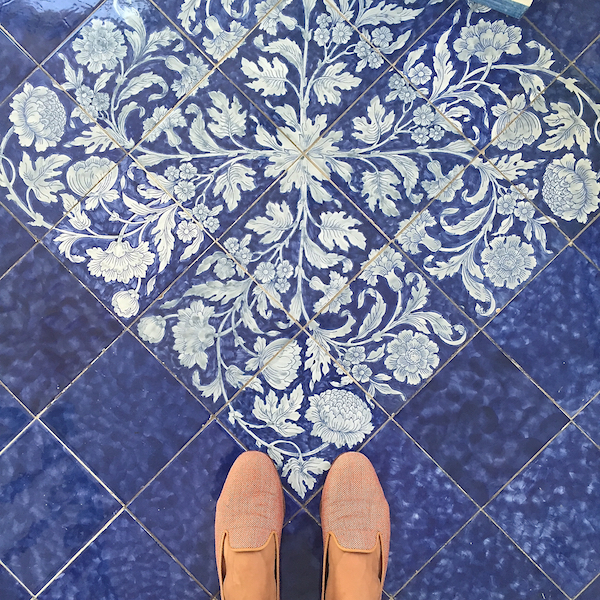 which can then be translated in numerous ways. I have hundreds of images of tile and stone work, for example, from my high school study aboard trips, to visits to India and Morocco and naturally Capri which we have used as inspiration for everything from wood stencil patterns to bathroom floor designs."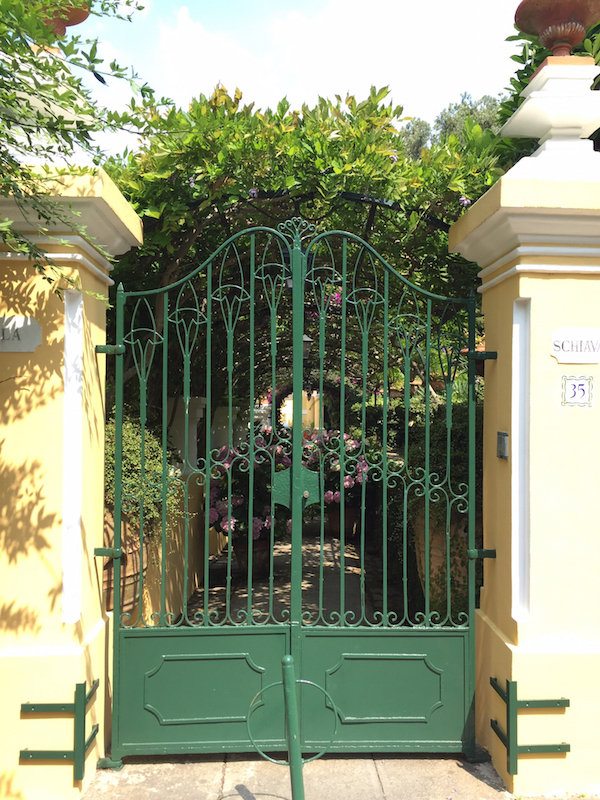 And who knows, maybe a gate such as the one above Max captured in Capri was inspiration for the fabulous entry in his apartment recently featured in House Beautiful.
photo by Ngoc Minh Ngo
Max is a young designer with an old soul. Mixing classic design with a fresh perspective gives his interiors a timeless yet up-to-date appeal. His room, with partner Catherine Olasky, at last year's Sotheby's Designer Showhouse was a chic melange of styles, periods,  textures and accessories that yielded a visually interesting and eminently livable room.
photo by Quintessence
With a classic yet worldly sensibility and a great eye for detail, Max is one to watch. House Beautiful clearly thinks so too as he and Catherine made the cut for this year's Next Wave Designers.
photo by Read McKendree
Stay tuned for more travel inspiration coming soon. Cheers to a great Labor Day weekend – with an Aperol Spritz of course!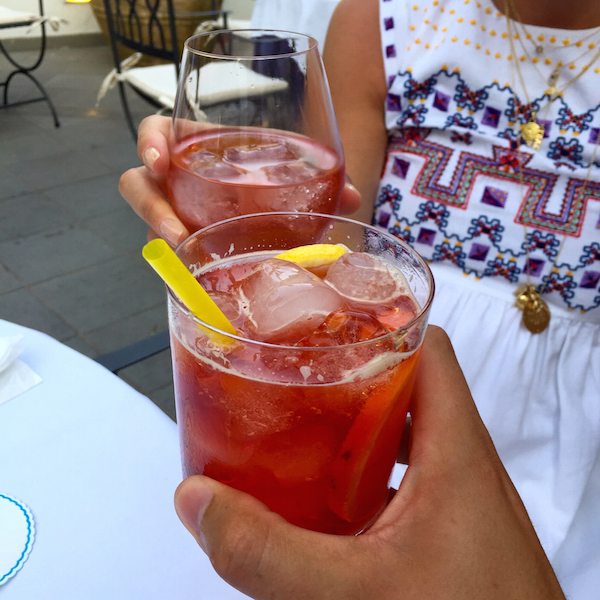 all photos by Max Sinsteden unless otherwise noted