In anticipation of the Rooms with a View Gala Preview next week, I thought it might be fun to meet each designer, see their original sketches and learn the answer to the question: "In your design, what is it about Mr Albert Hadley that inspires you?"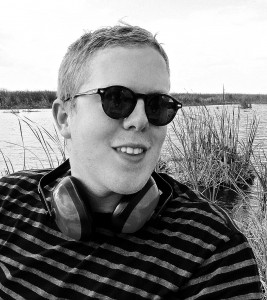 Michael Adams opened his own design firm following a decade of working for some of the most respected designers in New York. His specialty are "warm, livable, modern spaces that are personal to their owners. Recent projects have ranged from a large traditional upper East Side brownstone to three loft renovations, to a modern Palm Beach home and a residence in the Hollywood Hills.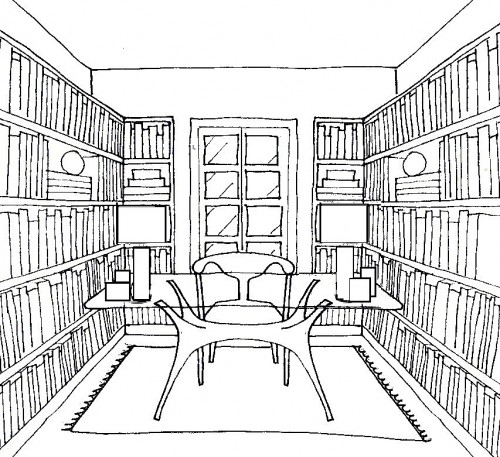 "I think Mr. Hadley's respect and knowledge for the arts is reflected in every one of his interiors, never a gimmick or shallow design statement to be found. He inspires me to never stop learning and to always be original without being ridiculous!"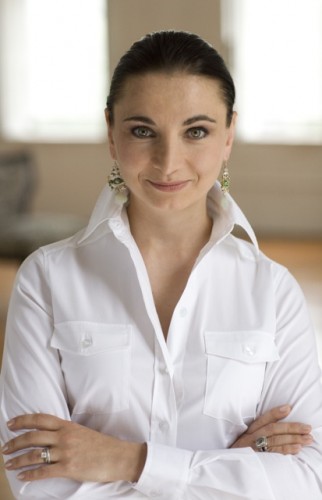 Born and educated in Europe, Olga Adler's original career was as a media and lifestyle consultant, creating high-profile events featuring American celebrities on their European tours.  With a lifelong love of art and fashion, the segue to interiors with a focus on individual clients was not a difficult one. Known for her fresh take on classic design, Olga Adler Interiors loves simple forms, color and unique accessories.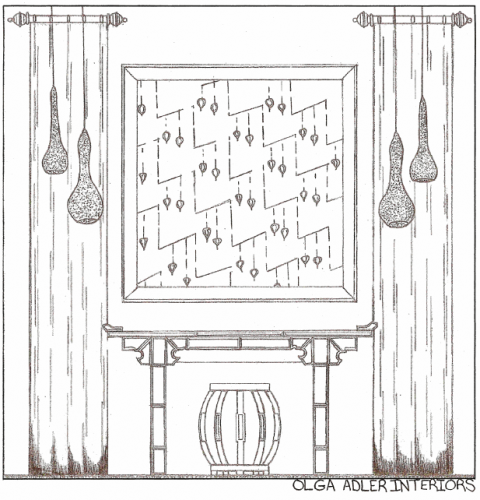 "To me, the most inspiring aspect of Mr. Hadley's designs is the masterful layering of textures. It is that exquisite mix that makes spaces comfortable regardless of how precious the furnishings and finishes."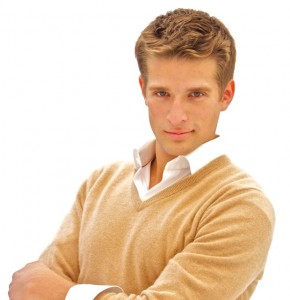 Sam Allen is the wunderkind of the group. Having begun his design career at the age of 12, he landed his first client while still in high school. The son of interior designer and former magazine editor, Leslie Allen, Sam's mentor was Sarah Kaplan at Dovecote in Westport. He also interned at Martha Stewart Living. With mostly Connecticut and New York City clients, Sam Allen Interiors' style ranges from Parisian Hollywood glamour to classic Americana.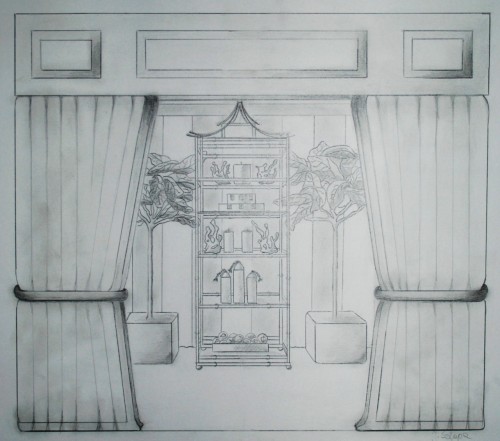 "When I am frustrated that my clients sometimes seem to be stuck and are not ready to commit, I try to remind myself that even Mr. Hadley found this to be true sometimes,  it's not just because I am young. It's the designers job to  push the client and help them visualize their dream…  sometimes it's not an easy job . . ."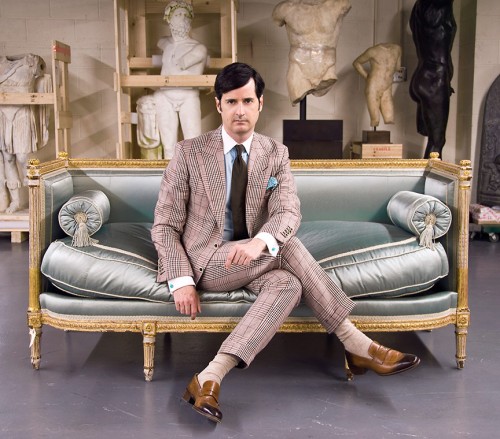 Although starting his career in the world of banking and commodities trading, James Andrew soon found his calling in design working for Ralph Lauren's Home Collection. After eight years with the company, he launched his own business designing interiors around the world, soon following mentor Albert Hadley to Parish-Hadley. After two years under Hadley's tutelage, Andrew started James Andrew Interior Design, Inc. and continues to travel the globe "making the world a prettier place, one room at a a time." With work published in Elle Decor,Russian Elle Decor, House and Garden, The New York Times and The London Daily Telegraph's Stella Magazine, you may recognize the dapper James from his entertaining style and fashion blog What is James Wearing?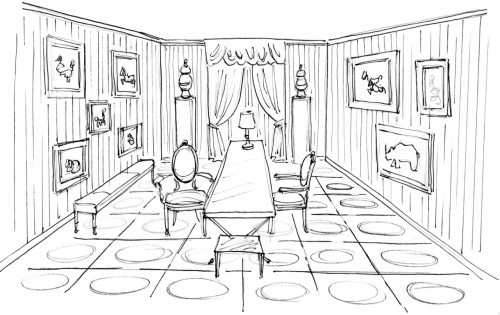 "While working with Albert Hadley at Parish-Hadley I learned the importance of preserving the architectural integrity of the structure and then proceeding with a clear, clean purposeful point of view to create a backdrop to enjoy the good life. A canvas to nourish and soothe the soul, making life just a little more beautiful for my clients."
Stay tuned for more designer profiles, sketches and inspiration!