History and nature rich Nantucket offers many opportunities to explore both these areas. Trying not to exceed our top pick number of 20, I had to whittle my choices down to these four favorites places.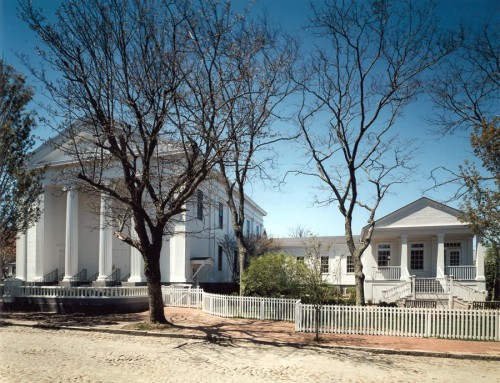 Nantucket Atheneum – An absolutely beautiful library. Any Nantucket year-round resident, property owner or Massachusetts library card holder is eligible to receive a free Atheneum card. Any other visitor can get one for $25, which entitles you to check out materials and lasts for a year. They also sponsor terrific lectures and activites. The 1996 renovation included the creation of The Weezie Library (smaller building on right) for children which is totally charming, has a great collection and offers storytime, children's author events, and other special events.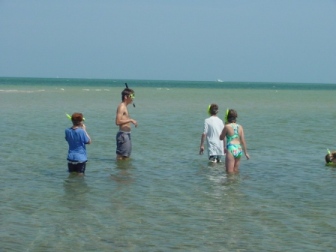 Maria Mitchell Association – Maria Mitchell, a Nantucket native, was an astronomer and became famous by discovering a "telescopic comet" (too faint to be seen with the naked eye) in 1847. The MMA operates two observatories, a natural science museum, an aquarium, and preserves the historic birthplace of Maria Mitchell. Most importantly, they run wonderful nature and history Discovery classes for children 4 – 12, where students can explore the natural habitat, learn about Nantucket's vibrant history as well as participate in excellent, hands-on learning. There are classes for adults, children, and families alike all year round. There is also a Naturalist-in-Training program for 11-17 year olds.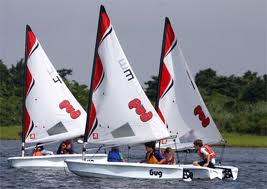 Nantucket Community Sailing – This wonderful non-profit, educational association offers everything from sailing classes for children and adults to boat rentals as well as adapted water sport clinics for disabled athletes. Their weekly youth programs are a terrific way for your child to either learn to sail, improve their skills, or make new friends with similar interests while on island. They are a member of US Sailing and all classes are supervised by US Sailing certified instructors with CPR and First Aid certification.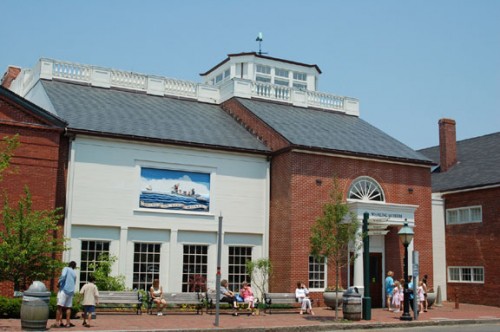 Nantucket Whaling Museum – This former candle factory became the Whaling Museum in 1929 when the Nantucket Historical Association purchased and converted the building. A major restoration in 2005 created among other things a rooftop observation deck that has breathtaking views of the harbor. It also features an impressive collection of whaling tools, a fully-rigged whaleboat and a restoration of the original 1847 candle factory. But the centerpiece of the museum is without doubt the 46 foot skeleton of a sperm whale that washed ashore on New Year's Day in 1998. There is also an excellent museum shop next door.