Before it's time for the many upcoming spring design events, I wanted to share some weekend inspiration I've been stockpiling over the last few weeks. Several months ago I received a snail mail invitation that was so beautiful, I saved it for future reference. On heavy creamy stock with handsome navy calligraphy and matching tissue liner in a custom crafted envelope, it was a statement of understated elegance.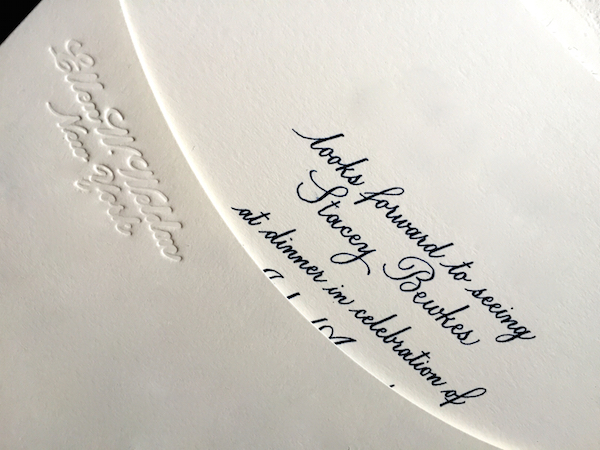 After noting the blind embossed name of the stationer, I was delighted to discover the work of Ellen W. Weldon. A professional calligrapher who began her career at Cartier and Estée Lauder, Ellen is the founder and head of her couture invitation and calligraphy studio. With a discerning list of corporate and private clients, Ellen consults individually with every customer to custom craft their vision.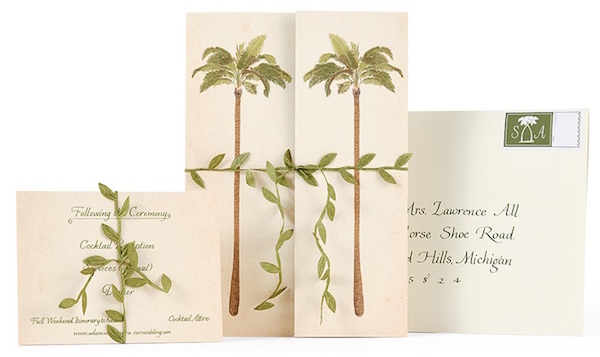 With a wide variety of styles and creative formats for personal stationery, weddings, corporate events or custom monograms and crests, you can find answers to all your correspondence needs at Weldon Design.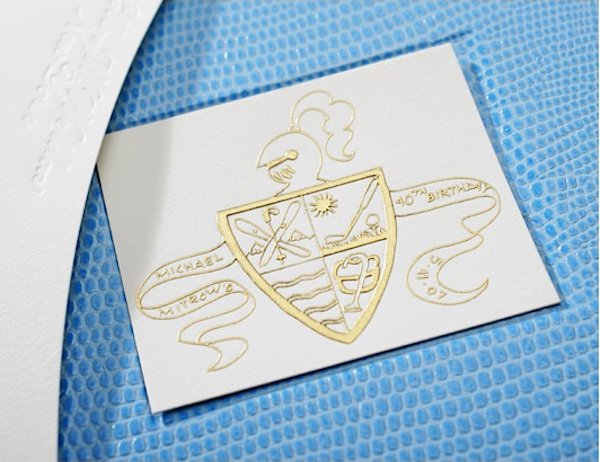 Anyone who states, "If we understand the history of design, we are in a better position to break the rules" has my interest. It's practically a mantra in these parts. The source of this quote, bespoke furniture maker, interior designer and author Tim Gosling, was the contributing subject in a WSJ piece last month. As he espoused the rule-breaking qualities of British architect Sir John Soane, he cited in particular the Drawing Room in Soane's home which is now Sir John Soane's Museum. While an 18th/early 19th century neoclassic architect may not pop to mind as an edgy example of rule-breaking style, prepared to be inspired by this delightful and enlightening article. And for more about Gosling, his new title Classic Contemporary: The DNA of Furniture Design, "showcases (his) recent work and gives the historical context for his designs, with archive drawings and photographs of the work of architects and designers whose work he admires."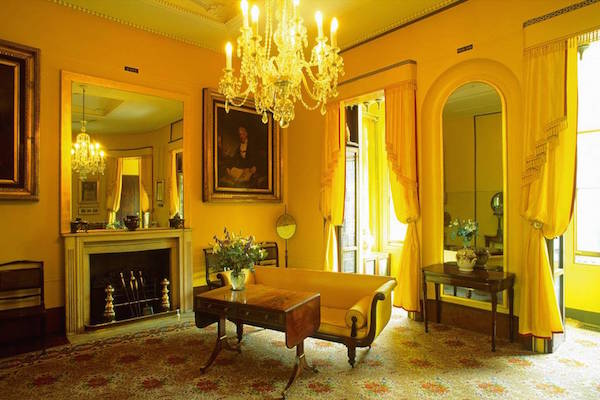 It's always an unexpected delight when two favorites convene in one place. I have long been a fan of European train travel with a ride on the Venice Simplon-Orient-Express high up on my bucket list. So is film director Wes Anderson, who recently took the trip, from Paris to Venice.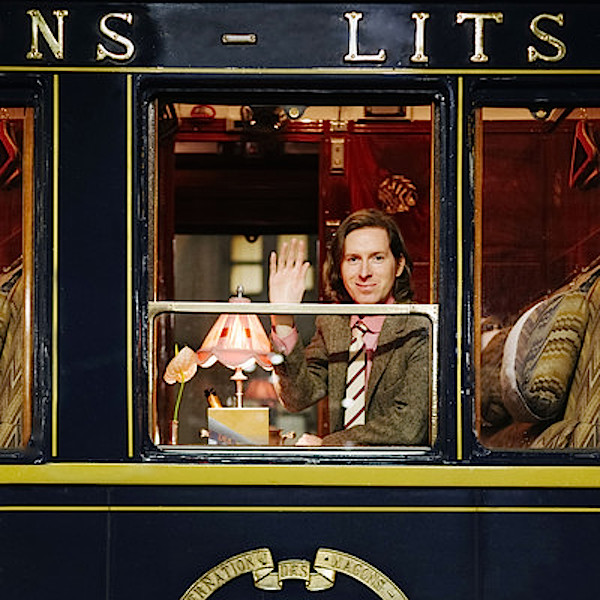 photo: Alex Crétey Systermans
You can read about his experience, his thoughts on moviemaking, train movies in particular, and upcoming projects in this cleverly-titled piece, Train of Thought, on the Belmond (owners of the train as well as other favorite destinations such as the Splendido in Portofino) site. As Anderson explains, "I may be the only person who sees the Venice Simplon-Orient-Express as a means of transportation," he explains. "But I would rather go to a station, get on a train and take two days to get somewhere than go to any airport in the world."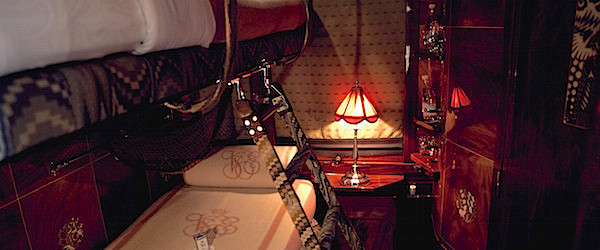 While the craze for featuring older woman in fashion advertising seems to have hit its peak last year, the fascination with the ever-inspiring Iris Apfel has only intensified. The stylish icon was recently in Paris for the opening of "Iris in Paris," an exhibit and pop-up shop at Le Bon Marché, the celebrated and historic left bank department store. At 94, Apfel explains that she is an overnight sensation that took 70 years to emerge and that to be a cover girl at her age doesn't involve much competition. You can read about Iris' (Very, very) busy week in this article in T magazine and watch a fun video below.
In other French happenings, preparations are underway for the upcoming Cannes Film Festival in May. The historic Hôtel Barrière Le Majestic, below, hosts a bevy of events including private cocktails for the members of the jury who review the films. For those who enjoy the chic festivities and the numbers game, the hotel's staff will be, among other activities,
Serving 20,000 macaroons
Popping 15,000 bottles of Champagne
Making 551 pounds of chocolate
Cutting 771 pounds of fruit
Ordering 110 pounds of caviar
Cracking 1,763 pounds of lobster
Giving 700 makeovers at the spa
Pouring 36,000 cups of coffee and tea
Baking 1,400 croissants
Through friend Veronika Miller, I discovered the talented German artist/designer/illustrator Lena Petersen. Producing both fine and commercial art, her large scale projects are particularly inspiring. Below, a 30 meter wallpainting she completed for Premium Berlin, the International Fashion Trade Show.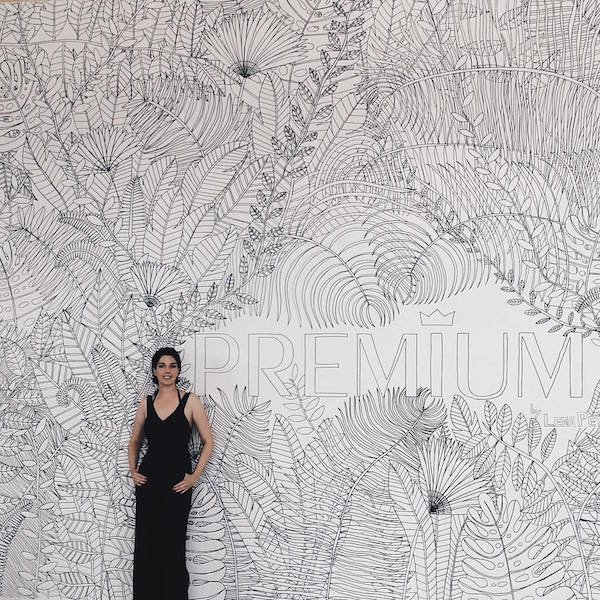 A wallpainting in her bedroom below.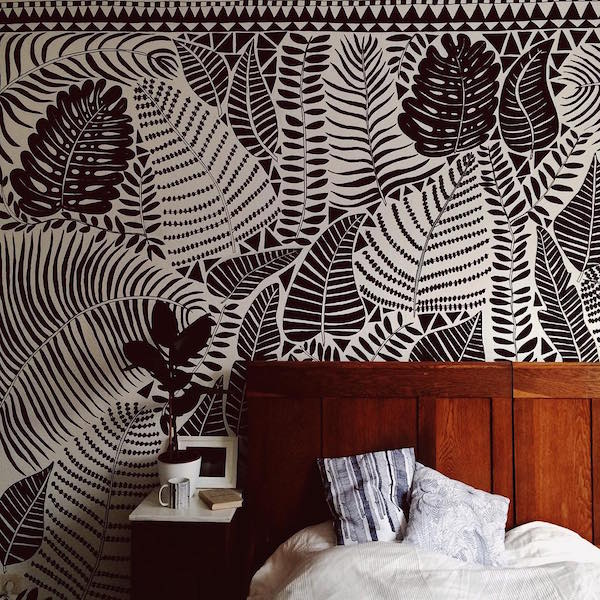 A whimsical project for the opera house in Zurich.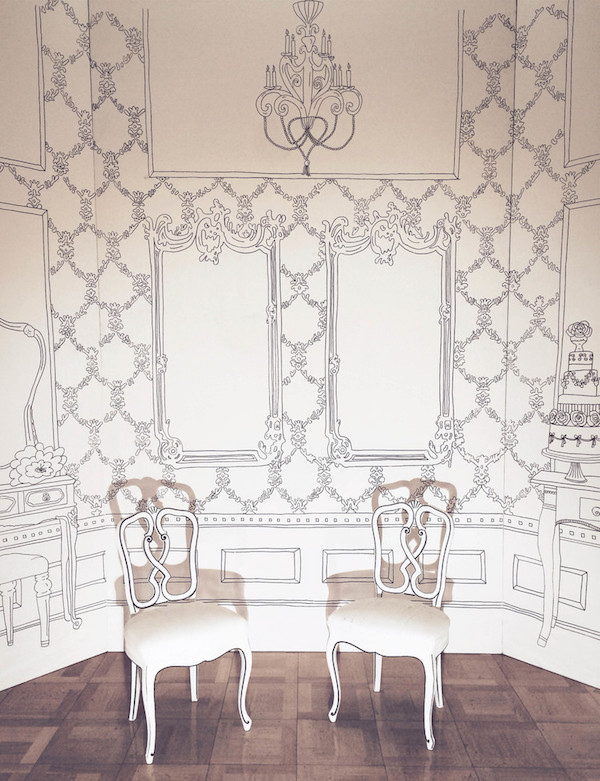 If you do not subscribe to the top shelter magazines, you will want to hasten to your local newsstand, as everyone seems to have upped their game for the April issues. And be sure to stop back here next time, as I debut Susanna's and my latest "At Home wtih" video adventure!!