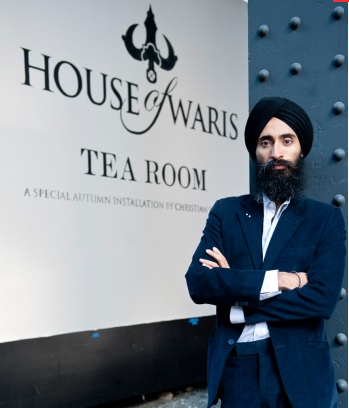 If you are going to be in NYC this week, you might want to stop by an intriguing pop-up store open only until October 17th. It is the brainchild of the amazing Waris Ahluwalia. A modern renaissance man, you may know him from his parts in Wes Anderson films and I am Love, as the founder of House of Waris fine jewelry, as co-author of the popular To India With Love (published to benefit his charity Mumbai We Got Your Back)  or merely as a ubiquitous fixture on the New York and Hollywood social scenes. The shop, located under the High Line at 504 West 24th St. in the meat packing district, was designed by Swiss architect Christian Wassmann in conjunction with the non-profts BOFFO and Building Fashion, which organizes the installation space.
The shop is operated as a tea room, with a pavillion housing products for sale and a garden which will serve tea, flown in from the Himalayas, in special House of Waris teacups and food from select restaurants such as Bar Pitti and Cafe Cluny (you can even buy granola made by Cafe Cluny and Bar Pitti's olive oil).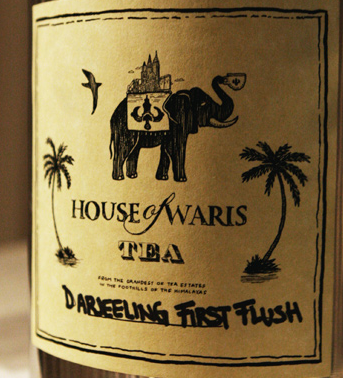 The merchandise is mostly from friends and collaborators such as APC, Rodarte, including their limited-edition movie poster for the 50th anniversary of Godard's Breathless, Olympia LeTan, Sponge Skincare, and Cynthia Rowley – how nice to have such talented friends.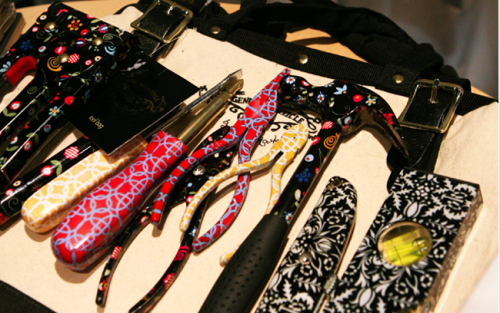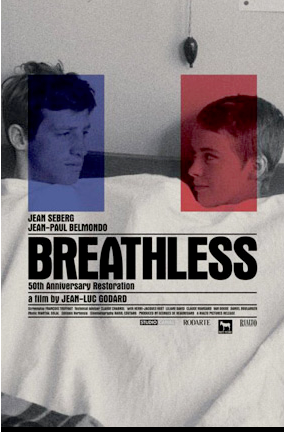 In addition, there is an Ahluwalia-edited collection of oh-so-chic Assouline titles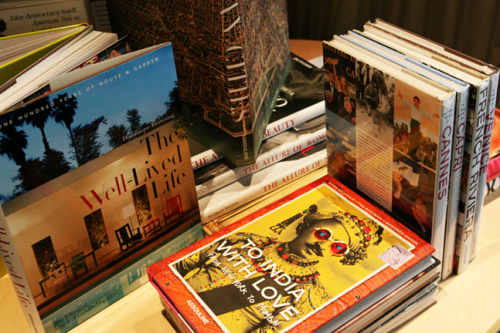 as well as a selection of the wonderful Criterion collection DVD's, including Ahluwalia's favorite, The Importance of Being Ernest and several of mine.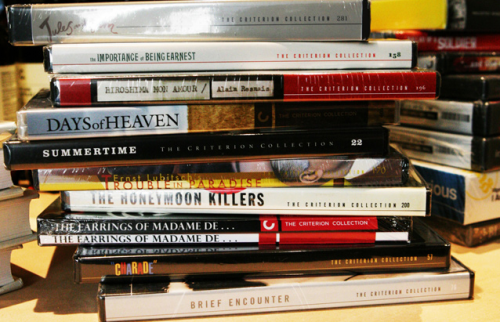 I'm sure it will be the place to be (and be seen) for the next week.