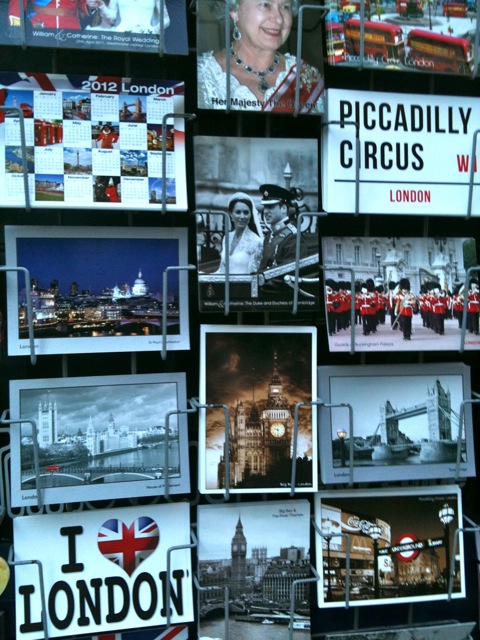 Taking a little editorial break today, here are just a few visuals of how some of the design themes translated out and about in London on my recent trip with BlogTour.
The Apple Store in Covent Garden is a fabulous architectural design fusion of old and new. Whose creativity wouldn't be inspired in this beautiful space.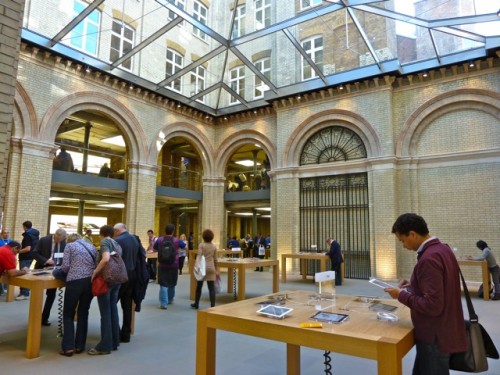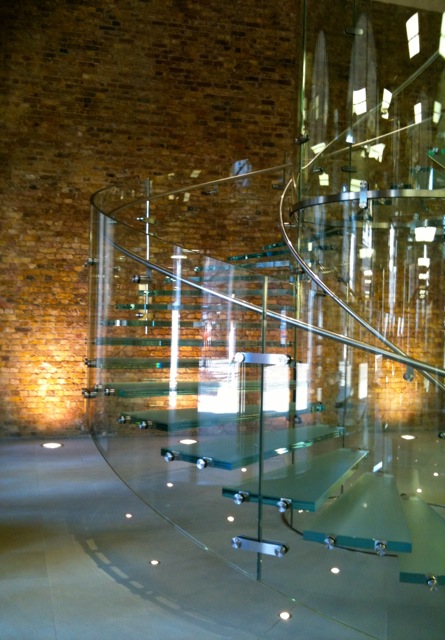 The Kate Spade store nearby perfectly illustrates the current penchant for bright color and graphic pattern.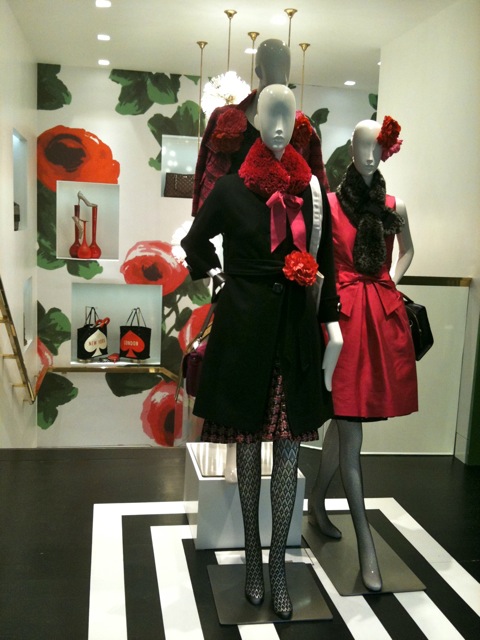 More pattern mixing at Liberty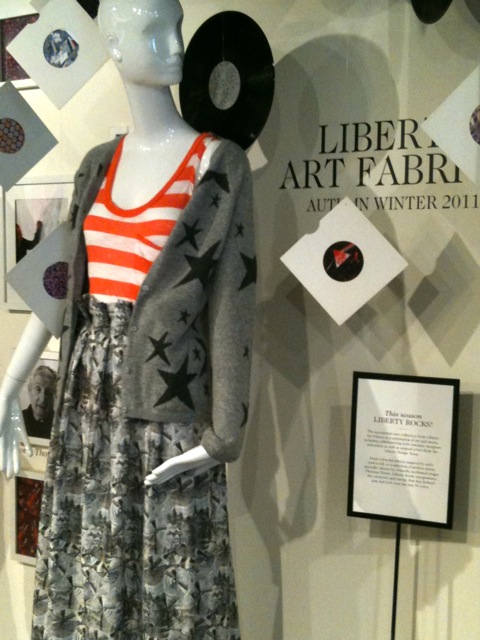 Repurposing of everyday objects is seen in this plumbing pipe coatrack at Liberty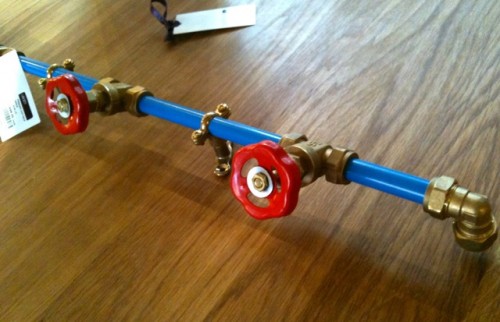 And Karl Lagerfeld's ubiquitous design is a bright graphic new interpretation of an old favorite.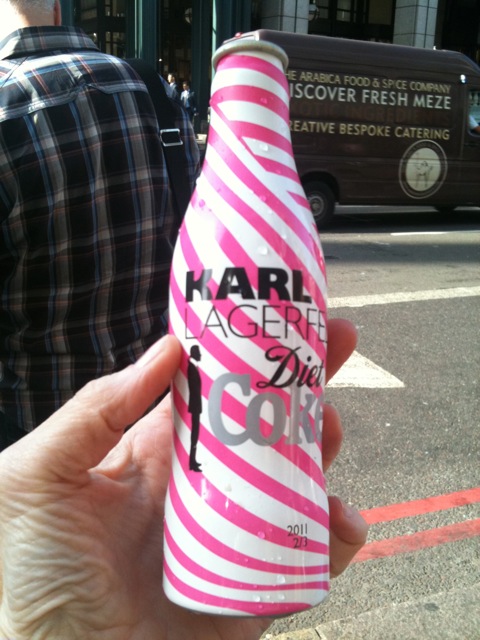 Be sure to stop by tomorrow for a special surprise.