I've just returned from a whirlwind trip to Los Angeles and back with Susanna Salk that left us, as she describes it, "elated and exhausted." In addition to filming several exciting At Home with videos, including Brooke and Steve Giannetti's magical Patina Farm in Ojai,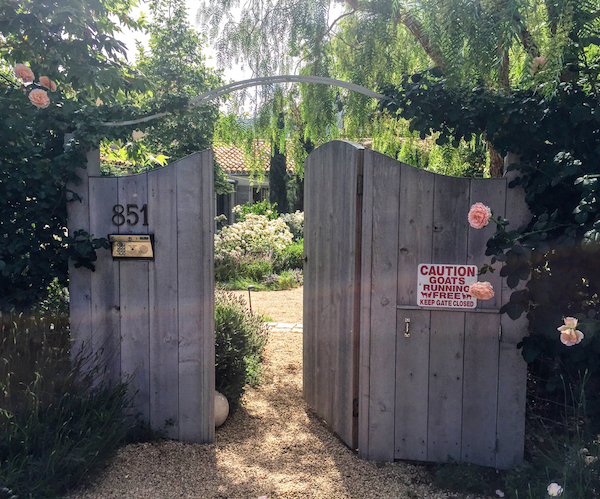 we were also working on an exciting new project – a book collaboration. Dogs and Their Designers will be published by Rizzoli next fall (2017) with Susanna as author and me contributing principal photography. A celebratory ode to the stylish lives that top designers share with their beloved four legged family members, it will be a fun and entertaining volume for all those who love design and their pets. While some of our furry friends were proud to pose, some shyer ones needed a little coaxing. Kelly Wearstler's amiable assistant Natasha was incredibly helpful getting Willie comfortable in front of the lens.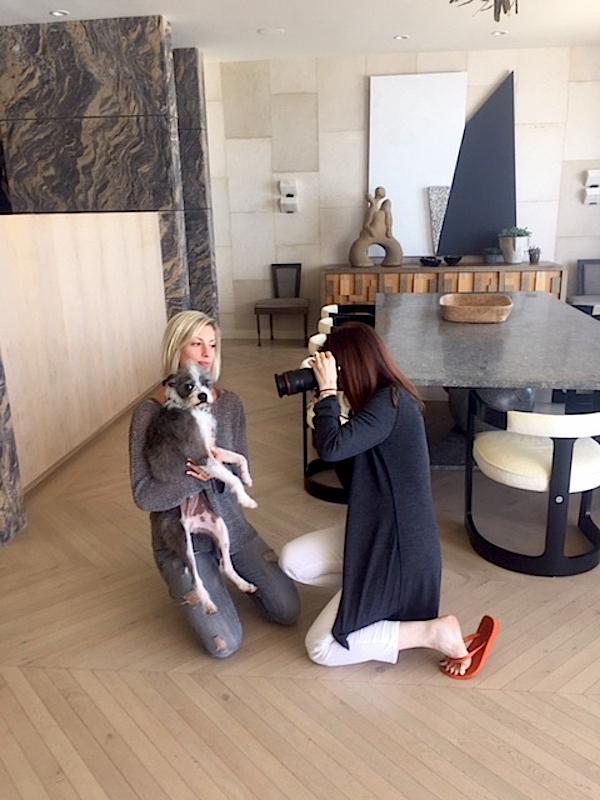 Too cute!
two photos above by Susanna Salk
We fêted Susanna's latest book at the new Serena & Lily store in West Hollywood.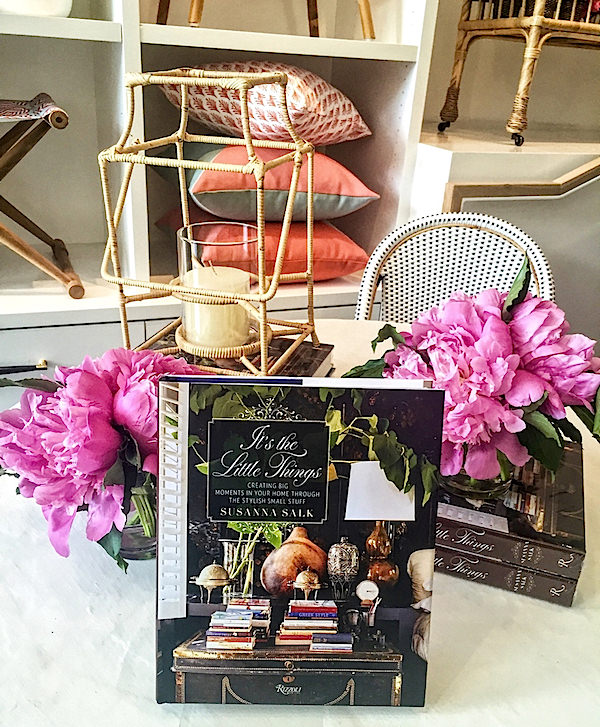 And while I miss that California sunshine, I am excited to be speaking today with Alex Papachristidis at the Wakefield Design Center To the Trade Day here in Connecticut. It's a great afternoon of design, so if you are a professional in the area, be sure to stop by.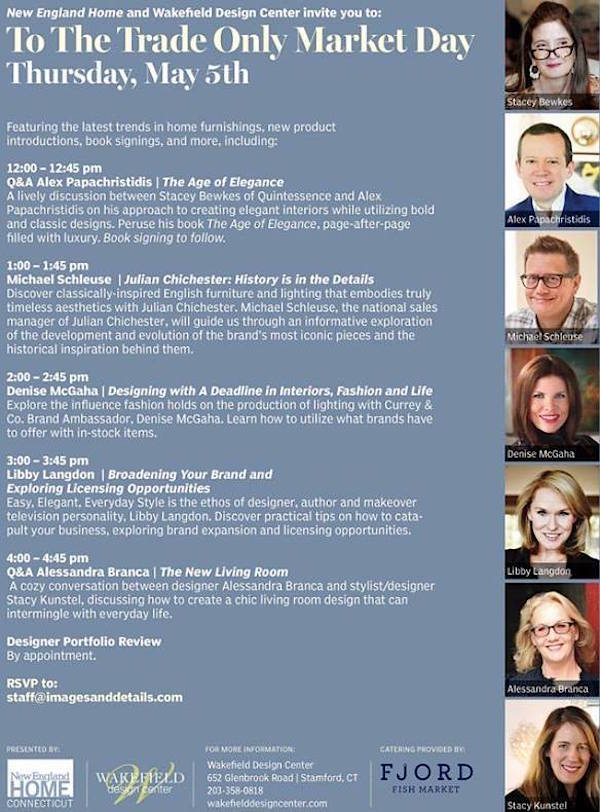 I'll be back shortly with more design news and inspiration from my Los Angeles visit.