A small wrench in the system unfortunately meant a last-minute cancellation for my trip to Paris. While I regroup, I didn't want to leave you without inspiration so I am making an exception to the rule and sharing a Pinterest find – the work of Italian photographer Stefano Scatà. From travel and lifestyle to stunning interiors and food, his work takes you around the world in style. Join me for a little tour. Luca and Marta Montagnani's chic all white home in Cecina, Tuscany is a clean start. The dining room is a serene study in contrasts.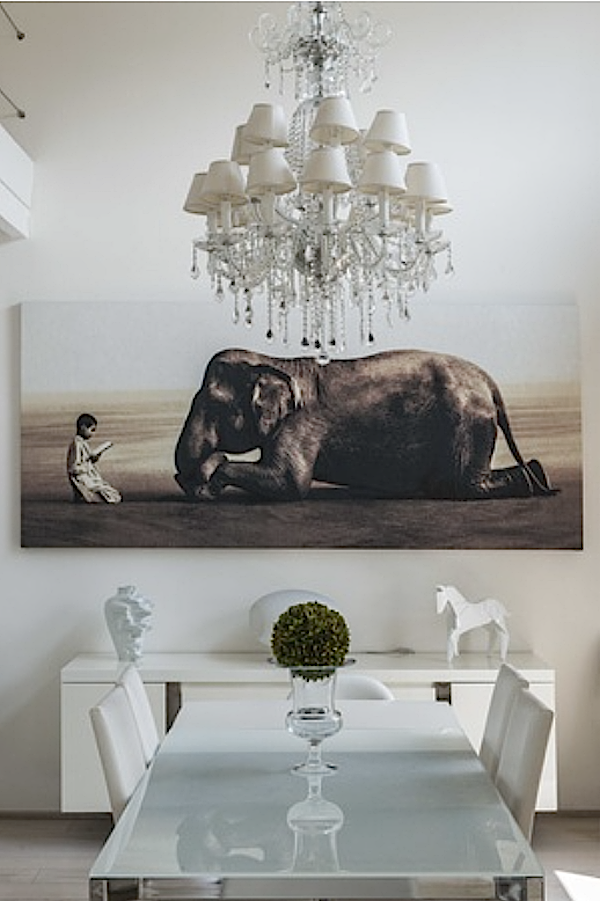 The living room shows how well the unicolor modern furnishings meld with the rustic setting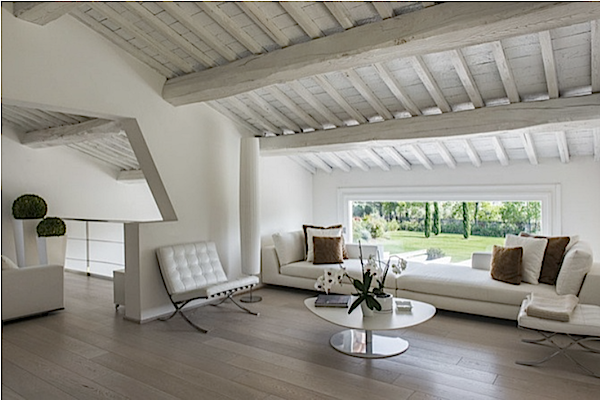 while Villa Jnane in Marrakech has a colorful exotic vibe.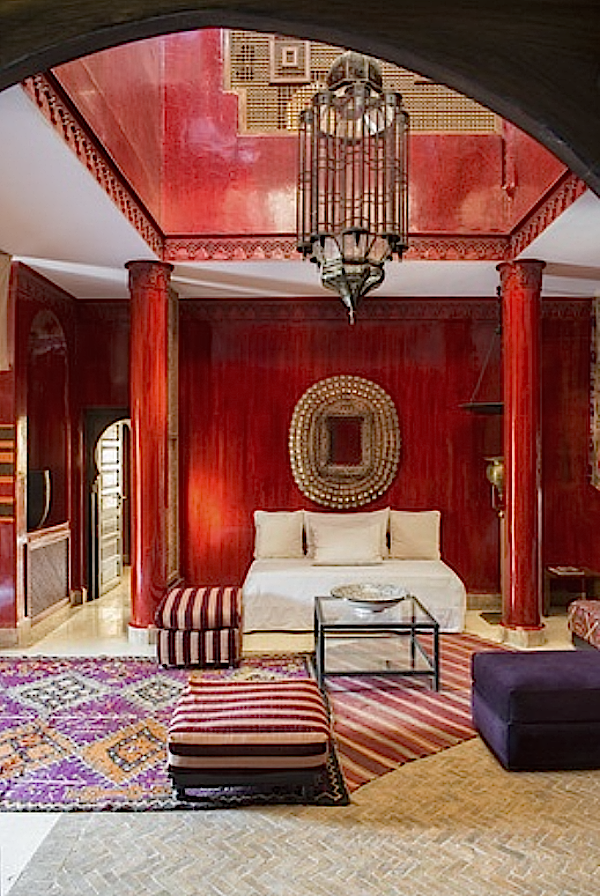 The eclectic and very personal home of Alessia Sassoli De Bianchi in the heart of Bologna is a show stopper.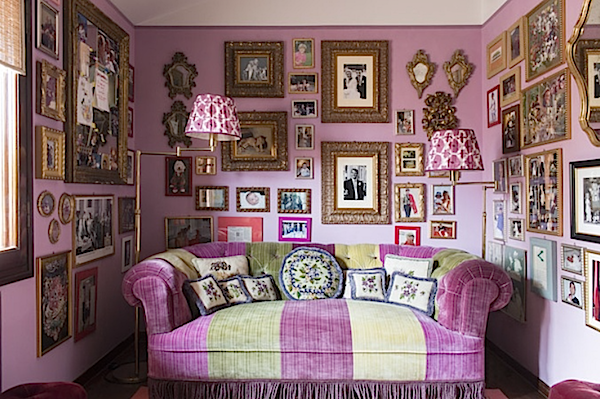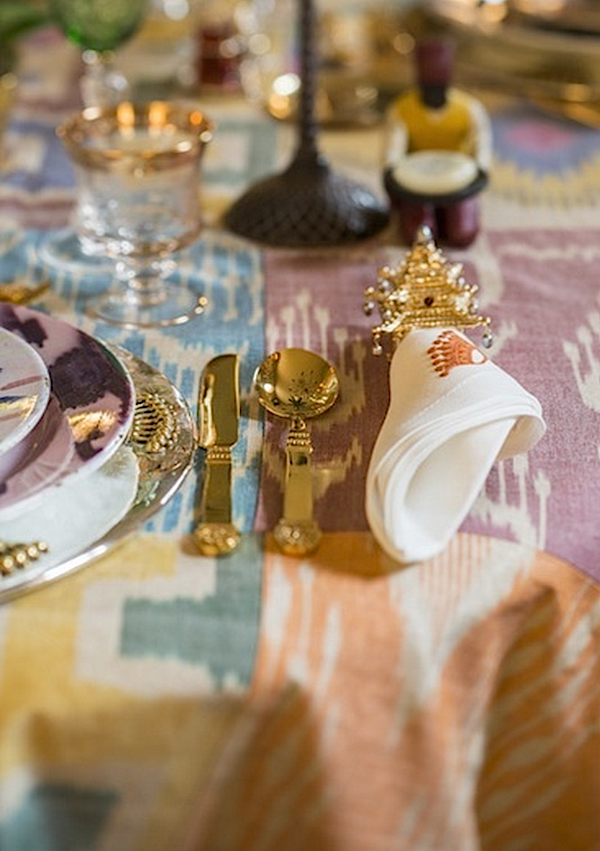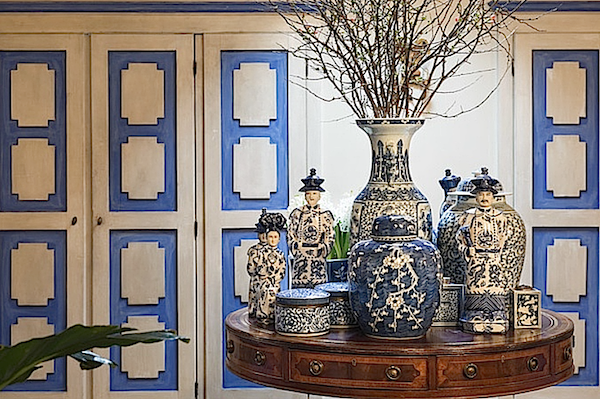 And for chalet chic, it's hard to beat this charming house, once the home of composer Francesco Durante, in Cortina. While clearly modernized, the current owner has kept much of the original residence intact.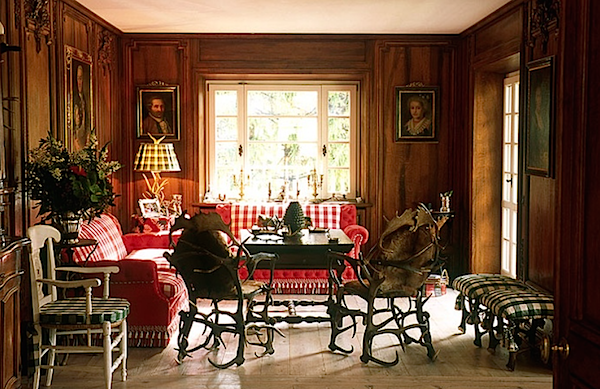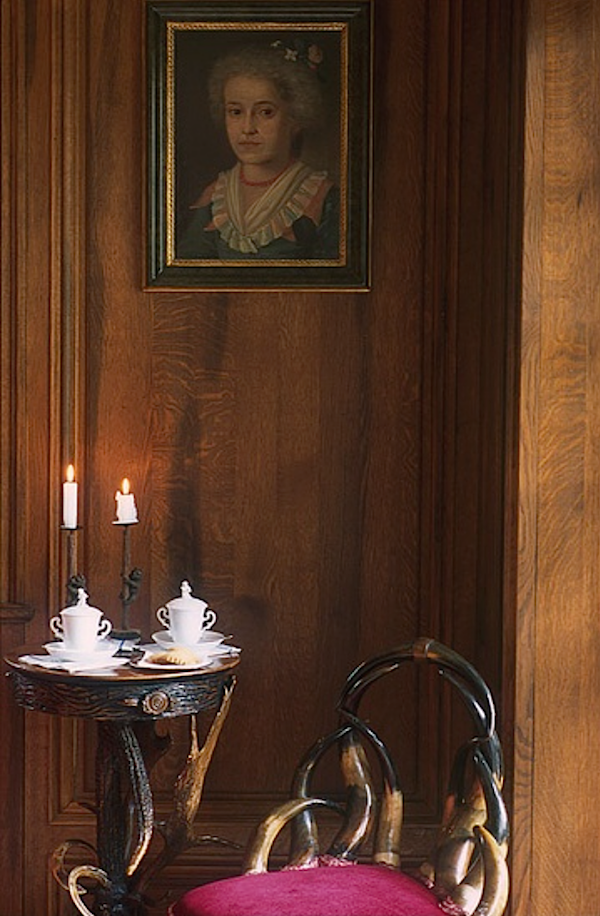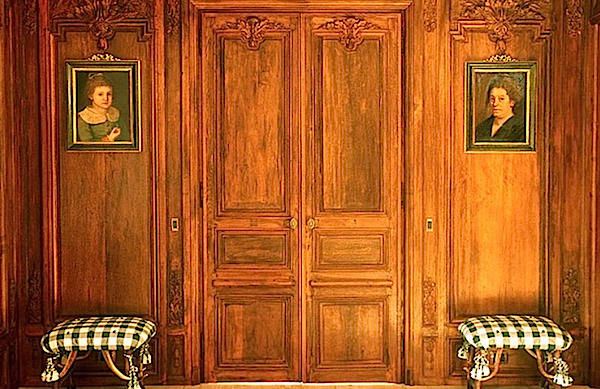 But one of the most amazing houses is Villa Manin, home to Mauro and Marianna Guerresco and family. The historic villa, forty minutes northeast of Venice in Friuli, has been lovingly restored and is available to rent during the summer months.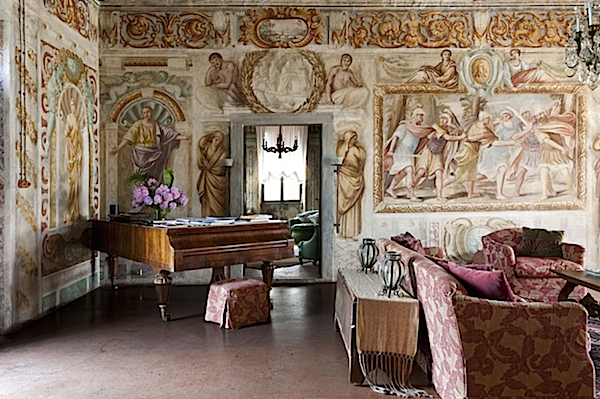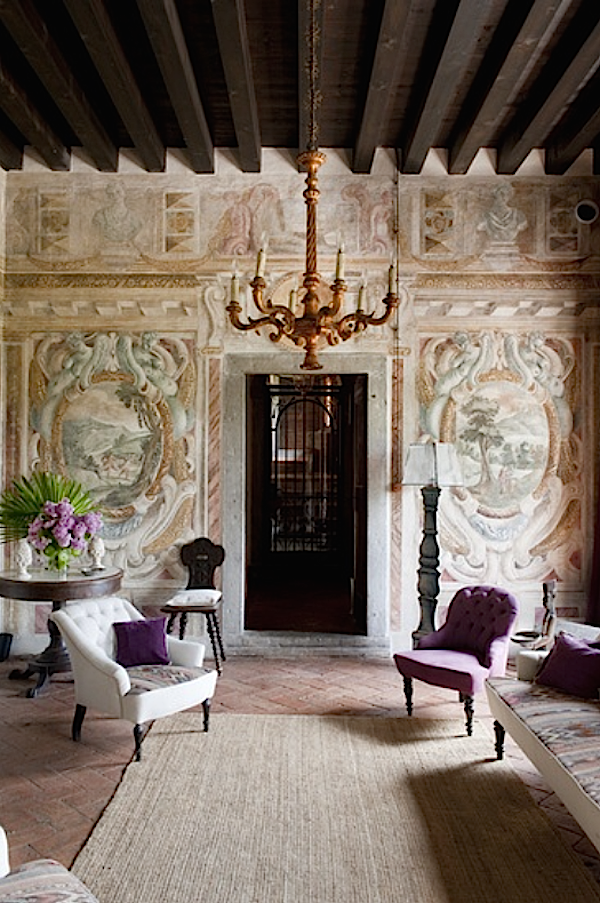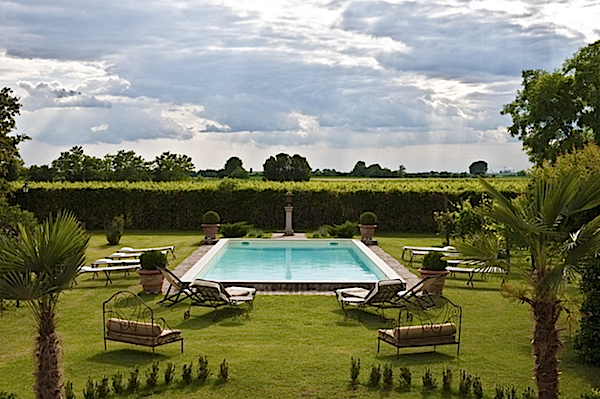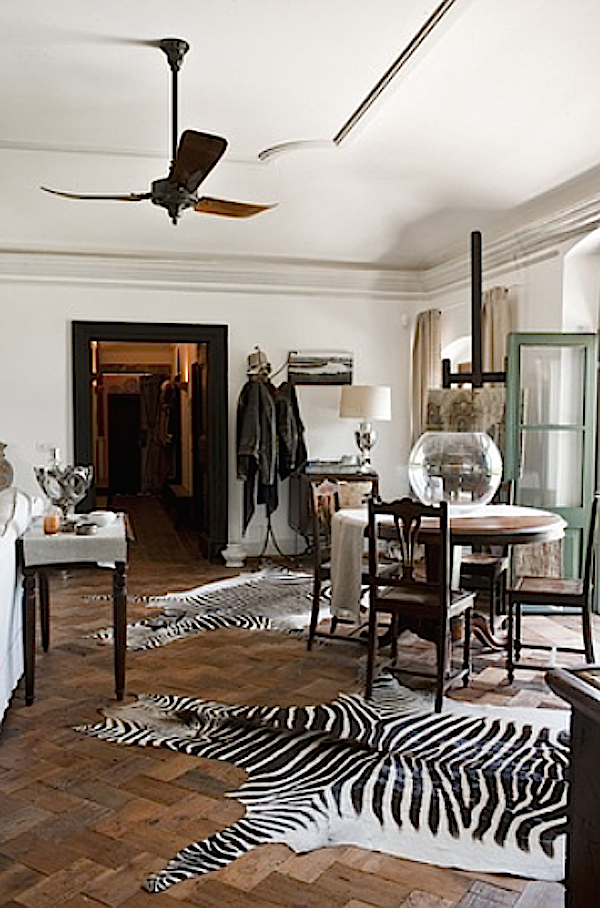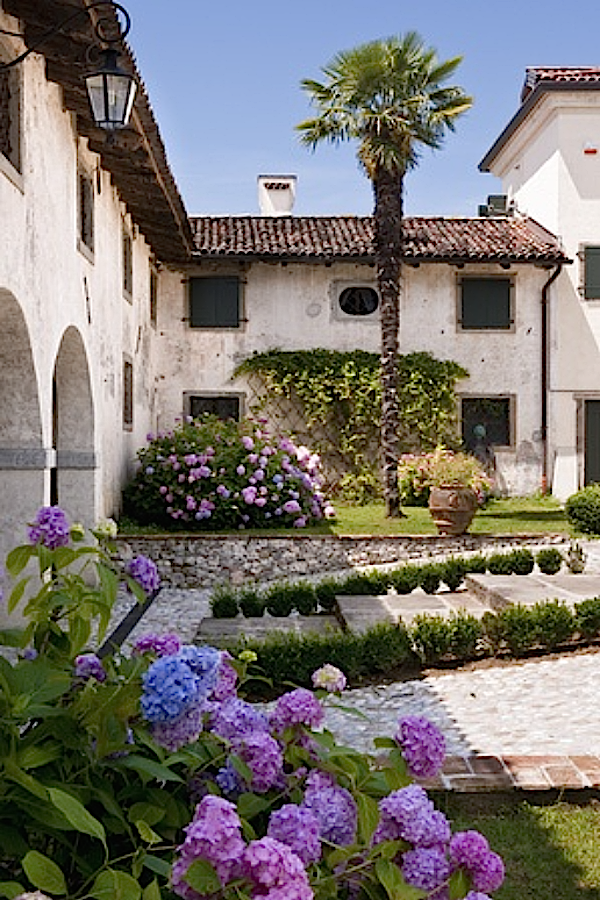 Travel to Sardinia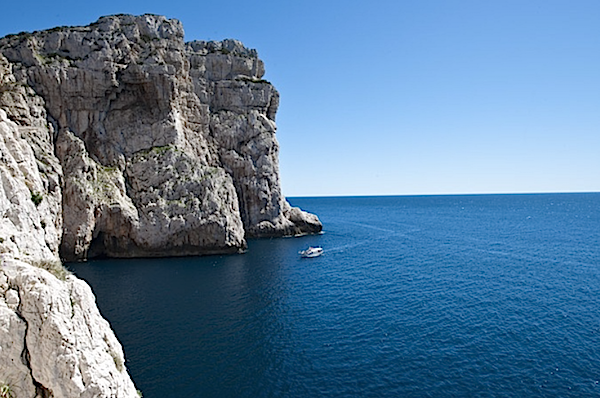 Majorca (the Hotel Ca'n Roses, in Soller)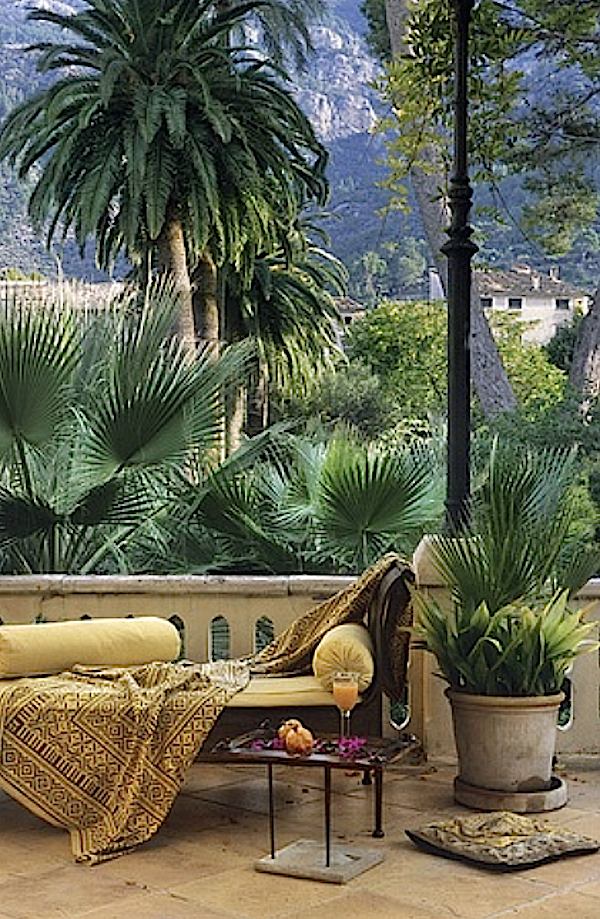 and Australia,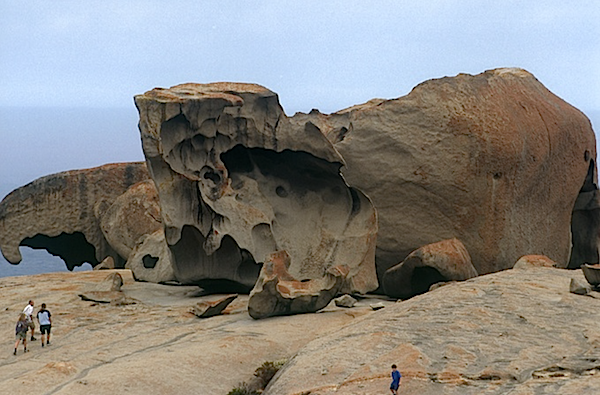 but be careful before you dive down this rabbit hole. It could be hours before you find yourself climbing out!
Be sure to stop by next time for the next episode in Susanna Salk's and my video series!