While I organize my thoughts and photos, I thought I'd share a few Deco Off favorites. Ancien et Moderne was such a fantastic experience for all of us involved. Beth Dempsey's brilliant concept brought together a group of people passionate about design, their products and the power of creative collaboration. With an eclectic mix of old and new and a focus on timeless style, the space spoke to the enduring quality of the handmade and fine craftsmanship.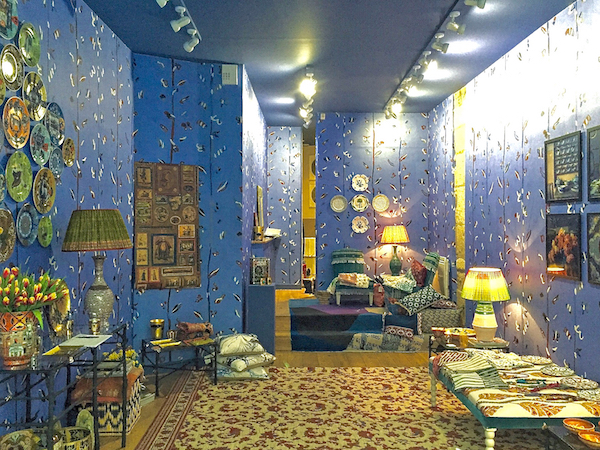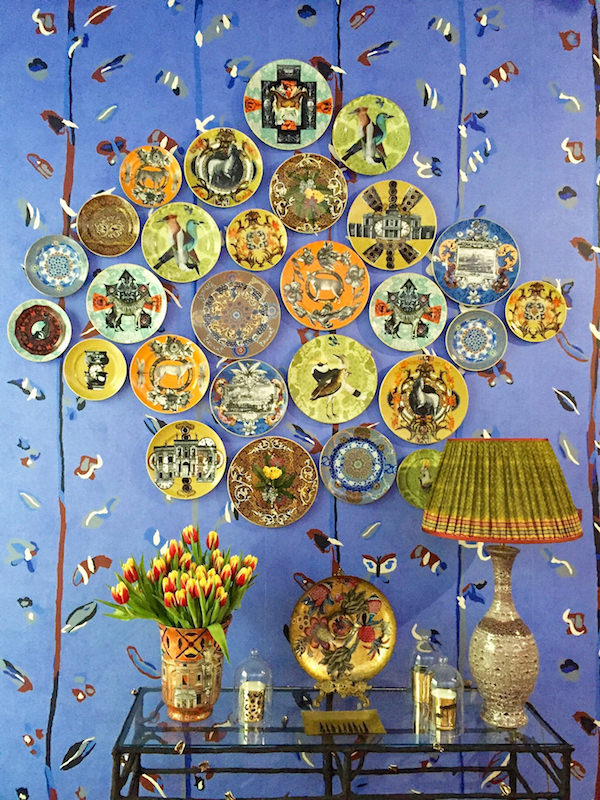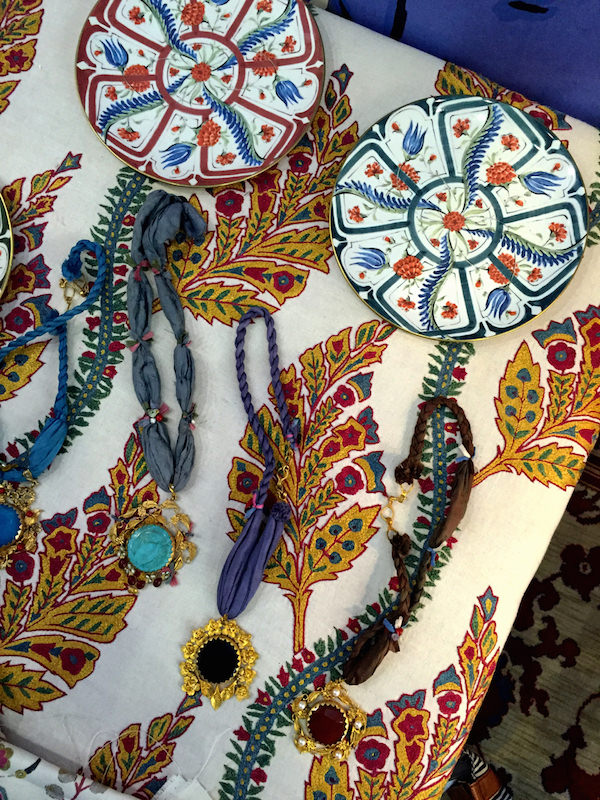 Pierre Frey, who contributed the beautiful Braquenié rug to the pop up, presented several stunning new collections. Charleston looks back to Art Deco with a contemporary eye as can be seen in the namesake fabric, a jacquard (shown in two colorways) based on a design in the archives.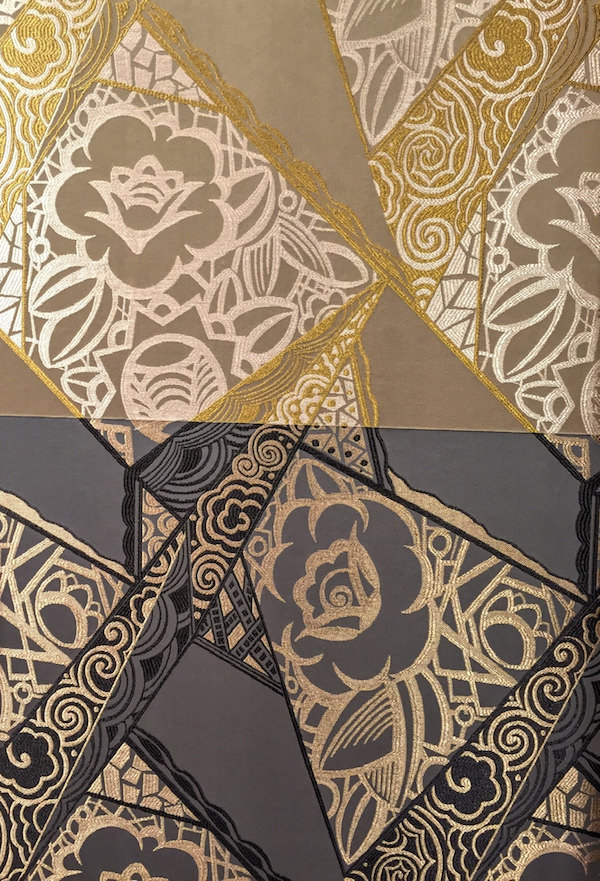 Maya, as seen in their rue du Mail window, presents the color and vibrancy of Central America.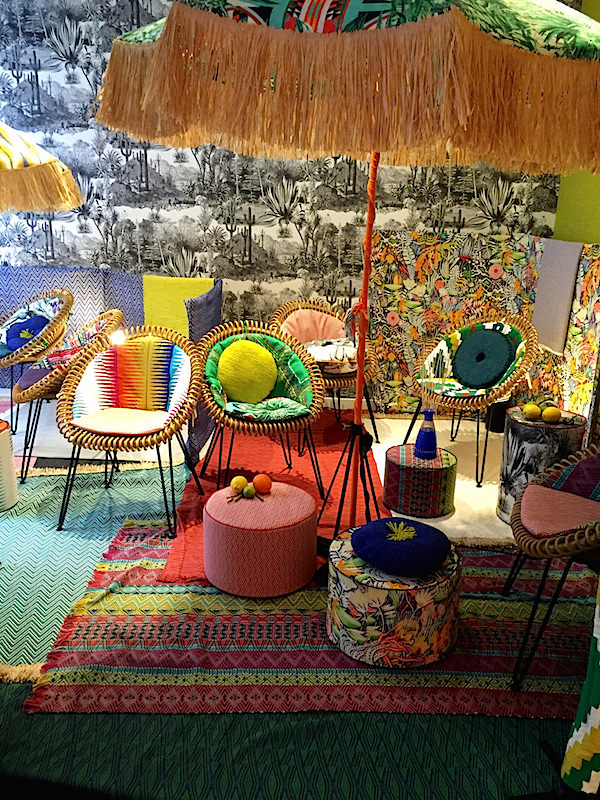 Pierre Frey, in his first design role, created an innovative capsule collection for Boussac, the most contemporary of the lines. Below, the super cozy quilted Cocoon in a vibrant Zephyr sits on a sofa in front of a new wallpaper Kipling, from the Jungle collection.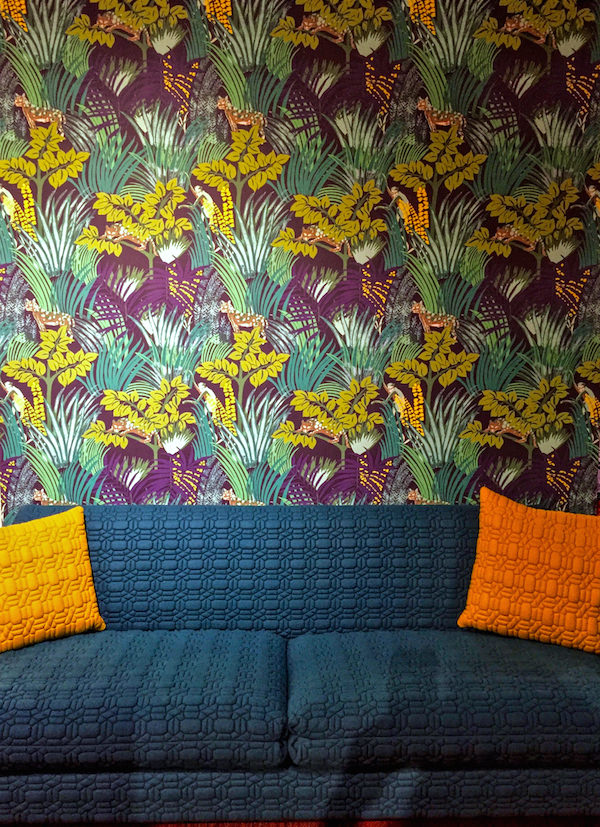 A special treat is currently at the Musée des Arts Decoratif where Tissus Inspirés, tracing the past 80 years of Pierre Frey, is showing through June. In the innovative exhibit, fabrics from over the years are paired with works from the museums permanent collections and new works by contemporary artists. It is an inventive and creative vision of technique, collaboration and quality.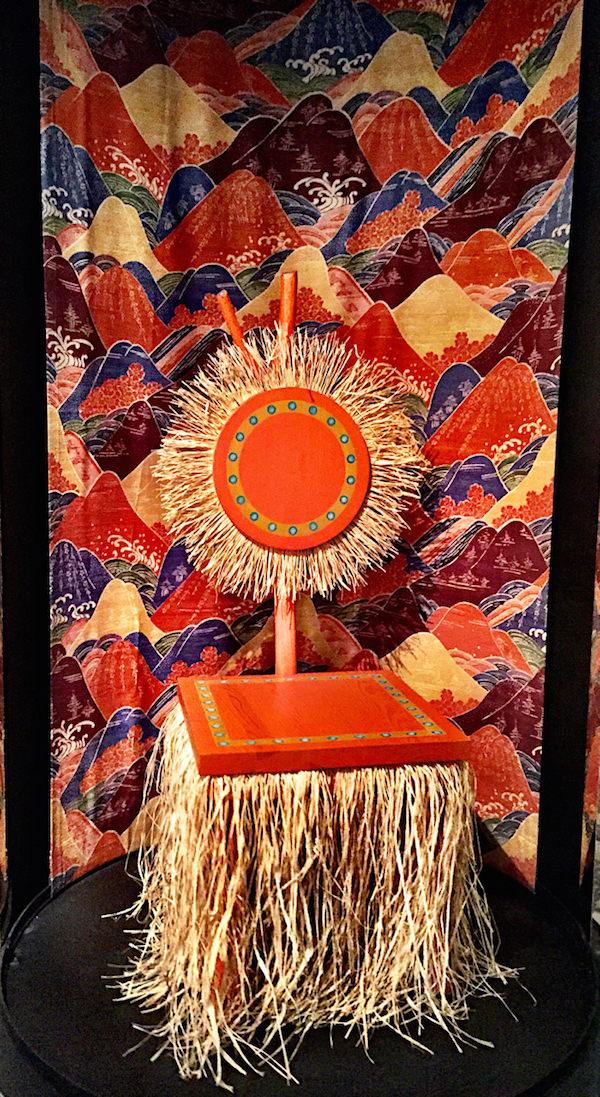 Dedar is always on the cutting edge of melding the classic with the technologically innovative. With a fashionable focus, they bring beauty with a fresh point of view. Some of the highlights of the new collection included fabrics culled from their archives such as Silkbird Jacquard. A sumptuous lampas, it is based on the designs of 17th and 18th century Coromandel screens.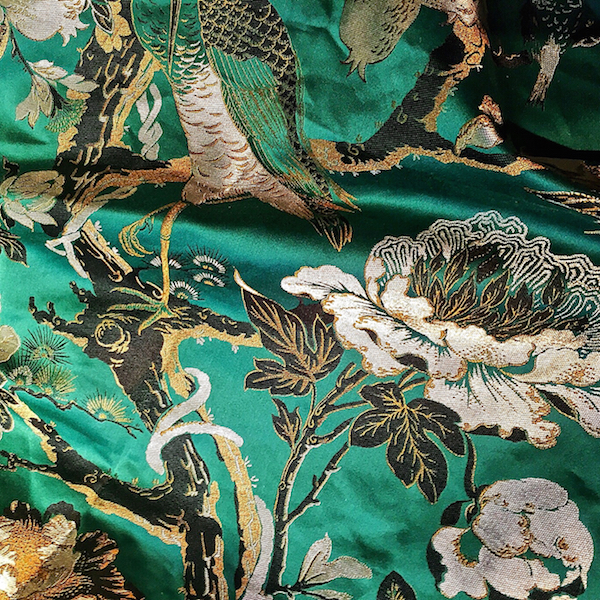 The same pattern takes a completely different look when printed on Dedar's textural matt raw silk, handwoven on artisanal looms.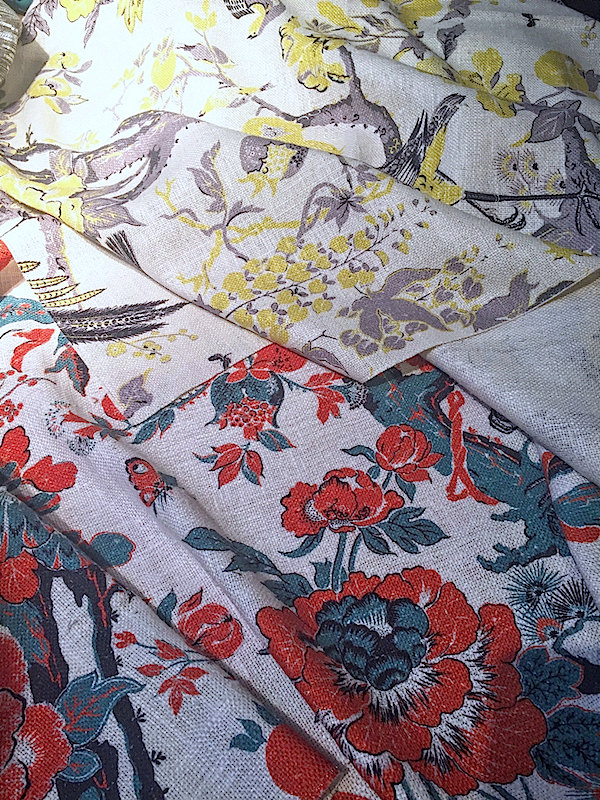 In thinking about unveiling what is normally hidden, Dalie Papaveri Tulipani presents special woven effects that emulate the backs of fabrics. Textile lovers often have a special affinity toward the reverse sides where the beauty of the yarns and craftsmanship can really be seen. Dedar wanted to bring that forward. By using traditional techniques such as brocade and fil coupé, the back comes to the front. The fabric actually began with archival patterns of flowers and through the weaving, the flowers morphed from figurative to abstract.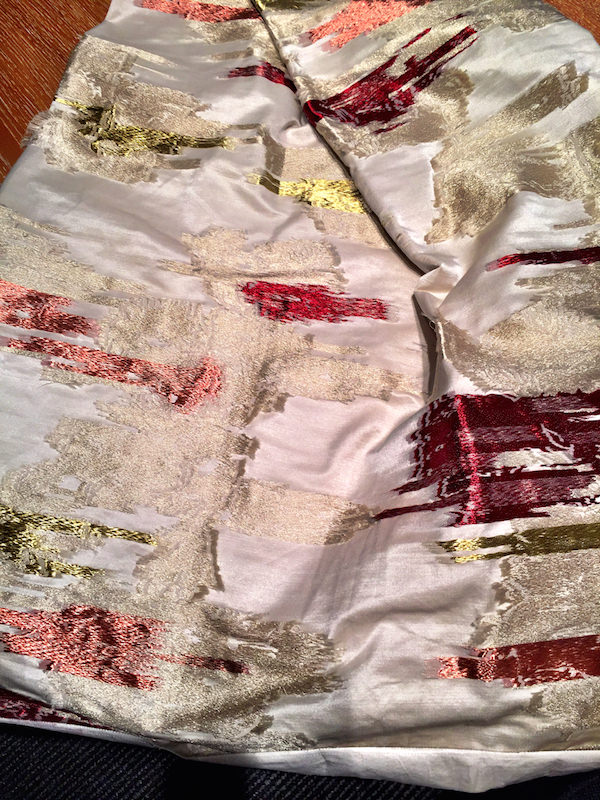 This year even more companies decided to exhibit in the city with pop ups abounding throughout the 6eme and across the river on rue du Mail. One of the most distinctive spaces was that of Spanish textile firm Gaston y Daniela, with a charming canopied entry extending onto the sidewalk.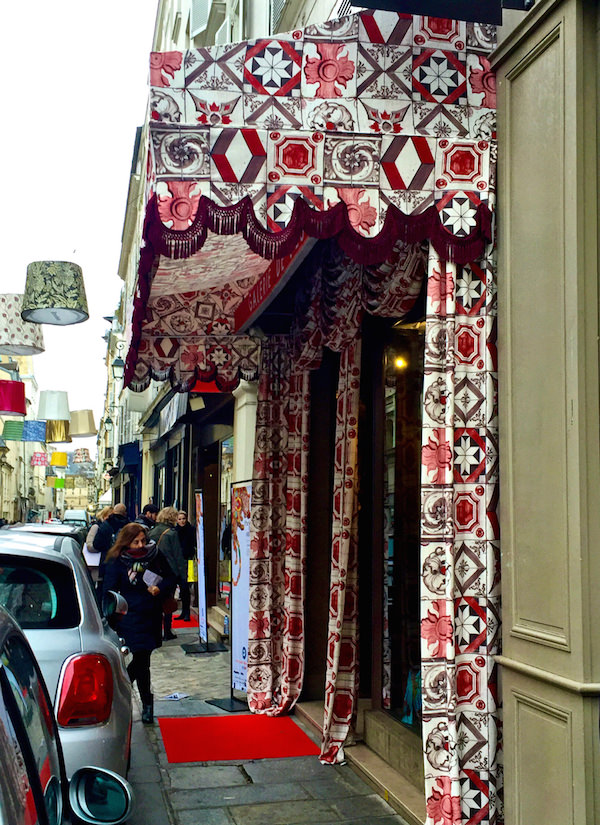 Inside a panoply of historically inspired geometric pattern made a dramatic statement.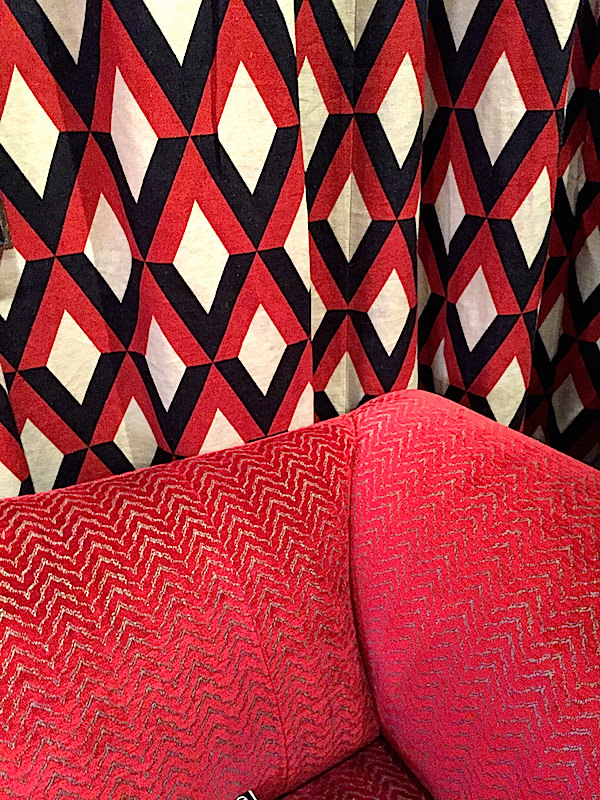 I'll be back soon with more Deco Off favorites.