Greetings from Lecco, Italy! This charming town on the shores of beautiful Lake Como is where Susanna and I are calling home for the next few days.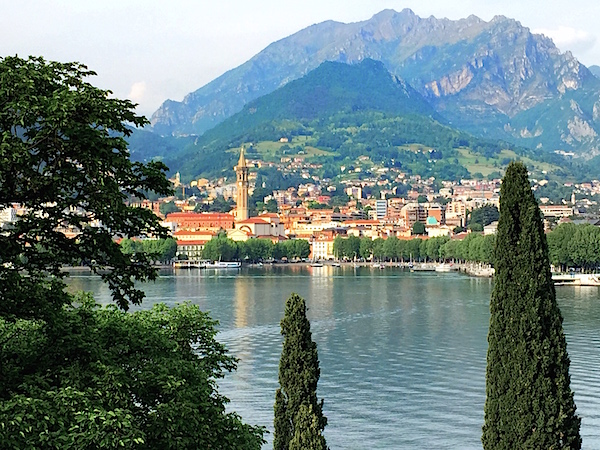 We were invited over by the luxurious Italian furniture brand Promemoria to capture their world of exquisite handmade products and creative innovation of owner and designer Romeo Sozzi. From their impressive factory/workshop, below, in nearby Valmadrera, to Romeo's lakeside villa, which we are visiting tomorrow, to his home and office in Milan, we can't wait to share the inspiring story of this amazing company.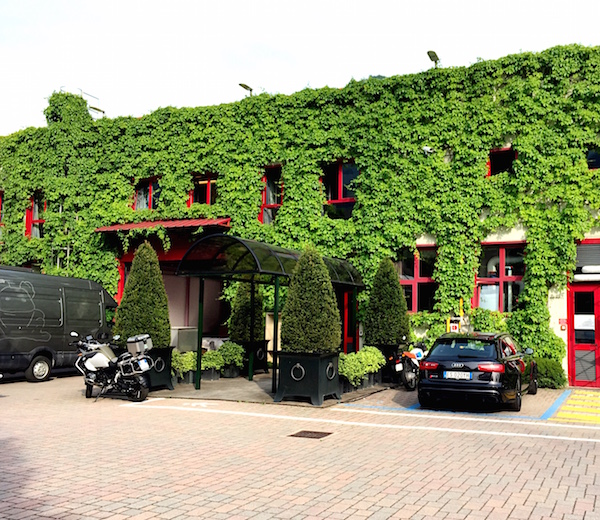 In the menatime, we are soaking up as much of the local Italian life as we can. Our dinner this evening was al fresco at a delightful local trattoria.
photos by Quintessence
While I am here, posting may be spotty but you can follow the Q along on Instagram! Ciao for now!