Twice a year design aficionados in the know anxiously await the arrival of the new Cabana Magazine. Not only do we anticipate the elegant imaginative editorials and insider peeks at the great trifecta of "thought, place and person" around the globe but the surprise of which textile house will grace the covers. This fall, Schumacher x Cabana marks the first time an American brand has been featured, following in the illustrious footsteps of Gucci, Etro, Fornasetti and more.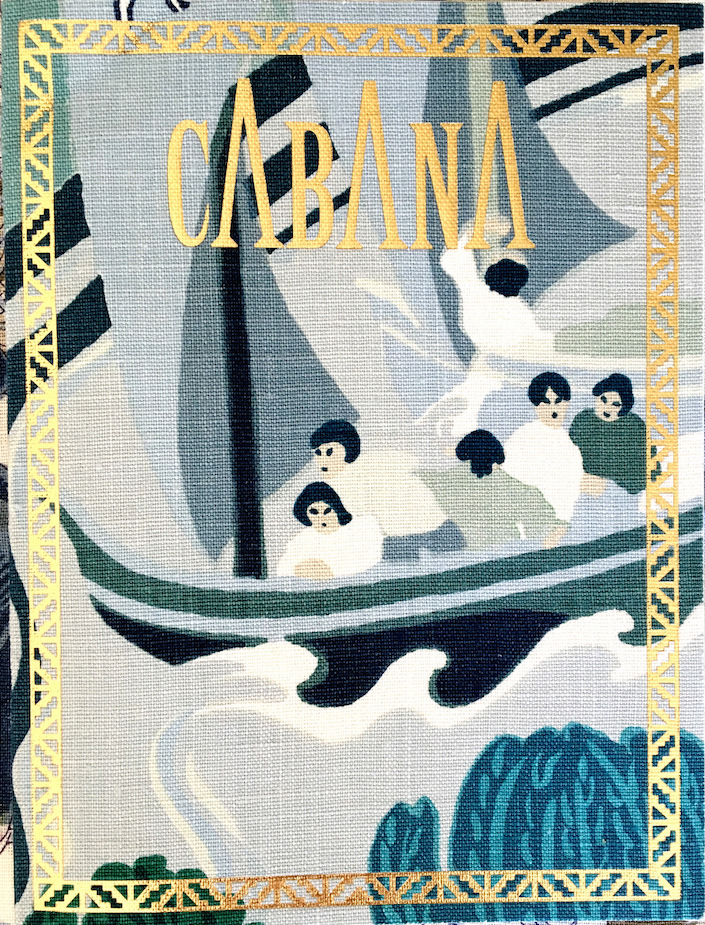 My issue, above, features the beautiful Pearl River, but there are 8 other covers as well, including Schumacher classics such as Zanzibar Linen, below,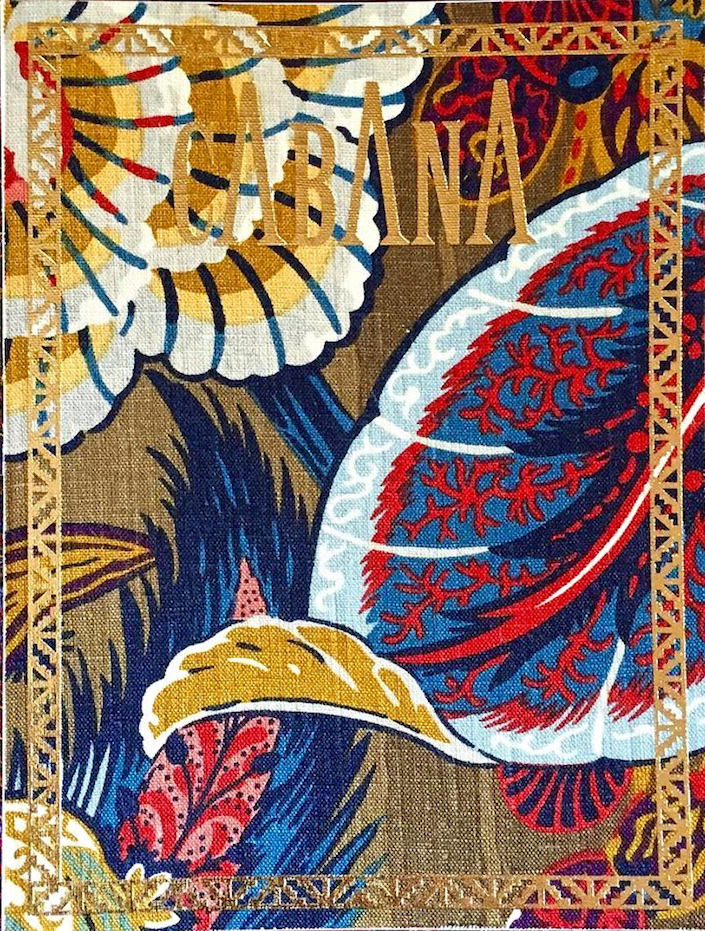 Lotus Garden, below, Chiang Mai Dragon, Indian Arbre and four other iconic fabrics.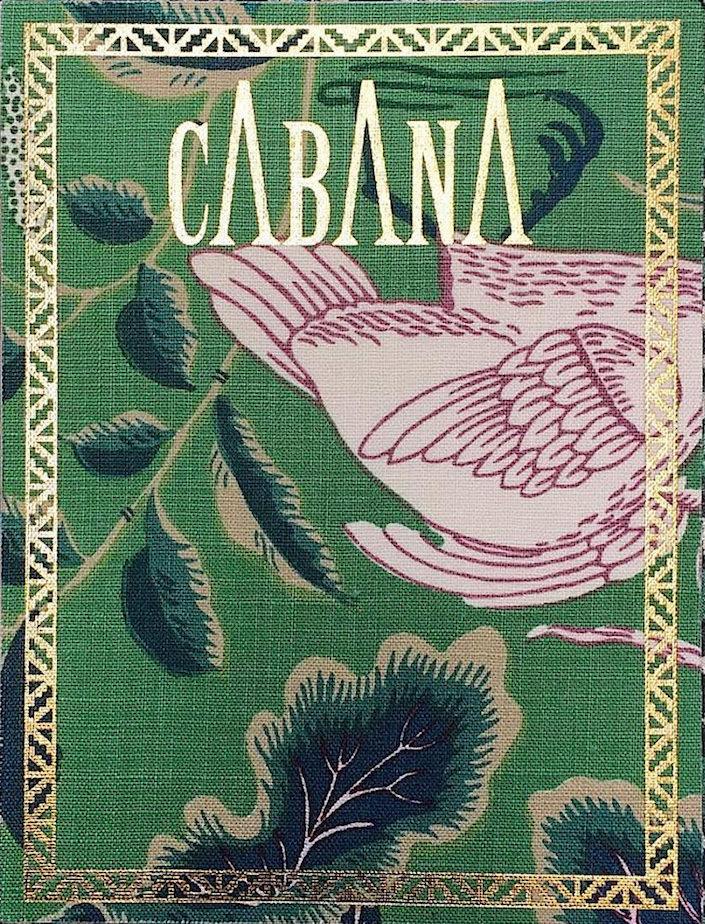 Cabana's innovative use of fabric covers and editorial that focuses heavily on the creative use of pattern speaks to the legacy of Schumacher, who, since 1889, has been sharing their passion for pattern, "luxury and an unwavering commitment to beauty" in everything they do. As Schumacher Creative Director Dara Caponigro explains, "Cabana has brought to light how pattern and fabric enrich our lives and speaks directly to the artfulness of what we at Schumacher do – we knew this would be an amazing partnership."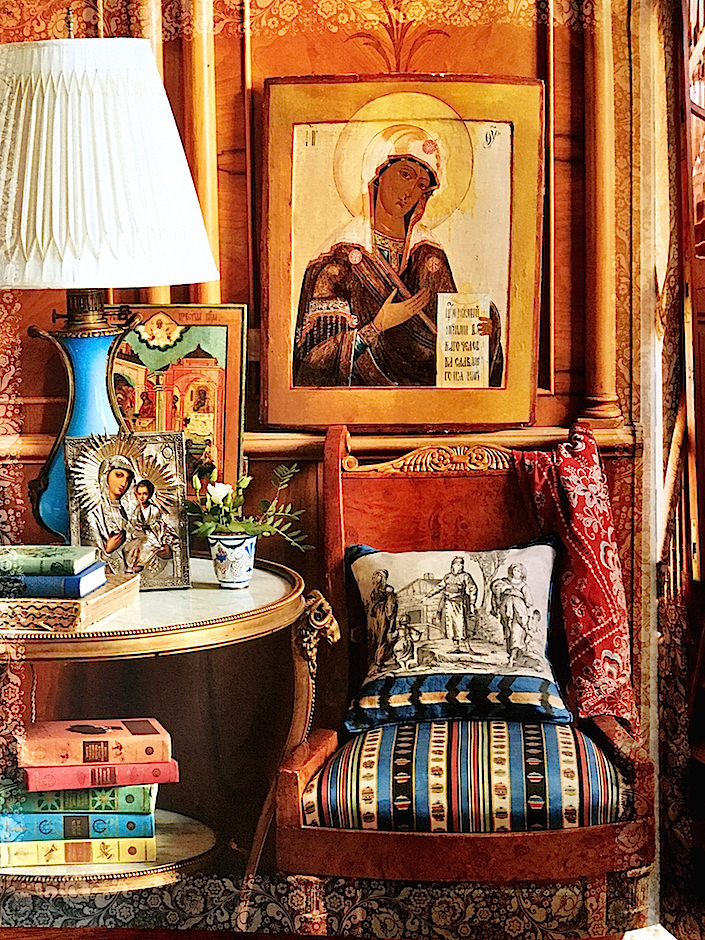 Just as Schumacher draws inspiration from different cultures around the globe, so Cabana delves deep into hidden corners of beauty and pockets of cultural heritage that are not normally the stuff of traditional design magazines. This sixth issue, on sale in the US November 12, takes us to Russia, but not the gilded world of St. Petersburg's Hermitage and palaces, but rather the arts and craftsmanship of more rural residences, with their "Asian and Slavic influences that are still so vibrant today." The Russian Portfolio of  issue 6 begins with an evocative story shot by Charles Thompson, above. As always with Cabana, the imagery draws you in, giving you just enough visual information for your imagination to take you on the rest of the journey.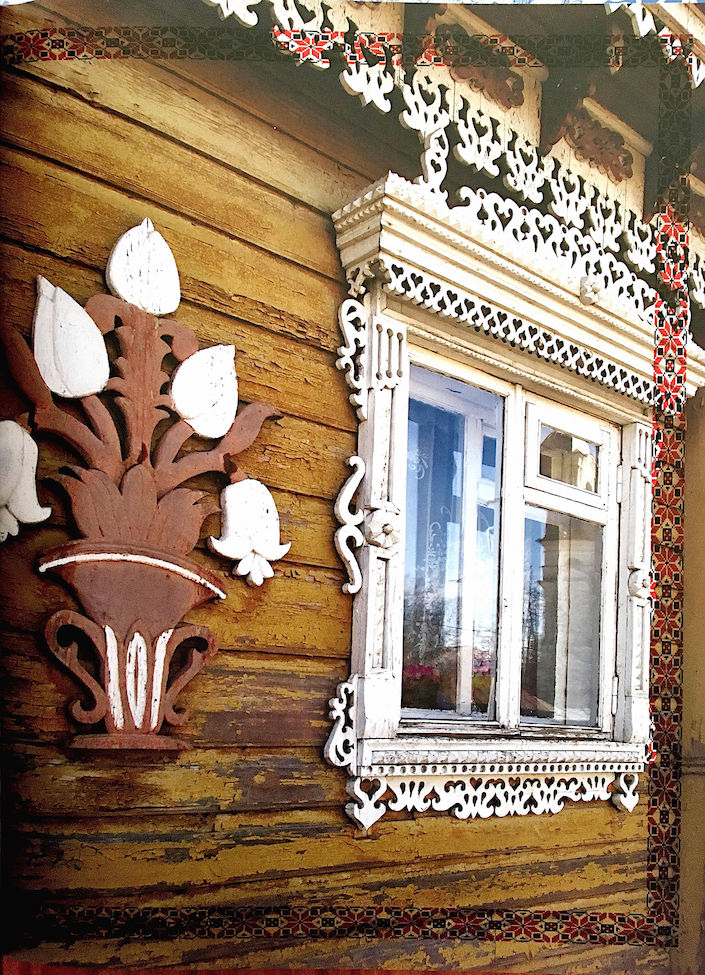 "The Eyes of Russian Architecture," above, shot by Evgeniy Popov, features a selection of windows from ancient dachas telling the story of architectural history through the rich decorative details and color.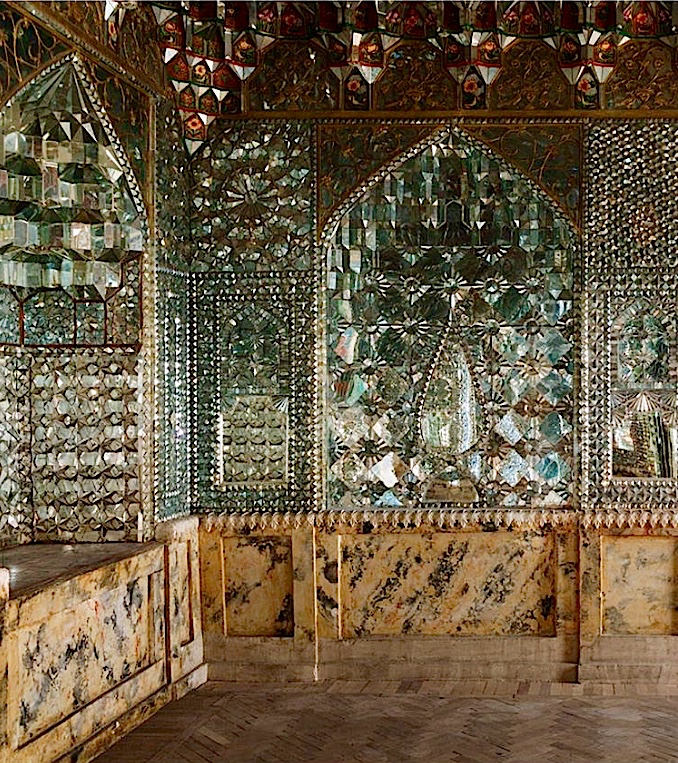 Photographer Miguel Flores-Vianna and textile designer Nathalie Farman-Farma take us to the amazing State Academy of Arts in Tbilisi, Georgia, above, where the Persianate interiors magnificently reflect the 19th century influence of the Qajar Dynasty on the region.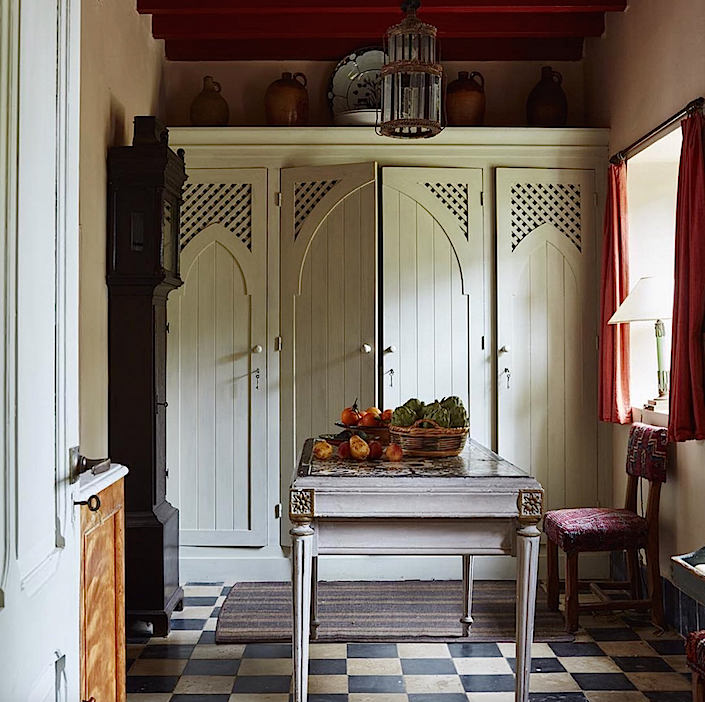 And while Russia is the main destination in this issue, you will also visit Christopher Gibbs' seductive home in Tangier, "El Foolk," above, shot by Ngoc Minh Ngo,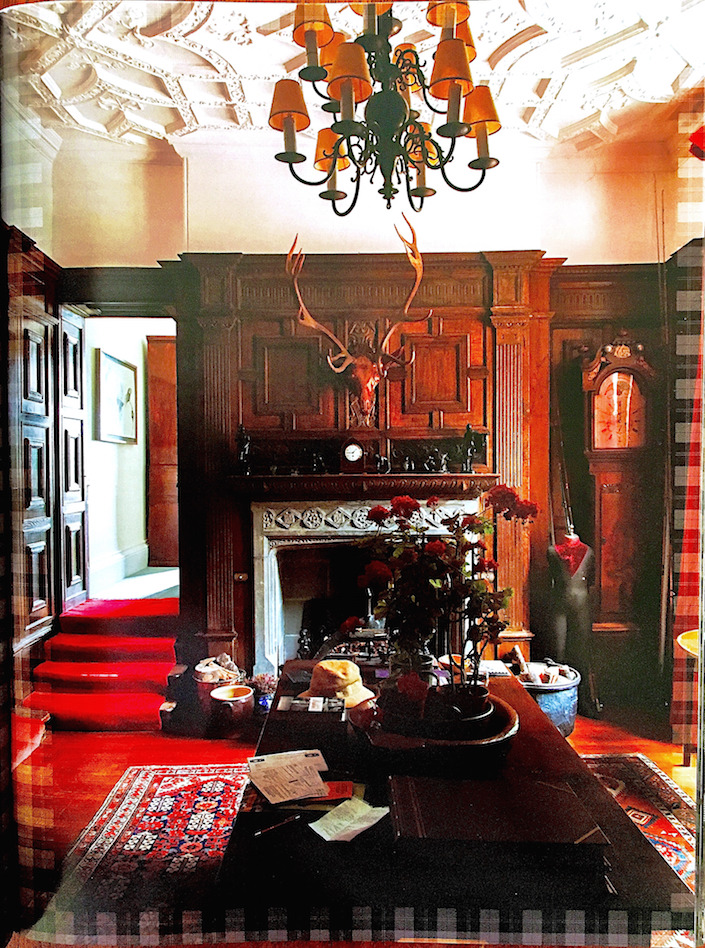 as well as Tillypronie, a remote country estate in the hills above Aberdeen, Scotland. The house's charms are revealed through a loving story by Harper's Bazaar UK & Town & Country UK editor-in-chief, author Justine Picardie, whose second marriage brought her to this stately home in the Scottish highlands, atmospherically photographed by Guido Taroni, above. This and more will take you on Cabana's journey of style and substance. Congrats to the marvelous Schumacher x Cabana collaboration and to Martina Mondadori Sartogo on another beautiful magazine! Issue six is available online at Newsstand Magazines or 1stdibs, in New York City at Mulberry Iconic, Around the World, Rizzoli and at Rural Residence in Hudson, NY, starting November 12th.