While the first week of August on Nantucket has in recent years always included a focus on design, this year marks the second annual edition of Nantucket by Design.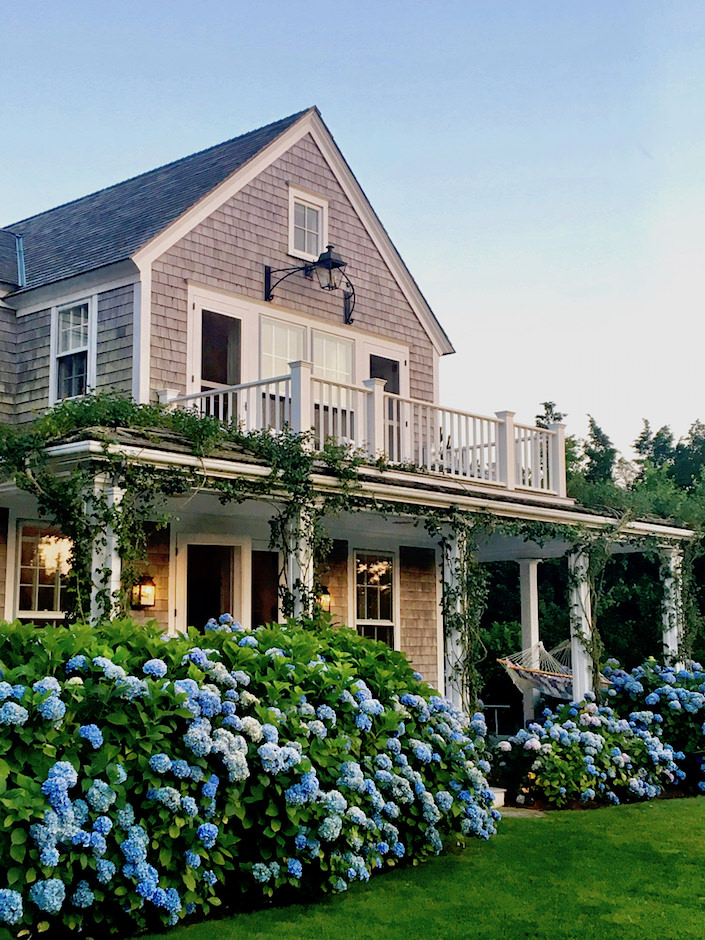 The major fundraising event for the Nantucket Historical Association, this exciting week of design brings together a group of distinguished designers, sponsors and events to celebrate the great history and traditions of design style here on Nantucket.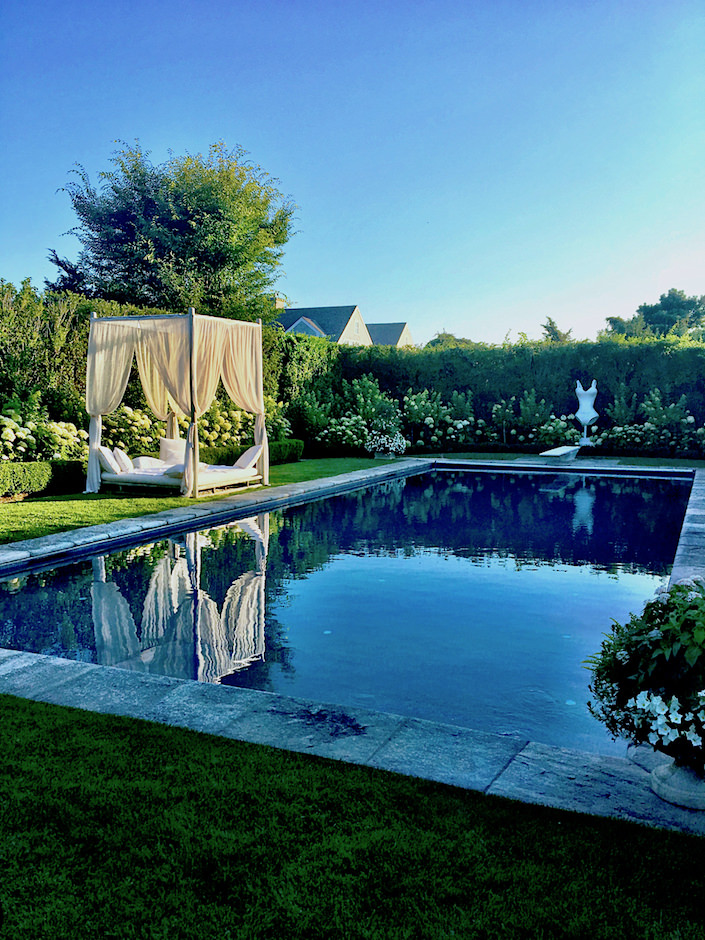 The week launched yesterday evening (Tuesday) with a VIP cocktail party with Robin Standefer and Stephen Alesch of Roman and Williams. The design duo behind the chic new boutique hotel on island, Greydon House, they will be the featured speakers at the sixth annual Design Luncheon today (Wednesday) at the Great Harbor Yacht Club on Wednesday.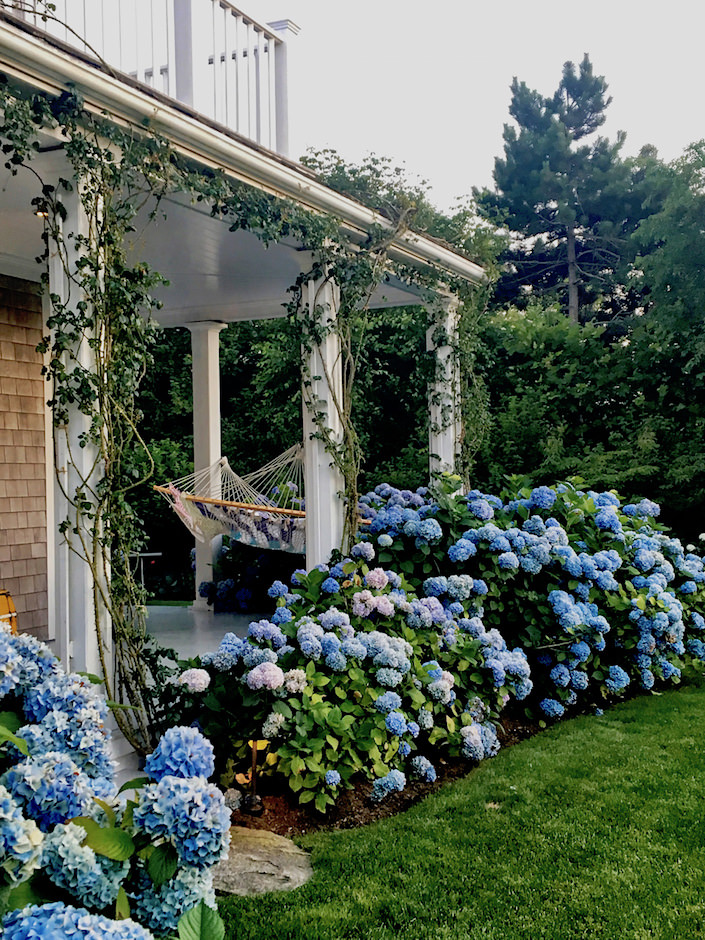 On a perfect summer evening the cocktail party was hosted in the garden of a beautiful private residence here on island. Classic shingles, bountiful hydrangea and flowing rosé and margaritas kicked off the week in quintessential island style.

Sponsored by Magellan Jets with Hearst Design Group as National Media Sponsor along with local media New England Home Magazine and Design New England, this year's Nantucket by Design is off to a great start. Stay tuned on Instagram for live and daily coverage!
all photos by Stacey Bewkes for Quintessence