Next week, during Deco Off, please join me for a unique Paris Pop Up! I am thrilled to finally share a very special project I have been quietly collaborating on behind the scenes for the past several months.  Ancien et Moderne represents much of which I write about here – the melding of time-honored craftsmanship with 21st century lifestyle. The brainchild of friend, pr and marketing strategist extraordinaire, Beth Dempsey, the concept space will feature both product and events. If you are in Paris for the shows, consider this your personal invitation!
Interior designer friend Francine Gardner of Interieurs will be curating the gallery space which sits in the heart of the left bank Deco Off action. With a theme celebrating style that transcends the trends, the Pop Up includes both US and European companies and artists selected for their impeccable quality, style and creativity.
I am excited that many of my favorite companies will be participaing. Fromental will be showing a custom wallpaper design – a taste below.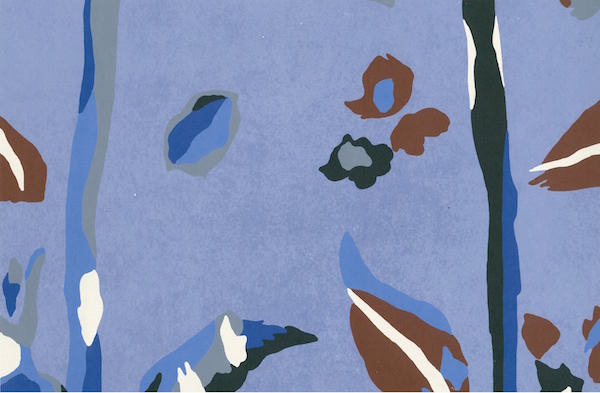 Martina Mondadori and Cabana Magazine are bringing made-to-order dinnerware, select home furnishings and their signature Renzo Mongiardino-inspired wallpaper, produced by Dedar.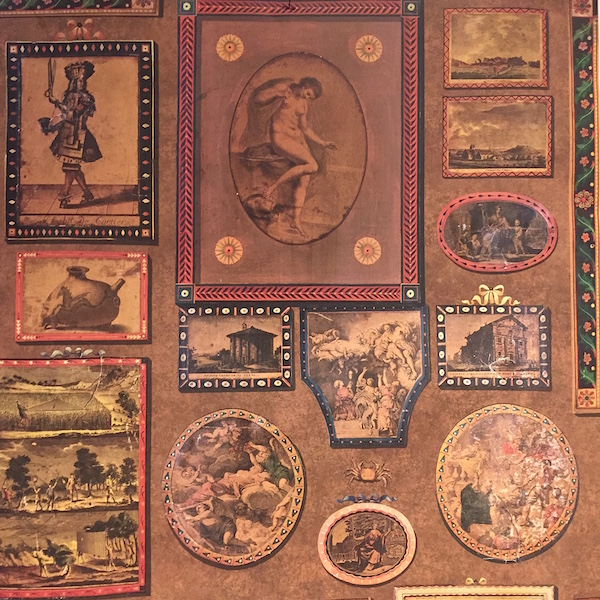 Irving and Morrison will have a selection of their chic furniture, fabric and accessories.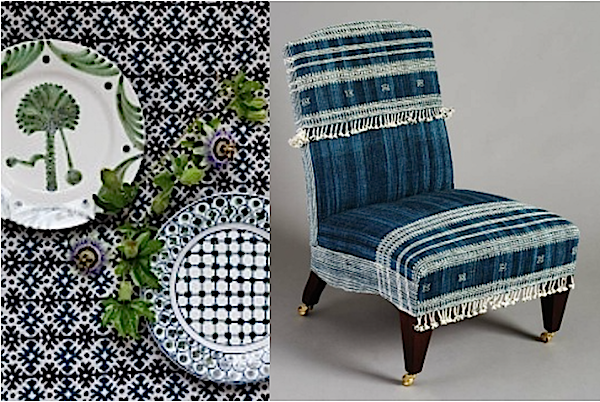 Artist Jill Barnes-Dacey will not only be bringing her gorgeous decorative plates, below, but will be demonstrating her inspiring decoupage techniques on Sunday afternoon (full schedule at end).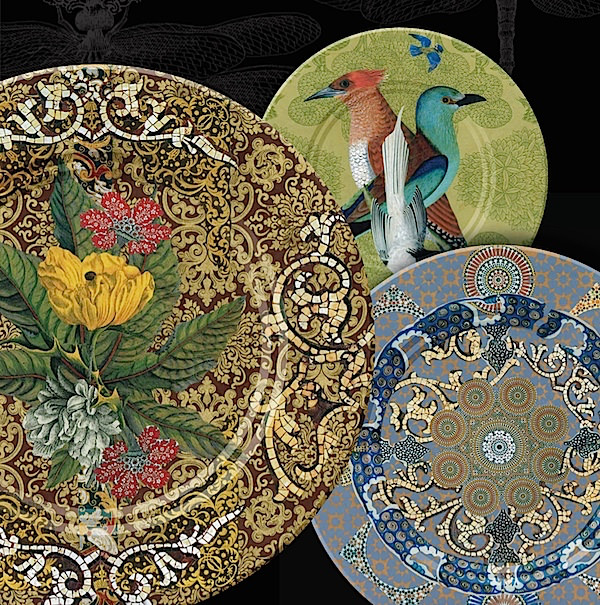 Renowned photographer Miguel Flores-Vianna who has graced the pages of all the best design publications and become something of an instagram sensation will be at the Paris Pop Up with several of his stunning photographs.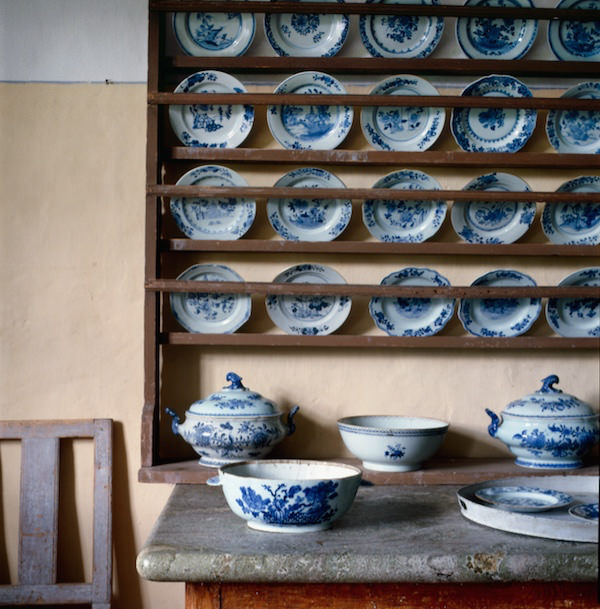 Friend Rebecca Vizard, author of the recent publication Once Upon a Pillow, will be contributing a grouping of her pillows made of rare and beautiful antique textiles, many with unusual and detailed hand embroidery.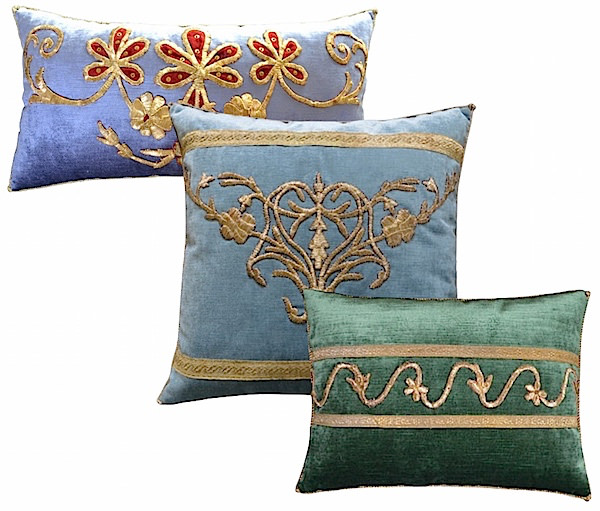 For a contemporary take on handcrafted design, Los Angeles–based designer Paige Cleveland will be showing her design label Rule of Three's latest collection of handmade, marbleized pillows.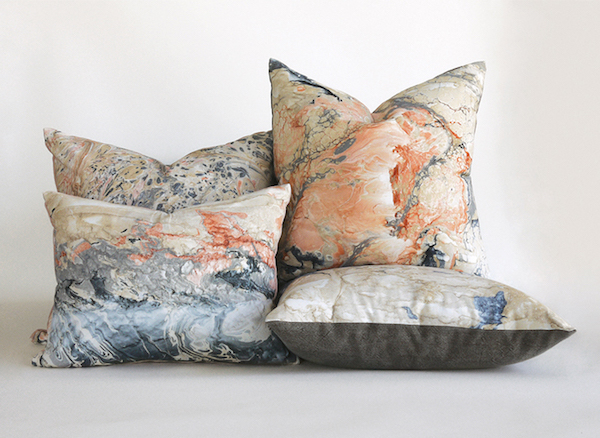 Textile designer Sophie Escojido will contribute her Sento handprinted textiles from India which includes a bohemian chic collection of fashion and accessories.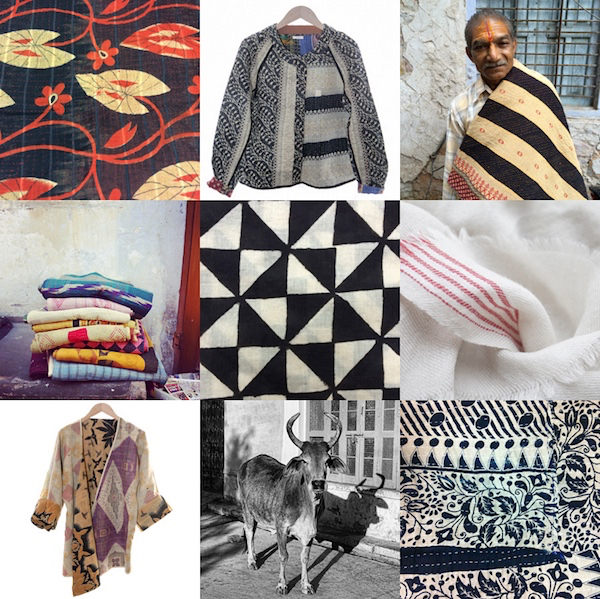 Several years ago I visited the studio of Parisian sculptor Philippe Berry. His work balances timeless techniques with contemporary color and whimsy. Playful and poetic elements of childhood, like balloons and animals often make an appearance in his work and he will be bringing pieces such as the bronze table below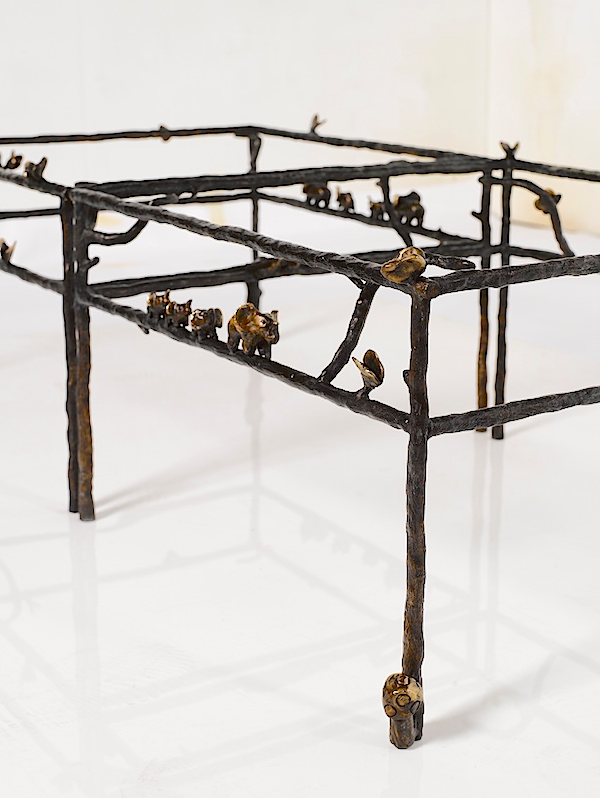 and a version of his les éléphants sculpture to the Paris Pop Up.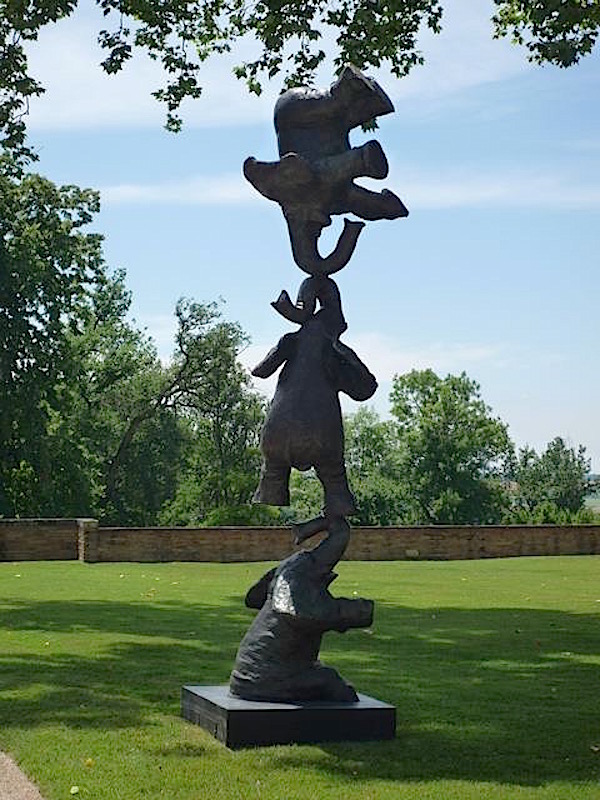 Fabien Barbera will have his stylish candles and accessories from his elegant Parisian collection.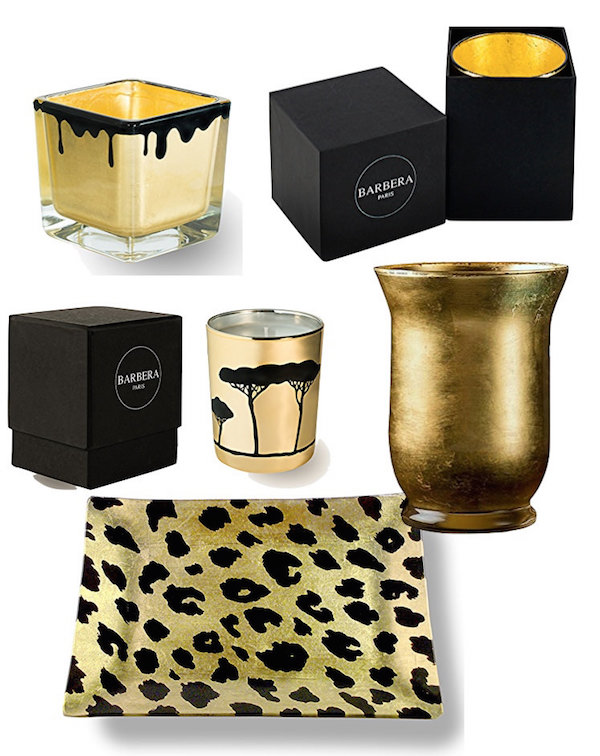 And a classic rug from Pierre Frey will be anchoring the space.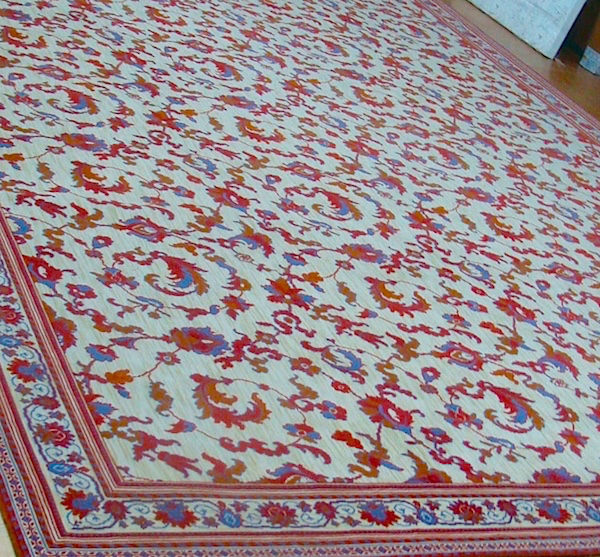 The Paris Pop Up will host several salon-like talks and events of design interest beginning with a press preview on Thursday morning (see full schedule at end).
I am especially excited to be hosting a book signing and talk by Alexandre de Vogüé, co-author of A Day at Chateau de Vaux-le-Vicomte. As a fifth generation Chateau resident and manger of the estate with his two brothers, Alexandre's insights should be fascinating.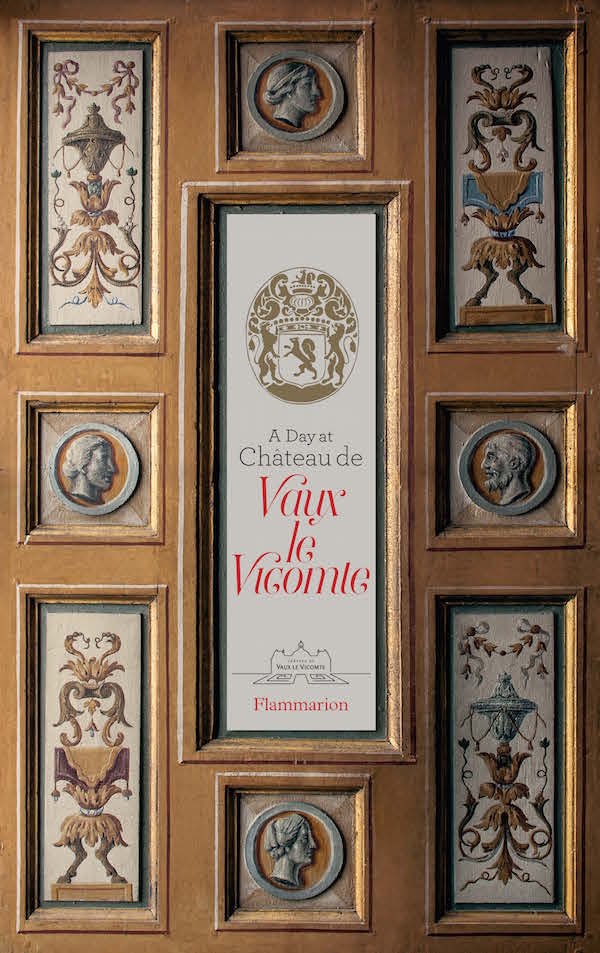 If you are in Paris for the shows, do stop by! Here's the full scoop!!
OPEN DAILY
January 21 – 25 10 AM – 8 PM daily
16, rue Guénégaud Paris 75006
PRESS PREVIEW
Thursday, January 21
9 AM or by appointment
BOOK SIGNING & TALK

A Day at Château de Vaux-le-Vicomte by Alexandre de Vogüé
Friday, January 22
4 PM
TALK

Living with Antiques in Modern Times
The Antiques Diva, Toma Clark Haines & RubyLUX's Cathy Whitlock
Moderated by Jake Baer from Newel Antiques
Saturday, January 23
4 pm
OPEN SHOWROOM
Saturday evening, January 23 8 PM – 11 PM
DECOUPAGE WORKSHOP
Jill Barnes-Dacey
Sunday, January 24
4 PM
COCKTAILS
Celebrating the Strength of the South in the World of Design
with Atlanta Homes & Lifestyles Editor-in-Chief Elizabeth Ralls
Sunday, January 24
6 PM
RSVP
Beth Dempsey: beth@imagesanddetails.com  203.962.3235
France: 06.07.93.11.33