January has been flying by almost as quickly as the holidays came and went. While most vestiges of Christmas in my house are gone, a few stragglers are still hanging on.  These slow opening paperwhites, now possibly winning the award for tallest ever, are reminders of the season.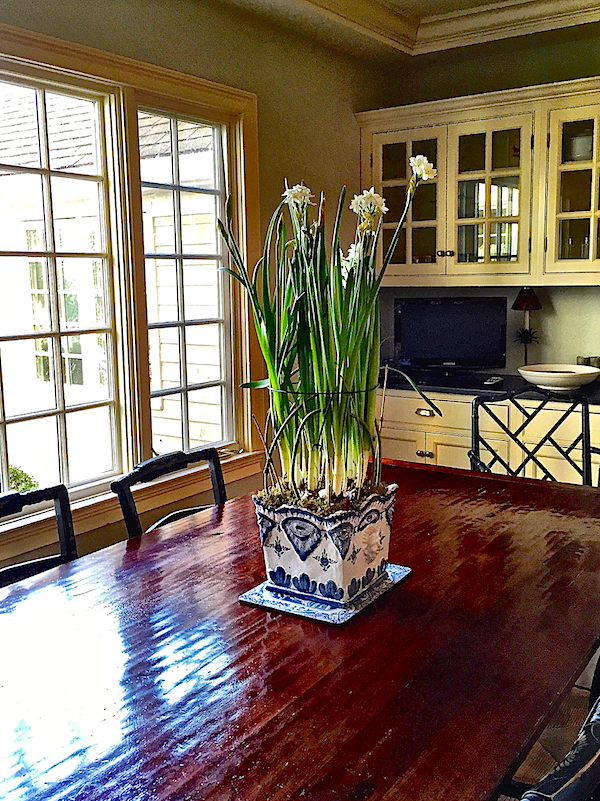 With the final exodus of children back to school and cross country, I am now in a bit in of a catch up mode. I'm looking forward to sharing my recent visit to the Flatiron Design Collective, a creative collaboration of three exceptional artisanal companies who create custom couture products.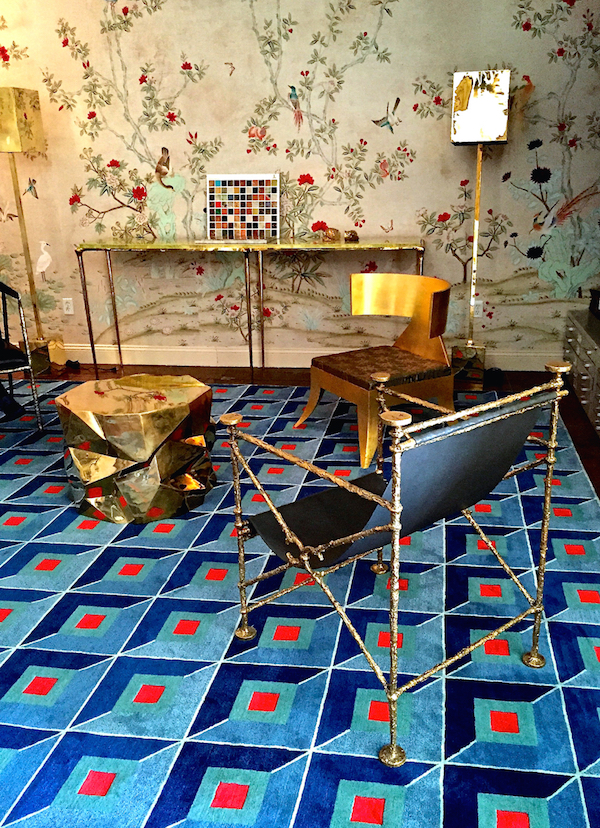 And after the weekend, I'll be sharing Susanna Salk's and my latest video, a very special visit with the owner of an iconic firm and their anniversary exhibition – major hint below.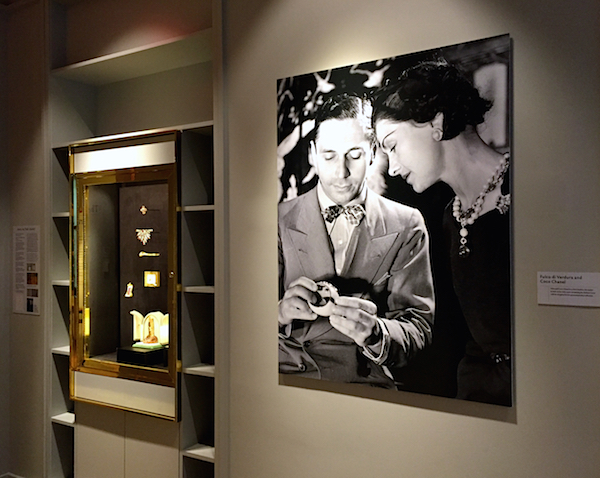 Then next week I head to Paris for Maison et Objet and Deco Off, always one of my favorite trips of the year. I am hoping the tradition of the fabric lanterns hanging above both design districts continues.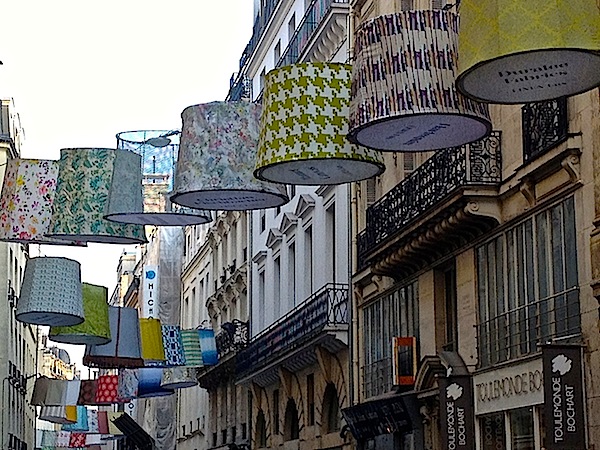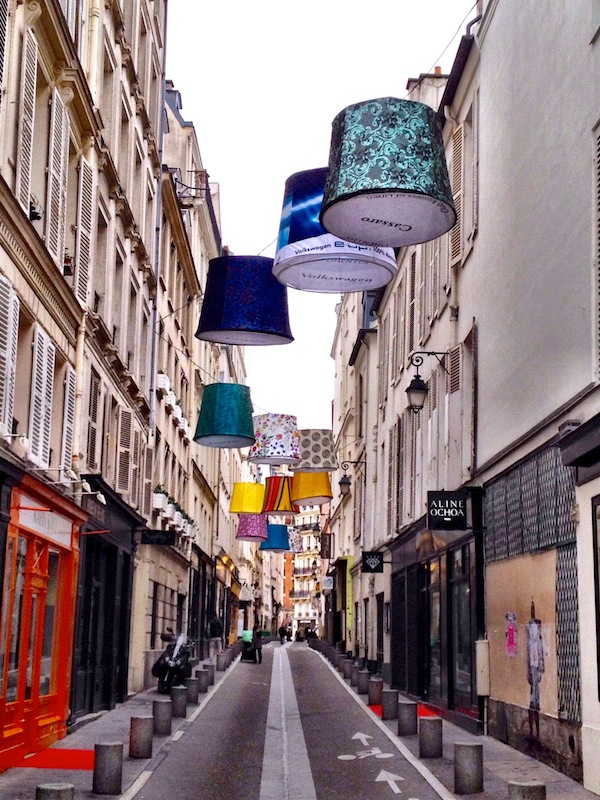 So stay tuned! And in you live in the northeast, stay warm. But don't forget, there is beauty in every season!
all photos by Quintessence