Since Susanna's and my video visit with Gil Schafer at his country house, Middlefield, seemed to resonate with so many, I thought, as we head into the weekend, you readers might enjoy seeing a few more shots from this gracious home.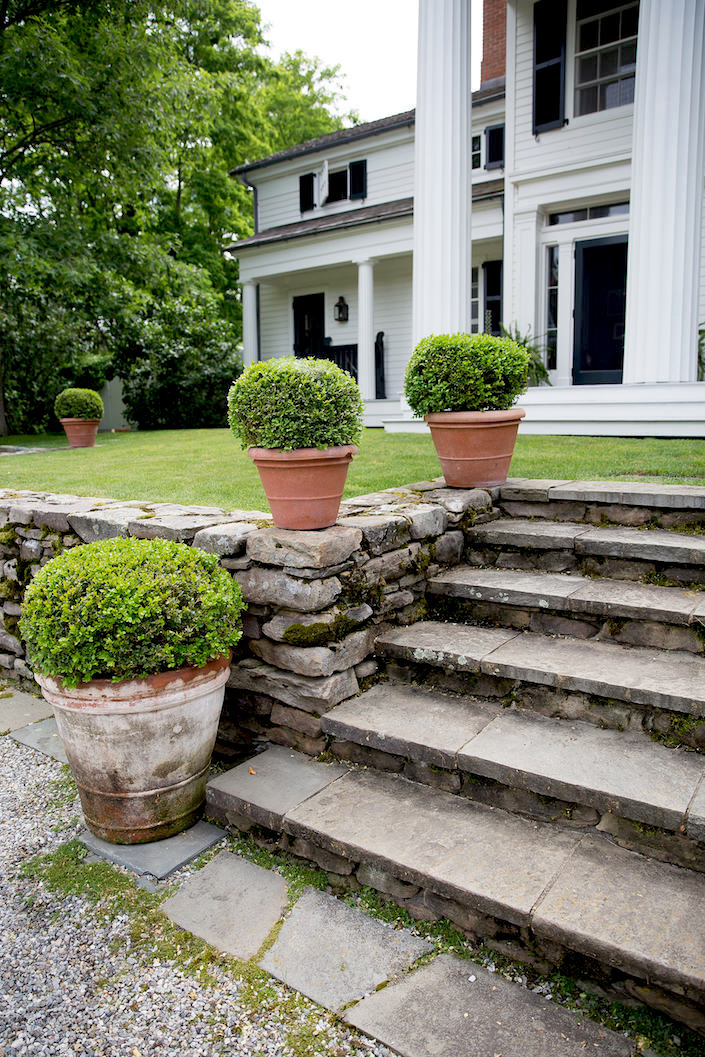 In his new book, Gil speaks about the appeal of outbuildings and his garage is a perfect example of how an additional structure is not only functional but adds a simpler style to complement the formality of the main house.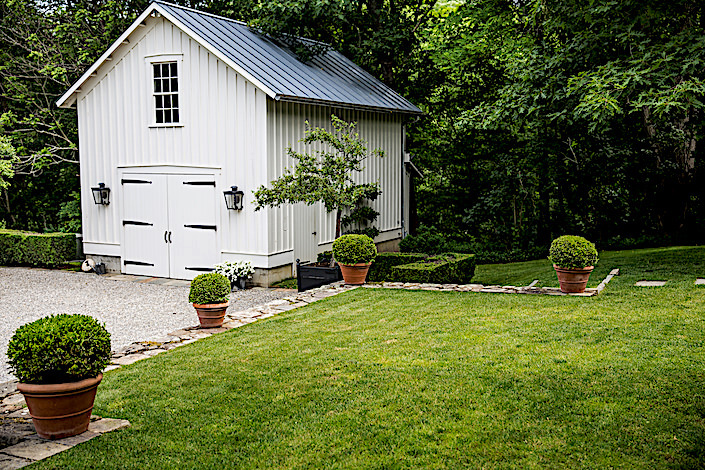 The beautiful large windows not only add light but wonderful cross ventilation in Gil's handsome master bedroom with Bennison's Wheatflower on the walls.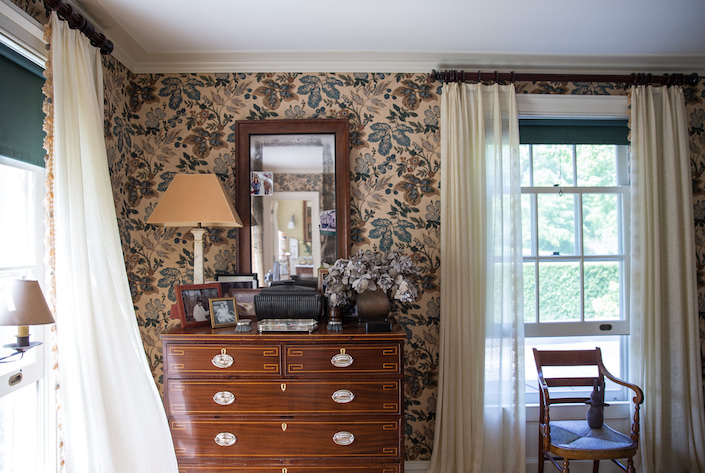 Who wouldn't want to stay in the boho chic guest room with its wonderful mix of textiles and textures.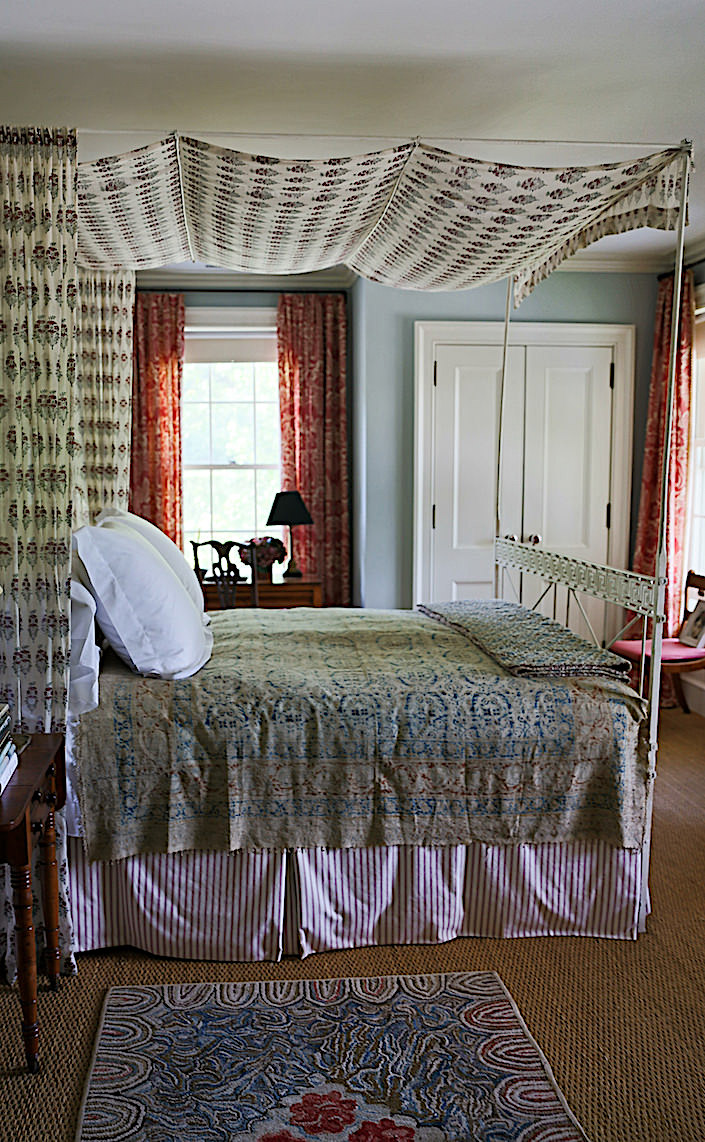 Layers of life make a house a home. Whether inherited or collected, it's what helps tell your story.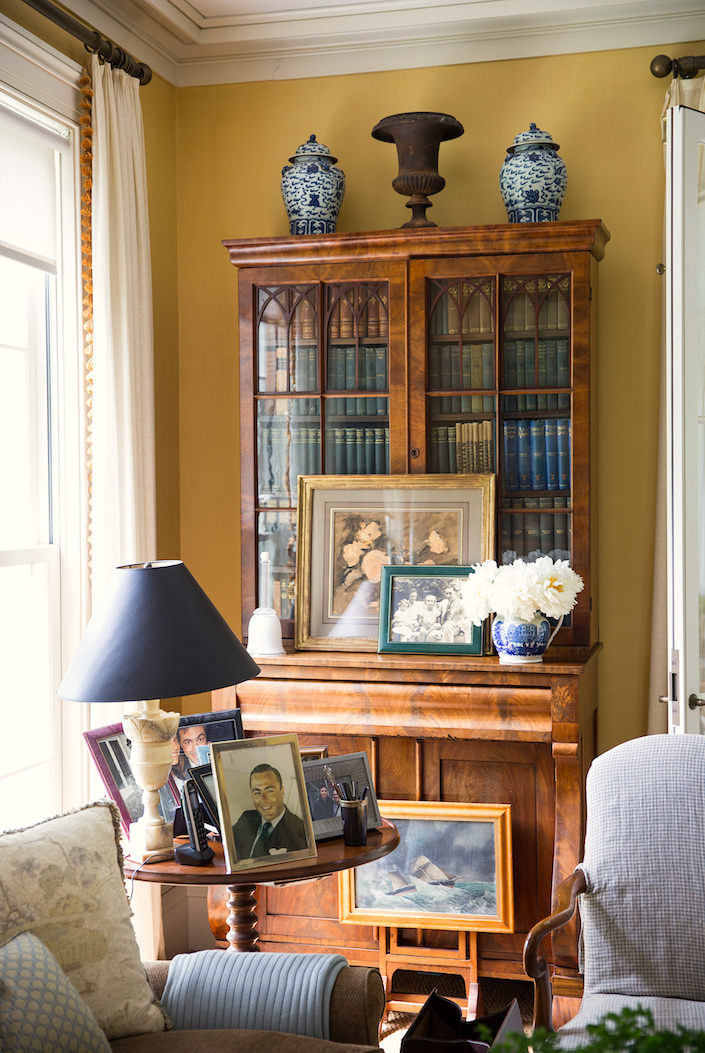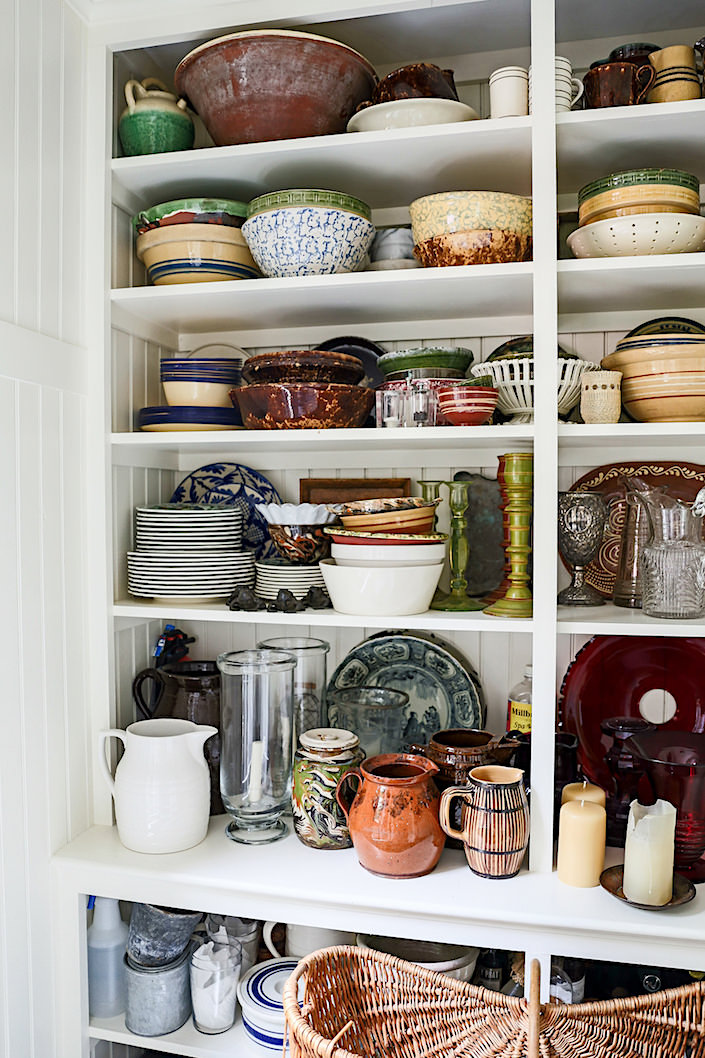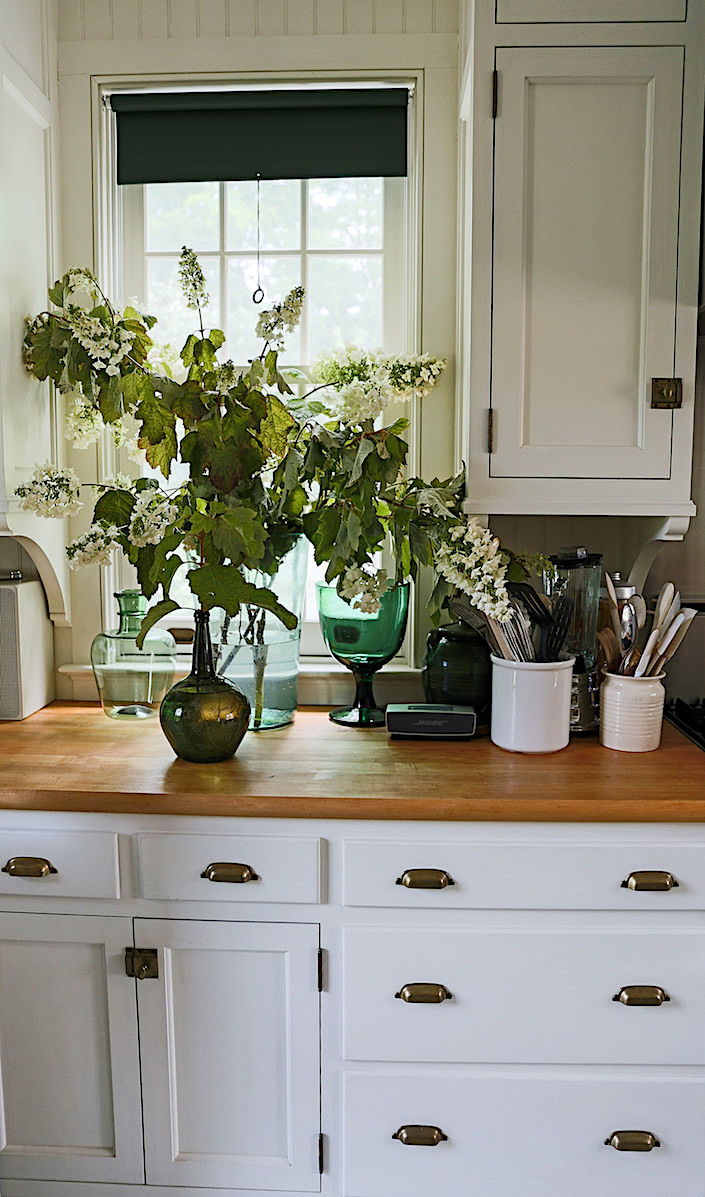 Susanna and both remarked on the charming floral arrangements throughout the house. The combination of bountiful blooms in unassuming vessels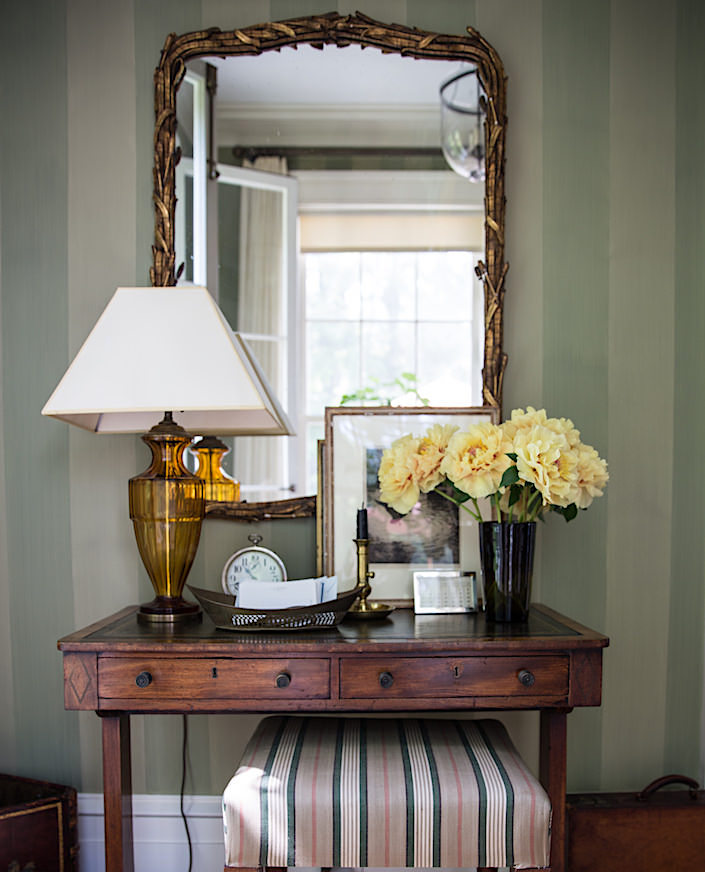 or just plucked foliage from the garden in more copious containers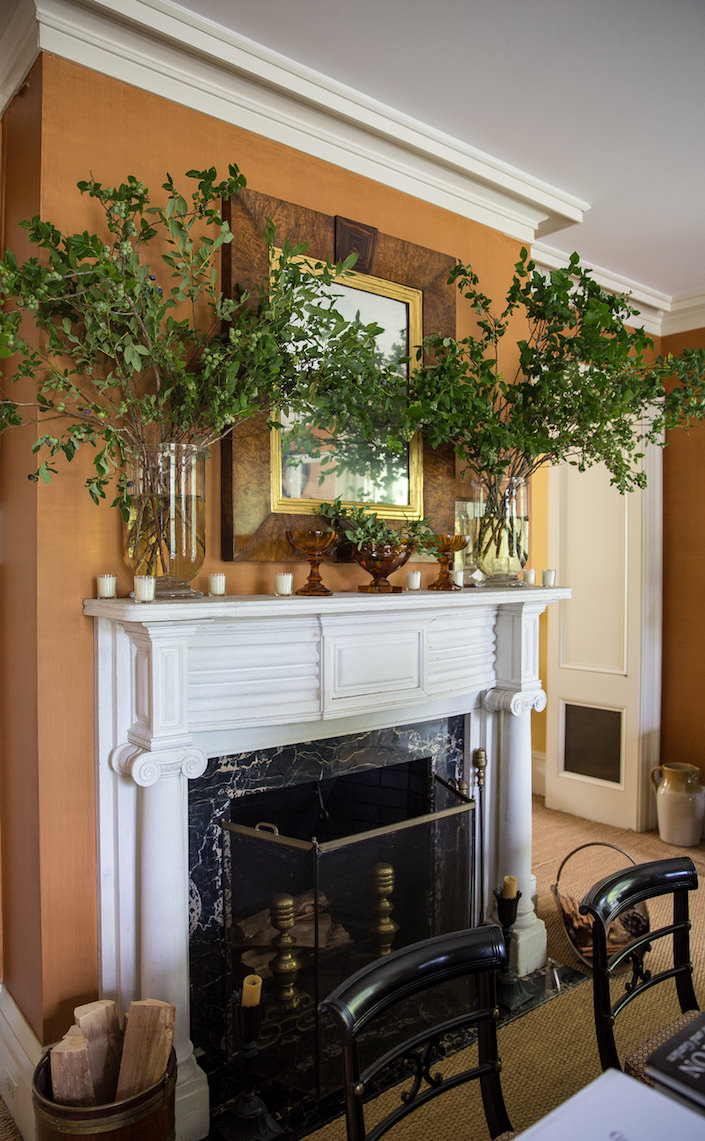 emphasized the connection between house and landscape.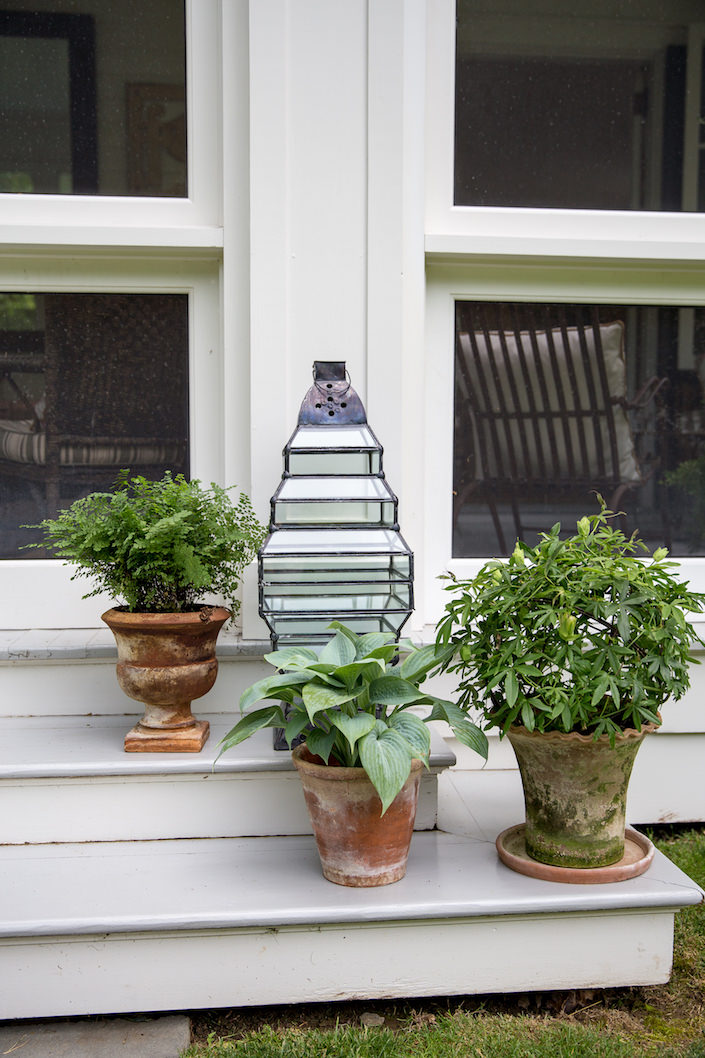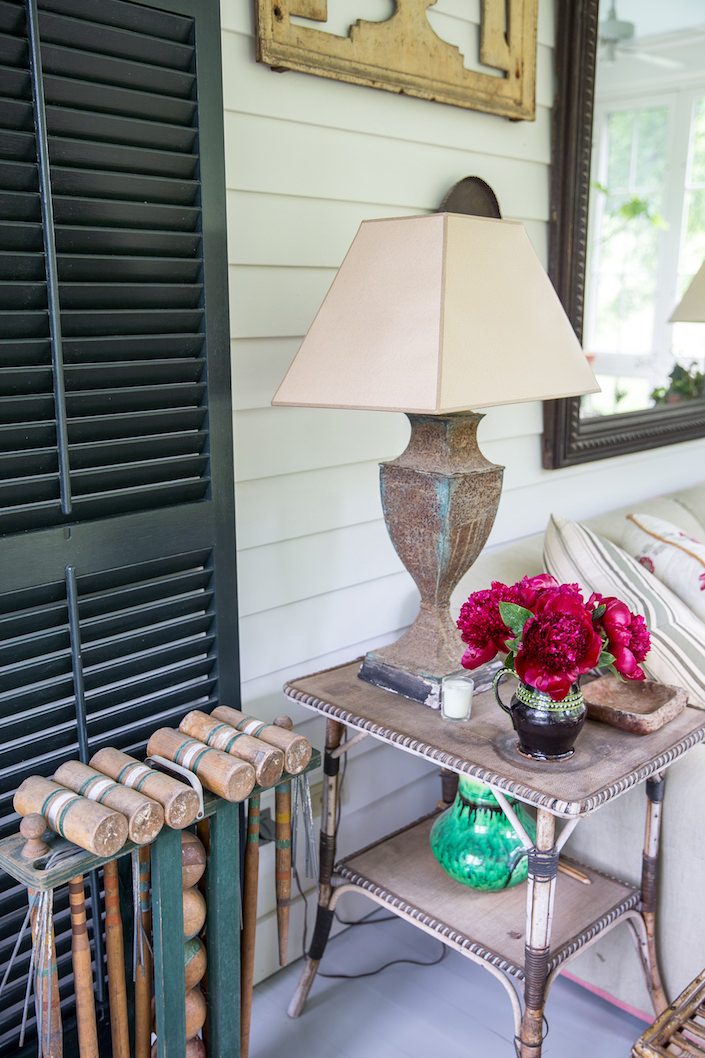 No matter where you are in the house, the sense of place and connection with the property is paramount. Nothing is considered in isolation – it is all a cohesive plan resulting in a timeless design for a place to call home.
all photographs by Stacey Bewkes for Quintessence