In a world driven by speed, sameness and recycled imagery and content, where the word authentic is batted around as a generic adjective for the mundane and undeserving, it is a true pleasure to read photographer Melanie Acevedo's and Schumacher Creative Director Dara Caponigro's new book, The Authentics.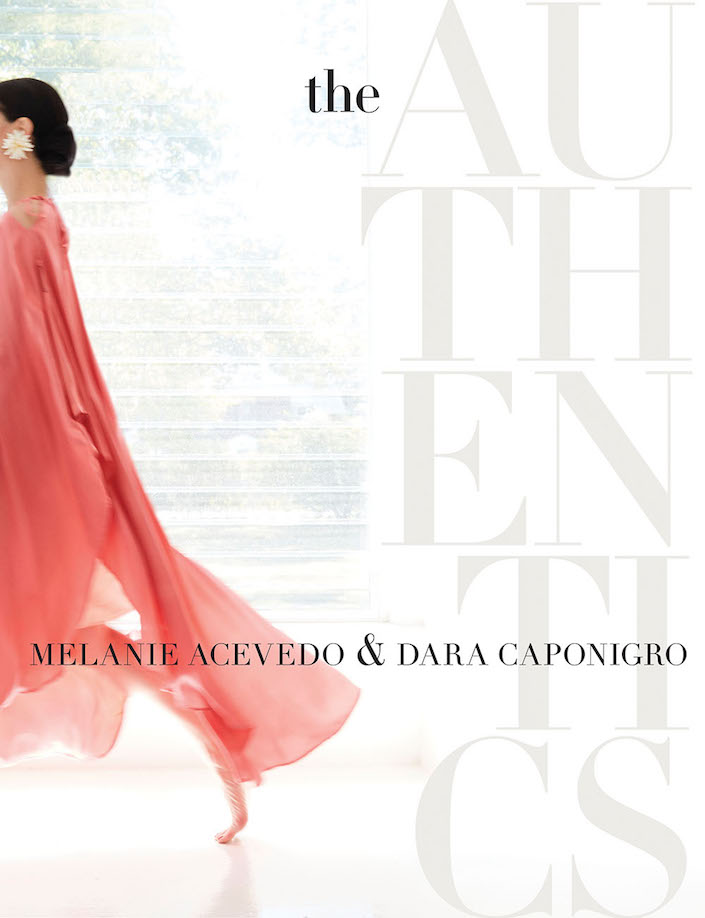 As Dara expounds what so many of us can relate to in her introduction, "I've bemoaned the fact that so much of what is special in this world is disappearing…the quirky people who used to be everywhere in New York, … the intimate and interesting conversations that constantly bubbled up, uninterrupted by texts and selfies; the deep sense of discovery and wonder felt upon encountering a creative spark that felt utterly original. Where has this all gone?" Well, happily Melanie and Dara traveled the world to document 30 trailblazing creatives, across a variety of disciplines, in their private domains. Through over 250 original photographs and insightful interviews, this beautiful volume is a reaffirming answer for those of us who crave the original, the beautiful, the courageous and yes, the authentic.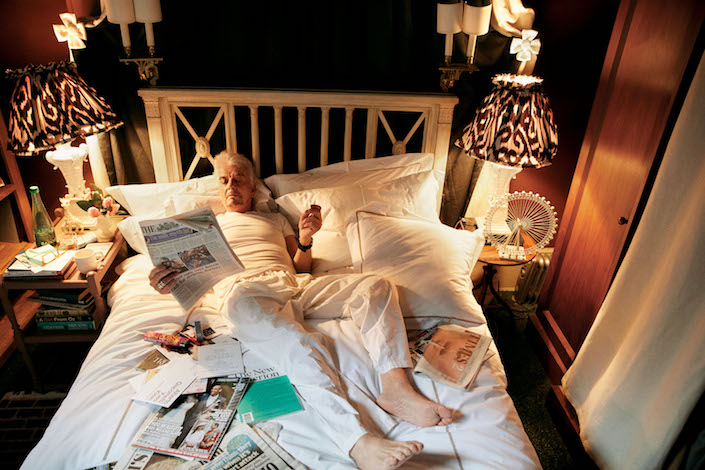 These are extraordinary individuals who have followed their passions, regardless of outside influence or pressure. There are names you will recognize – Kelly Wearstler, Jonathan Adler, Ashley & Katalina Hicks, Miles Redd, Hutton Wilkinson, Nicky Haslam, above, etc – all of whom have found success on their own terms through their idiosyncratic visions. But there are also lesser known subjects whose talent, tenacity and achievements will wow you.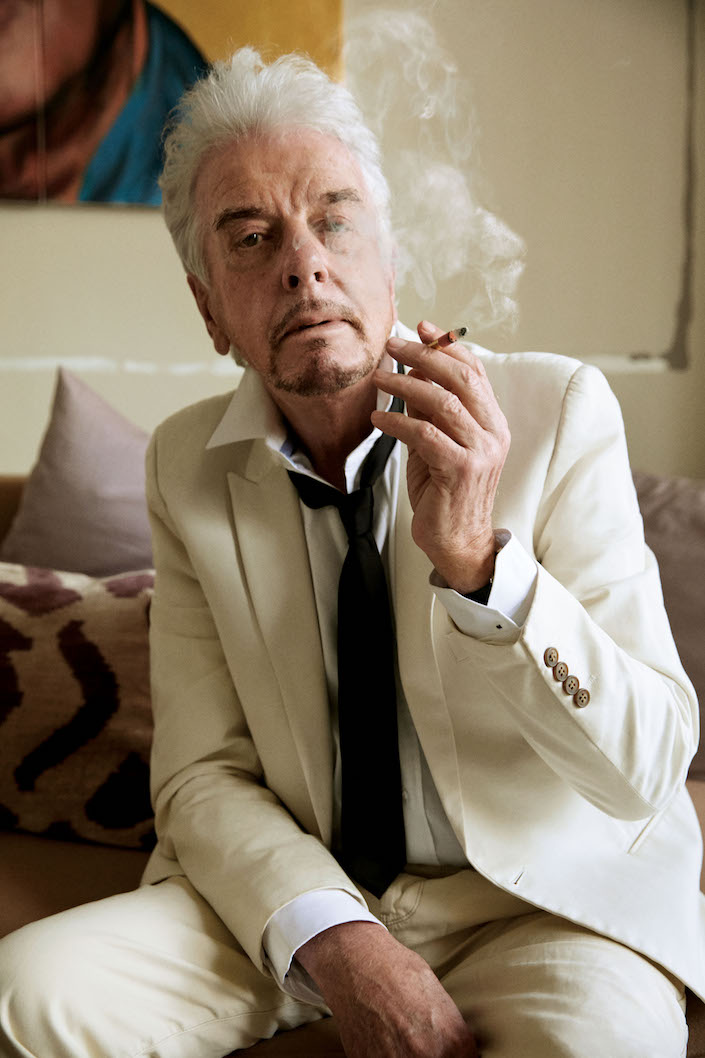 From boarding school at Eton, to London's swinging 60's, to a stint at American Vogue and many more adventures, Haslam has "been the go-to guy for rock stars, royals, and billionaires who crave his unerring mix of refinement and joie de vivre, proper decorating suffused with just the right dose of glamour." His homes in London and Hampshire are a stylish amalgam of classic and eccentric that suit his renegade personality to a tee. How does he stay authentic in a world that to increasingly embrace uniformity? "Cynicism."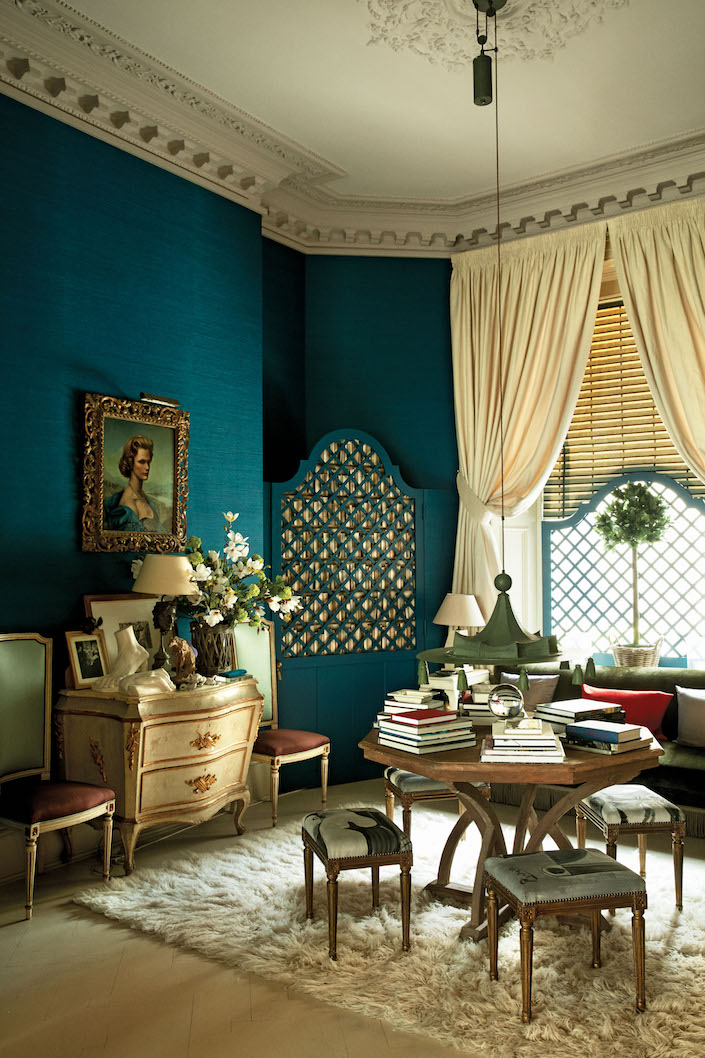 I wouldn't mind being reincarnated as the incredibly stylish global talent Ann-Marie Midy. Based in Brussels with her partner Jorge Almada and two children, Midy grew up in Paris, studied in the US (RISD), working in NYC and Boston and now has homes around the globe, from cosmopolitan capitals to remote desert, that are tied to hers and Almada's joint heritages.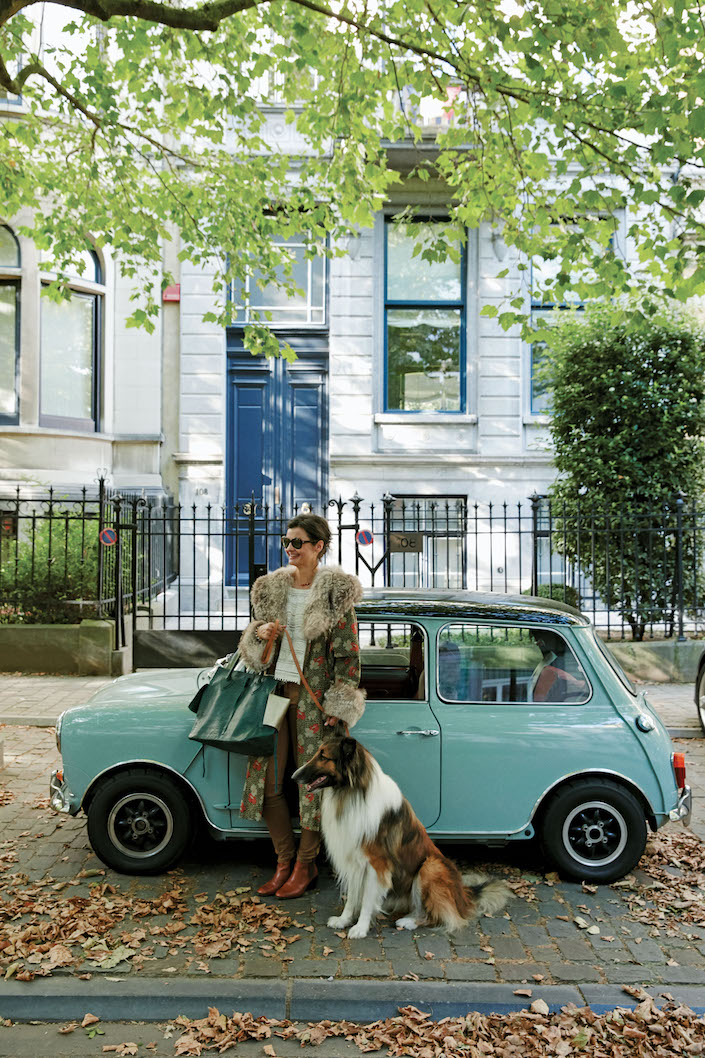 Their company Casamidy, based in Mexico's San Miguel de Allende, produces furniture and accessories with the artisanal craftsmanship that also shines in their homes – their Brussels townhouse, below.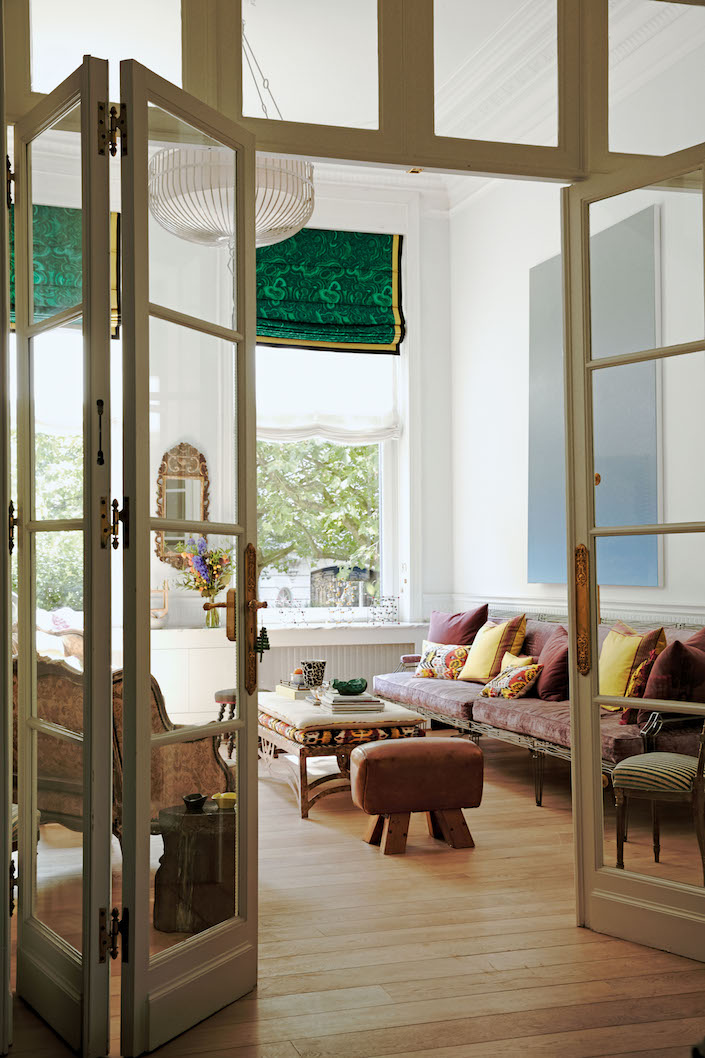 Anne-Marie's five essentials for every room? "Light, proportion, warmth, pillows, and a place to sit."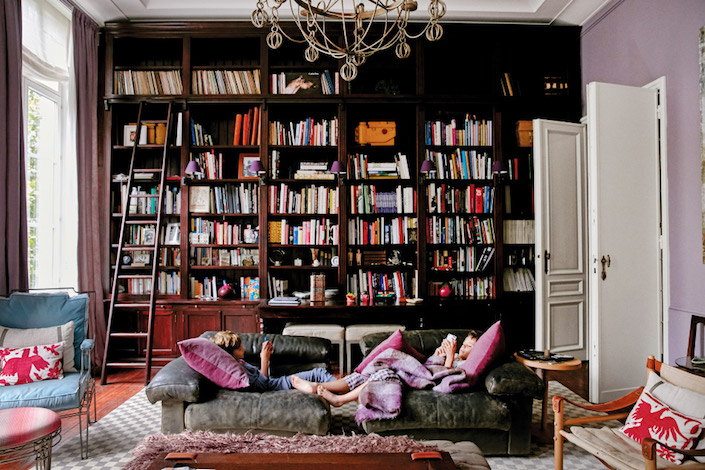 I was delighted to discover the inclusion of  jeweler designer Solange Azagury-Partridge, whose work I've admired for years.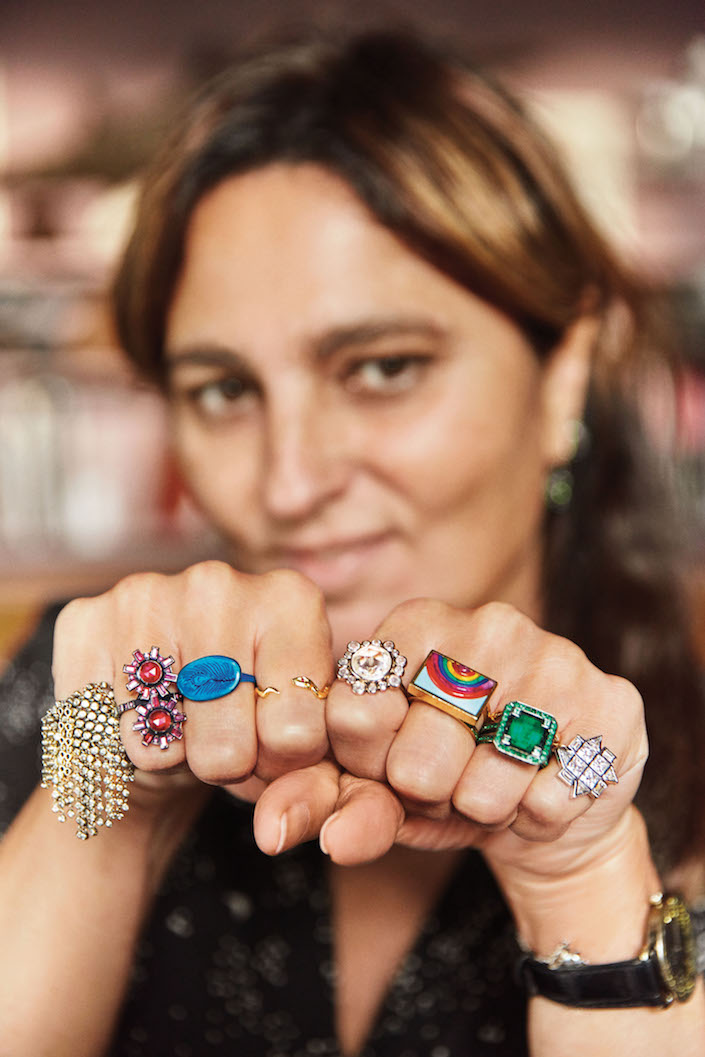 Her fearless and irreverent approach to her designs directly translates to her home where bold color and eclectic combinations offer an insouciant charm. And why does she love what she does? "Jewelry is a distillation of artistry, mystery, value, magic, glamour and beauty. Making it is a constant intellectual and artistic challenge that I enjoy every day."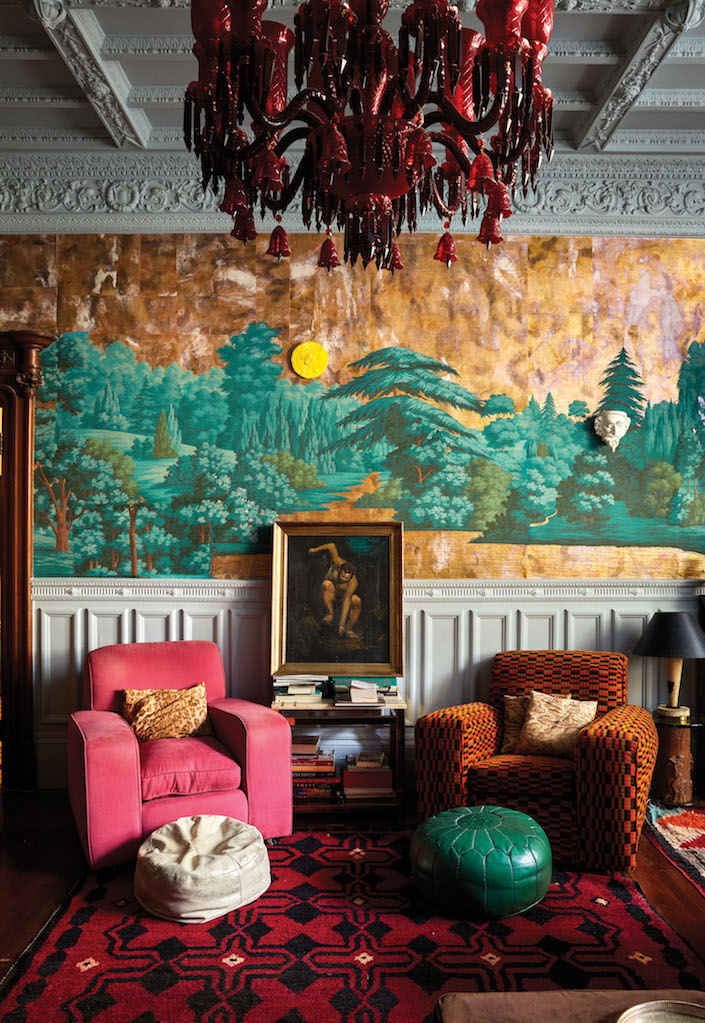 It's hard not to wear a smile around Johnson Hartig's exuberant cornucopia of pattern and color that is his clothing line Libertine. With a "fearless, rule-bashing approach," he is as much a romantic as he is a maverick.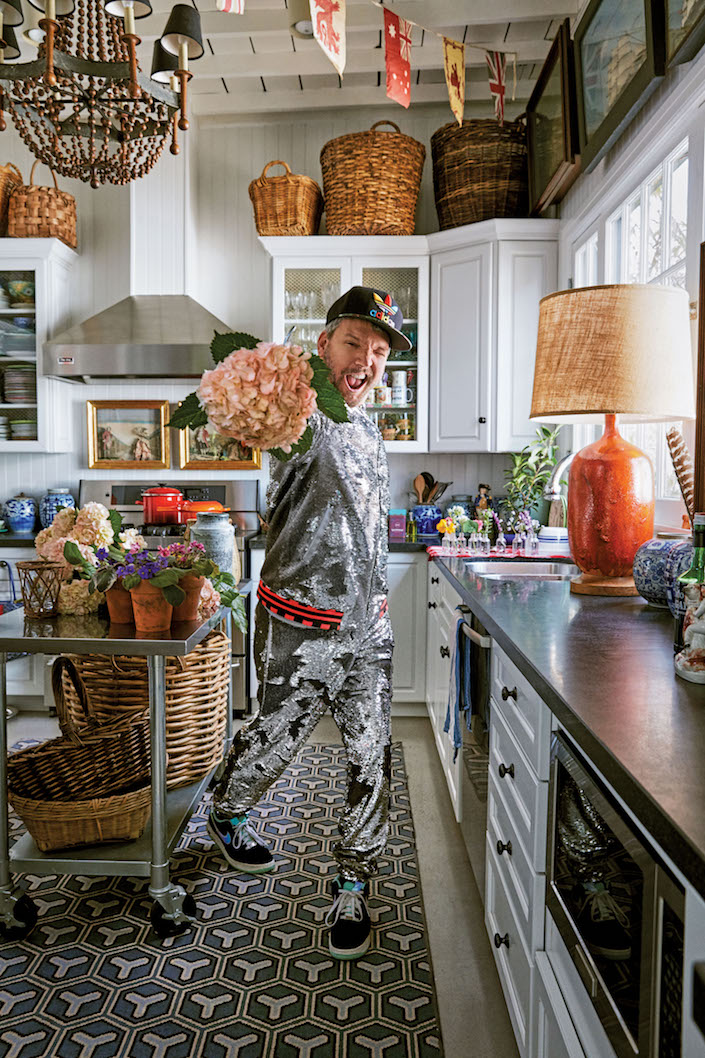 His Los Angeles home bears the same creative spirit with a layered eclecticism that "bridge(s) the gap between art and fashion and ignite(s) a conversation about what it all means." And what enriches his soul? "Real human connection, nature, animals, travel, and beauty."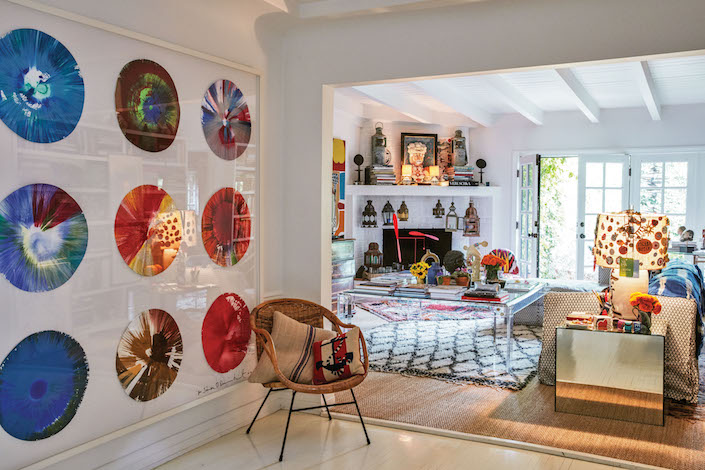 One of the most celebrated French architects of his generation, Joseph Dirand has developed his own brand of French modernism, melding restrained refinement with generous warmth.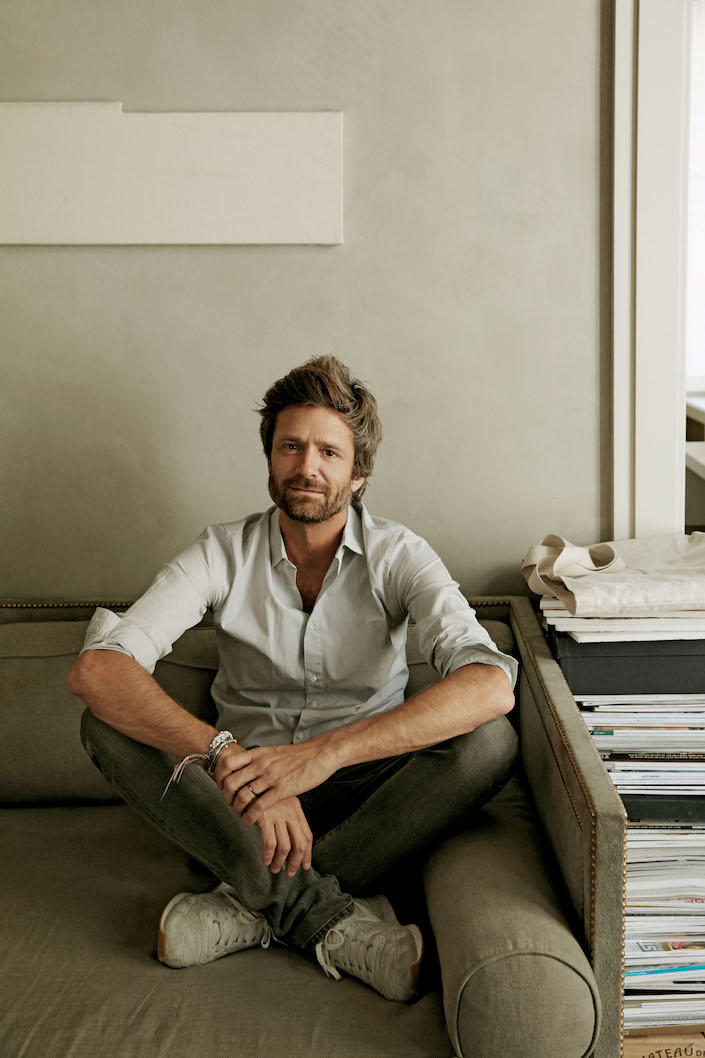 Whether a residence, restaurant or couture boutique, his obsessive attention to research and detail yields spaces whose narratives are both an homage to the past and a vision of the future. In his own apartment, sensuous shapes and materials form a purist reverie that leaves room for real life. His advice? "Doubts are certainly more constructive than certitudes. Maintain your curiosity, passion, and thirst for learning."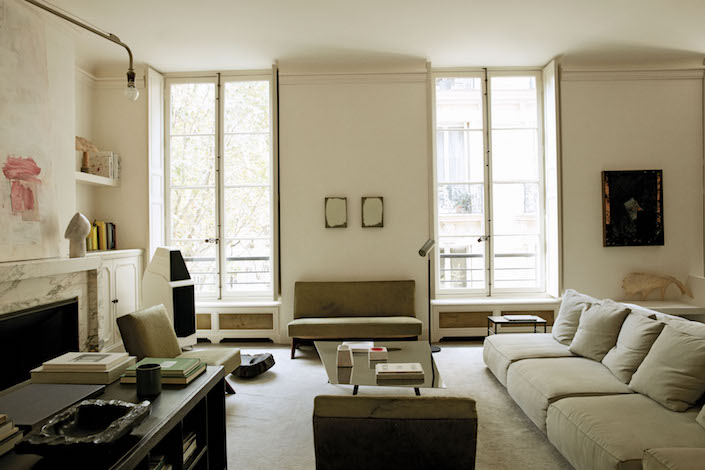 Born in South Africa, educated in London with graduate degrees in zoology and environmental technology, Jane da Mosto found her calling in Venice, where she works tirelessly to protect the historic city's heritage, habitat and culture.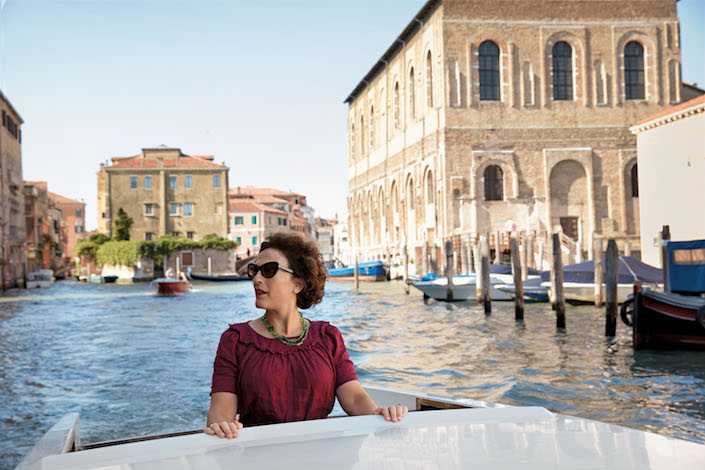 Living in a sixteenth century palazzo with her Italian husband and four children, she muses on the dichotomous yet interconnected nature of her interests. "In the environmental sphere, science can explain a lot, but it's art that helps generate the emotions that make us want to change things."
all photos by Melanie Acevedo
For those who crave a dose of individuality, passion, curiosity and beauty, put The Authentics on your list. As Melanie says in her introduction, these are people who have "an unwavering commitment to living lives of true creativity." And I would add the two talented creatives behind this book to the list – brava Melanie and Dara – thanks to you and those you featured, "the world is a much more interesting place for all of us to be in."