Last year, I initiated a fun Friday series from here on Nantucket which proved to be so popular, I am going to continue the weekly series this summer. Friday Favorite Finds will include island picks that are new or that I rediscover. As I have just arrived this week and have been slowly acclimating and preparing for all my children visiting for the holiday week, this week has a single entry.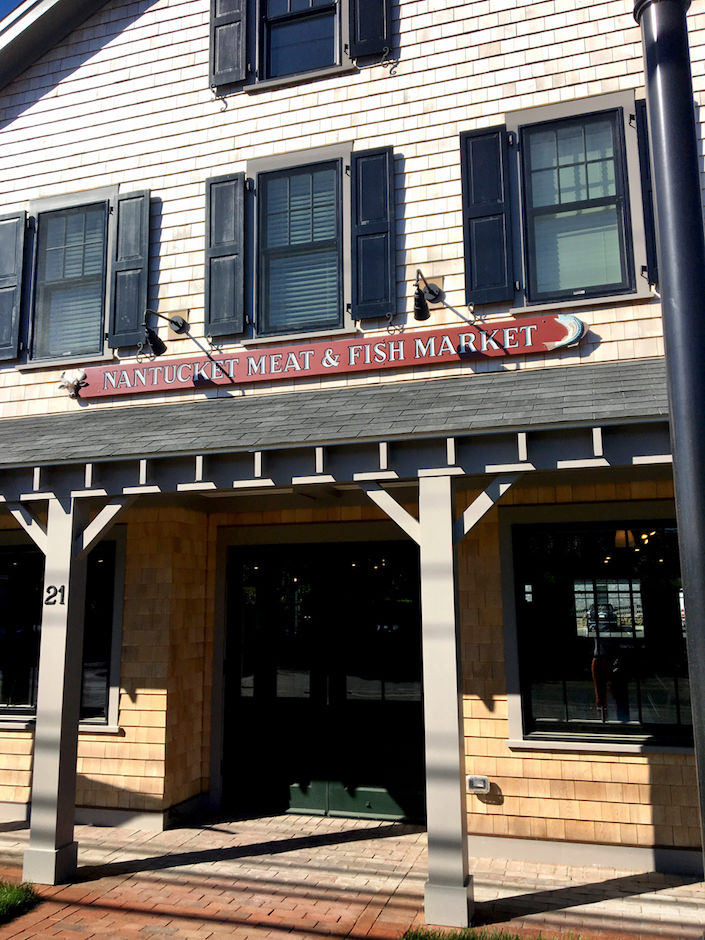 While shopping on island can include an enjoyable trip to the farms or specialty markets, parking is often an issue and the long lines at the supermarket can be off-putting. So the new Nantucket Meat & Fish Market is a welcome resource.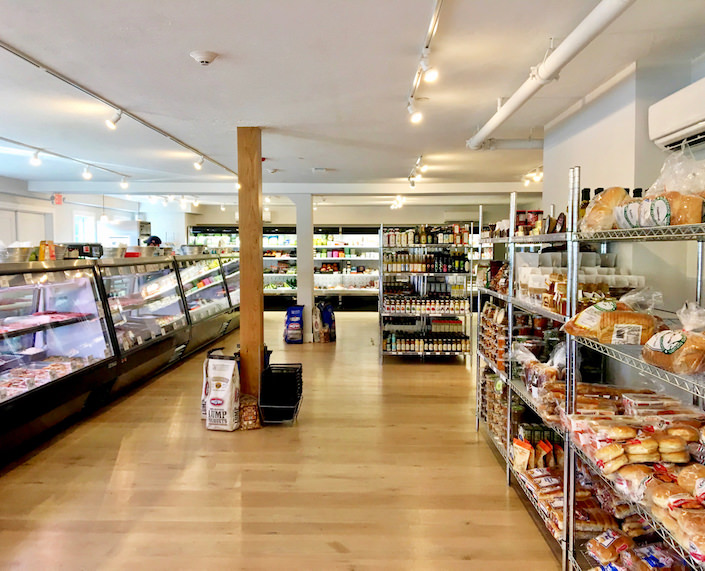 Opened only last month at 21 Old South Road, it is family owned by Sean Ready and father John. Joining their family of stores on Martha's Vineyard and Vermont, the gourmet food market offers not only prime hormone and steroid free meat  and fresh seafood, sourced locally when available, but a variety of prepared foods oven or grill ready – from skewered Lemon Pepper Shrimp and Cilantro Lime Scallops to Buffalo Chicken Wings and marinated meat and fish. We tried the ready-to-eat seared Ahi tuna the other night – so easy and delicious.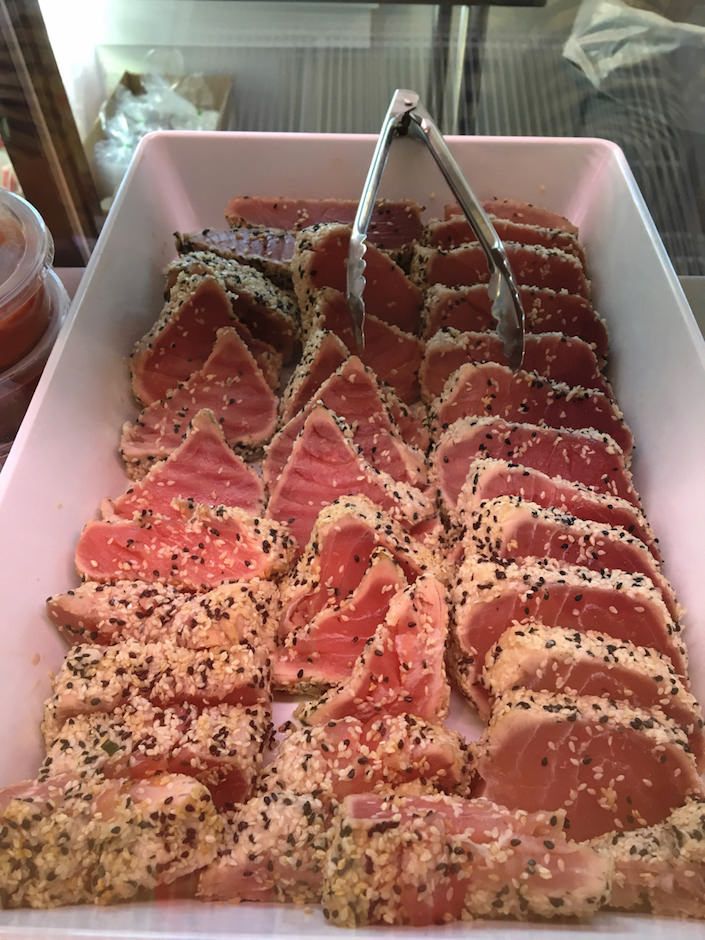 The market includes a great selection of quality provisions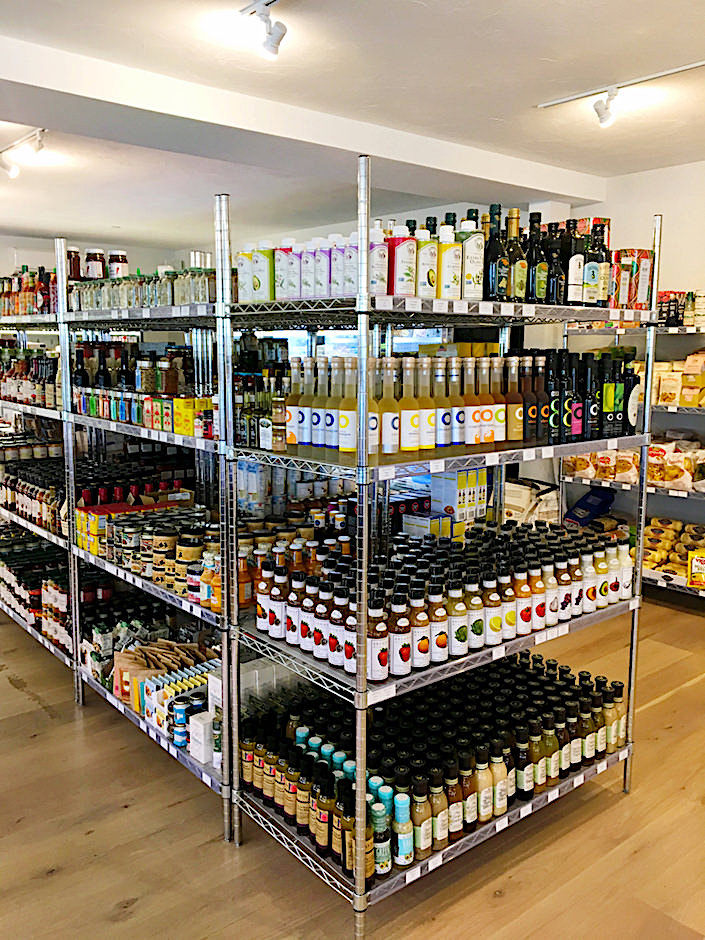 fresh flowers (a small selection at the moment which I am sure will be expanded)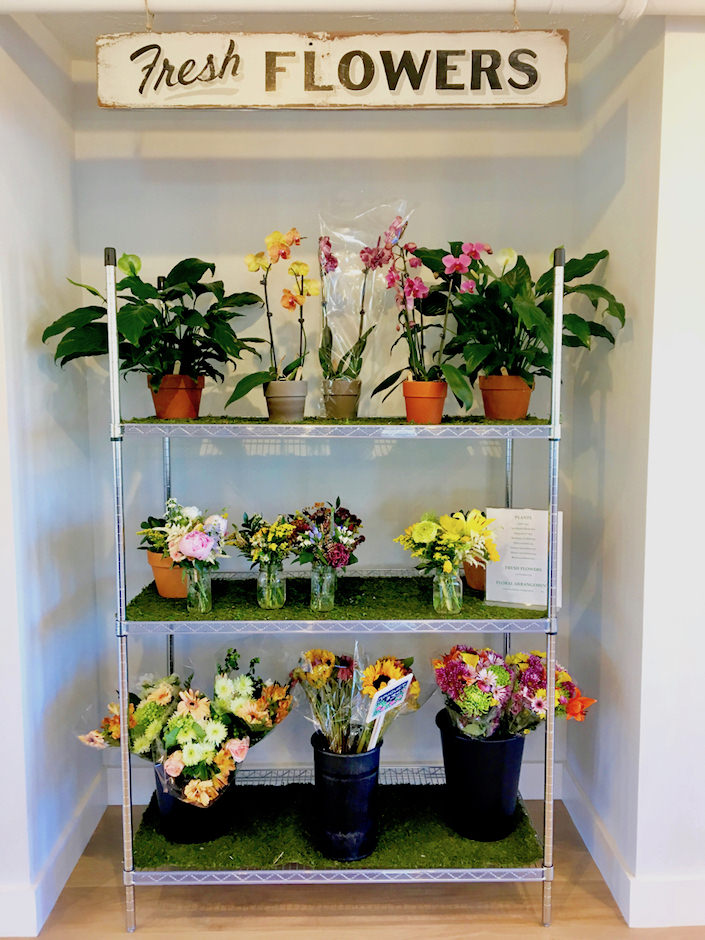 fresh produce, sushi, a bagel bakery, sandwich counter
coffee and drink station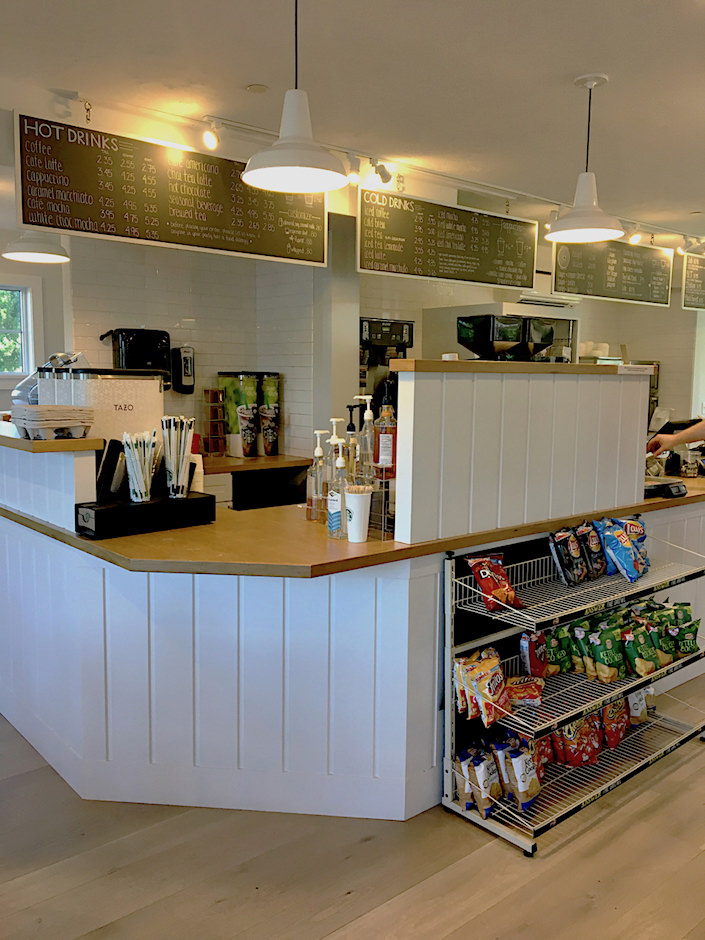 as well as small cafe. While it won't fully replace your weekly grocery store run, it can augment it very nicely on many occasions and it's a perfect stop to and from retrieving family and/or guests at the airport. A cappuccino saved me yesterday morning as I had an early pick up for my #2 coming from LA! The market is already a welcome addition to the food shopping scene on Nantucket and John assured me there is much more coming!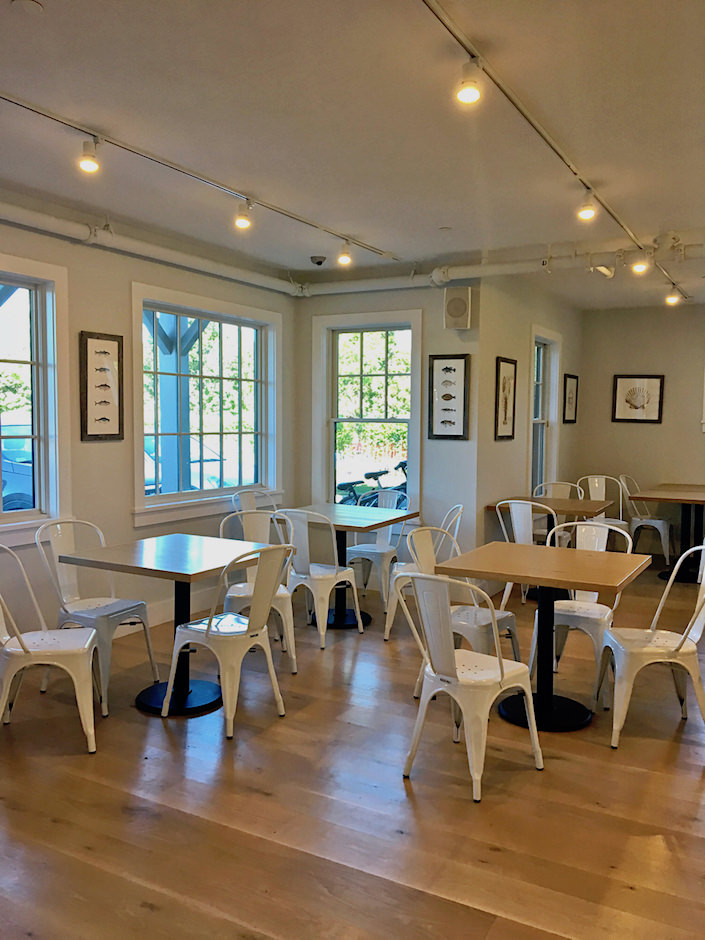 all photos by Stacey Bewkes for Quintessence