As seems to happens ever year, the Christmas weekend has arrived sooner than somehow anticipated. I did, however, manage to meet up recently with video partner Susanna Salk for a morning of shopping in New Preston, Connecticut, a favorite destination where Susanna is lucky enough to live. This little hamlet may be tiny but is big on style. If any of you have time, I highly recommend the trip where you'll find a plethora of options for last minute gifting. I first stopped in neighboring town Washington, where George Home was looking fresh with their signature mix of vintage, select new and bespoke offerings.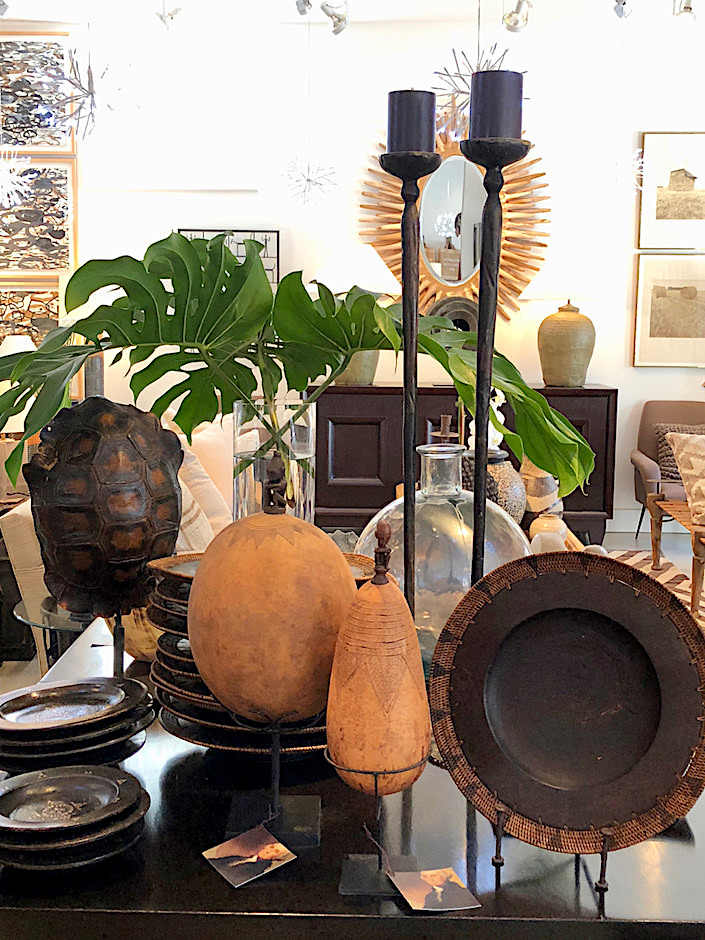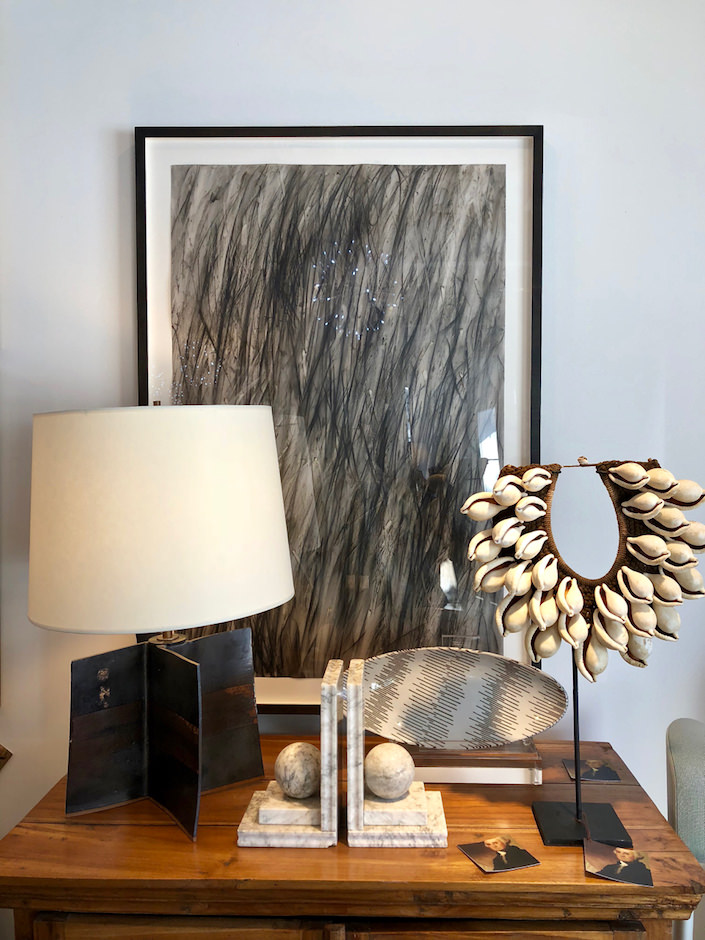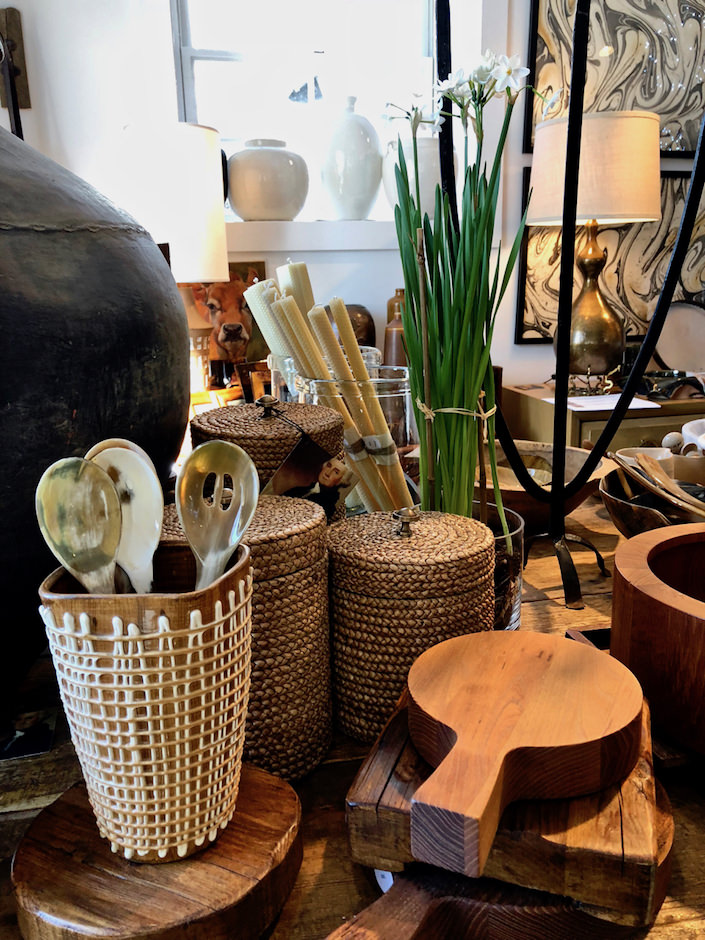 I especially liked these monoprint woodcuts by John Thompson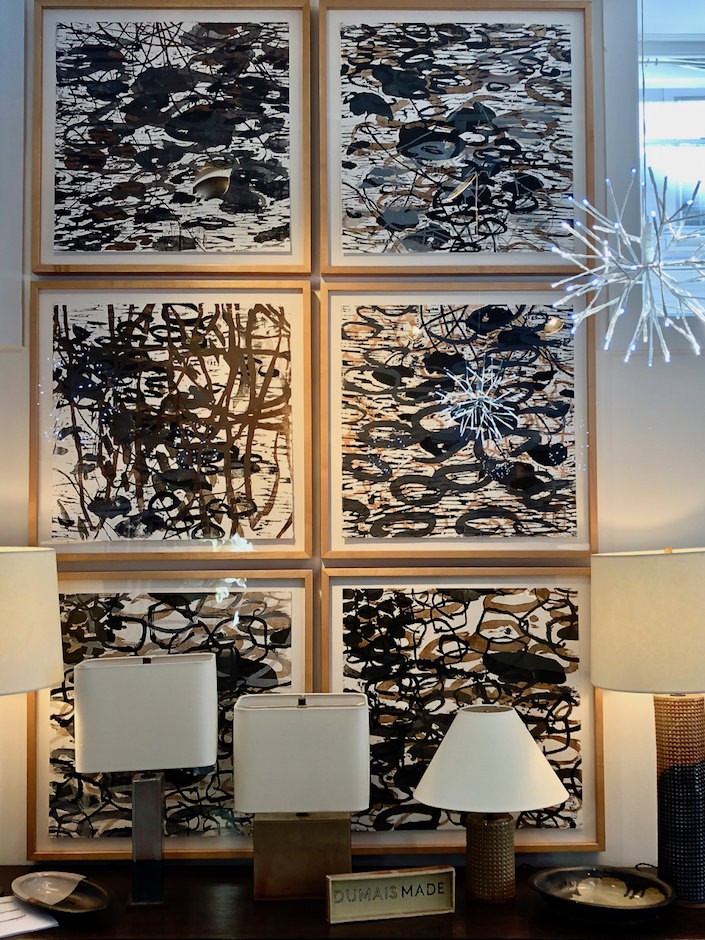 as well as the selection of Dumais Made ceramics.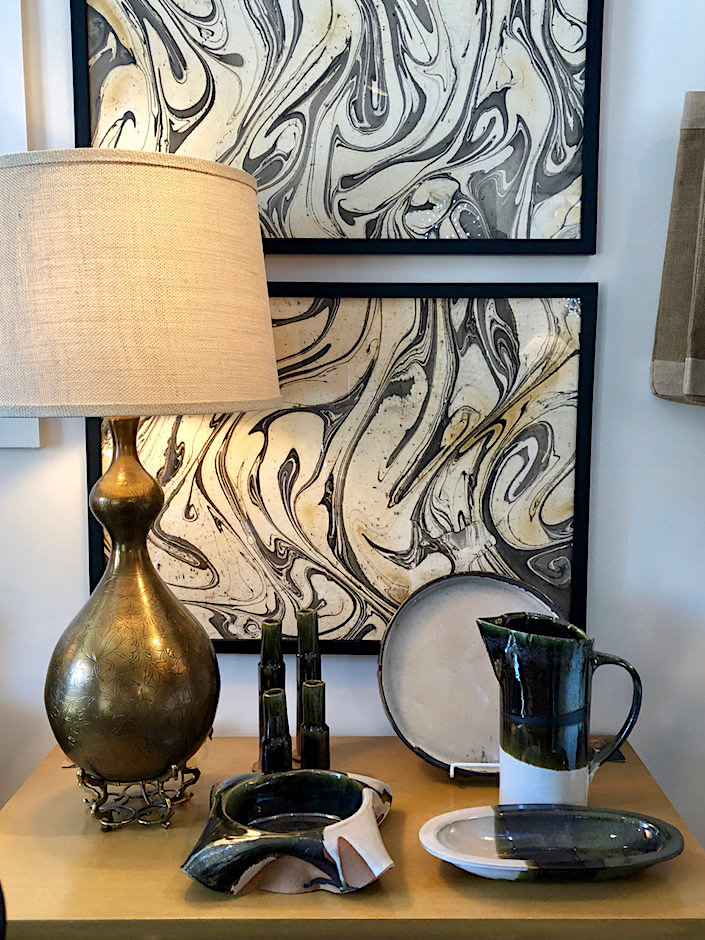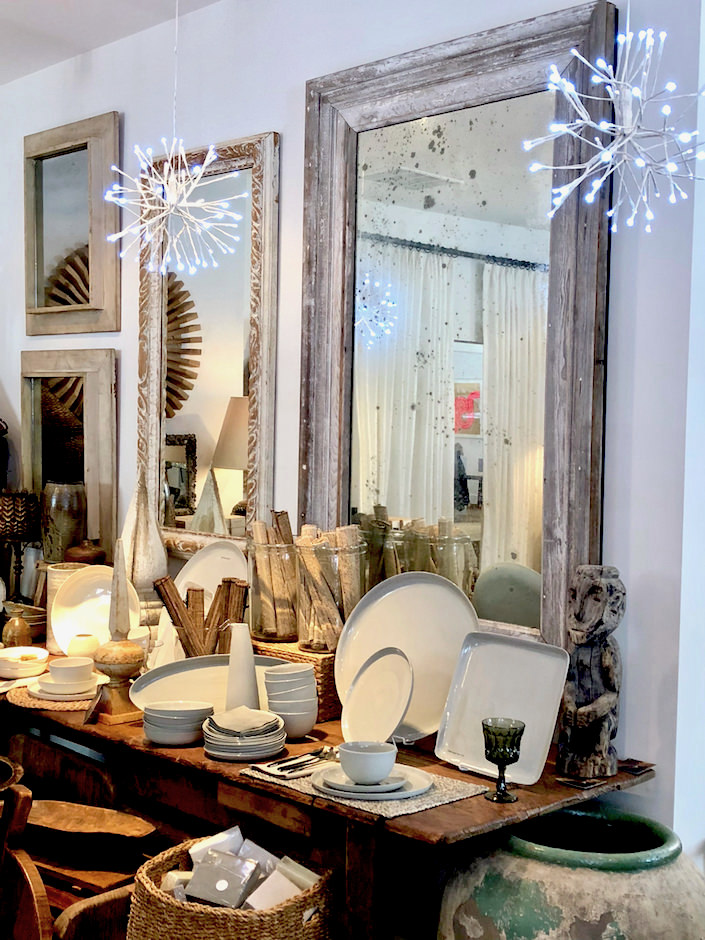 And I wish I had a spot for the pair of these fabulous faux bois mirrors!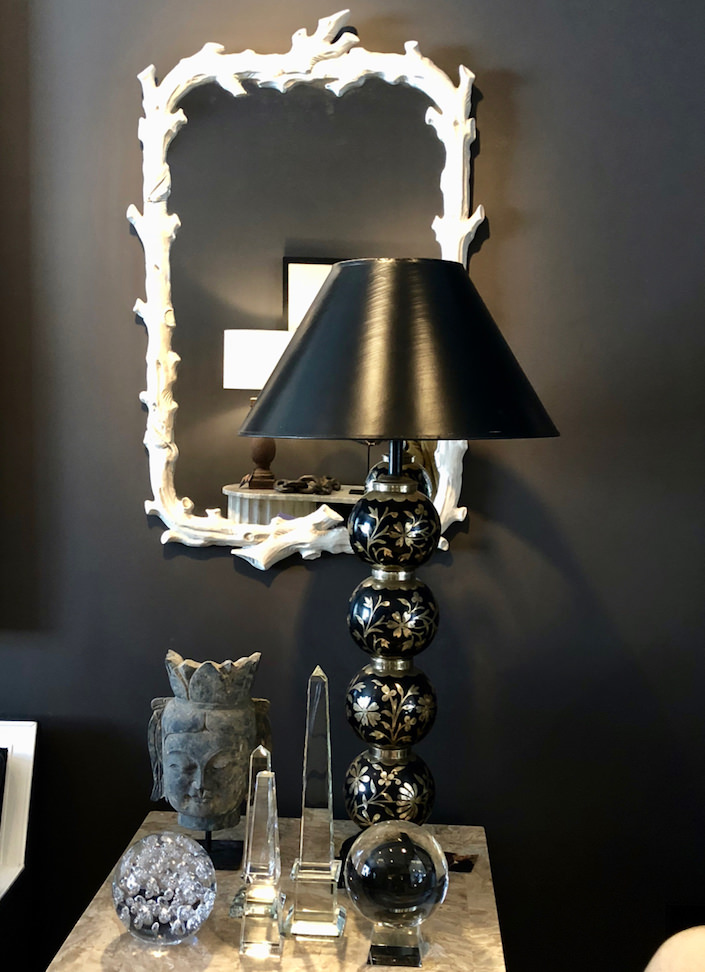 For you last minute shoppers, there are tons of great stocking stuffers.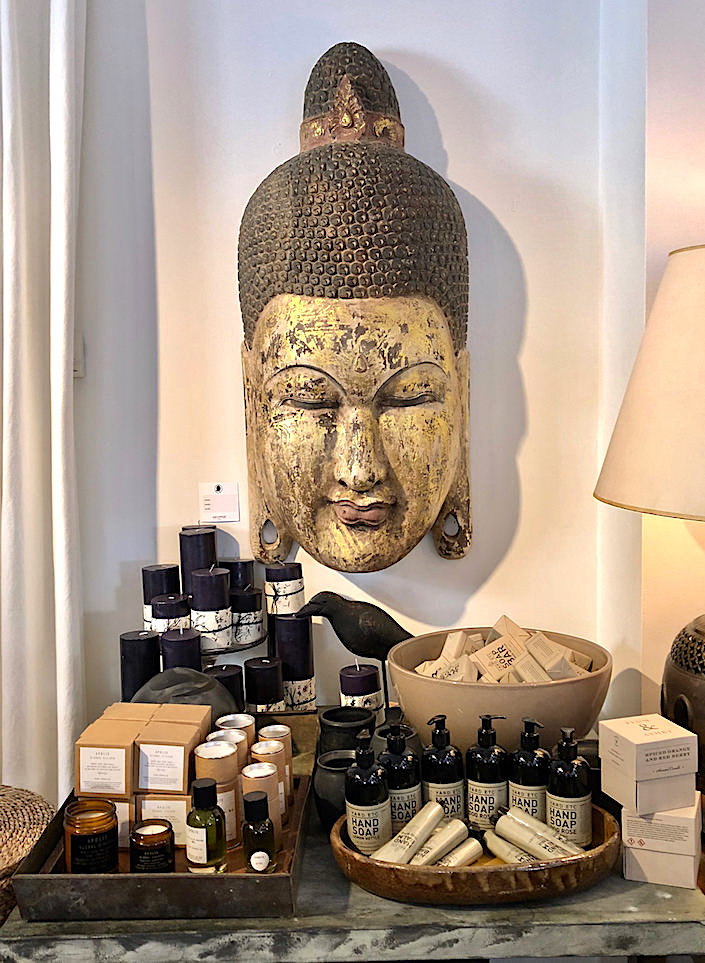 We starting our shopping in New Preston at perennial favorite Pergola, a shop that truly melds inside and out.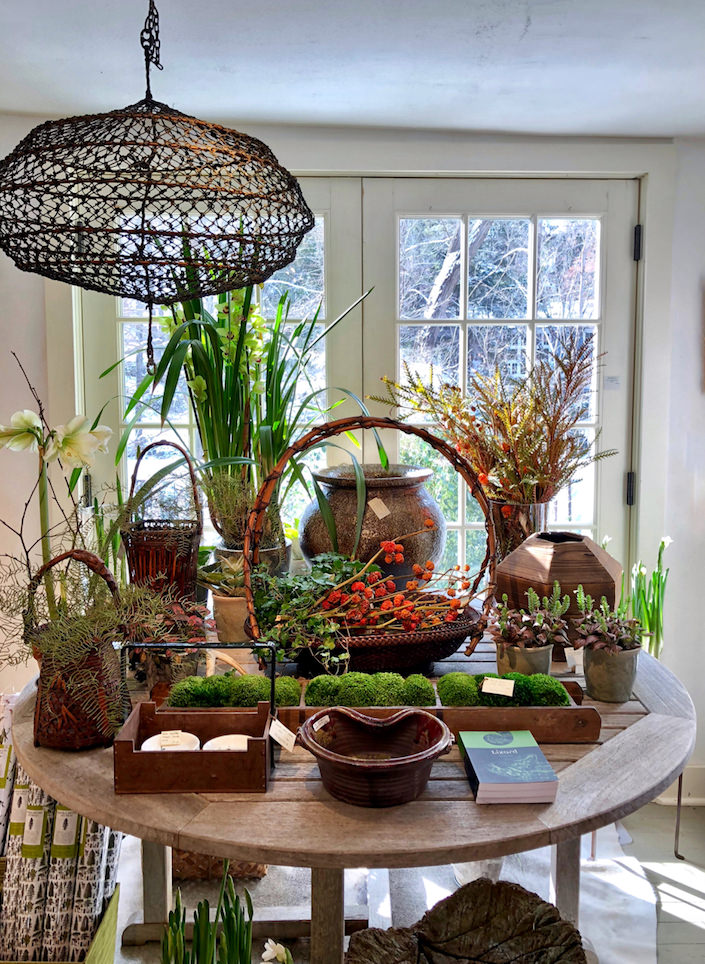 From unusual plants and pots, to eastern antiques like the Japanese late Edo period bronze altar set below,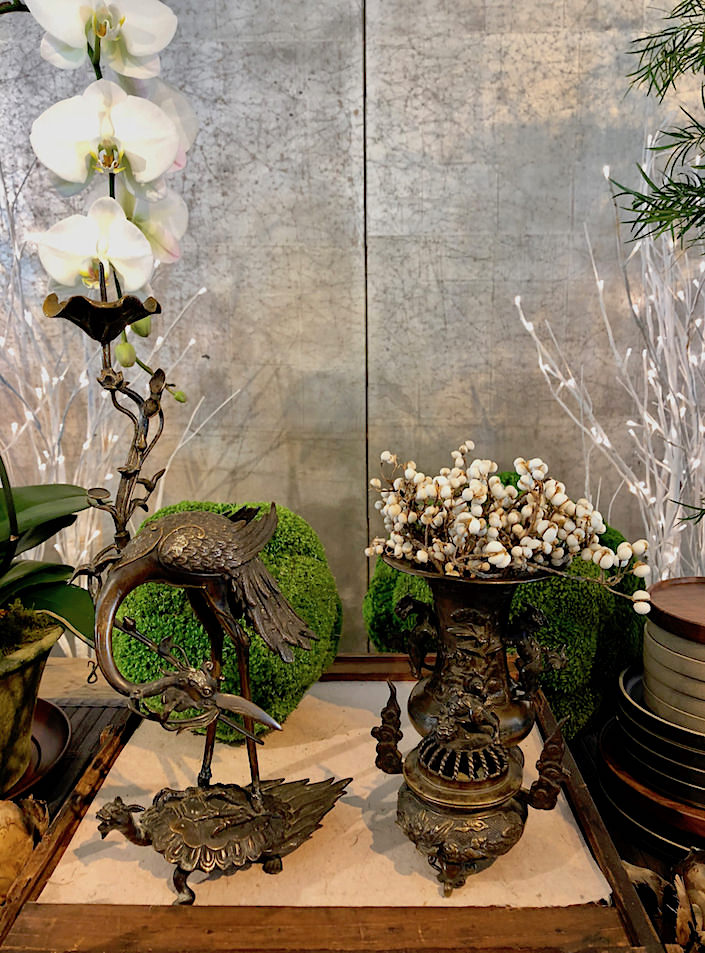 to books and scents, to home accessories, an entire nature inspired world awaits your perusal.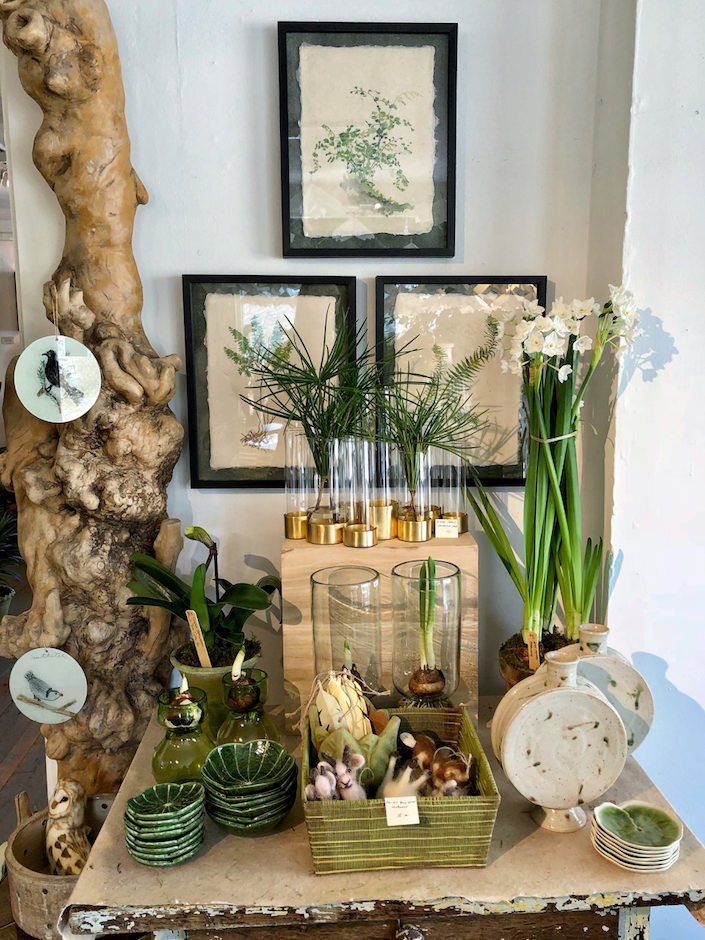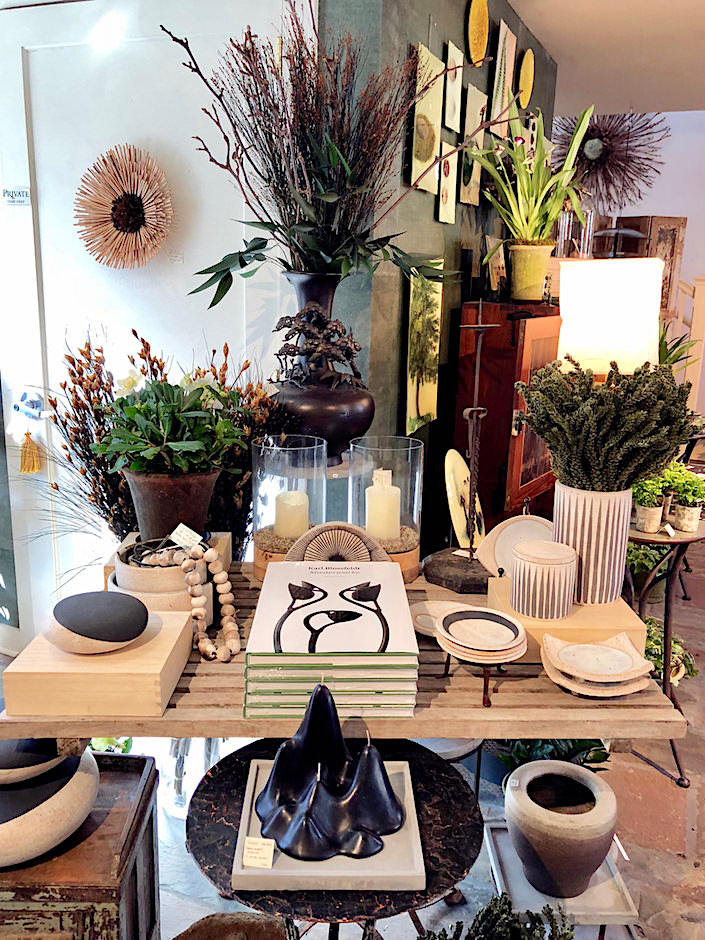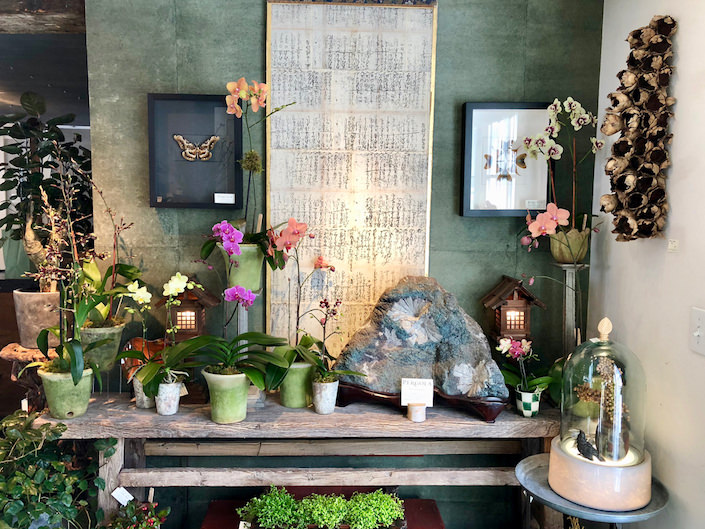 I can't think of anyplace outside of John's own shop where John Derian products are so beautifully displayed.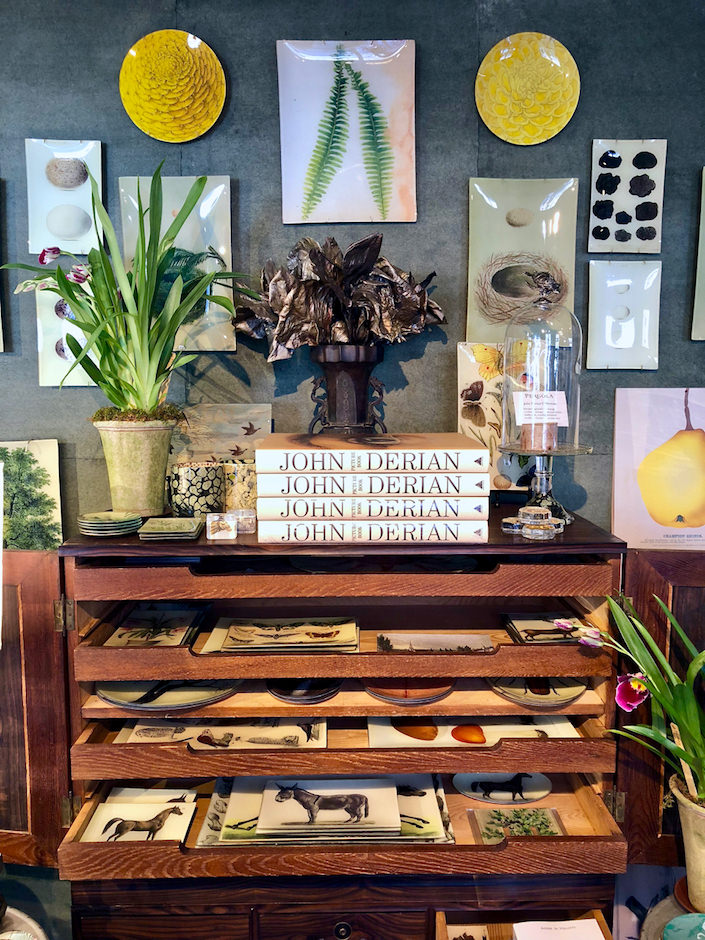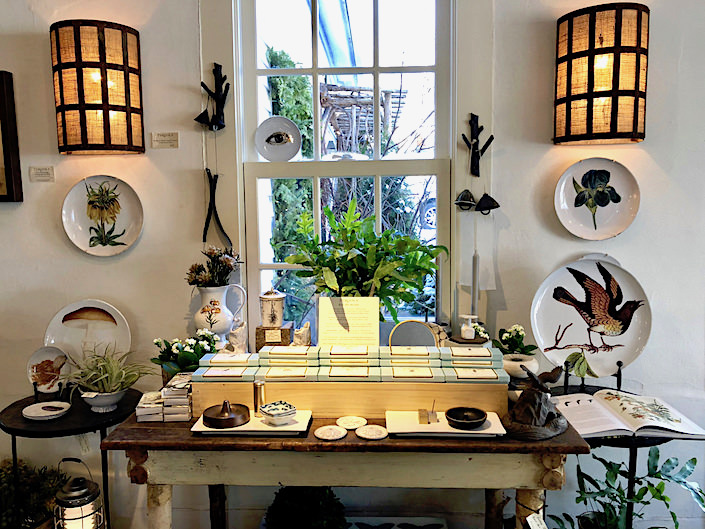 Several doors down is the chic home emporium Privet House where everything from tabletop and furniture, to vintage books and antique accessories, to apothecary and stylish housekeeping picks sit harmoniously together.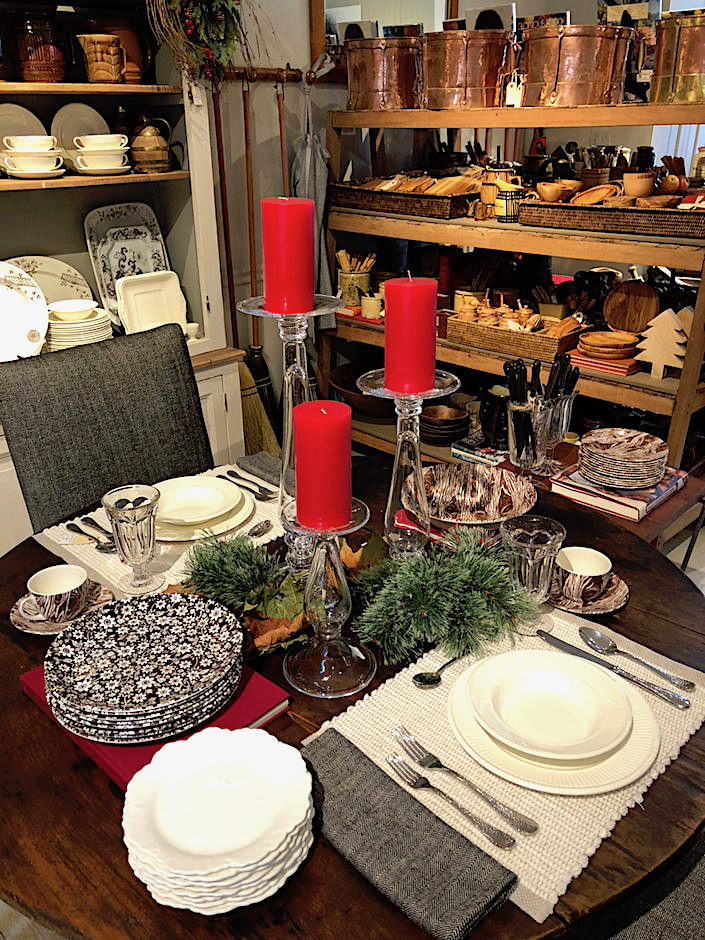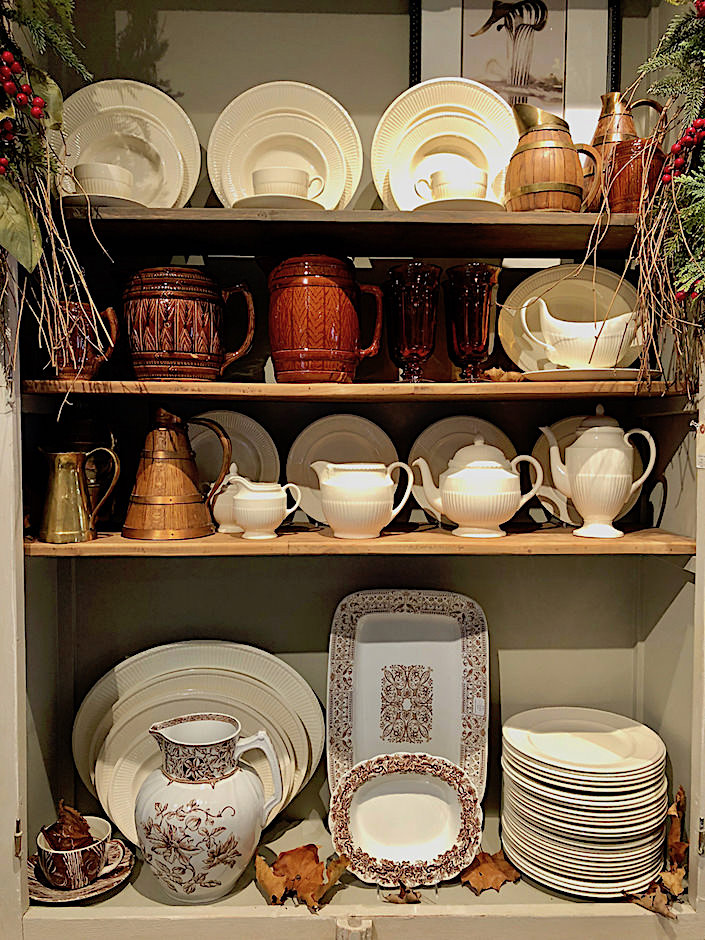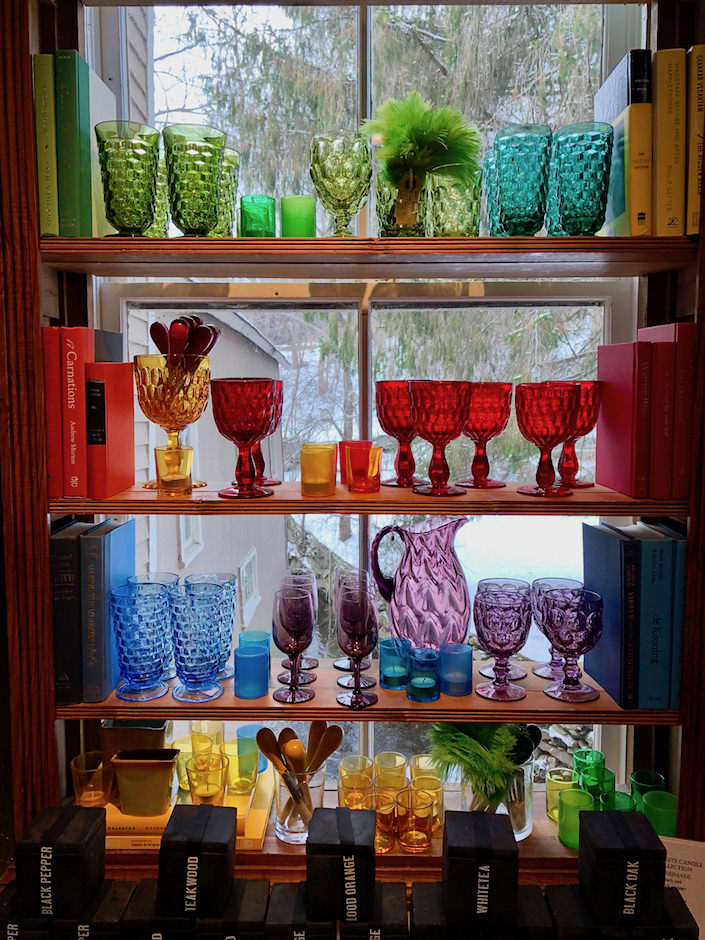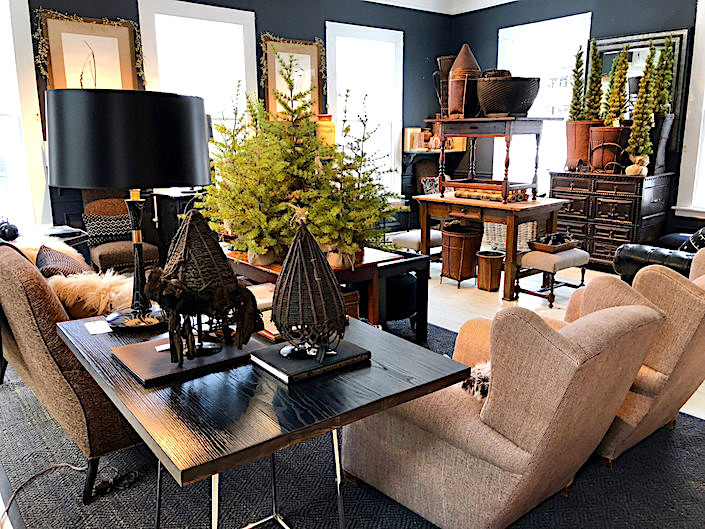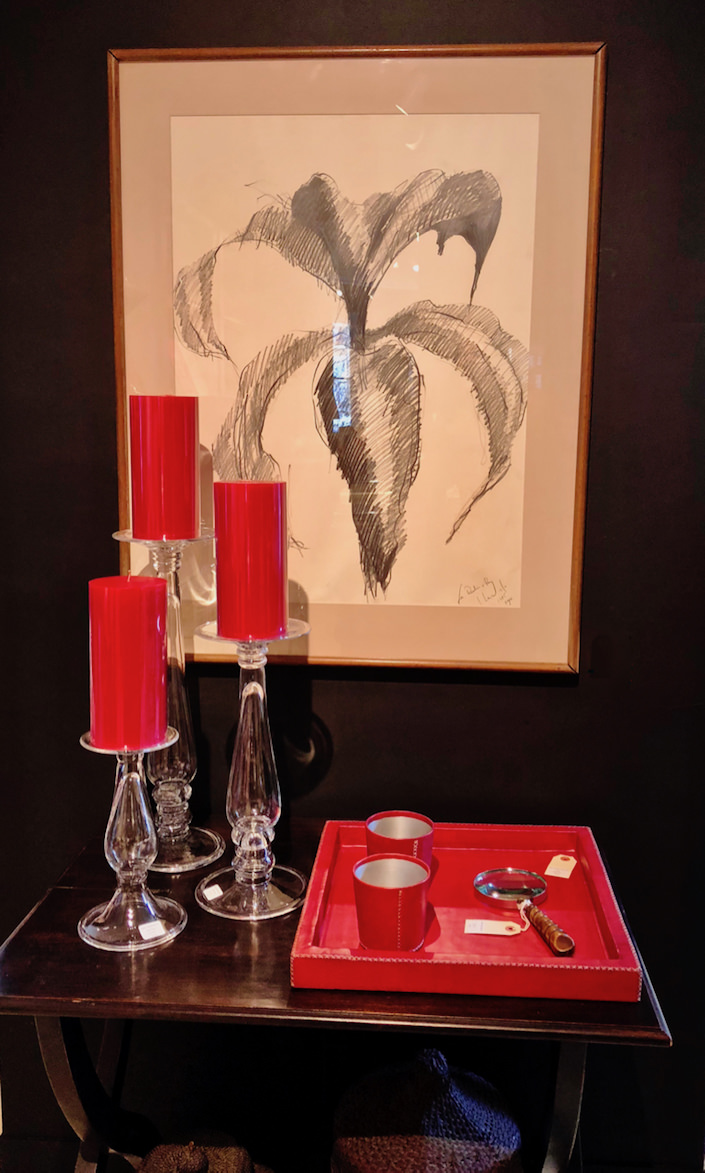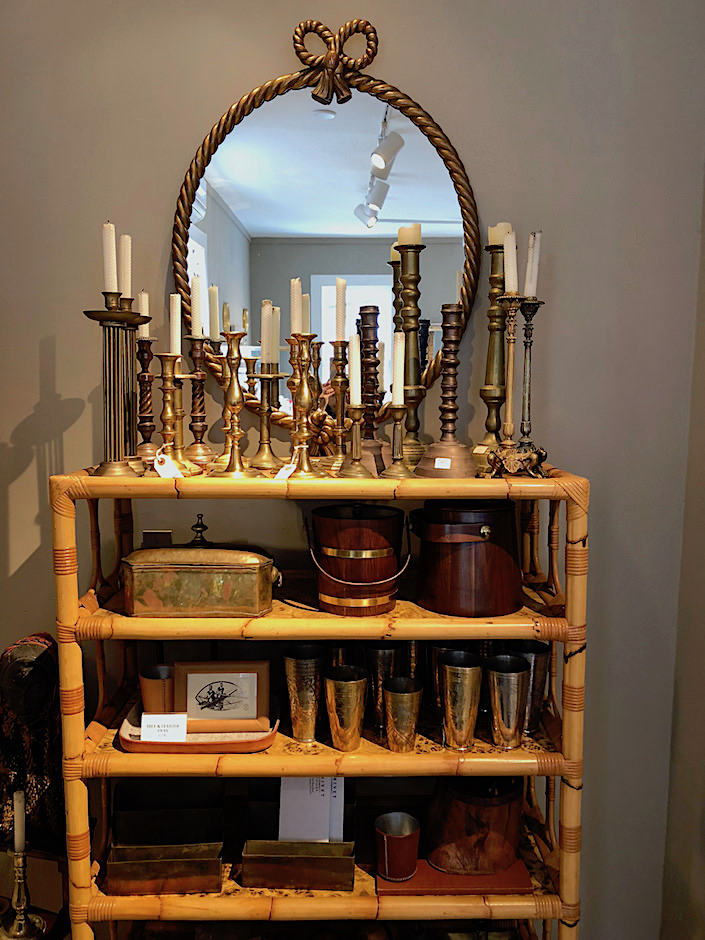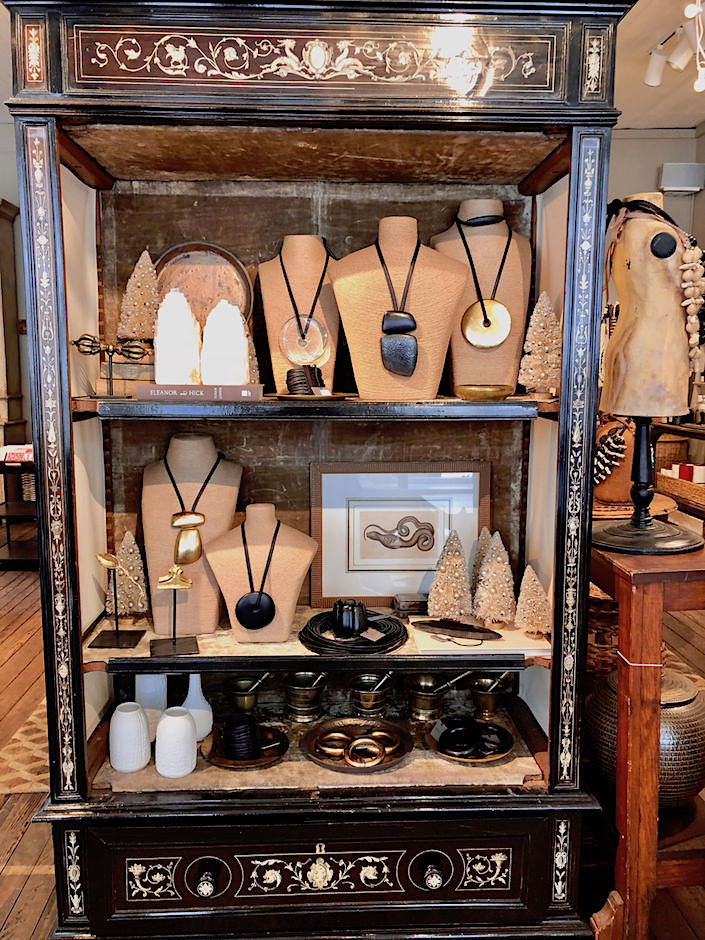 Our final stop for our shopping morning was at Plain Goods, the most recent addition to shopping in New Preston. Named for the owners' predilection for tonal, simple, classic goods.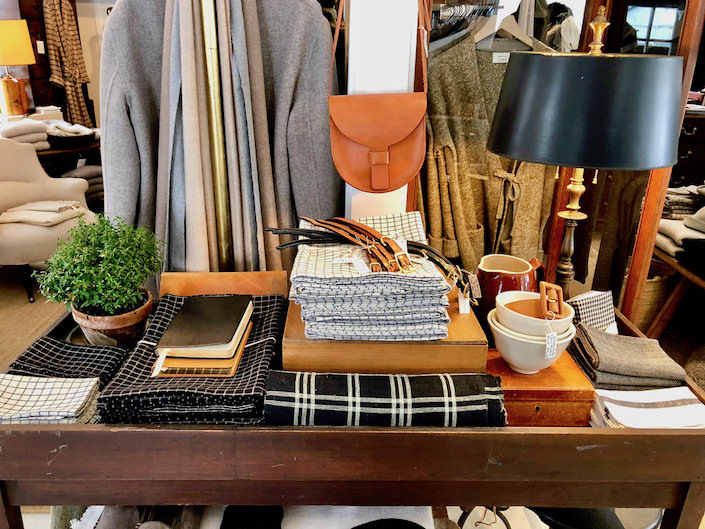 Here the focus is on the intersection of timeless and contemporary – classic style that suits our modern times.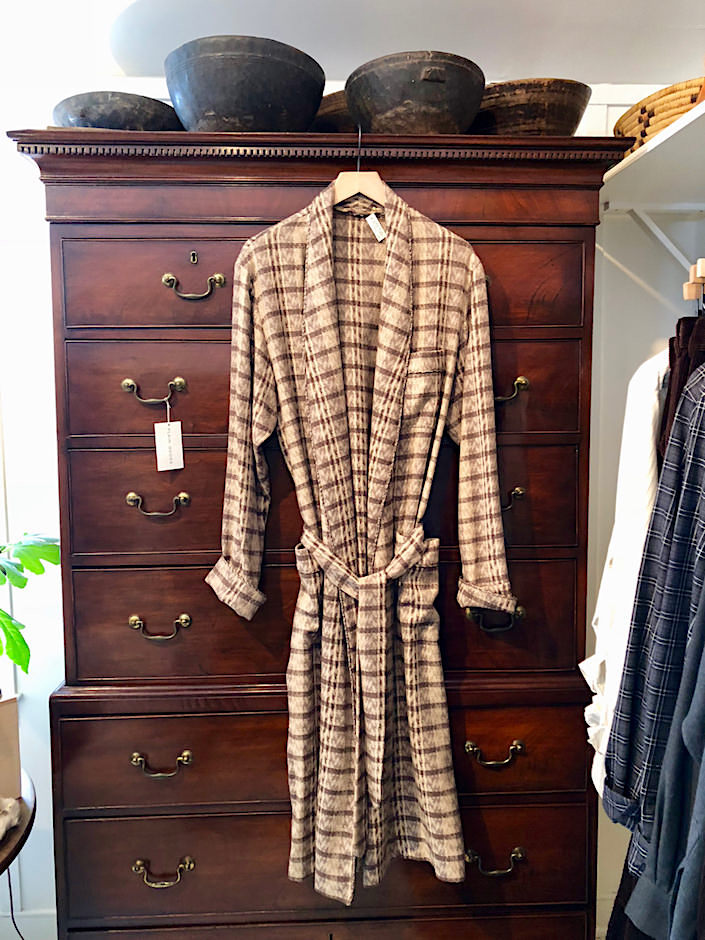 Whether fashion or furniture, for the bath or for the pantry,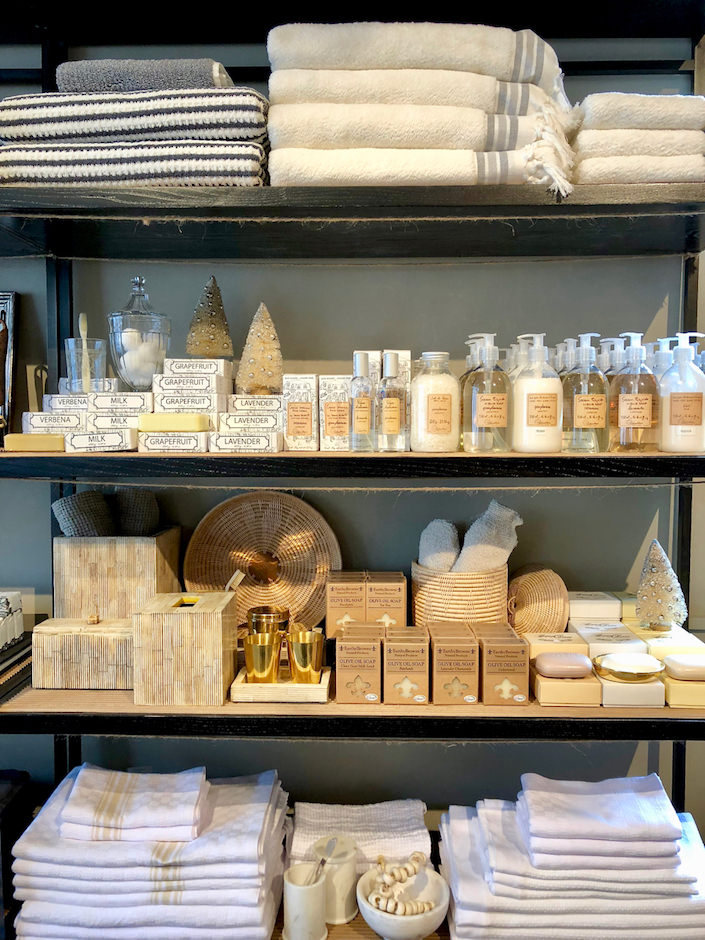 there is an understated style and artisanal bent that infuses every item.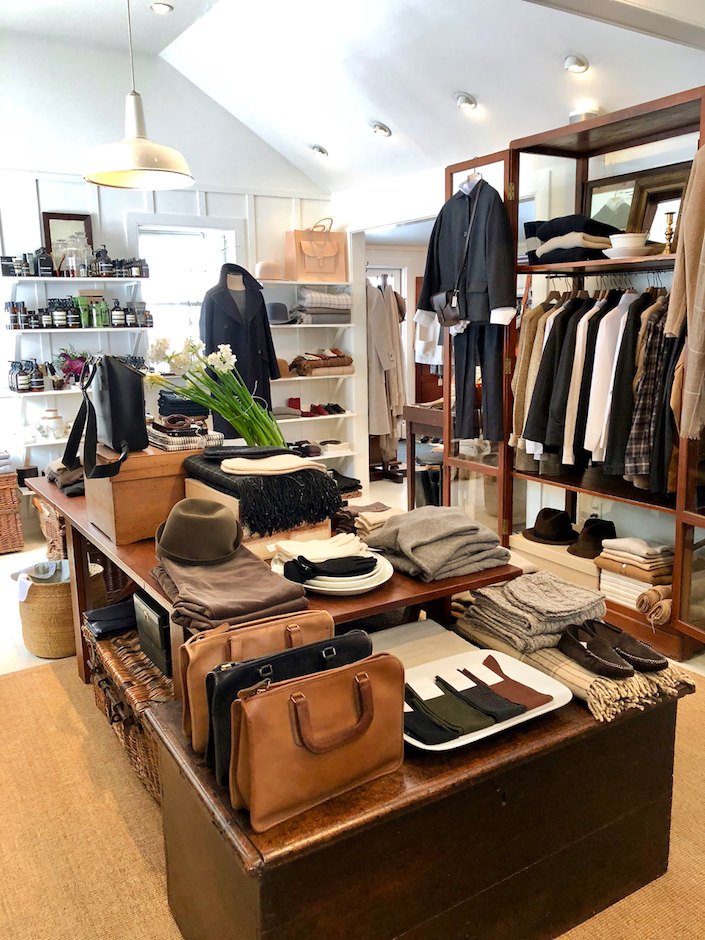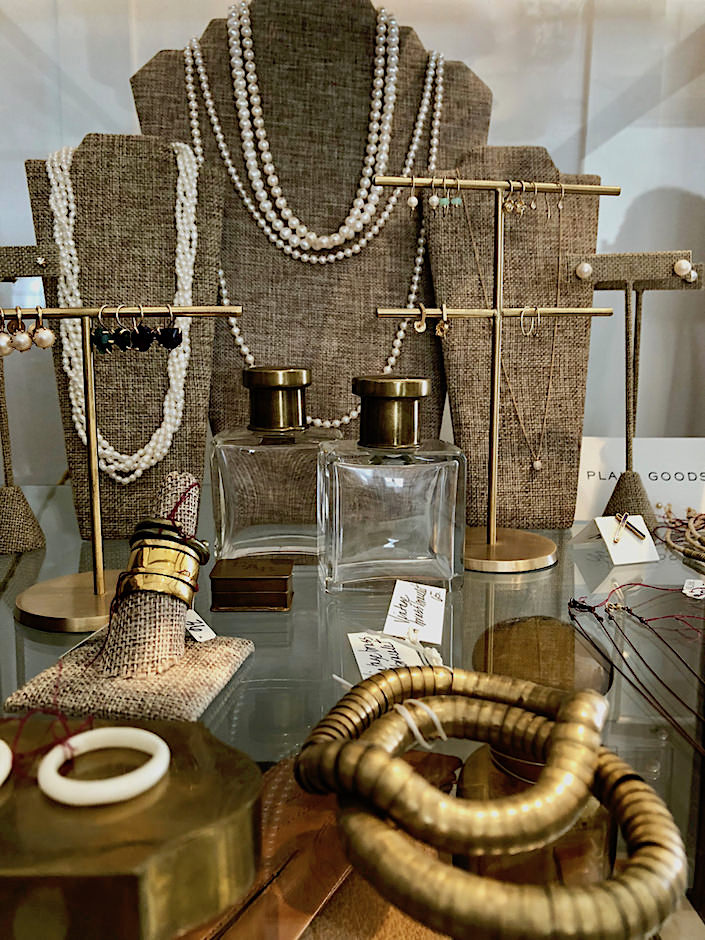 all photos by Stacey Bewkes for Quintessence
If you'd like to tag along live, you can take a peek at our little video tours on Facebook here and here. Happy shopping and wishing everyone a wonderful holiday weekend. I'll be back to hopefully share my Christmas table on Monday.