Celebrated interior designer Bunny Williams is known not only for her stunning interiors but refreshing and authentic approach to gracious living. She and husband John Rosselli entertain frequently and one of Bunny's greatest joys is welcoming family and friends to her 18th century house in rural Connecticut. Tag along with me and Susanna Salk as Bunny shares her creative tips for setting the table with natural floral arrangements, fun collections and personal style!
Setting the table has always been a creative endeavor for Bunny. Over the years, she has collected a wide assortment of china, linens and fun accoutrements everywhere from her travels to thrift shops and tag sales. Adding to her tabletop arsenal ensures she has a variety on hand to be able to mix it up and create a different tablescape vignette for every occasion.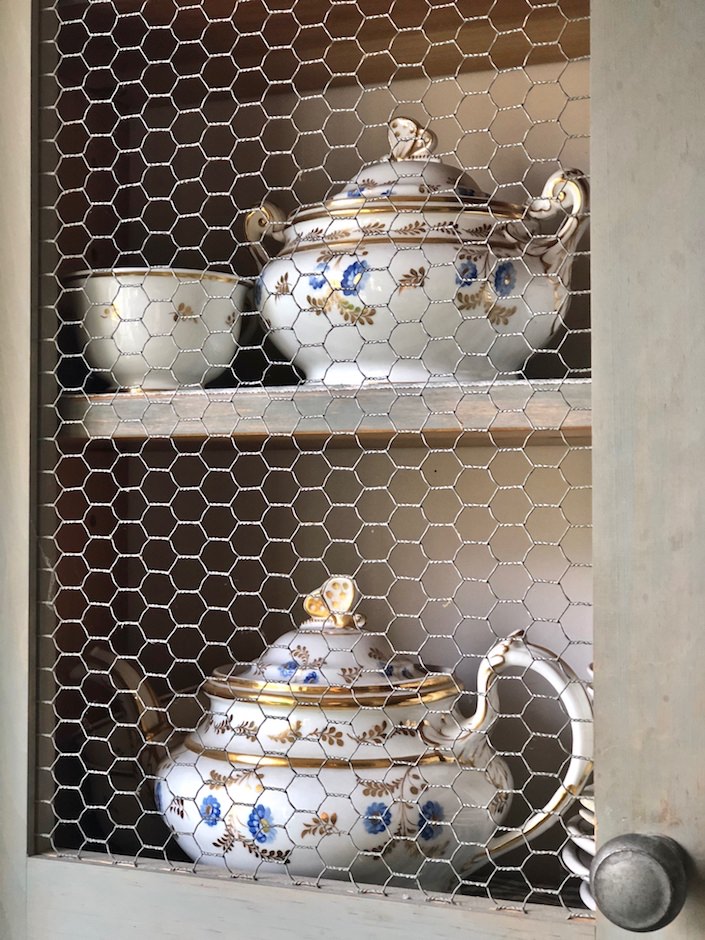 And as an avid gardener, Bunny is always finding new ways to bring the outdoors in, so it's not surprising that her Connecticut conservatory is one of her favorite spots to dine, where even in the winter, it's like eating in the garden. From formal dinners to casual lunches, she continues to find new ways to create a special atmosphere for guests to enjoy.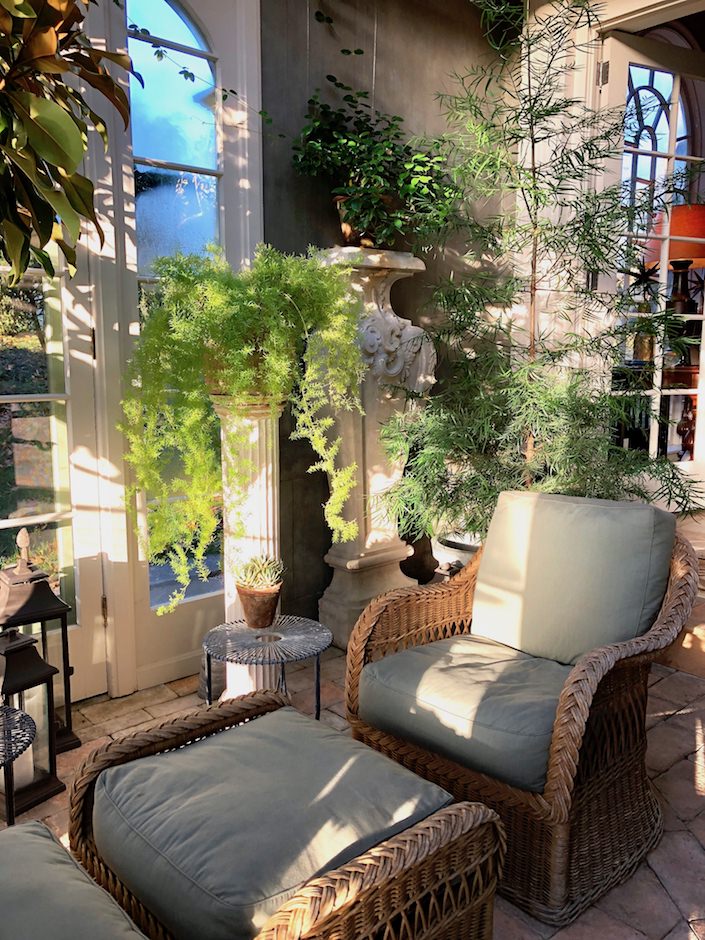 So thank you Bunny, we are thrilled to be able to share your inimitable style and talent!

photos above by Stacey Bewkes for Quintessence
A big thank you also to video sponsor Ballard Designs. With a passion for the beautiful and appreciation for the practical it was not surprising that Bunny partnered with Ballard Designs for a series of stylish and affordable collections from indoor and outdoor furniture to tabletop, wall decor and accessories.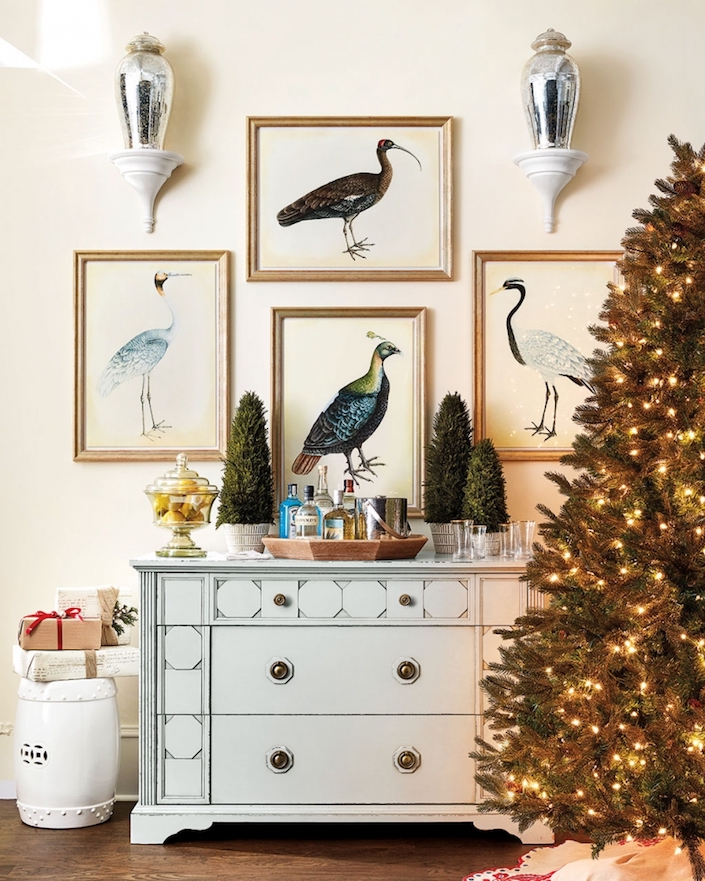 Taking inspiration from her own collection of vintage and antique objects she has in her homes, Bunny reproduced many of those hard to find items so that you too can emulate Bunny's effortless "classic, but never predictable" style!