There is only so much I can put in a post without it becoming overwhelming and unwieldy. While I hope you enjoyed the full view of Romeo Sozzi's world in Susanna's and my recent video, there were so many other moments and images I was unable to include. So consider this a bonus post with a bit more back story of our trip. We stayed in the lovely small city of Lecco, at the base of the southeastern branch of Lake Como, minutes from Promemoria's workshops in Valmedrera and on the way to Romeo's villa in Varenna. From our hotel, you could see across the lake to the central town.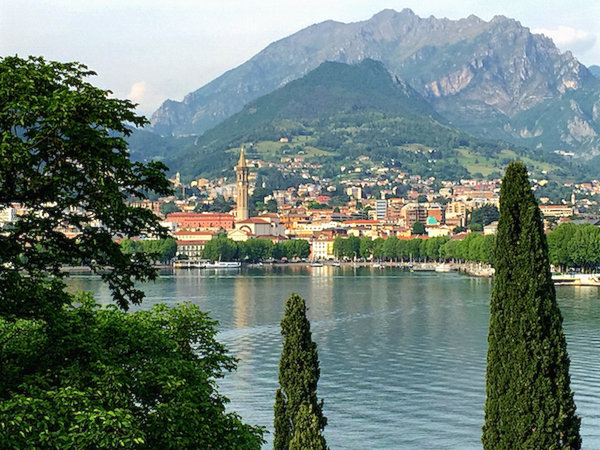 What of course makes this area of Italy so special is the combination of the water and tropical landscape against the alpine backdrop. The town is easily navigable,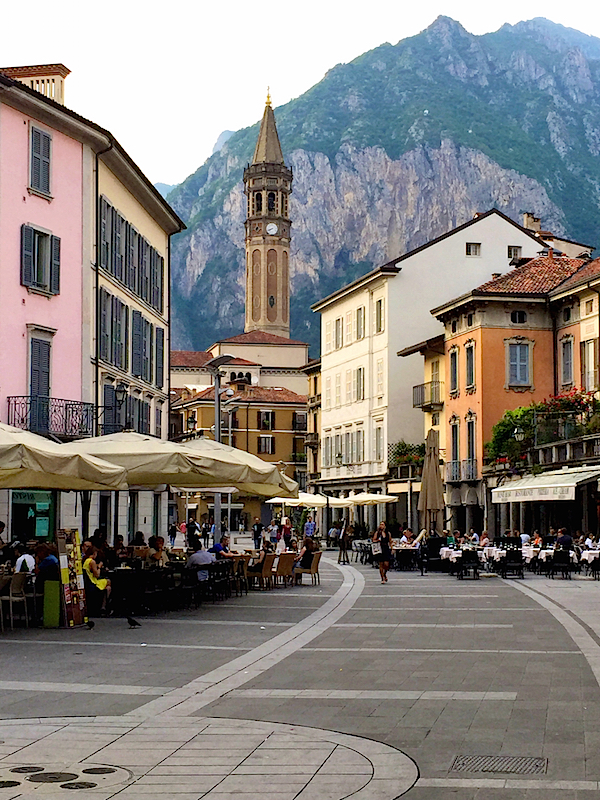 with many outdoor cafés, restaurants hidden in sequestered squares and a lovely promenade along the lake.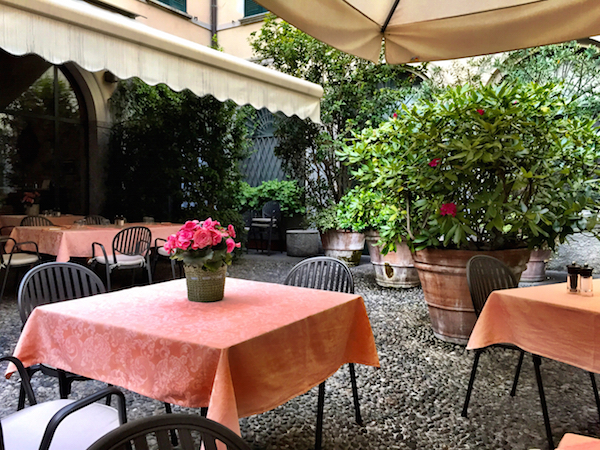 At Romeo's villa, the extensive gardens were truly astounding. Built into the steep hillside, the creative landscaping with groomed and natural growth was breathtaking.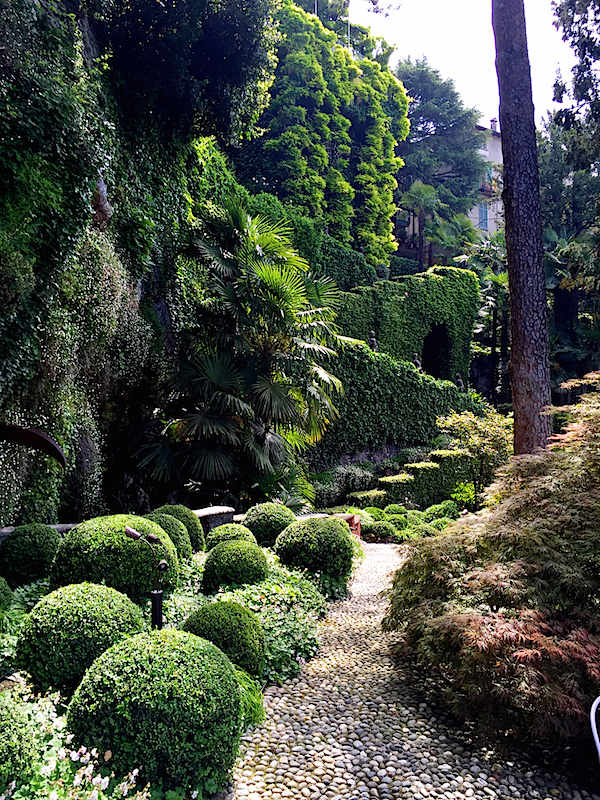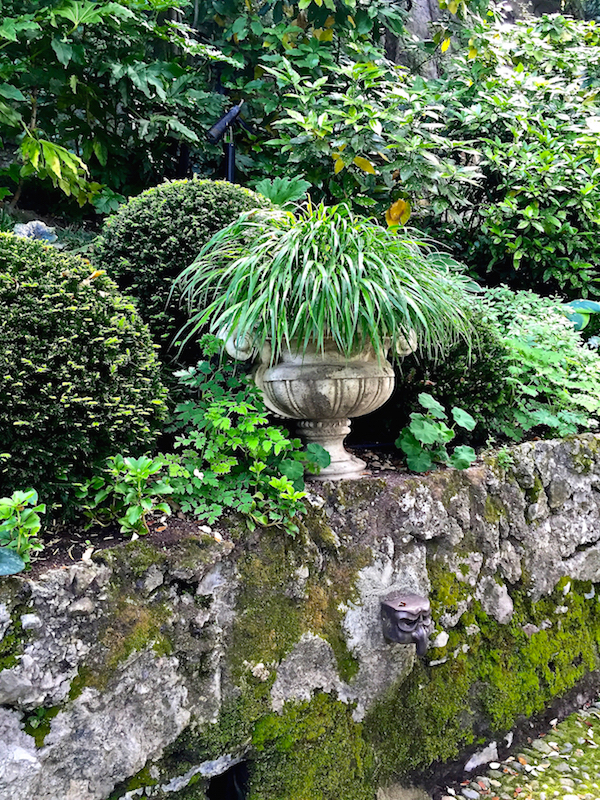 You can see Susanna taking a moment in the shade, enjoying the enviable views.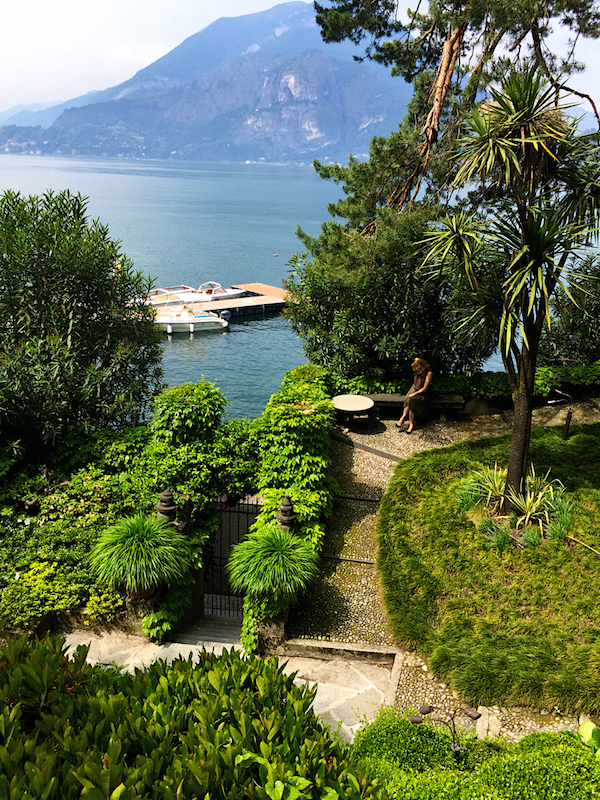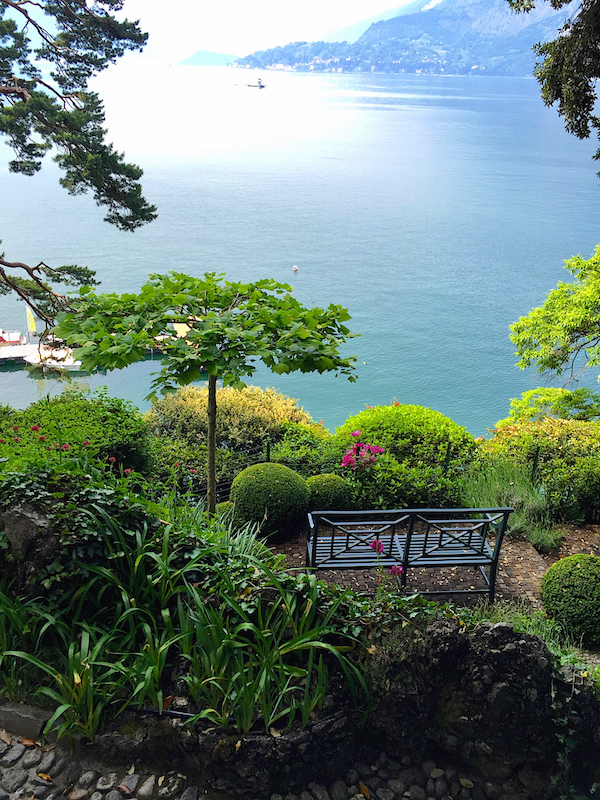 The town of Varenna may be tiny but is brimming with picturesque charm. With an unpretentious waterfront and easy access via rail, car or ferry, it is popular with tourists yet maintains an authentic appeal.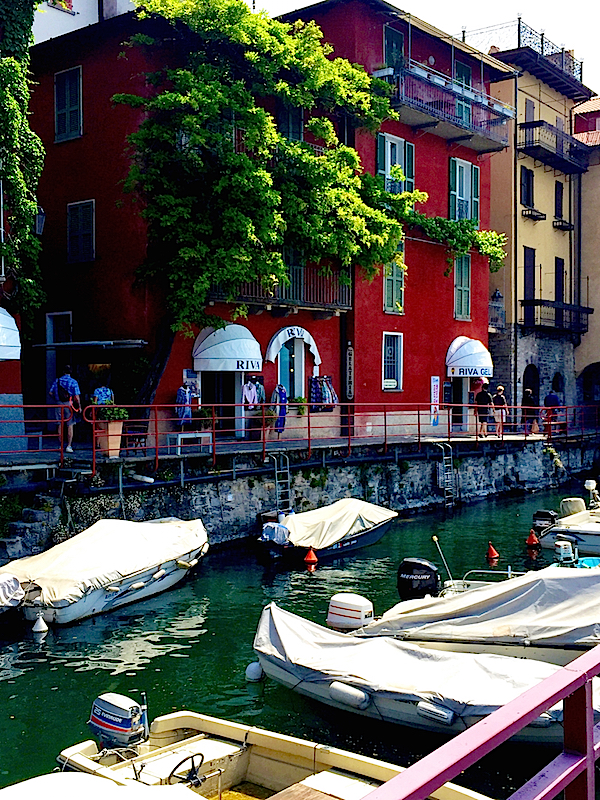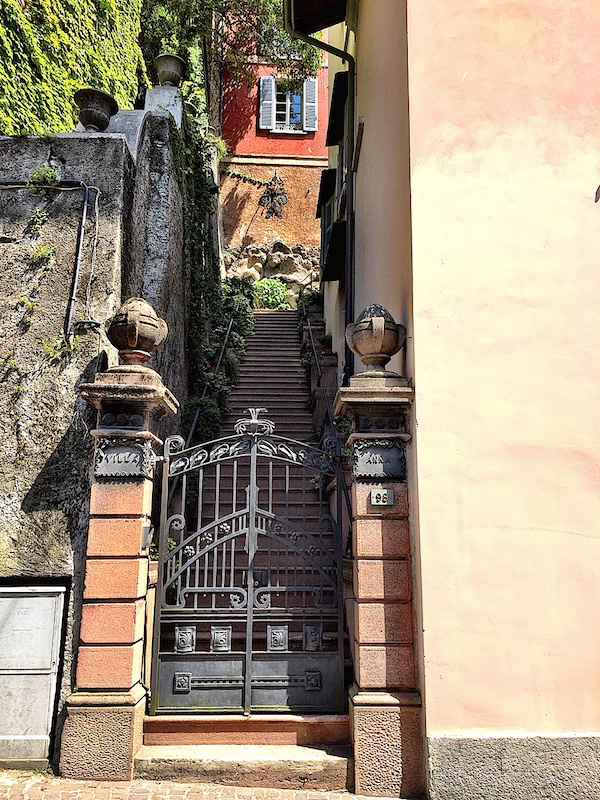 We were lucky enough to take a quick cruise on the lake one afternoon. Leaving Varenna behind, we headed down toward Bellaggio and the western leg of Lake Como.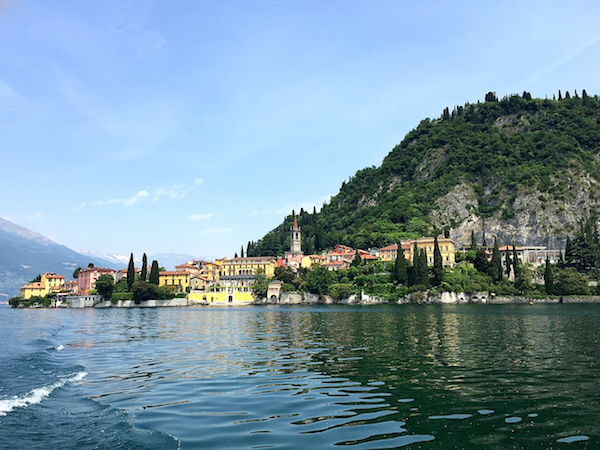 For those of you who have never been, Lake Como is shaped like an upside down "Y" with Bellagio sitting at the intersection of the single upper trunk and lower eastern and western legs. We passed the Grand Hotel Villa Serbelloni, where I began my honeymoon years ago, below.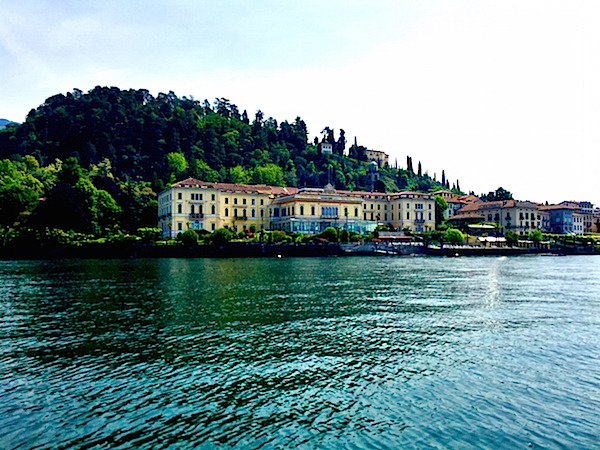 Continuing down the more celebrated western leg, we passed the legendary Villa del Balbianello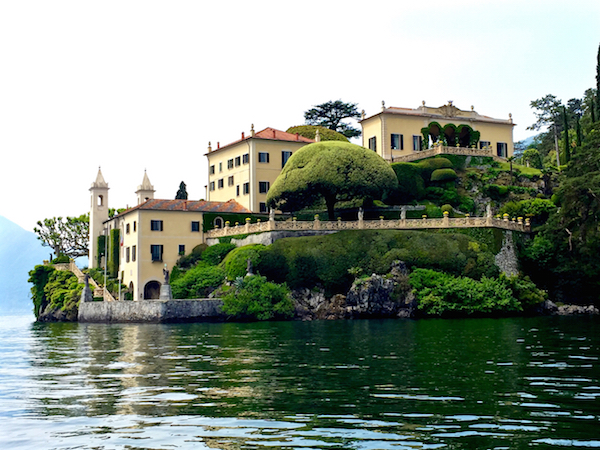 with its amazing gardens.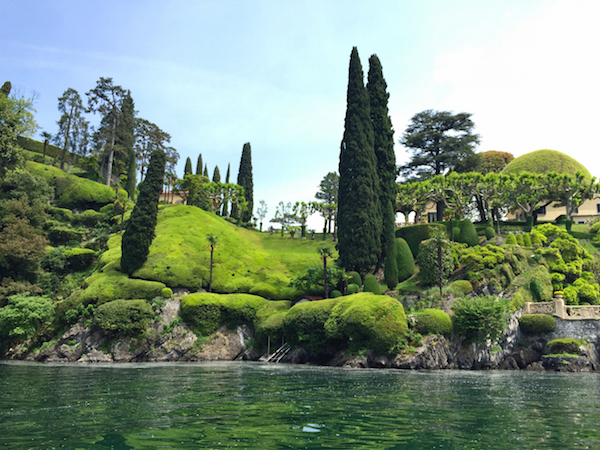 And almost neighboring Balbianello is the picture perfect Villa la Cassinella, which is available to rent with amazing amenities.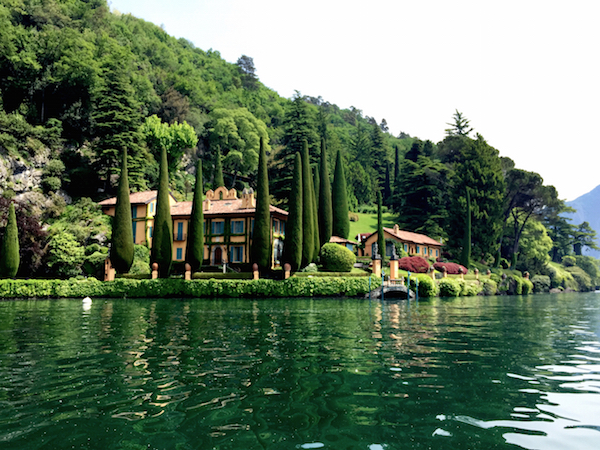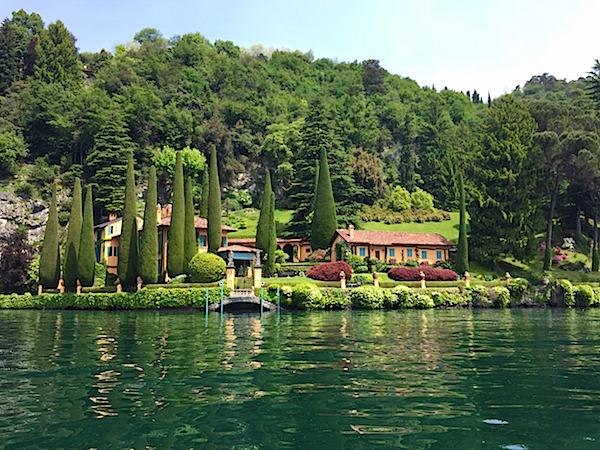 When visiting Milan to see the Promemoria showrooms and Romeo's apartment, it was impossible to ignore the gorgeous Milanese architecture. Below a few entrances that particularly intrigued me.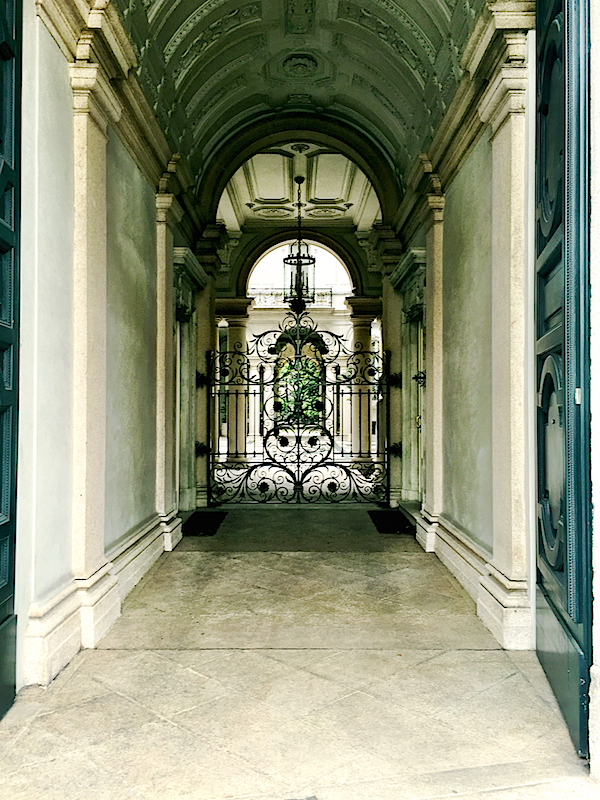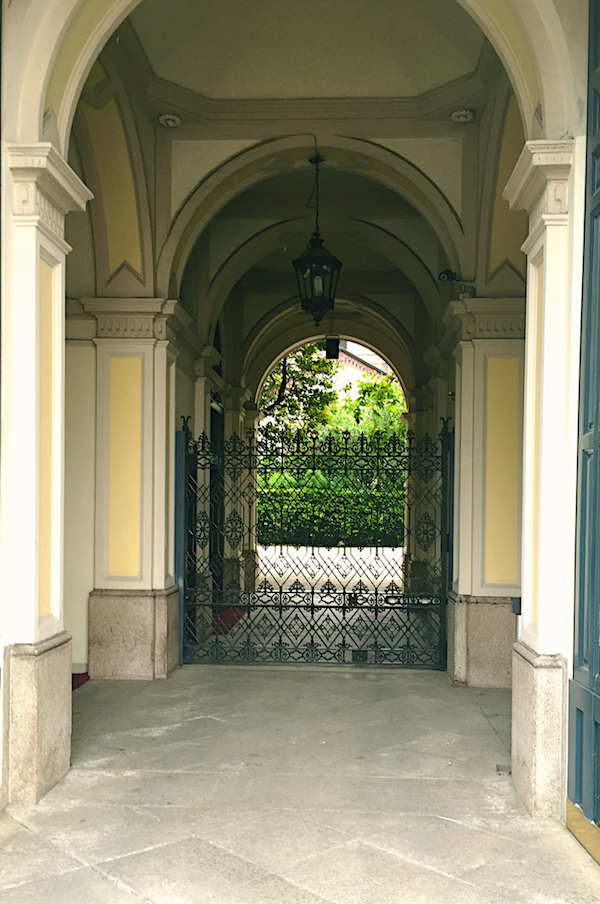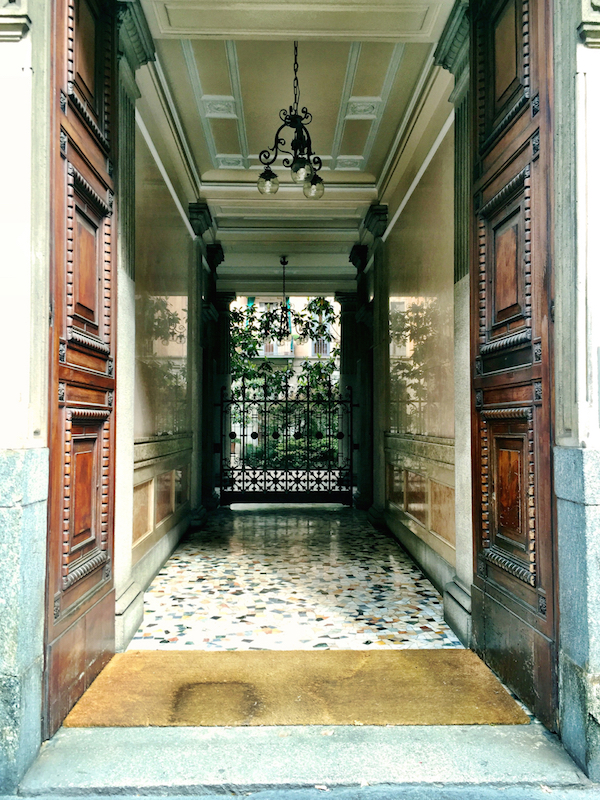 And naturally, I had to capture the lush corner view of Villa Mozart with its incredible ivy clad exterior.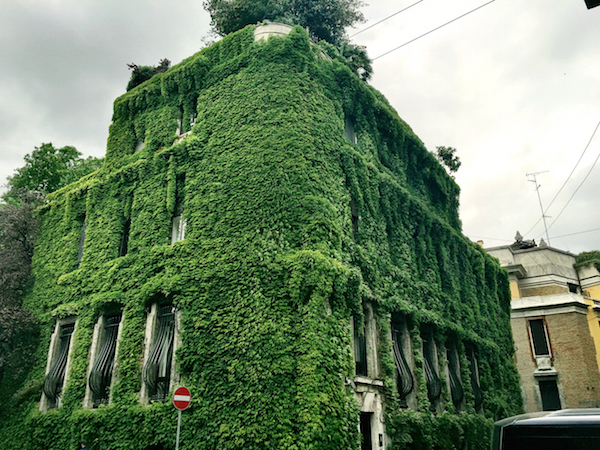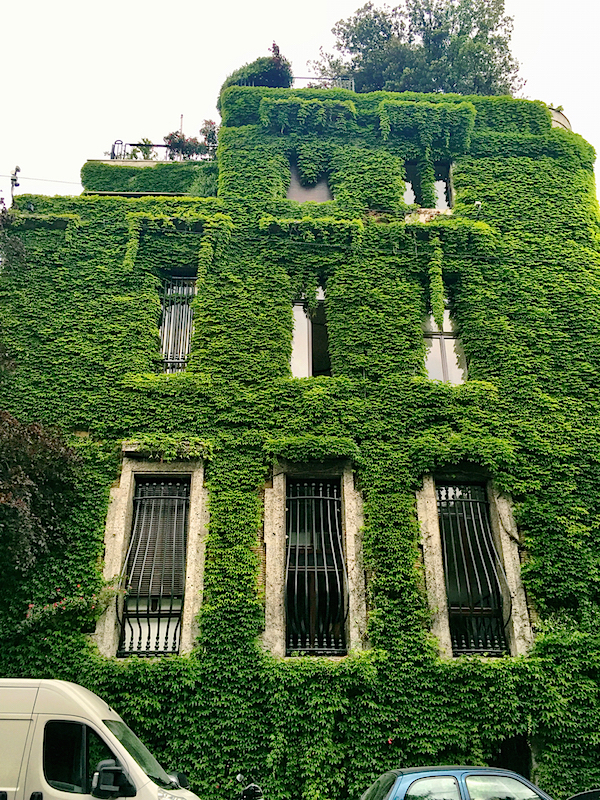 Hope you enjoyed our little visit. Next up for our video series is stateside in Connecticut! Thanks for accompanying me!