Today we are continuing to meet the designers who will be presenting their rooms tomorrow night at the Gala Preview for Rooms with a View.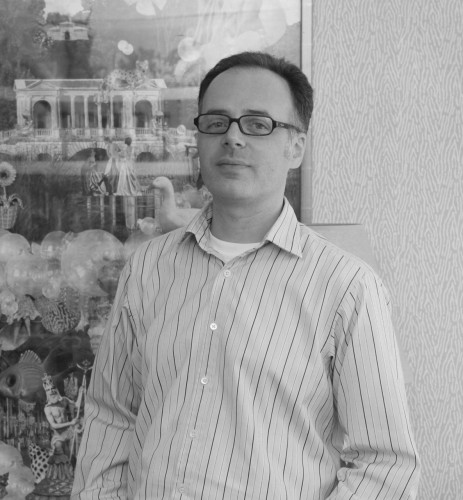 After honing his skills with such distinguished designers such as Albert Hadley, Brian McCarthy and Dennis Rolland, John Todd Bishop opened his eponymous firm in 2007. Focusing on mostly residential projects, Bishop's wide ranging aesthetic sensibilities allow him to design across a variety of styles. Recent projects include a townhouse in Georgia, a craftsman style house in New Jersey and an apartment in Brooklyn Heights.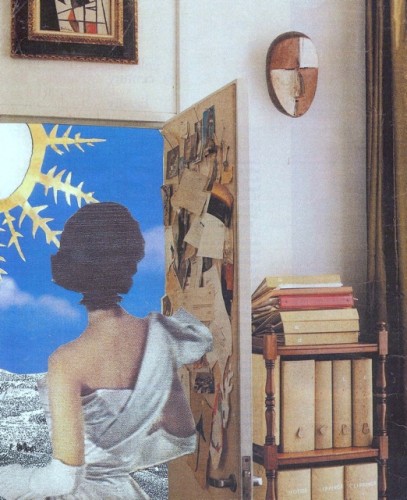 "Albert Hadley opened my eyes to the importance of architectural order and that the logical arrangement of furniture to respect that order as well as supply comfort in our day-to-day lives is the ultimate luxury."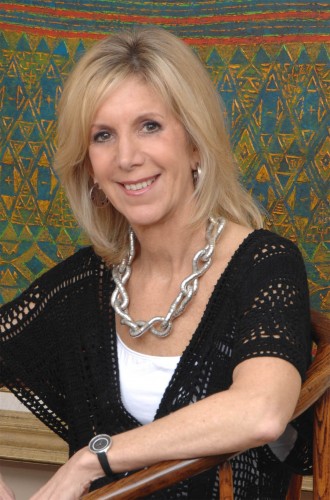 Connie Cooper has a background that informs almost all areas of the design experience – education in both interior and textile design, designing floor covering, textiles, wall covering and hand screened wallpaper books, color advising, collecting Asian arts and antiques and most recently receiving her "green designer" certification. Throughout her projects, Cooper strives for a comfortable elegance expressing each clients' personal style.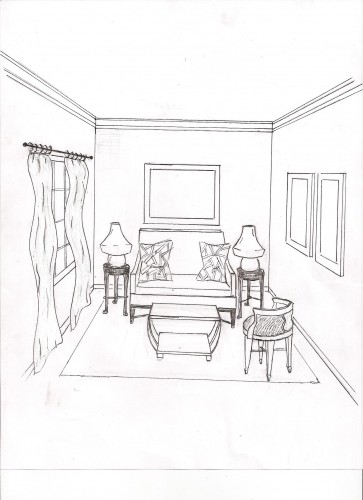 "Albert Hadley's designs have a classic elegance and a timeless style that is inspirational. His interesting use of color and pieces from different time periods makes his rooms both beautiful and inviting. Hadley's ability to create rooms that are both lovely to look at and comfortable to live him makes him the icon that he is today."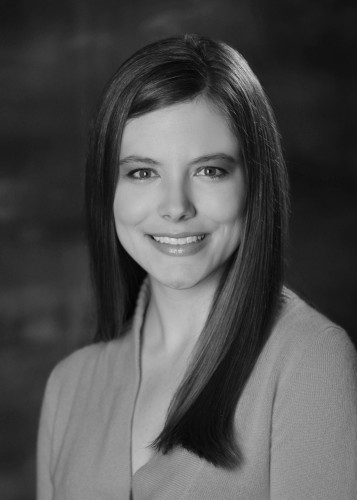 With a southern sensibility for great design, Hennessy first interned for Amelia Handegan while still in school. Subsequently working for Jim and Phoebe Howard, Susan Lapelle and Meg Braff she gained retail experience as well as practical involvement in the field. Launching her own firm in 2010, Hennessey is currently working for clients in New York, Virginia and Georgia.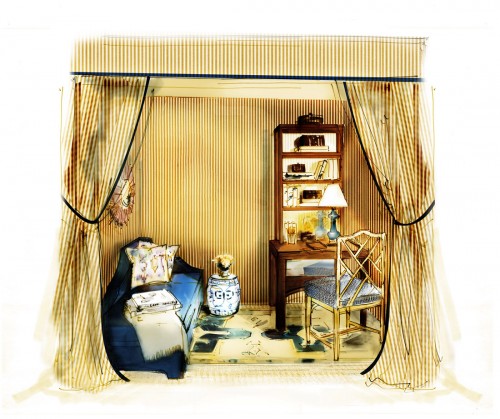 "Hadley's rooms, much like himself, evoke a graciousness which I strive to emulate in my designs."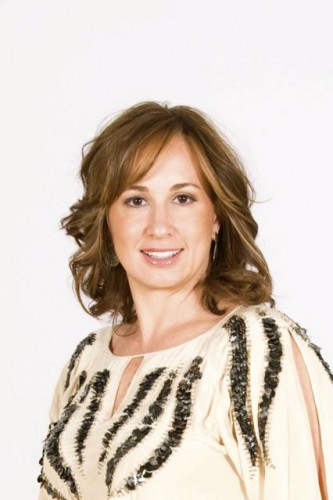 Surrounded by beautiful interiors her entire life, Melissa Marcogliese knew that a career in design was inevitable. With a motto of "where boring interiors end and chic homes begin", she strives to design timeless interiors for her clients that are not only beautiful but livable as well.  Melissa's vignette, entitled 'Clementine's Corner' is a girl's room not accompanied by a sketch to date.
"To not try and reinvent the wheel. Just design a room that's beautiful – that can be enjoyed by the simplest person."
Look for the final four profiles soon as we approach the Gala preview tonight!!