As a board member of both the Nantucket Historical Association and the New York School of Interior Design, Maria Spears was instrumental in orchestrating a unique and creative event for Nantucket by Design. Nantucket represents the best of old and new and in thinking of how to meld the island's history with the power of design, a group of NYSID students were invited to reimagine two rooms in Nantucket's oldest house.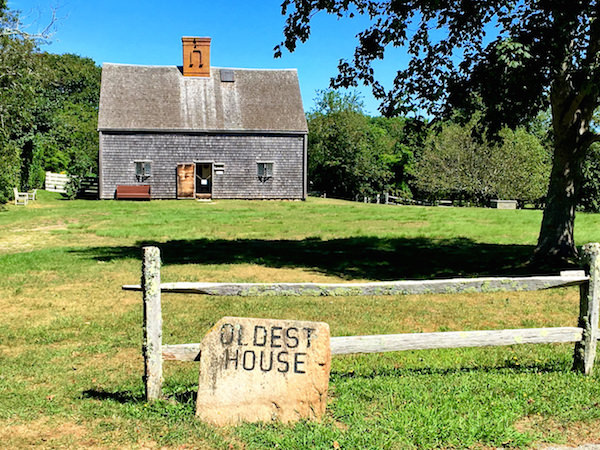 Built as a wedding gift in 1686 for Jethro Coffin and Mary Gardner by their fathers, what is now known as the Jethro Coffin House, is not only the oldest house on island but the sole surviving structure from the Nantucket's original English settlement. As Vice President for Academic Affairs and Dean at NYSID, Ellen Fisher selected and oversaw two undergraduates and two students pursuing their MFA's in Interior Design for the project, below.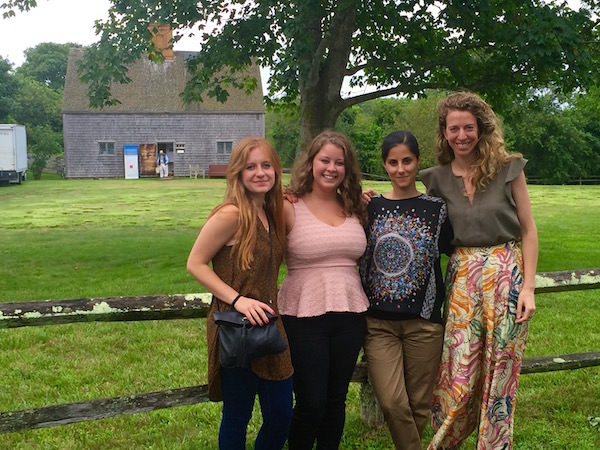 The living room, designed by MFA students, Tom Elka and Larissa Moutrier, below, was entitled Vagabond Soul.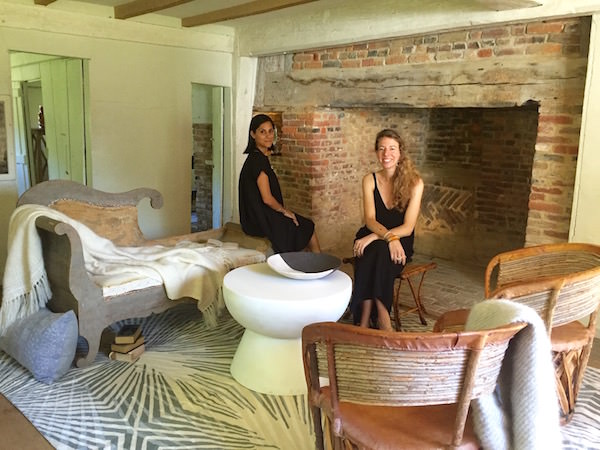 As international students, originally hailing from Israel (Tom) and Luxembourg (Larissa), they intended the room to express cultural exploration and the passing of time. Just as the original Nantucket settlers traveled long distances to eventually call the island home, so these two young designers have traveled far to continue their studies and settle in New York.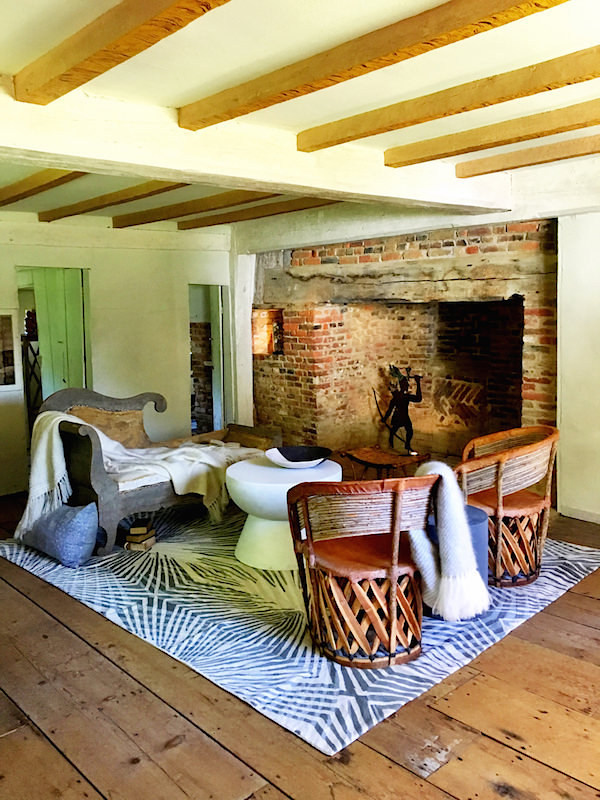 Working with many island resources, they carefully selected furniture to reflect timeless craftsmanship and artisanal traditions as well as an awareness of the centuries evolving in the space.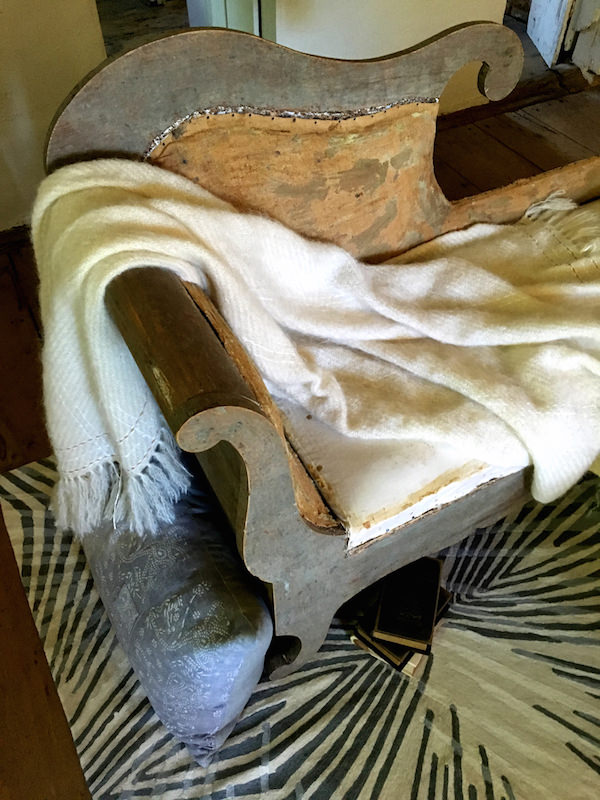 Thoughtful juxtapositions of objects and textures tell the story of old and new with a sense of place,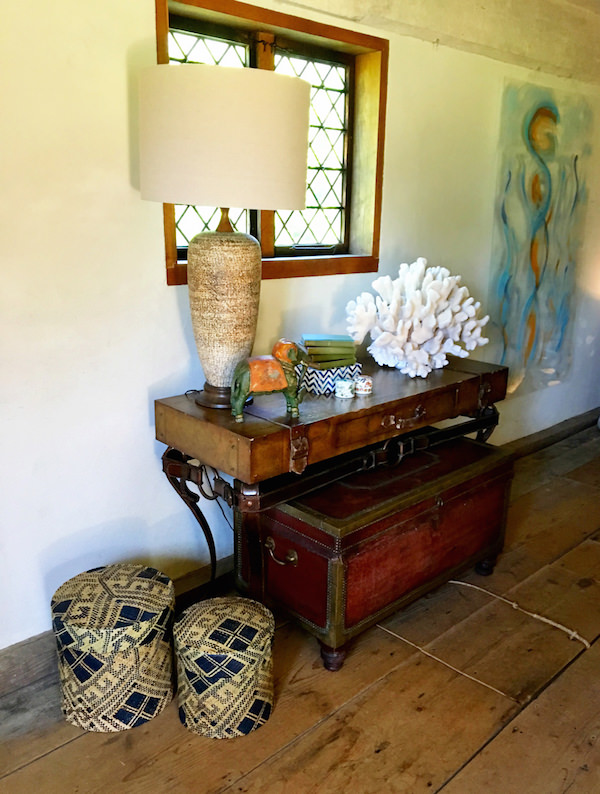 sharing a magpie's gathering of art and meaningful treasures collected on their journey to a new home.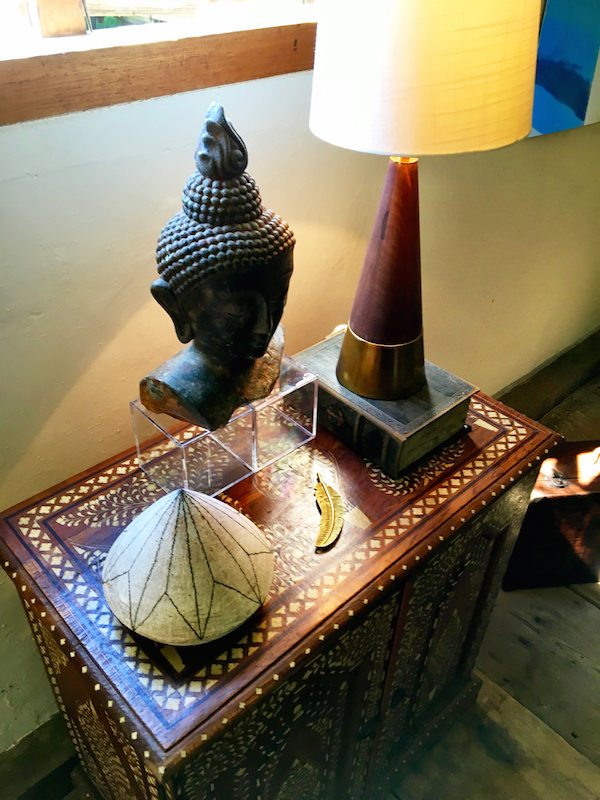 Undergrads Faith Hoops and Emily Kent, below, designed the bedroom honoring the house as a "longstanding monument to love and family."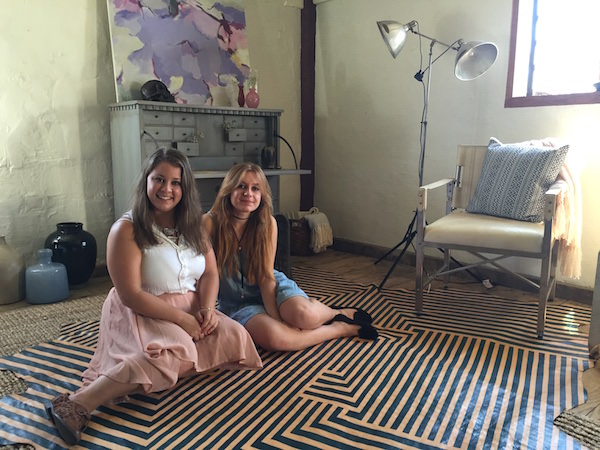 In memory of the house as a wedding gift, the designers wanted to capture that sense of emotion and warmth within the context of an antique house, while bridging the gap between historic structure and modern lifestyle.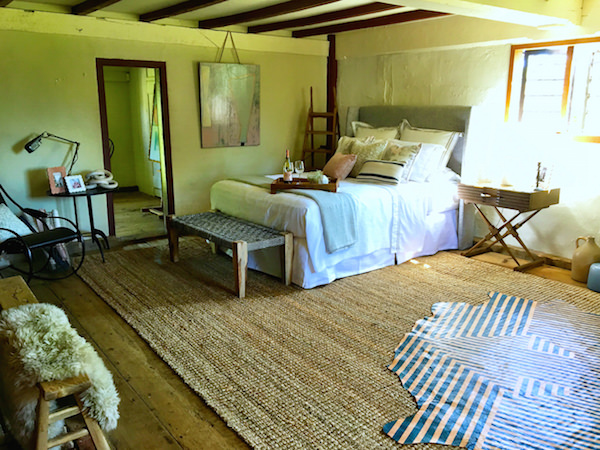 Including what could have been the couple's personal possessions, they transformed an empty box into what would have been the newlywed's new home together.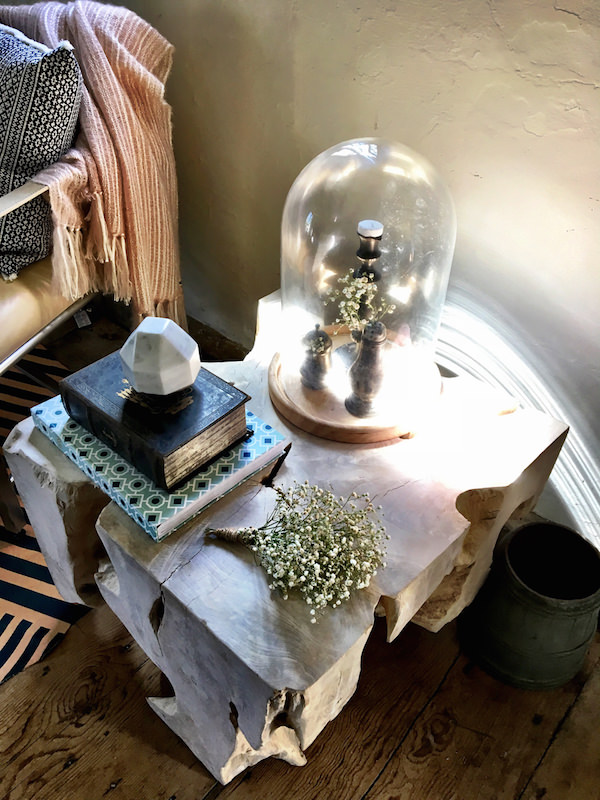 As in the living room, the bedroom represents old and new with selections from many of Nantucket's antique and design shops.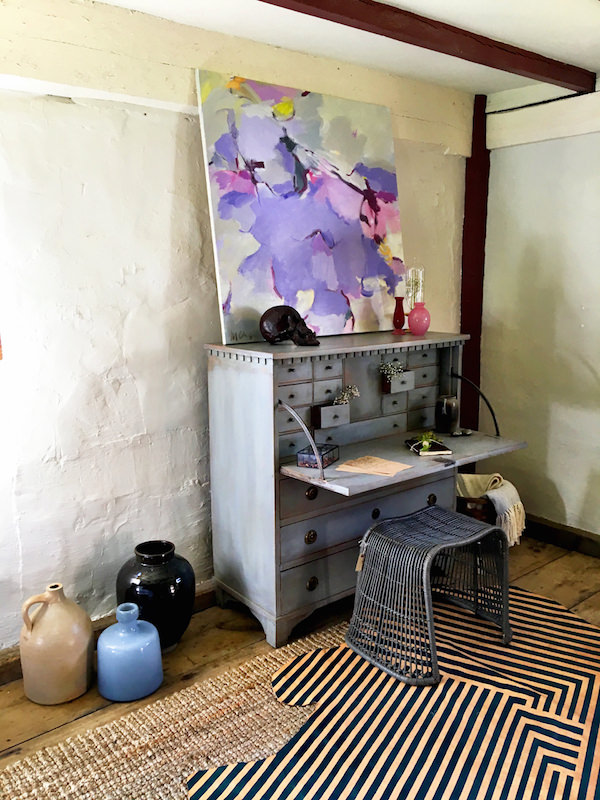 Using soft colors, an airy mix of textures, patterns and art, the room represented an intimate place for work, leisure time and romance.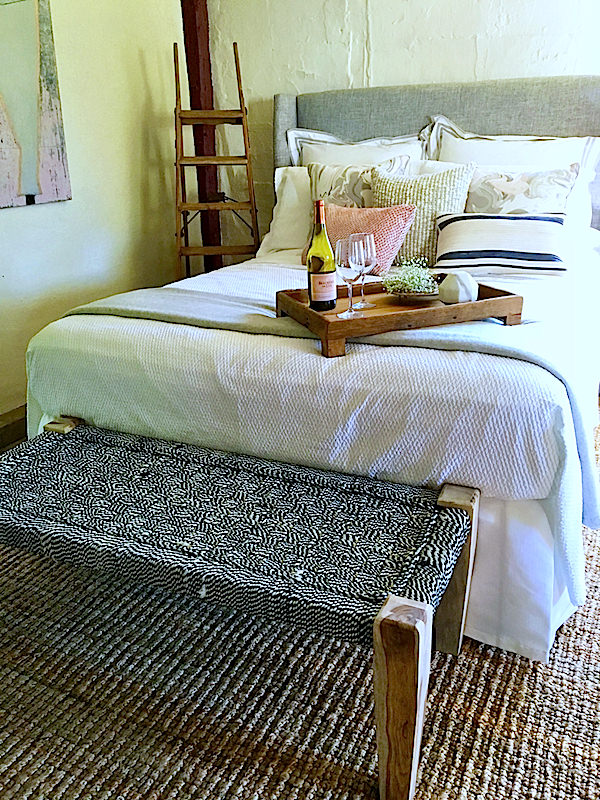 And while telling the house's historic story with rustic simplicity, this charming moment brought the room forward with a nod toward a modern lifestyle.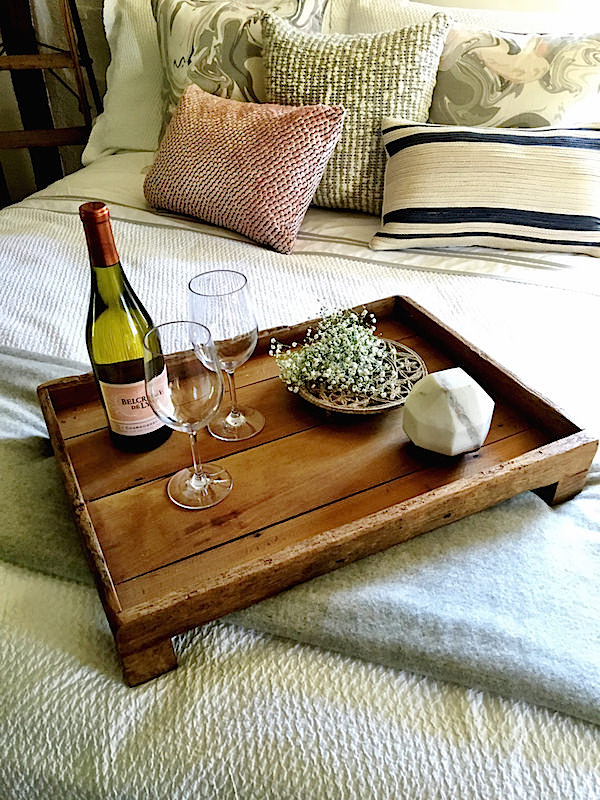 As the NYSID explained, the project "proved to be a unique lesson in both preserving and reimagining history through design."
photos of house by Stacey Bewkes for Quintessence; photos of designers via NYSID