While Greenwich, CT has long been known for its strong retail presence, with luxury fashion boutiques lining the avenue, over the past several years, design related businesses have been popping up, particularly along Putnam Avenue (the continuation of the Boston Post Road). PR and marketing strategist friend and colleague Beth Dempsey of Images and Details (the brainchild of our Ancien et Moderne Paris Pop Up) had (yet another brilliant) idea of forming an official alliance, the Greenwich Design District, uniting these brands as a group, with a fun map for designers and consumers to navigate the area – the cover highlighting the area's town landmarks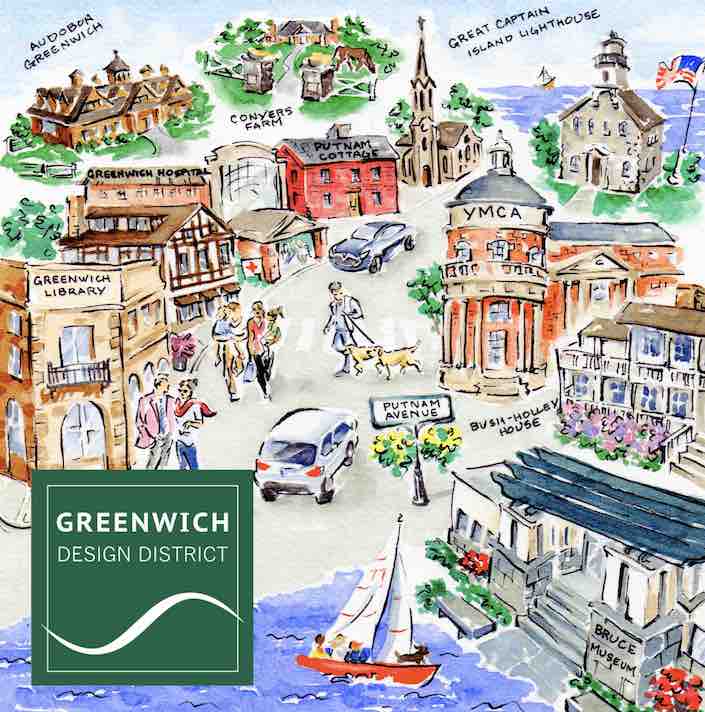 and the inside with a numbered guide to the participants.
The inauguration of the GDD kicks off tomorrow (Wednesday, October 18) with their first event, a Taste and Tour of the Greenwich Design District. Maps are available at Circa Lighting, Farrow & Ball, Hastens, Home Boutique of Greenwich, Isabella Garrucho Art, Lillian August, Mitchell Gold + Bob Williams, Nanz, Oomph, Putnam & Mason, Remains, Room, The Shade Store, Waterworks, Carmiña Roth, Intérieurs, Togas and Christopher Peacock.

From 4 pm – 8 pm, many of the shops will be holding special events where you can discover the latest in interior design, experience the flavors of fall, meet local artists, attend book signings and more with the chance to win many prizes. See the small print above for each shop.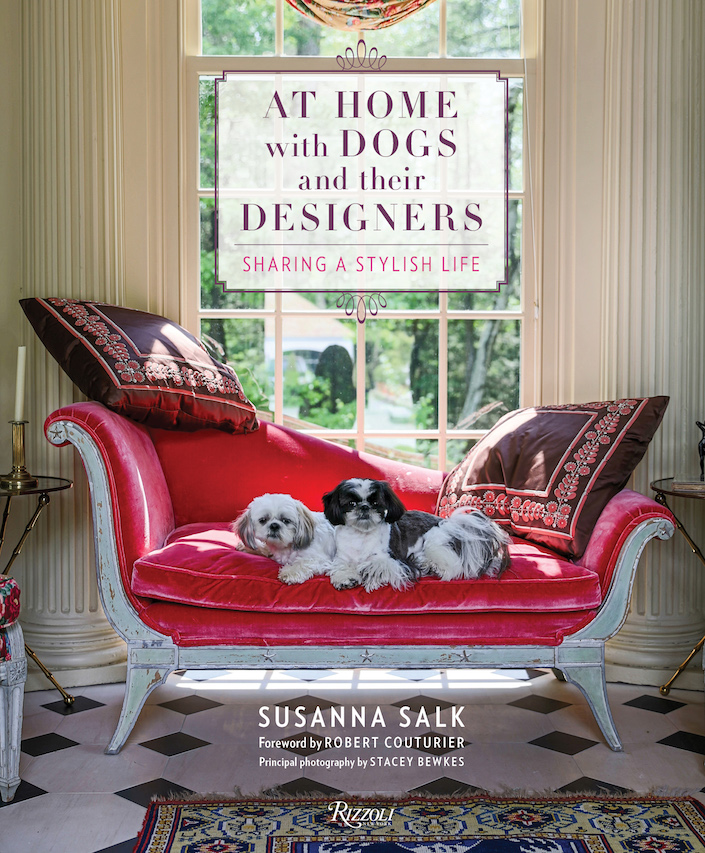 I am thrilled to say that Susanna Salk and I will be at Lillian August signing At Home with Dogs and Their Designers at around 7 pm. But do stop by before at 6:30 or earlier to see the vignettes Susanna has styled and hear her speak on one of her favorite topics – Decorating Fearlessly!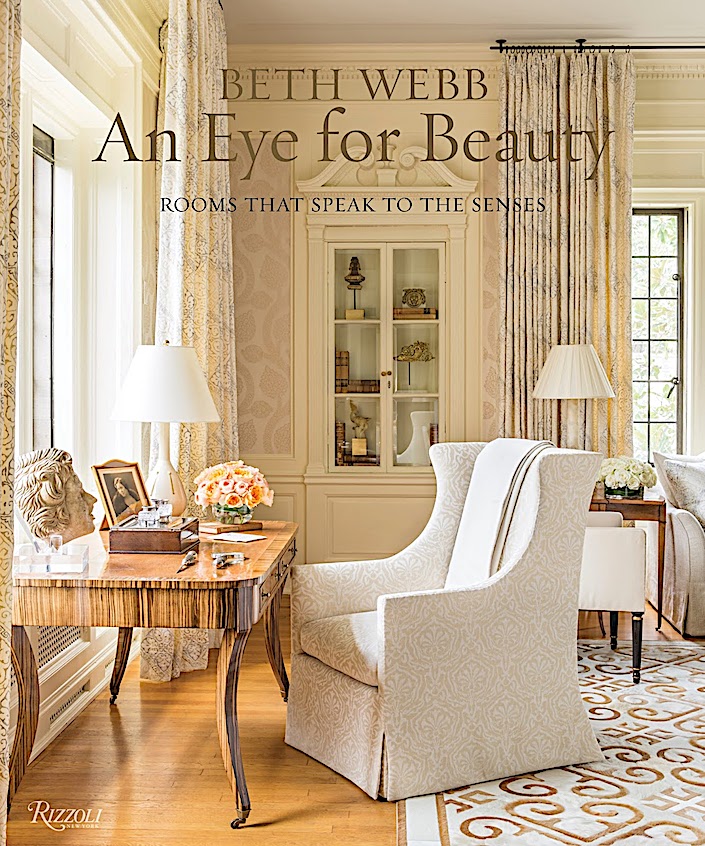 A few other friends will be making appearances as well that you won't want to miss. Atlanta based designer Beth Webb will be signing her beautiful new book, An Eye for Beauty, at The Shade Store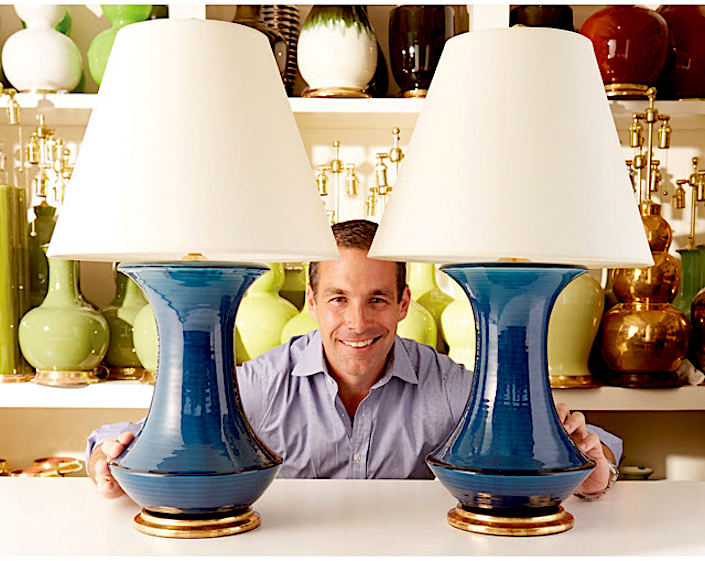 and Christopher Spitzmiller  will be at Circa Lighting from 5pm – 7pm to introduce his beautiful new collection – his shapely Nota Lamp, above. And there's much more! Thanks to event sponsors Karp Associates, New England Home Connecticut, Douglas VanderHorn architects and McArdles's. Whether you live in the area or want a quick New England fall escape from NYC (an easy drive or train ride), hope to see you there – the weather is just beautiful!! Don't forget to follow along on Instagram for real time fun!
RSVPs appreciated gddtasteandtour.eventbrite.com