For those who celebrated, I hope you all had a wonderful Christmas. Ours was filled with family frenzy and fun. As we relax in the aftermath, I thought a few holiday movies might be in order. I know I will be in couch mode for much of the weekend. Over the past several years I have reviewed some of my favorites, which I remind you of here.
The Bishop's Wife is a holiday classic. You can't go wrong with Cary Grant, David Niven and Loretta Young with some wonderful winter scenery and a little fantasy.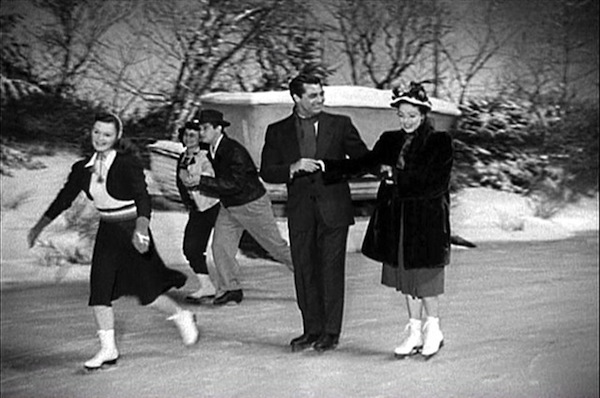 Desk Set with Katharine Hepburn and Spencer Tracy is one of my all time favorites. With wonderfully clever dialogue and sophisticated humor, this one of the pair's very best.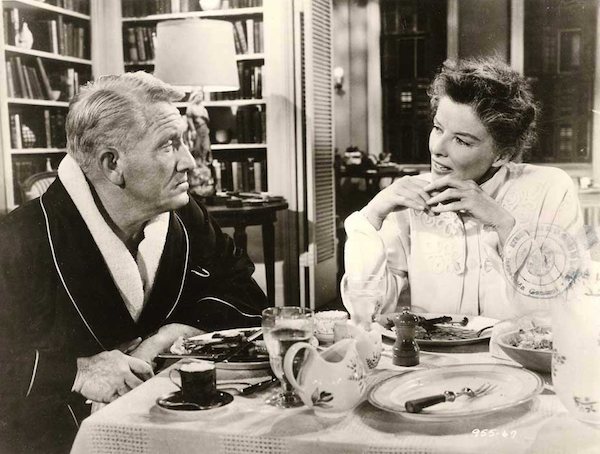 For a more modern look at the holiday season, Whit Stillman's 1990 Metropolitan takes a peek inside the world of young Manhattan socialites in this indie classic.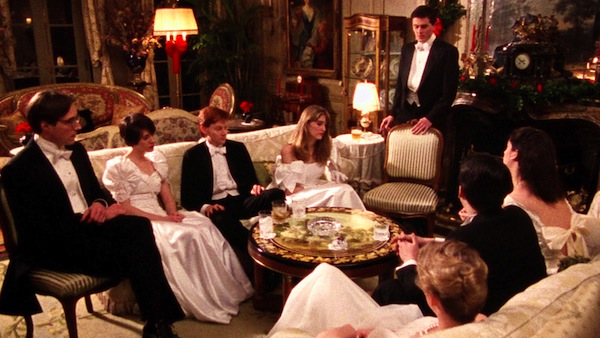 The prewar romantic comedy The Shop Around the Corner, with Jimmy Stewart and Margaret Sullavan was the original inspiration for You've Got Mail. The pen pal story is just as charming, if not more, with old fashioned type as with modern technology.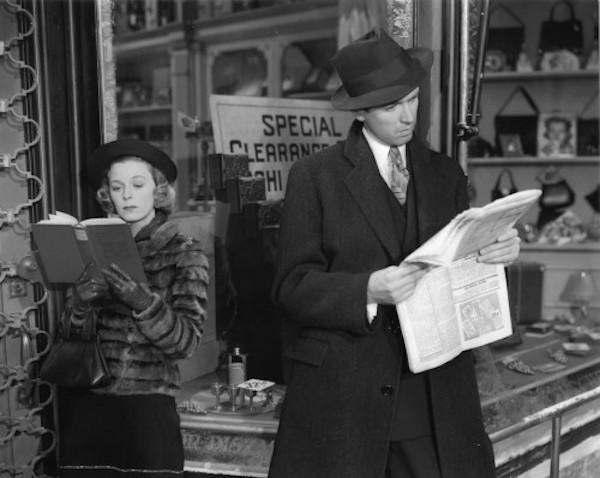 For the younger set, Tim Burton's The Nightmare Before Christmas was always a favorite with my children. While perhaps a tad too scary for the very young, the creativity and special effects will keep your crew suitably entertained.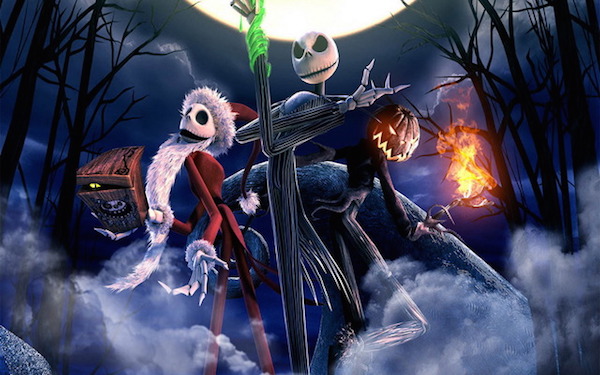 Of course, I have to mention Christmas in Connecticut with indomitable Barbara Stanwyck and Dennis Morgan. An independent working woman gets caught in her fabricated story about her home life with humorous and naturally romantic consequences.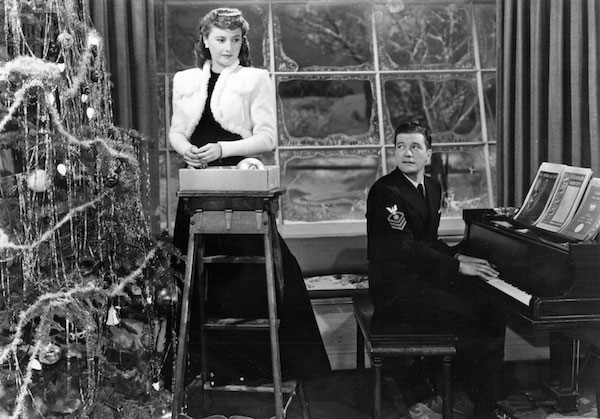 While not officially a holiday movie, I am including The Mortal Storm for its wintery alpine setting. Another pairing with Jimmy Stewart and Margaret Sullavan, this early anti-Nazi movie is a powerful and emotional story. And no spoiler alert, but I would have the kleenex handy.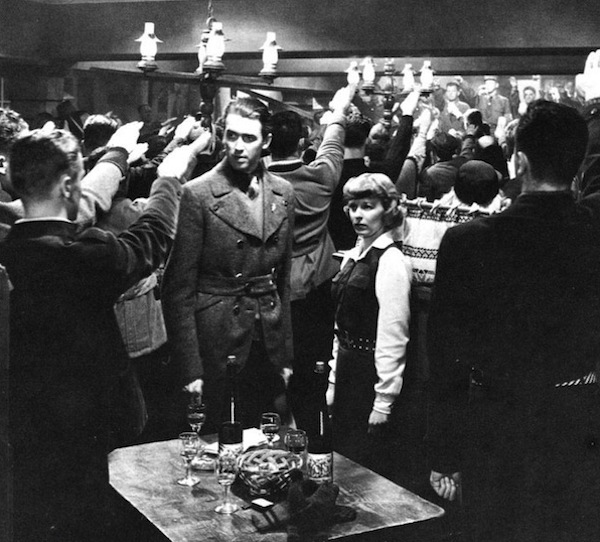 I haven't included the many popular favorites that I'm sure most of you have seen. But just in case, don't forget to put on your list The Holiday, Love Actually, It's a Wonderful Life, Miracle on 34th Street, White Christmas, A Christmas Carol and A Christmas Story.