A vintage romantic comedy, Ernst Lubitsch's 1940 The Shop Around the Corner is a classic holiday story. And you may not realize that it is actually the original version of You've Got Mail.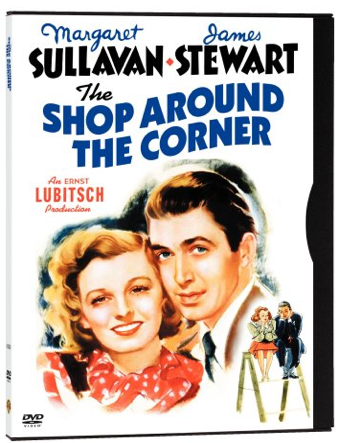 Stars Jimmy Stewart and Margaret Sullavan work together in a small shop in Budapest. Each is eager to find a mate and start corresponding with pen pals. Well, those who are familiar with the plot from the modern version, know what happens next.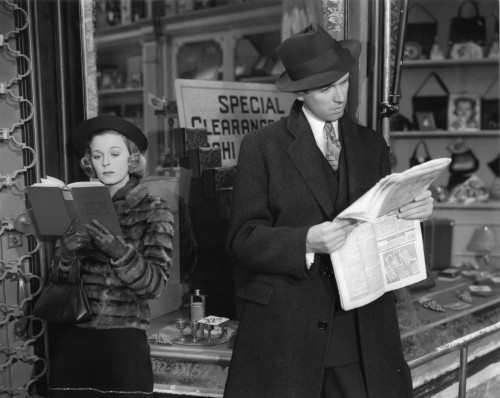 While missing the modern trappings of the Hanks/Ryan version, I think the old fashioned simplicity of the original only adds to the appeal.  The well crafted characters and the supporting cast are simply marvelous. This ensemble group works so well together, that despite the mix of accents and improbability of the Budapest location, you will become a believer!! Enjoy!