Naturally, I love hearing that readers have liked a recommendation. This week The Bishop's Wife received thumbs up from a subscriber who mentioned they had purchased (and loved) it after discovering it here. I then read that it is now out on blu ray so I thought a reminder of one of my favorite holiday films might be in order.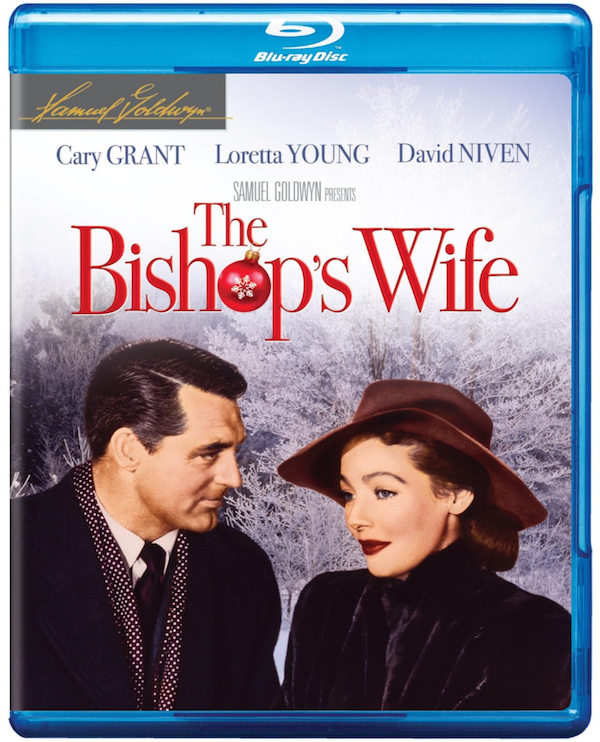 Long time readers will no doubt remember this film, but for any not familiar with this Christmas classic, it's a seasonal must-see. On a brisk day, in the next couple weeks, as a brief break from a hectic holiday schedule, get yourself a cup of cocoa, settle in and be prepared for a nostalgic treat. The movie is worth watching for the famous skating scene alone.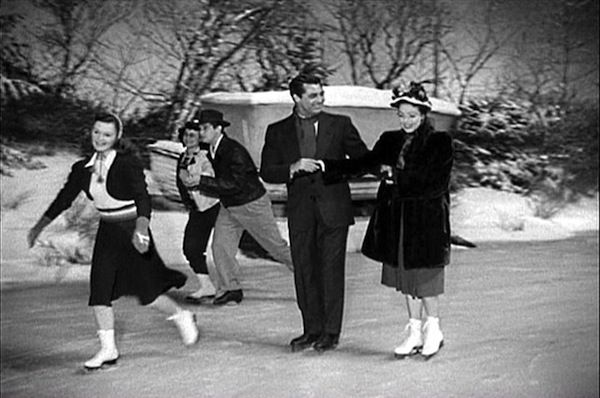 This romantic fantasy features Cary Grant as the angel, Dudley, who is summoned to answer a busy Bishop's (David Niven) prayer.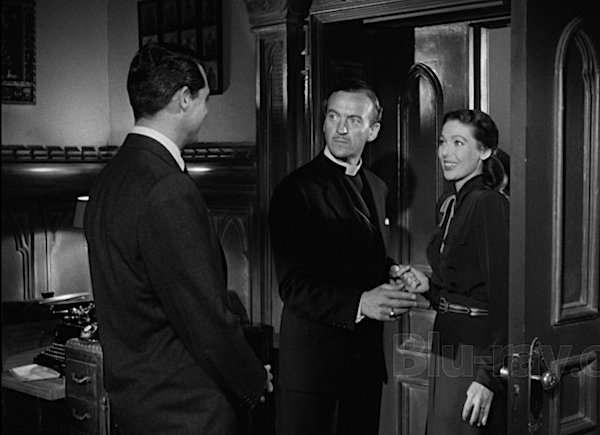 Loretta Young plays Niven's lovely yet neglected wife, who is enchanted by Dudley's attentions and charms. And while the concept of angels and miracles, with the attending 1947 rudimentary special effects, may seem dated and cloyingly trite, there is a timeless tribute to the spirit of the holiday.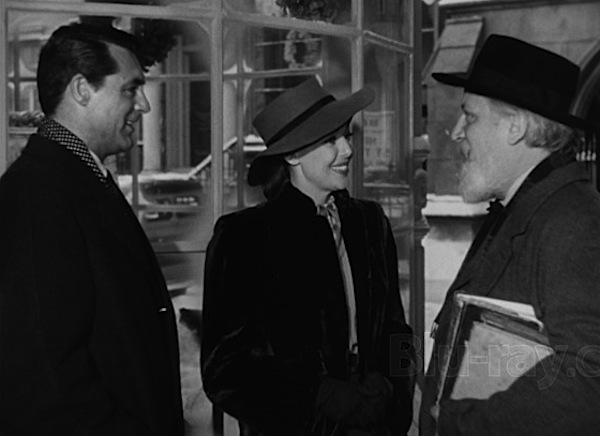 A great supporting cast with Monty Woolley, James Gleason and Elsa Lanchester round out the roster. Grant is as delightful and debonair as ever and Young so perfectly plays his naive foil.  I've included a small clip to whet your appetite for this charming classic.