My second installment of Friday favorite finds from here on Nantucket includes a couple island staples in the food and entertainment categories. While many of us are mourning the closing of Sarah Powers' Table No. 1 here on Nantucket, the silver lining is that the already excellent Cowboy's Meat Market has now added a full cheese counter, curated by Sarah and overseen by owner Laura McCloskey.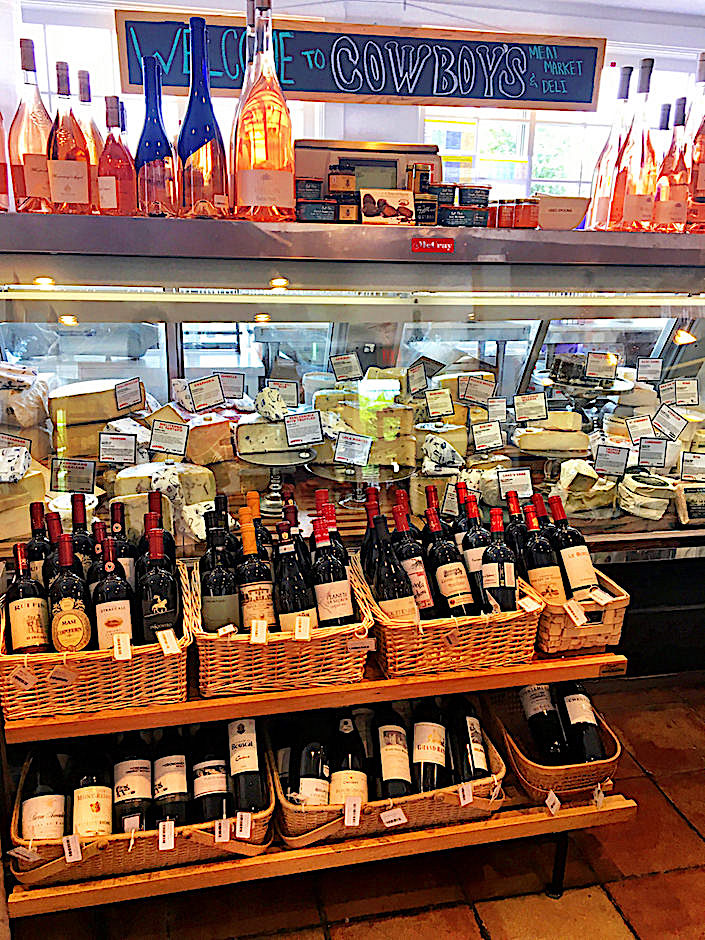 Cowboy's was already a terrific local market with a well stocked butcher counter featuring organic, grass fed, non-genetically modified meat, a full-service deli with prepared foods for take out and a very well rounded selection of wine and beer, with a particularly good choice of rosés.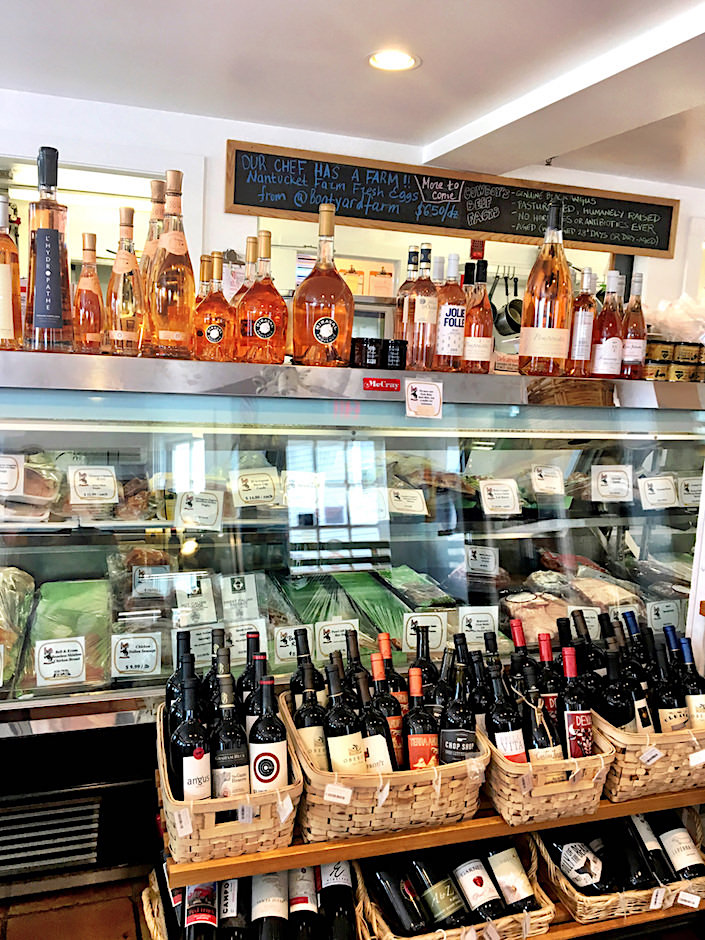 With snacks and condiments and a full catering department, you can find many of your gastronomic needs at Cowboy's – with friendly and attentive service – and now cheese!!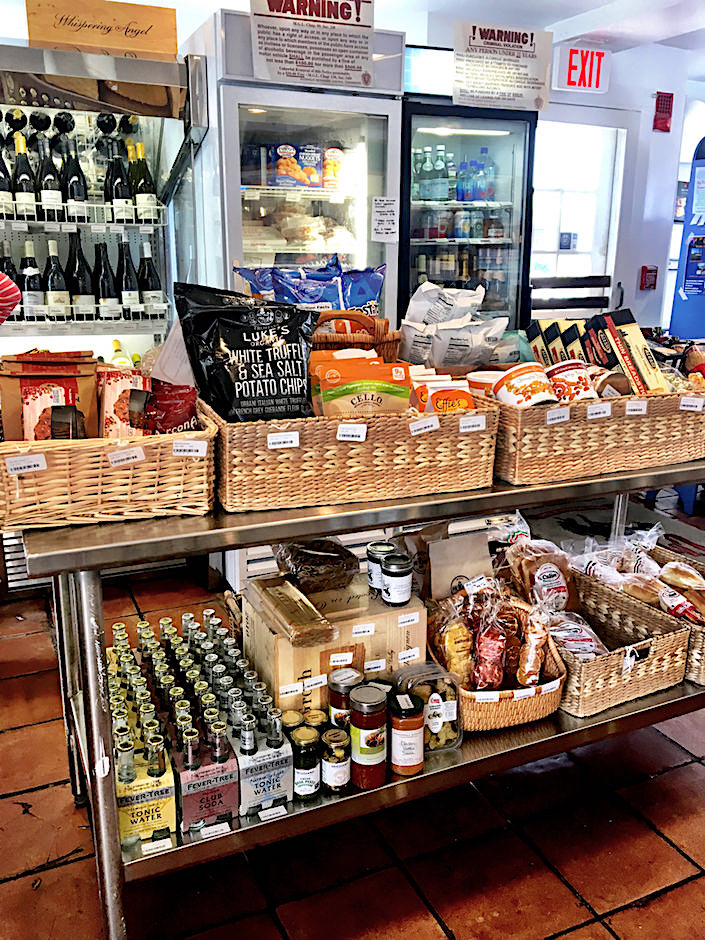 Those of you who have visited Nantucket over the years will no doubt remember the old Dreamland Theatre. While the seats were less than stellar, the history was. Originally built in 1832 as a Quaker meetinghouse, it saw various incarnations (straw hat factory, roller skating rink) until it was dismantled and moved to another location in 1883. In 1905, it was moved back and became a theater, officially becoming Dreamland in 1922 (a shot from 1930 below).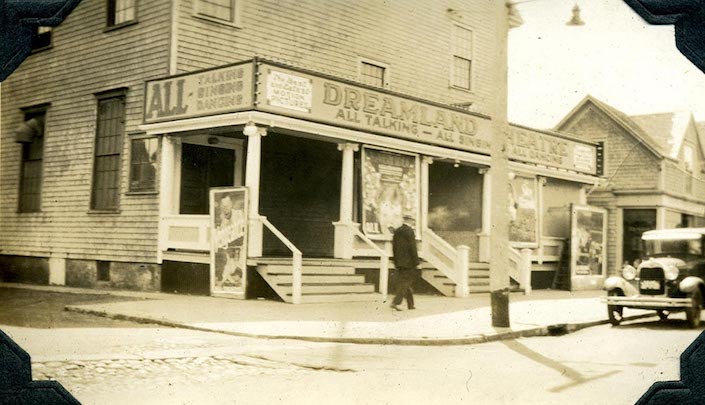 In 2007 it was purchased by a non-profit foundation and renovations began. After what seemed like a long five years, the theater reopened in 2012 as an impressive structure housing both movie theater and full performing arts center.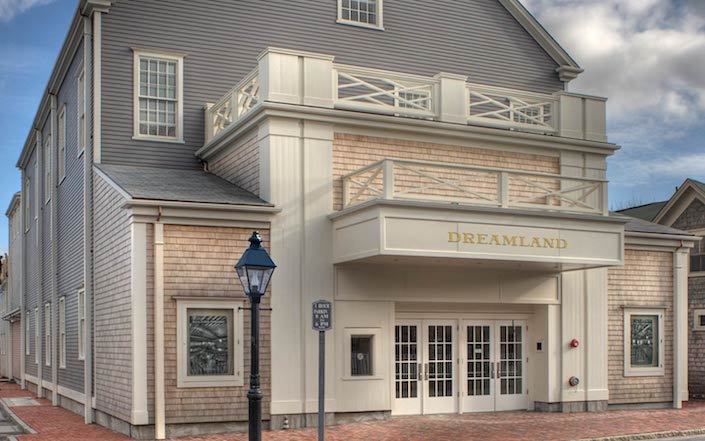 The finished LEED Certified product, designed by Catalano Architects out of Boston with interiors by Nantucket House Antiques & Interior Design, is a beautiful multifunction, state of the art facility that pays tribute to both the original historic structure and classic Nantucket style.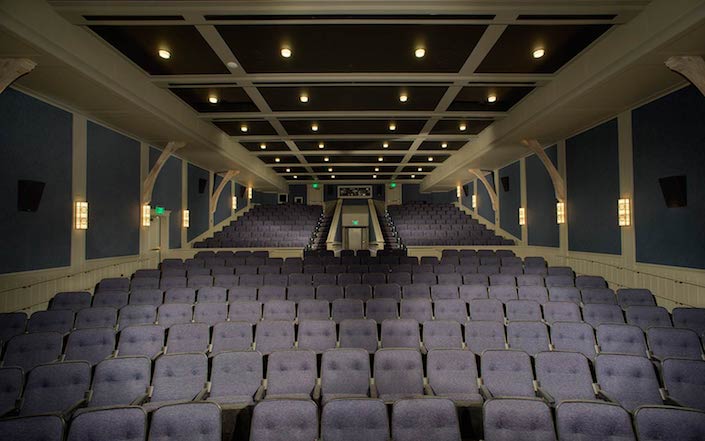 In addition to the 314 seat Main Theater, above, the Studio Theater and Harborview room offer space for meetings, performances and private events.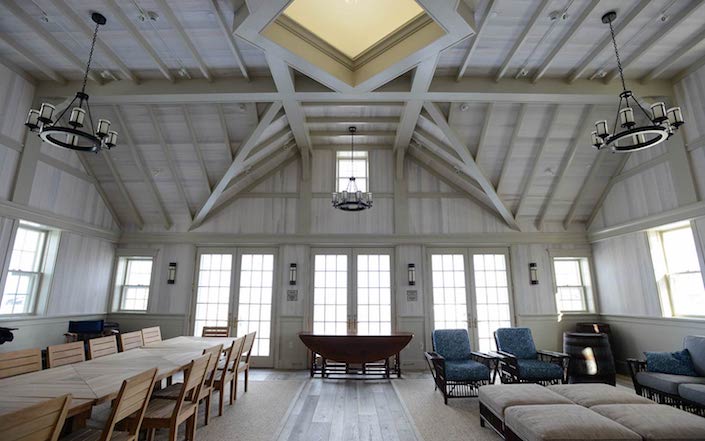 Four photos above by Kit Noble & Catalano Architects, Inc.
With a full agenda of year round programming, Dreamland provides entertainment and enrichment for the entire family. From author series to children's theater and summer camps, concerts and much more, it is a welcome addition to the Nantucket cultural scene.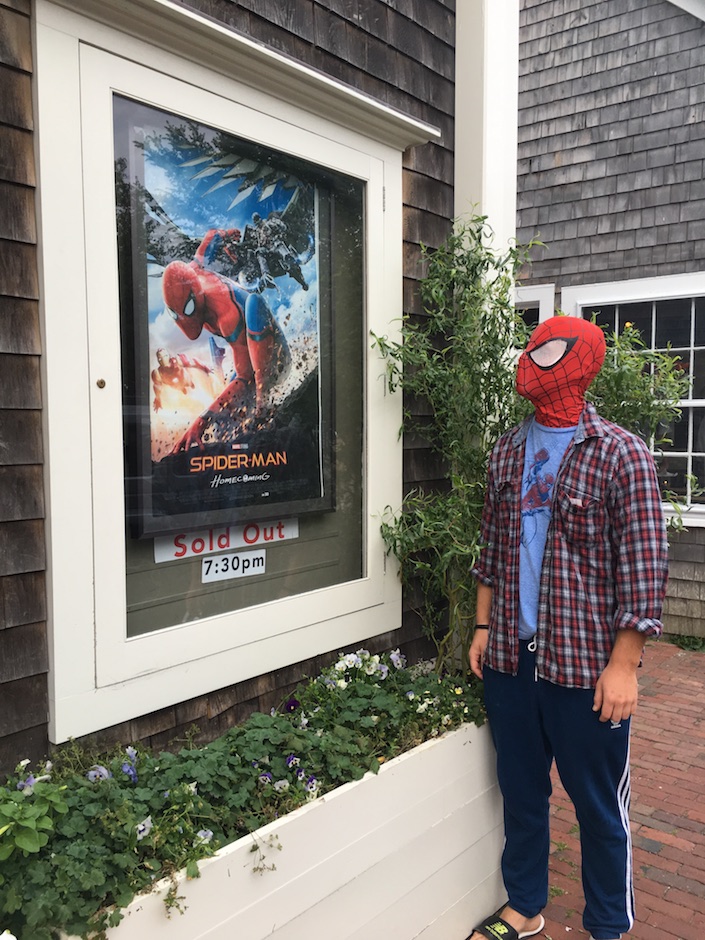 I have already seen two films there this summer – Spider-Man Homecoming (MAJOR longtime Spidey fan in our house) and Baby Driver – both recommended – and it is a pleasure to visit such a beautifully designed space. Even the rest rooms are above and beyond your standard movie theater variety.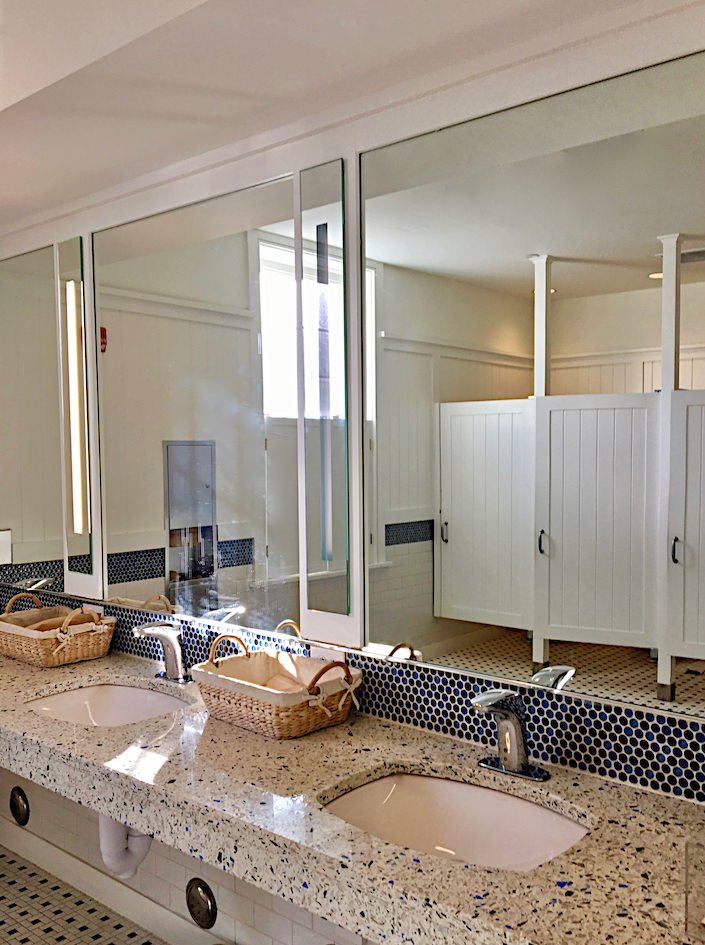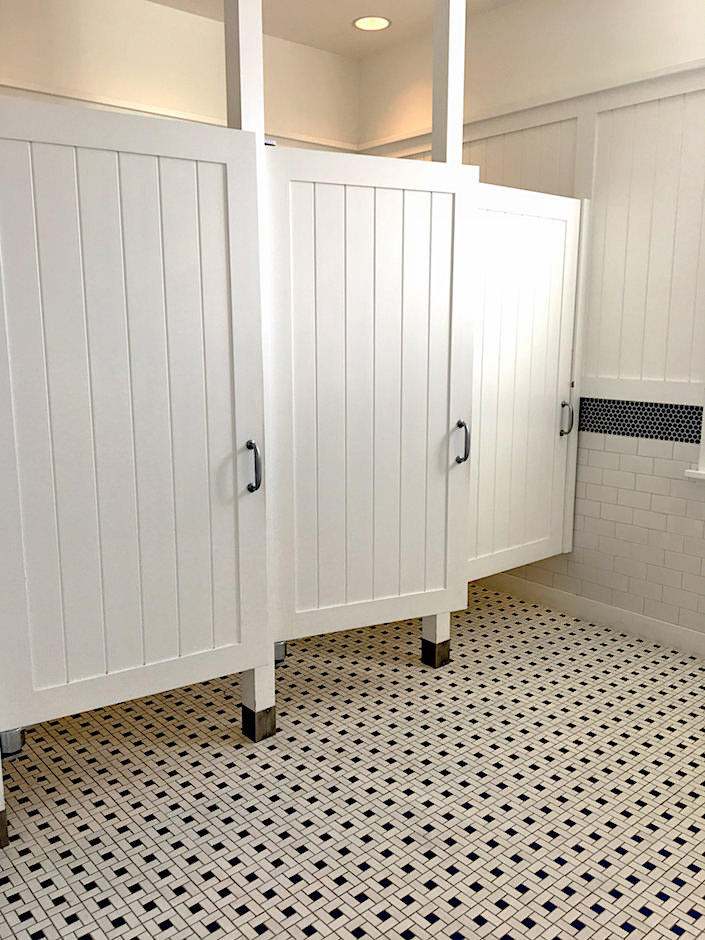 Stop back next week for more Friday favorite finds from Nantucket.