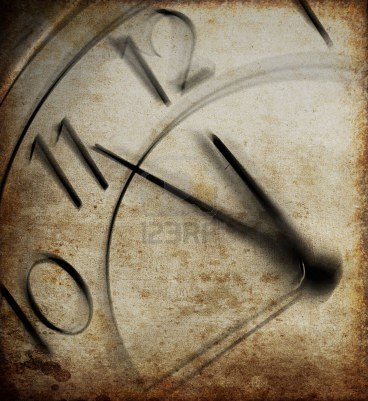 I must say that time got the better of me this week. There just wasn't enough of it to get all the work done and also get some sleep!! So here's a sneak preview of what's to come.
The Keno brothers' new collection for Theodore Alexander.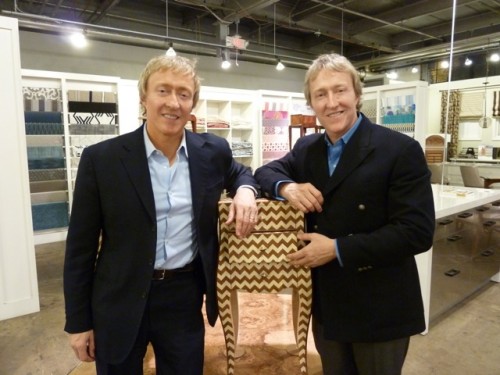 Talented Tania Vartan's new collection at John Rosselli.
And if you have time, be sure to check out Martin Lawrence Bullard's gorgeous new collection for Schumacher. I recently attended a market day at the ever resourceful Wakefield Design Center where representative Dennis Reck presented the collection along with the rest of the beautiful new Schumacher line.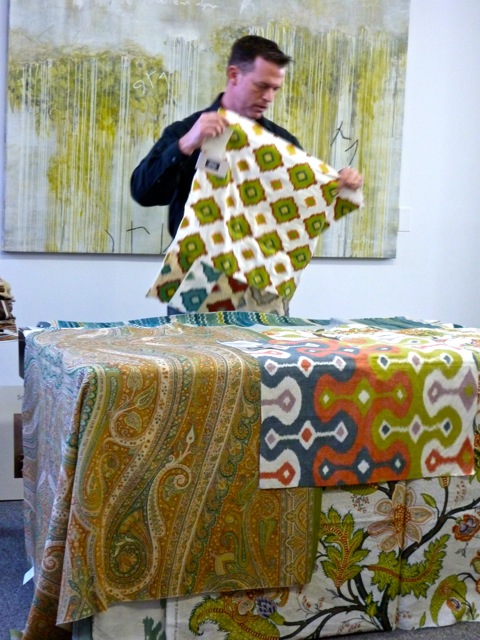 So – if you've missed any of the posts this week, do take a look and see you soon!!