Lucky Terry is reporting to us from Saratoga this week where she is checking out the racing scene as well as eating and drinking at some fabulous establishments.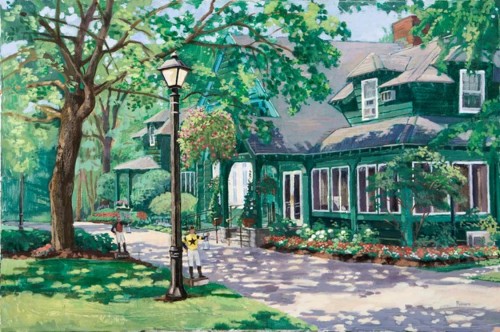 The famous horse family, The Whitneys, had a summer cottage called the Lodge on Nelson Avenue in Saratoga. Across the street was their large compound. The Lodge has now been restored into an exciting restaurant called Siro's Trattoria.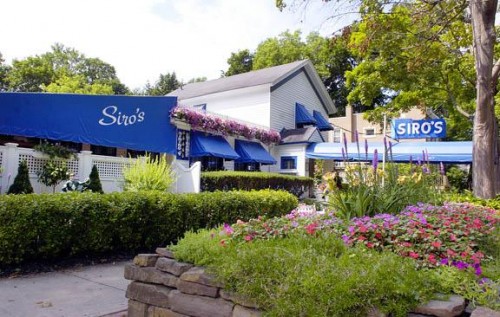 The original Siro's is still in business a few blocks from the Saratoga Raceway and is always packed – reservations must be made many months in advance. It is part of the Saratoga culture to dine at Siros. Now the new Trattoria is larger, but still has the charm with each room only holding a few tables.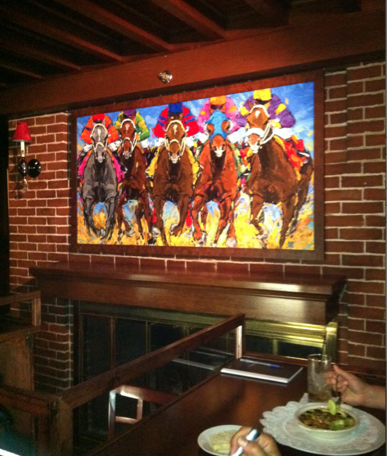 The bar was built around the piano where people can dine and listen to their favorite tunes.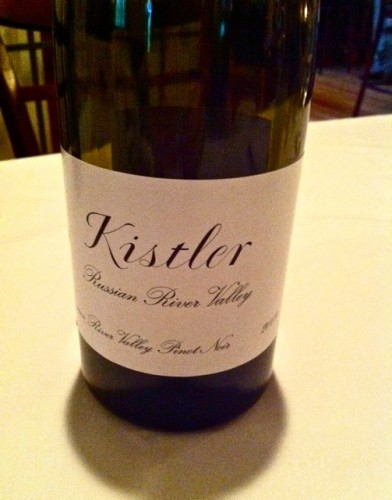 The wine list is quite good and has special wines that are hard to find even in many of the good restaurants in Manhattan. This is where I had found the Kistler Pinot Noir 2009, which is one of my favorite wines It is very difficult to find since their production is small and most of the Pinot Noir goes to the mailing list only people.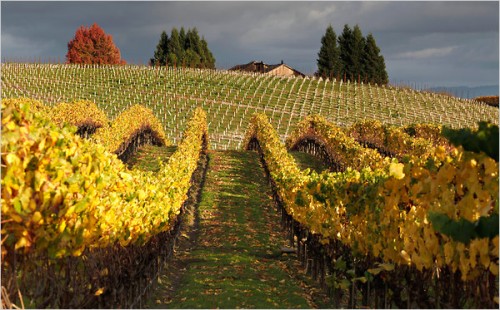 photo Craig Lee for The New York Times
Kistler Vineyards is a small, family established and privately owned and operated winery that produces world class Chardonnay and Pinot Noir using old world Burgundian techniques applied to new world vineyards. They have consistently bottled some of the finest new world examples of these two varietals for over 30 years.
This 2009 Kistler Pinot Noir exhibits "abundant notes of raspberries, black cherries and underbrush in a medium to full-bodied, elegant, mid-weight format," and received a 91-93 from Robert Parker. It was fabulous with the delicious porterhouse steak we ordered.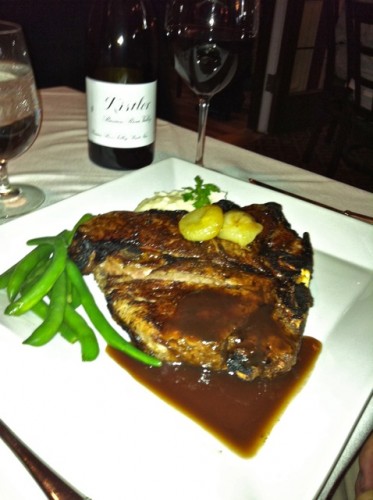 A few of the other dishes sampled at Siro's Trattoria were equally delicious.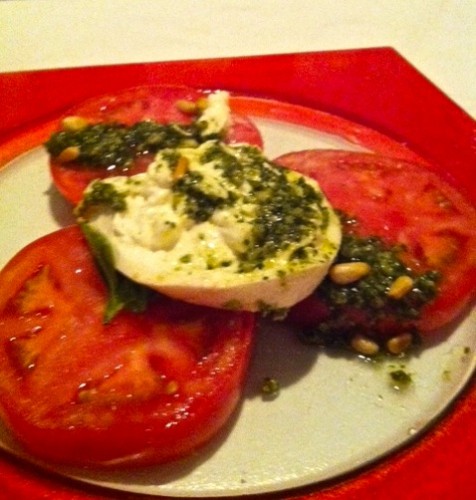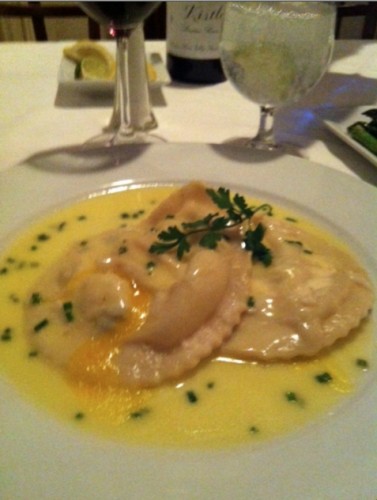 The special meatballs are particularly tasty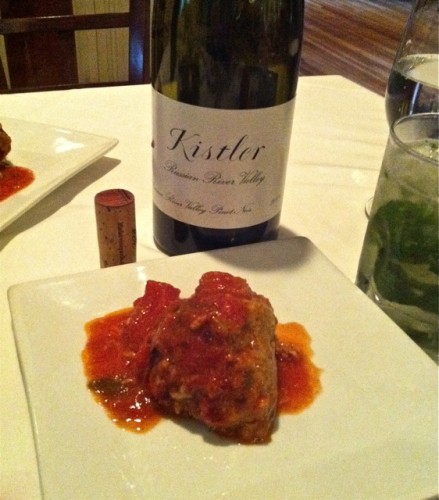 As was the pork belly cooked in duck fat with a balsamic vinegar glaze.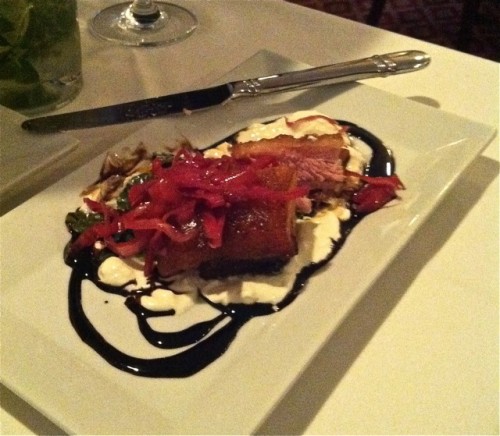 The staff is professional and friendly. From the manager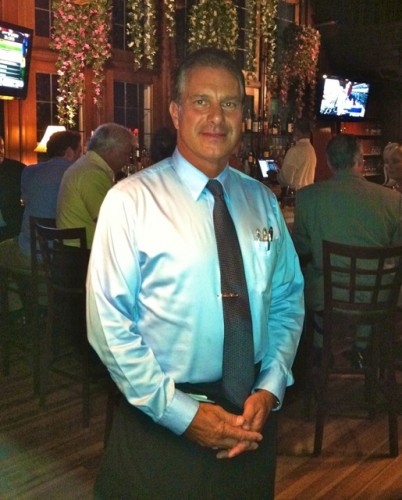 to the accommodating hostess.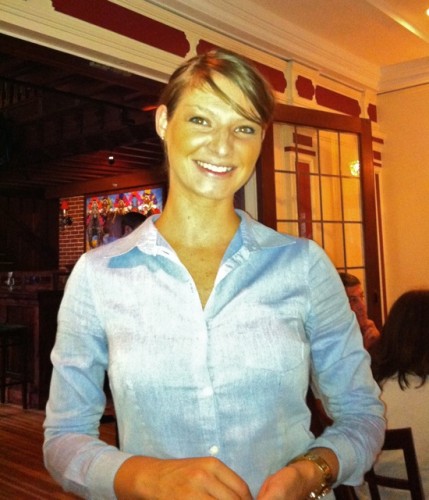 And of course the main attraction here is the track. The Saratoga scene and the old clubhouse are magnificent and should not be missed.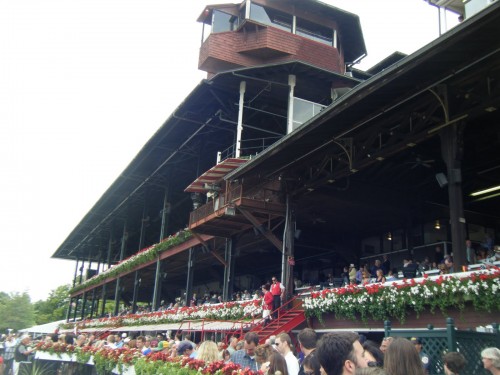 Not only is the track a fun and exciting experience but a great place for colorful people and animal watching!! If you do get to Saratoga during the season, be sure to stop by Siro's Trattoria – but be sure to book ahead – soon it will probably be as popular as its parent location!