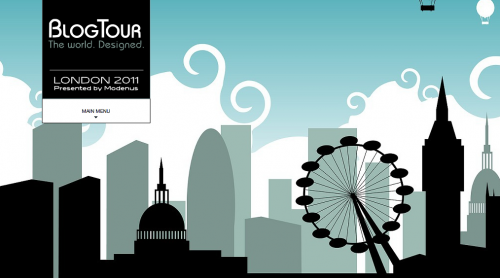 I have been waiting to tell you a very exciting development and now that all seems to be in place, I am thrilled to announce that I will be participating in BlogTour 2011 in London next month. Modenus, the expansive online design resource and MMPI, the producers of the Architectural Digest Home Design Show and MyDeco.com have collaborated to create this incredible opportunity for a select group of US bloggers, who are being sponsored to attend the London Design Festival.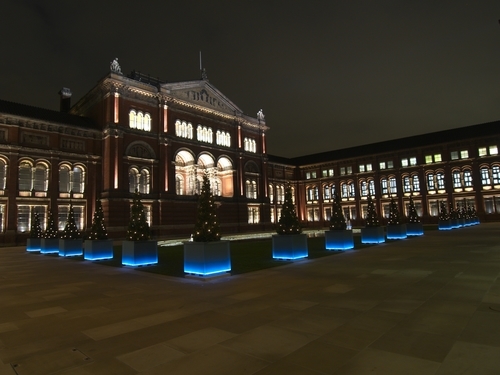 Starting with afternoon tea at the Victoria & Albert Museum, with a welcome by William Knight, director of the festival, it will be five jam packed days of seeing what many of the design shows including 100% Design, TENT, Design Junction and Decorex have to offer as well as a selection of the smaller venues included in this city-wide celebration of design. There will be private dinners, curated tours, tweet ups and a chance to mix and mingle with designers and manufacturers.

The goal of BlogTour is to "further the understanding and awareness of design in the US, UK and Europe and support networking and information exchange between design bloggers, designers, artisans and manufacturers." So right up my alley!! Modenus is a relatively small international firm based on a social media platform, whose goals already support this initiative. And clearly there are others who believe in it as well. The concept attracted event sponsors Blanco, Samuel Heath, Victoria + Albert, Wallunica (more on these longtime favorites and forward thinking companies another time) as well as many media partners including the shows I've mentioned, SBID and mix. What a testament to the power of social media!!
I am so excited that I will be reporting to you from this ground breaking event with news of all the great design happening in London and around the world!!