While Susanna and I have often spoken together at private events and clubs across the country, we have never spoken at a Connecticut venue open to the public. So I am excited to invite all local readers and friends to come hear us at the Darien Library next Wednesday evening. As a Darien resident, I am delighted to support our incredible "new" library, which is celebrating its 10th anniversary this year. It is a fantastic and innovative resource for our vibrant community with the highest per capita circulation in Connecticut (more than 32 items per resident checked out each year).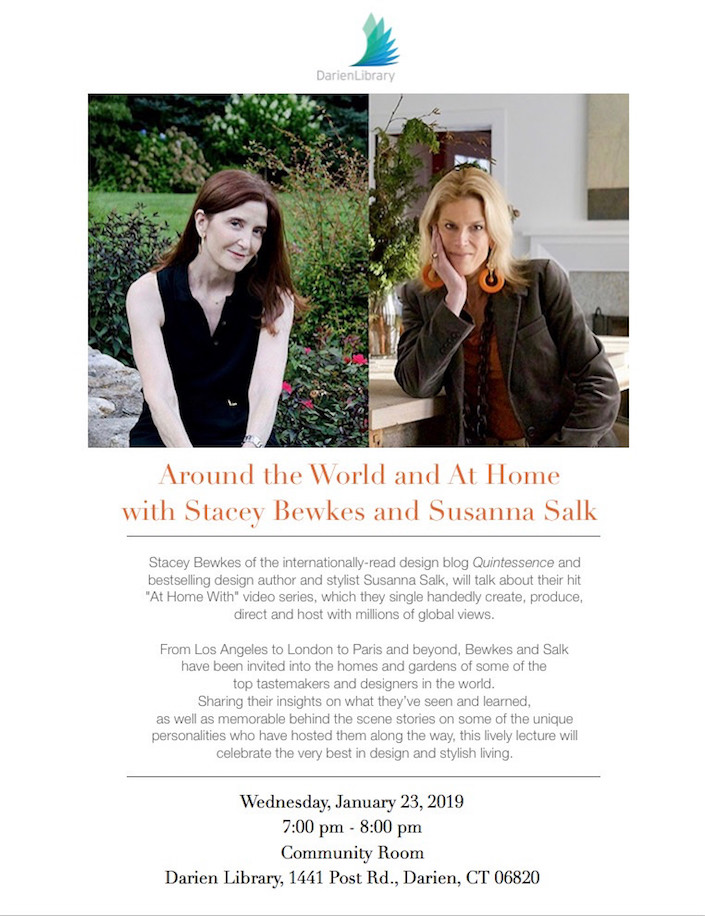 We will be chatting about our video series with behind the scenes footage, images and stories. For any of you who have ever wondered what it's like visiting these amazing homes near and far around the globe, it will be an opportunity to learn more about where we've been, where we're going, how we do it and our amazing and talented subjects to whom we are so grateful!!
We have been lucky enough to be the guests of such design talents as Carolyne Roehm in Connecticut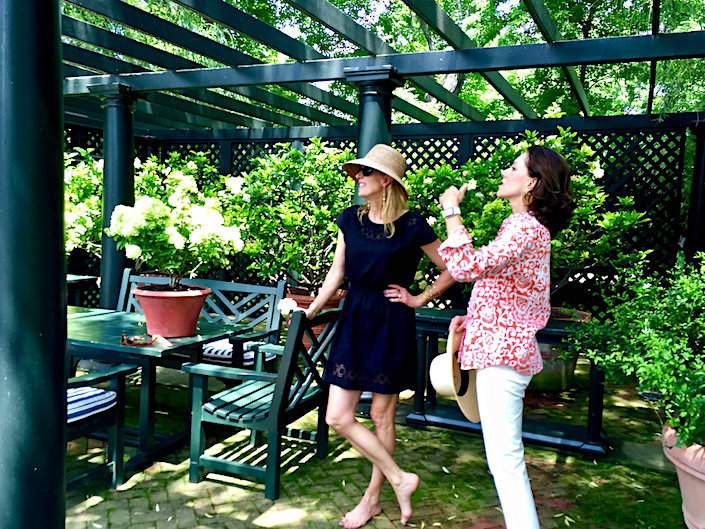 Alex Papachristidis in the Hamptons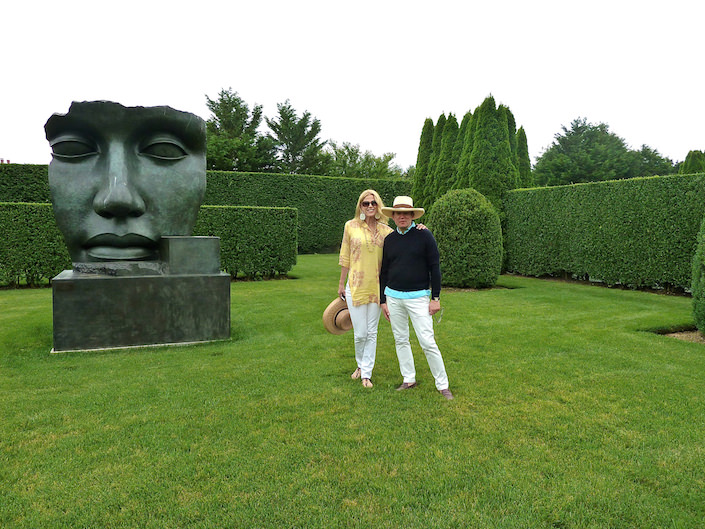 Robert Couturier in Connecticut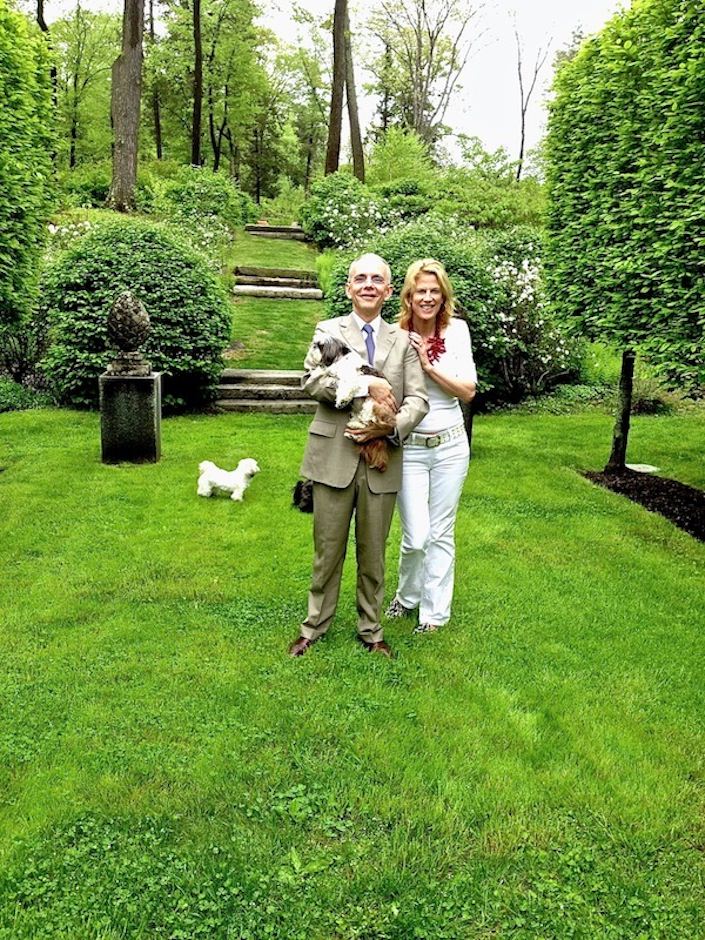 Brian McCarthy in upstate New York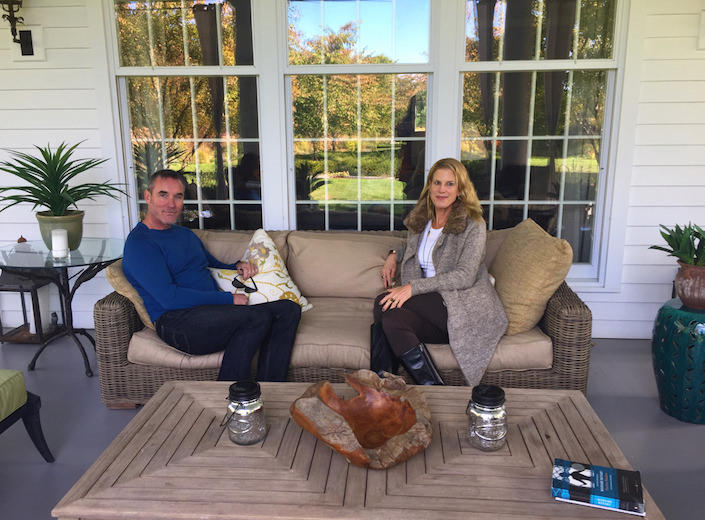 Ken Fulk in Provincetown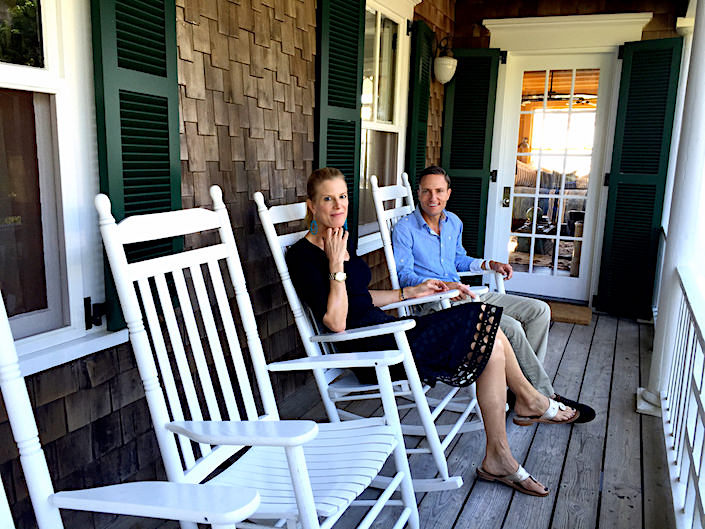 Romeo Sozzi on Lake Como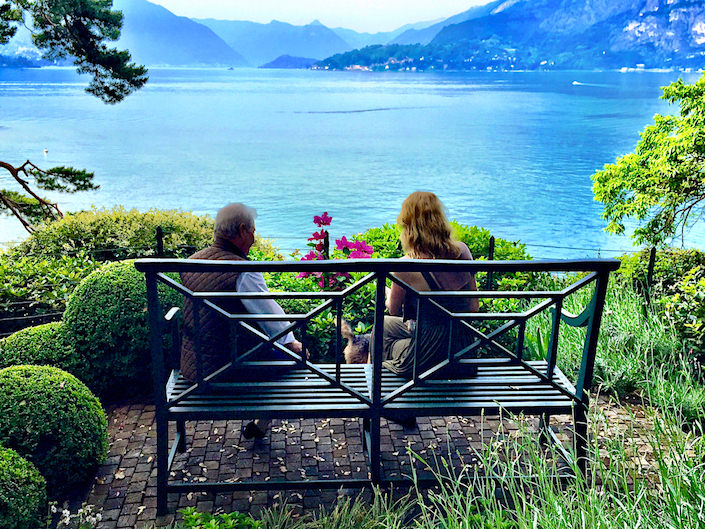 and Timothy Corrigan literally around the world and at home!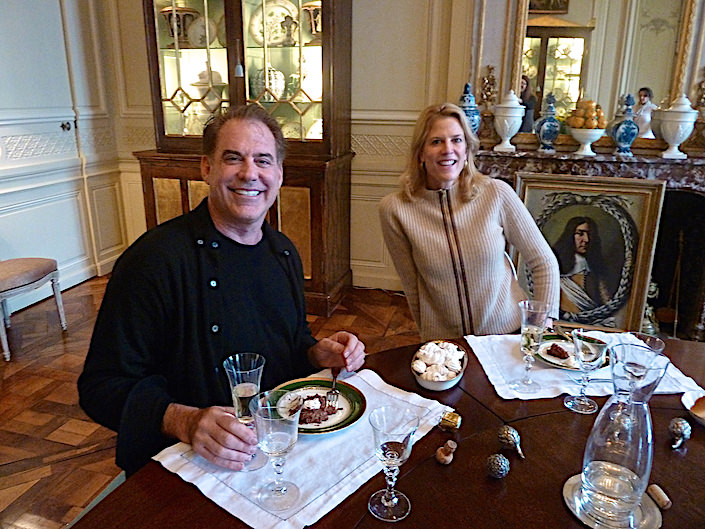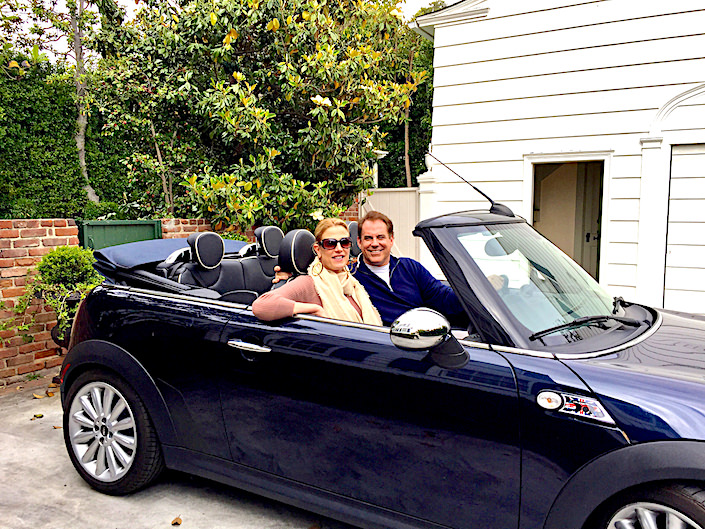 We will of course have a Q and A at the end so get ready with your questions – we'd love to hear who you've especially loved, who you'd like to see and any suggestions for future venues. So put it on your calendar – we can't wait to see you around the world and at home!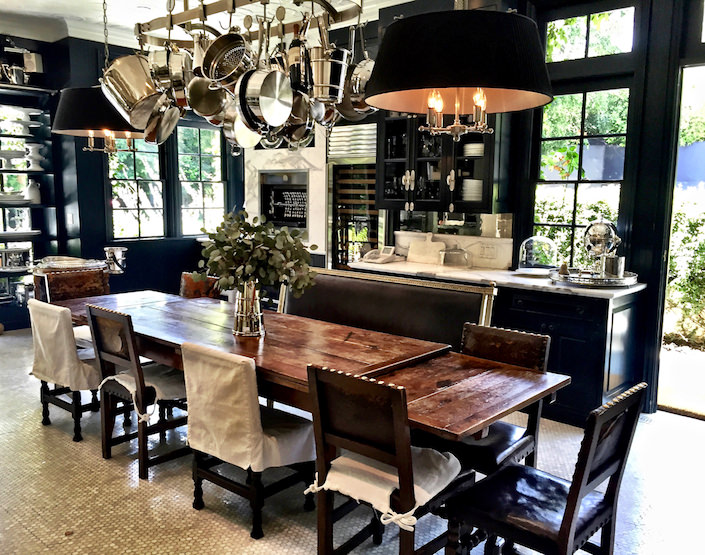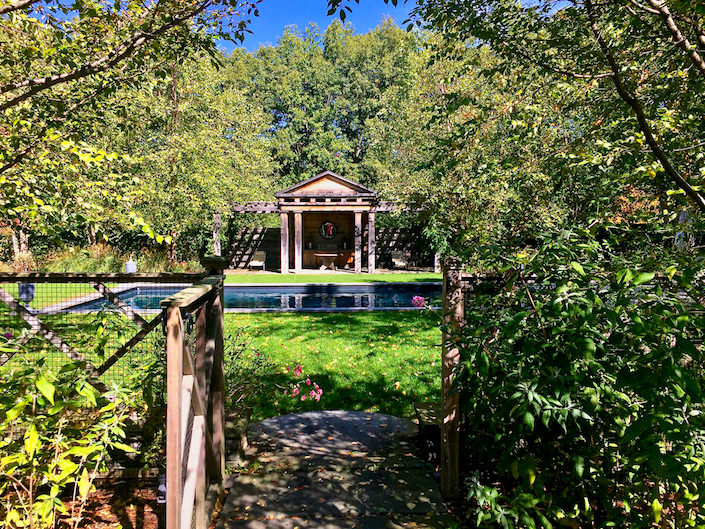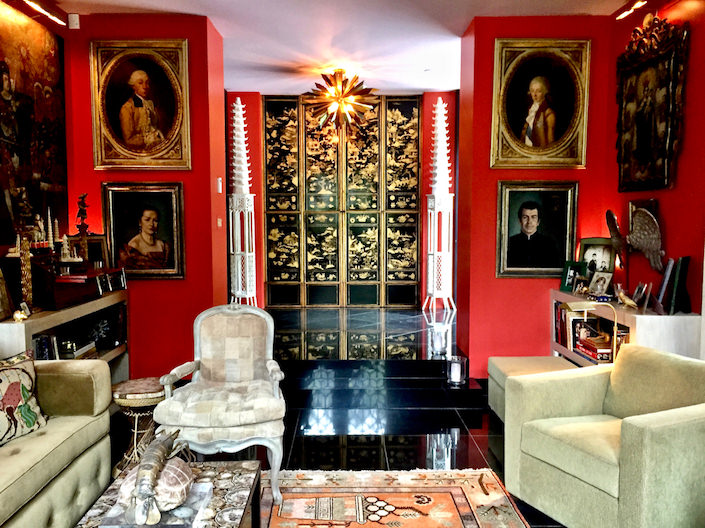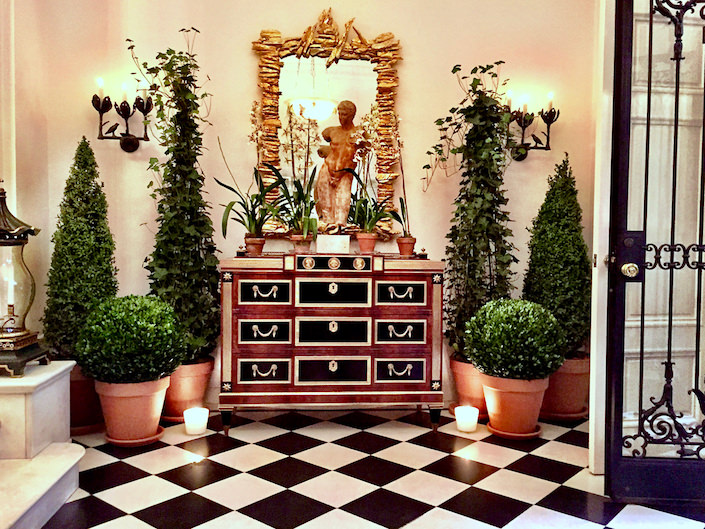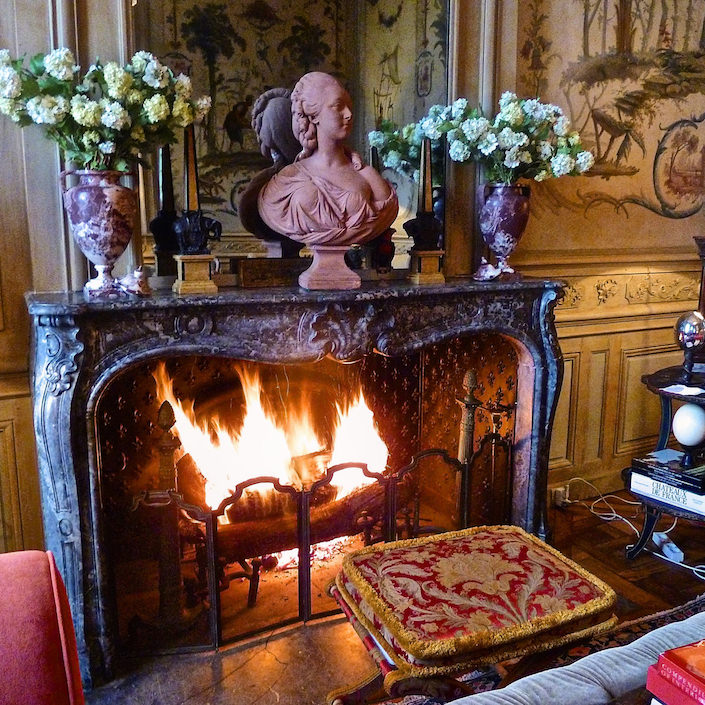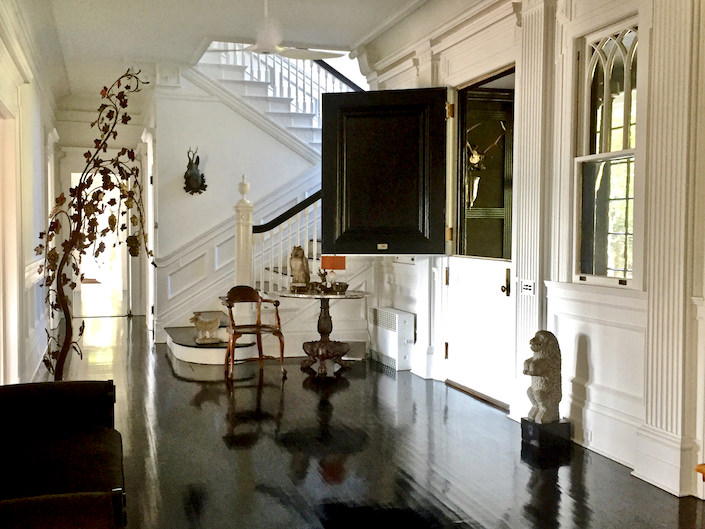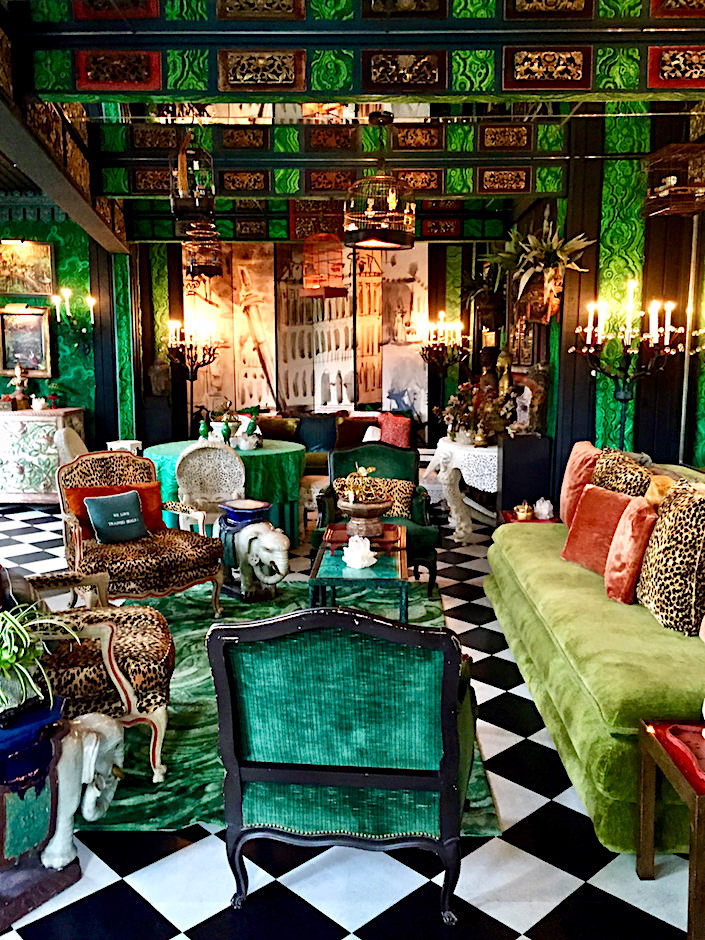 all photos by Stacey Bewkes for Quintessence