Instead of focusing on a single film today, I am sharing with you an entertaining auction of a film star's notable collection. Douglas Fairbanks Jr. was a man of many talents. Although he hadn't intended to be an actor, considering his heritage and circumstances, it was difficult to avoid. The star of many classic films including Little Caesar, The Prisoner of Zenda and Gunga Din, he also had a distinguished military career, was involved in post war humanitarian efforts as chairman of the fund-raising committee for CARE, had a brief yet famous marriage to Joan Crawford as well as a dazzling social life, counting both Hollywood stars and European royalty as friends.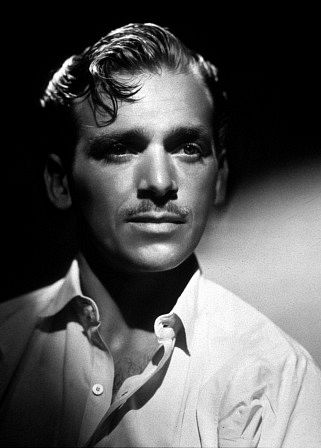 On September 13, Doyle New York, will be auctioning his estate, including an eclectic assortment of memorabilia, furniture, photographs, books etc. It's worth perusing as a collection representing a life well lived. It's quite a large selection including many seemingly reasonably priced items. I quite like this pair of George III painted library armchairs.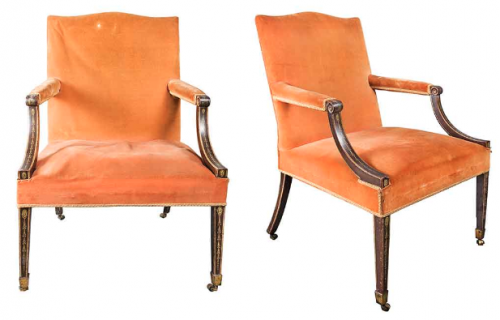 He must have had an enormous library because there are many sets of volumes with fine bindings like this set of Wilde, Boswell & Kipling. Designers looking to fill clients' empty bookcases will be thrilled!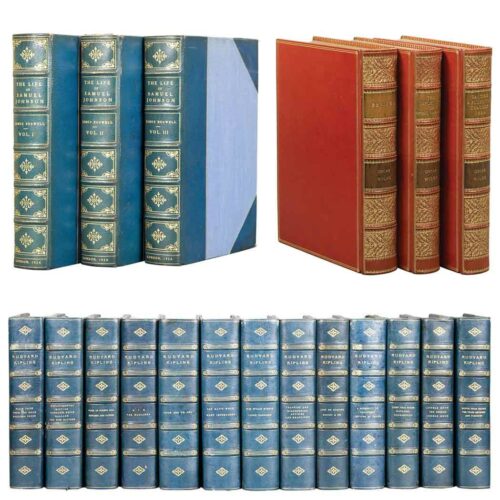 I think these antique sterling silver match safes are so charming. They're very well priced and could make a marvelous gift for that certain someone who has everything.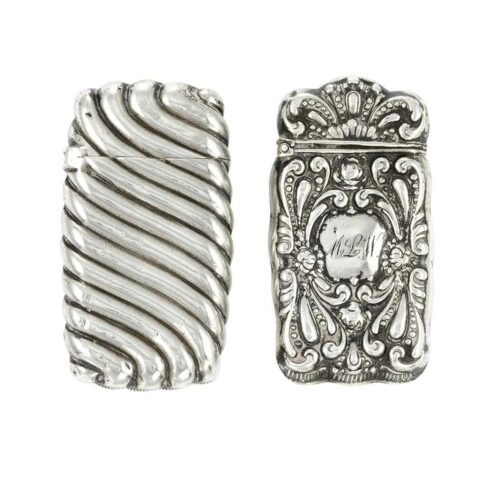 For the dapper gentleman in your life, this platinum, gold, cabochon turquoise and diamond dress set would be the ultimate accessory.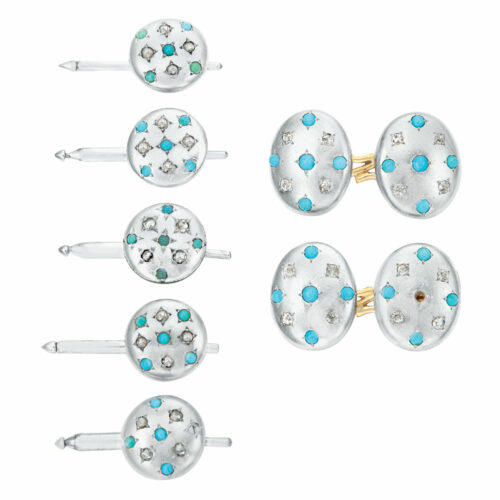 Don't you think this group of canes (or as I would rather think of them – walking sticks) would looks fabulous in a huge standing ginger jar in a country house?

It's quite a large auction filled with all variety of ephemera – rather a hodge podge, but certainly with some hidden treasures!
And for all you regulars, it wouldn't be At the Movies without a clip, so please enjoy the trailer for Gunga Din, the George Stevens classic that inspired Indiana Jones!