The Decorators Club, founded in 1914, was organized by 38 original members. Meeting in the home of Gertrude Gheen Robinson, who served as the first president, they established an organization "to encourage the promotion and advancement of the standards of education, for and of the practice of the profession of interior decoration and design; to establish and maintain such rules of ethical and professional practice as will serve as a guide for the decorator, the client and the trade; to maintain a spirit of friendly relationship among those who must work competitively."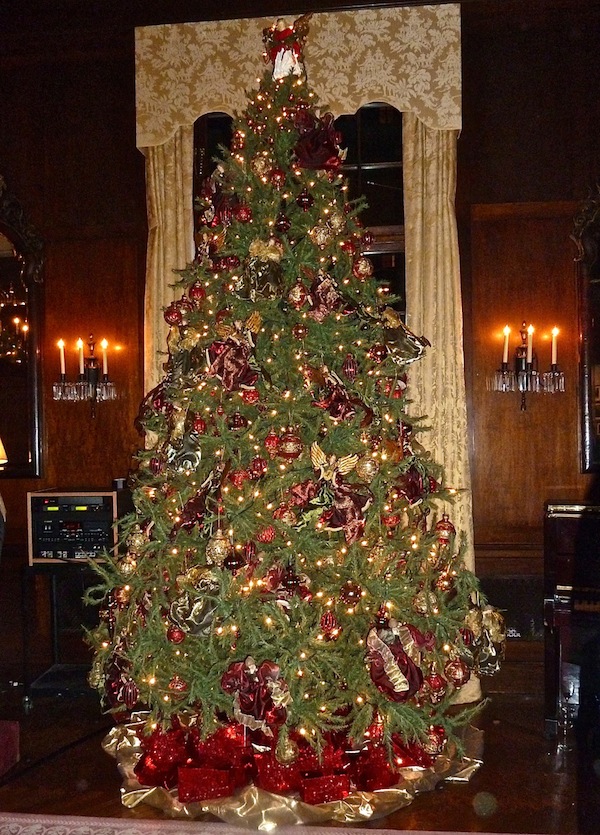 Monday night was the annual Christmas party, held at the lovely and genteel Colony Club. A festive and well attended evening, many of New York's design luminaries attended.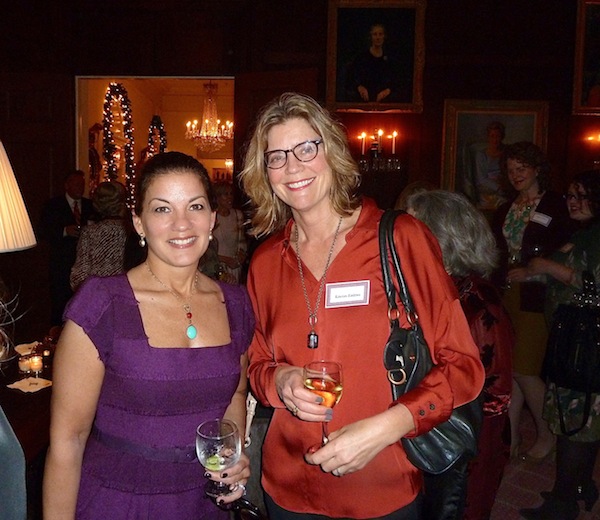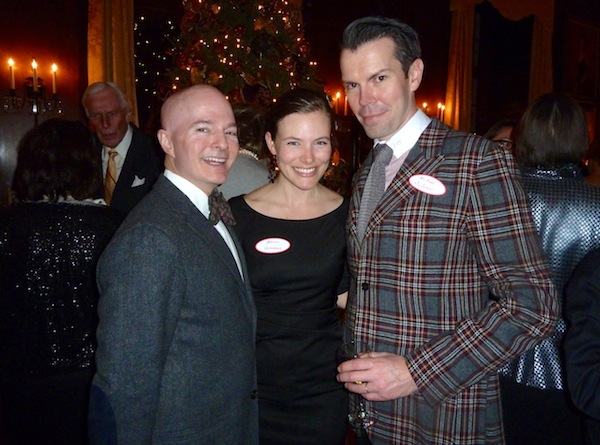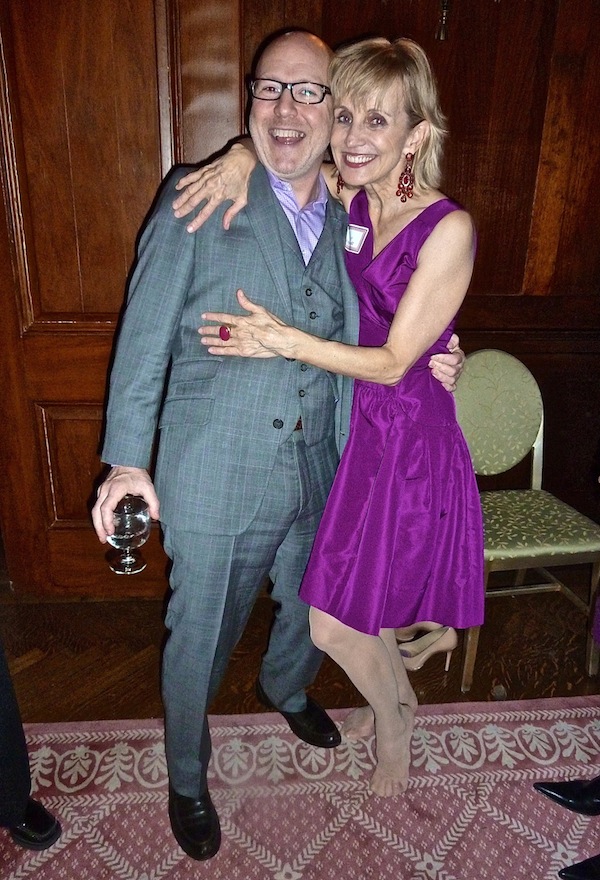 While the objectives of the club have remained the same, the organization has grown to include an education fund which awards grants to promising students in New York City's college interior design programs through an annual portfolio competition. The proceeds of their wonderful lecture series as well as private and corporate sponsors help to fund the scholarships.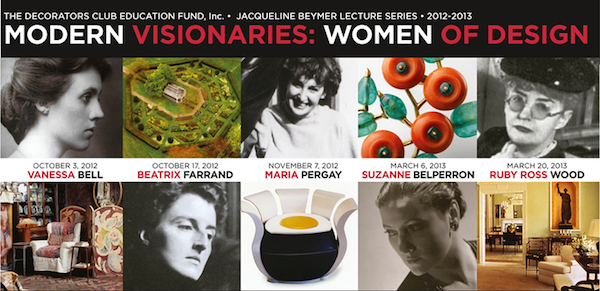 The topic of this year's lecture series is Modern Women: Visionaries of Design. Open to the public two talks remain, both of which are on my calendar. Any of you in the NYC area who are jewelry lovers owe it to yourself to attend the first about the sensuous styles of iconic French jewelry designer Suzanne Belperron, whose clients and fans included Elsa Schiapparelli, the Duchess of Windsor, and Colette, presented by none other than Nico Landrigan, President of Verdura.
Wednesday, March 6, 2013 SUZANNE BELPERRON:  "MY STYLE IS MY SIGNATURE" Presented by Nico Landrigan, Verdura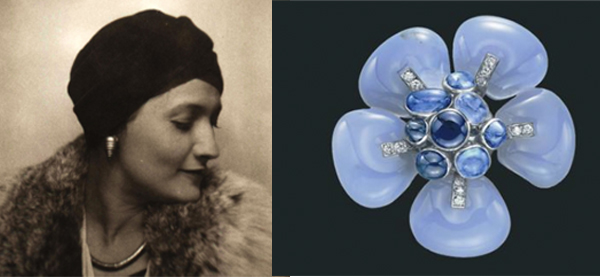 And fans of Mitchell Owens' erudite blog An Aesthete's Lament, and his articles in Architectural Digest will certainly not want to miss the second on idiosyncratic decorator Ruby Ross Wood.
Wednesday, March 20, 2013 RUBY ROSS WOOD:  THE WIT, WISDOM AND WORDLY ROOMS OF RUBY ROSS WOOD, Presented by Mitchell Owens, Architectural Digest.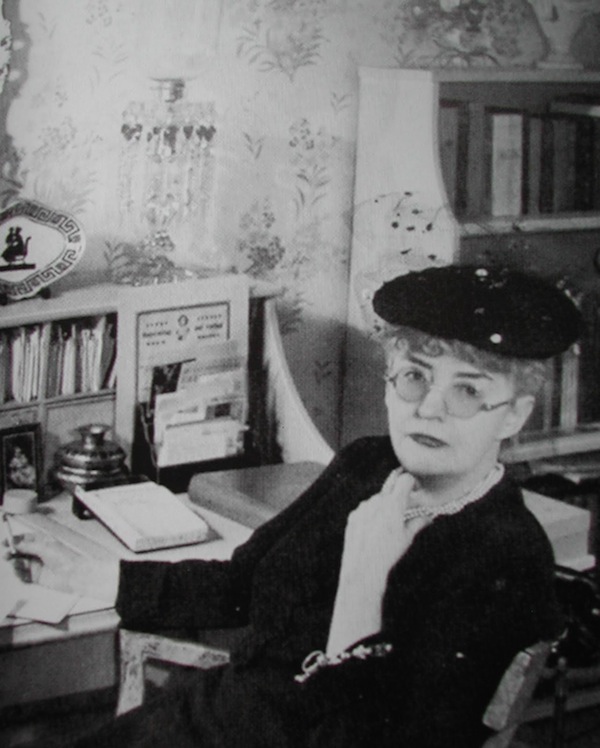 After this wonderful evening, I look forward to attending more functions sponsored by this worthwhile organization.