Deborah Needleman always seems to say just what I have been thinking but haven't quite gotten around to articulating. In her editor letter for this weekend's T Magazine Luxury Issue, she writes, "To do 'simple' right isn't as easy as it looks — whether it's the design of a building, a dress or even a life. If knowledge is power and simplicity requires knowledge, then Socrates might agree with our issue's premise that simplicity is very powerful." And of course I'm with Socrates – and T.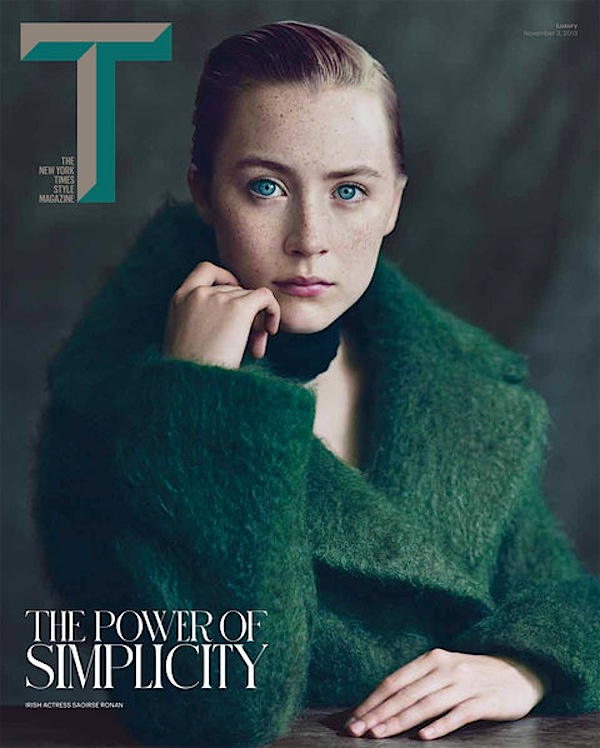 Simplicity for me isn't always simplicity of mere form. It could be simplicity of concept – a singular thought or vision that is adhered to without compromise. That isn't saying I'm interested in all forms of simplicity – simply producing the cheapest product possible without regard to quality is a singular vision that doesn't particularly interest me. But simplicity with regard to a honed aesthetic or intellectual calling does.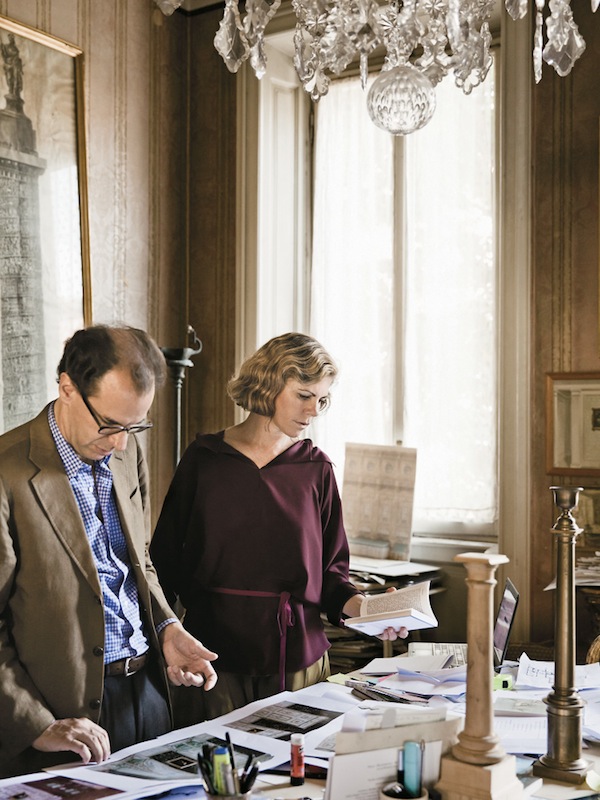 A perfect example of a singular vision that may not seem "simple" is the design duo, Roberto Peregalli and Laura Sartori Rimini of Studio Peregalli, above. I became somewhat obsessed with their work when I reviewed their book, The Invention of the Past almost two years ago. I was delighted to revisit their unique vision, below, in this issue.
photos of Studio Peregalli by Martin Morrell for T magazine
One of my favorite mantras is that style knows no age and I was happy to see that Needleman agrees. "I gravitate toward stories about older women because they are more often the ones who have their lives figured out in a way younger women, while more obviously photogenic and of-the-moment, often don't. Style that lasts is the style that counts." A piece on the 79 year old Italian countess and film director Marina Cicogna, photographed by Bruce Weber, below, is a case in point.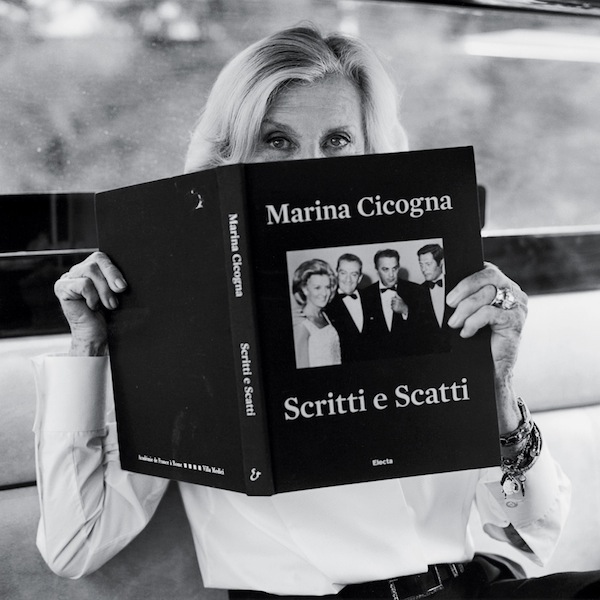 For these stories and more, I'll be checking out the rest of the T Magazine Luxury Issue online and with a hard copy because I actually like to peruse all the advertising and little extras you sometimes miss in the virtual version.