This week felt a bit like the 60s comedy, If It's Tuesday It Must be Belgium. With a plethora of events in both New York and Connecticut, it was impossible to catch them all, but I did attend several brimming with inspiration and holiday shopping opportunities. On Monday evening I joined VERANDA and Mish Tworkowski to celebrate The Preservation Foundation of Palm Beach. For over 35 years, this worthy organization has given millions of dollars for the preservation and restoration of historic Palm Beach properties. With additional missions of education and recognition, they advocate for the cultural and environmental legacy of Palm Beach, recognizing architects, owners and properties for their work.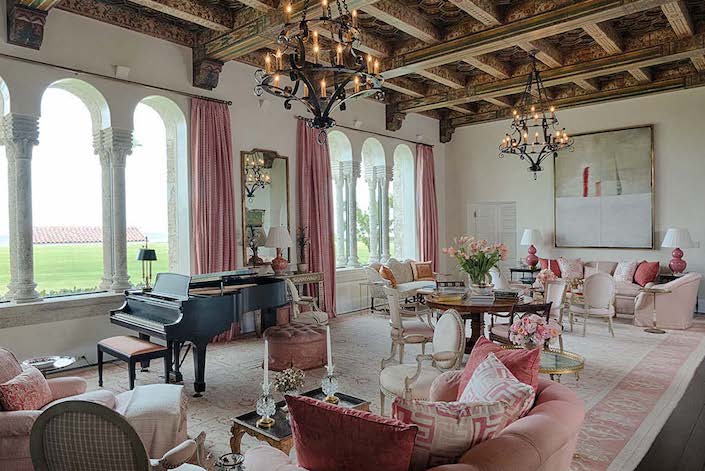 This year's Ballinger award, which the foundation gives to a restoration or renovation project that best exemplifies the traditions of Palm Beach's original houses and the architects who designed them, goes to Casa Marius, above, originally designed by Maurice Fatio in 1928 and renovated by architect Jeffery Smith with interiors by Susan Zises Green and landscape design by Mario Nievera.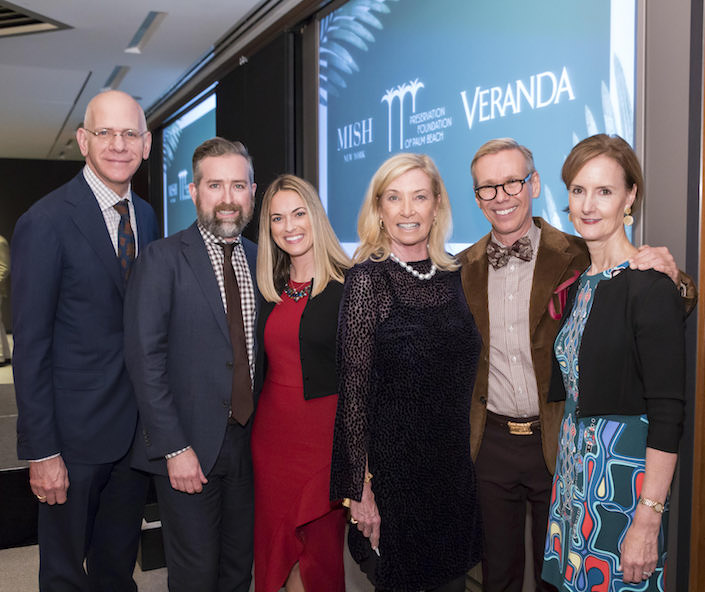 A great group of design folks turned out to help VERANDA continue their mission of celebrating the Power of Preservation. Above, Joseph Singer, VERANDA Editor-in-Chief Clinton Smith, Preservation Foundation Executive Director Amanda Skier and Chairwoman Pauline Pitt, Mish Tworkowski and Hearst Design Group Publishing Director Kate Kelly Smith.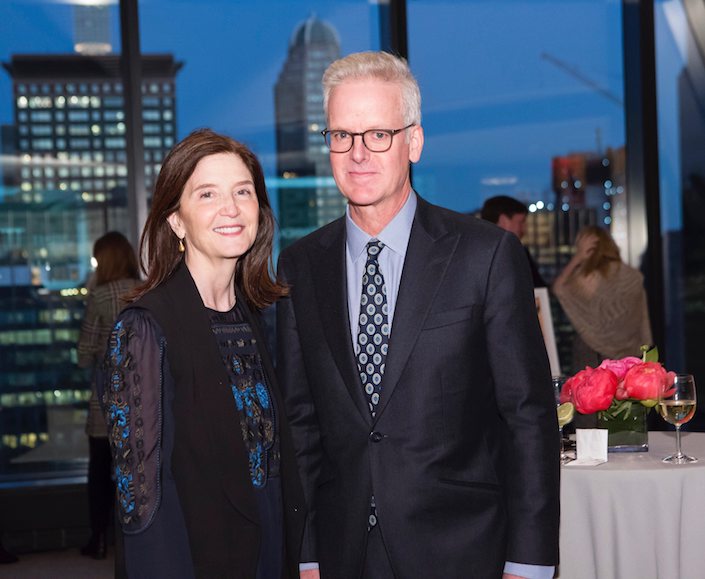 Me with architect Peter Pennoyer, above and below, interior designer Susan Zises Green (whose work was honored this year), architectural designer Lori Kanter Tritsch and William Lauder.
photos above by Ayano Hisa for Editor at Large
I have been following ex-fashion editor Helen White and her Cabana shops Cabana Capri and Cabana St. Moritz on Instagram for quite a while so I was excited to finally see her beautiful product in person at a NYC Pop Up shop she held this week.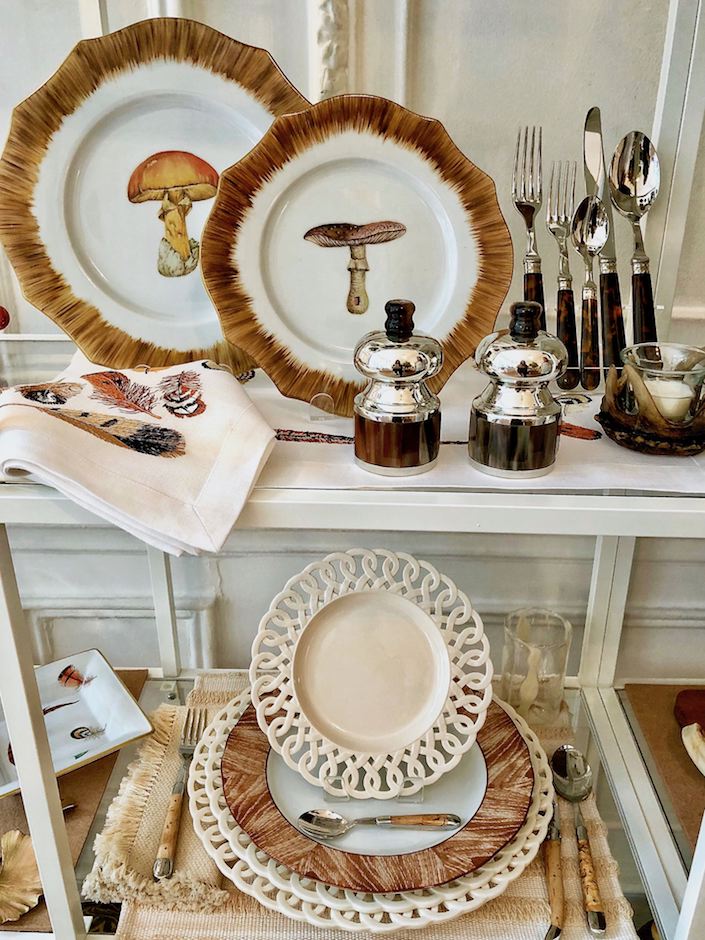 She commissions most of her product from European artisans she finds to "modernize and update old-world hand techniques" which she carries in her two seasonal shops in the chicest of locations.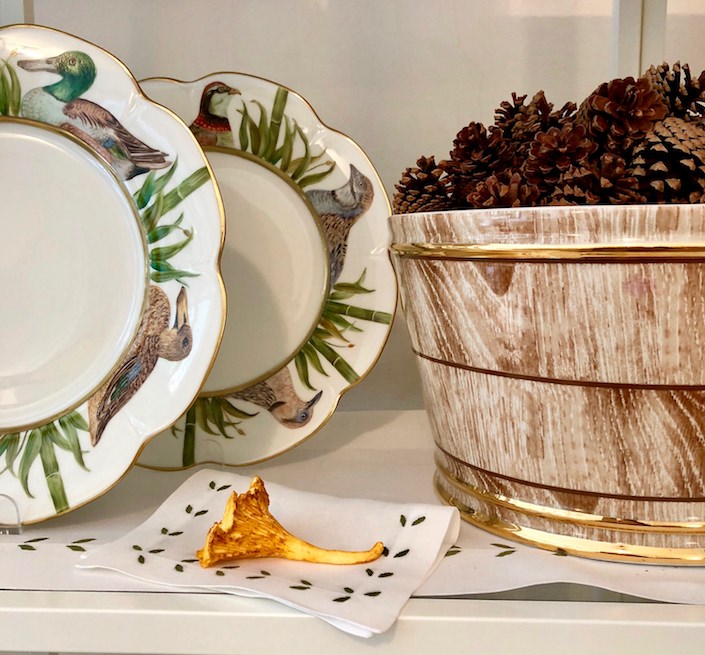 From hand painted porcelain to exquisitely embroidered linens, to Murano glass and stylish accoutrements, it was a treasure trove of temptation.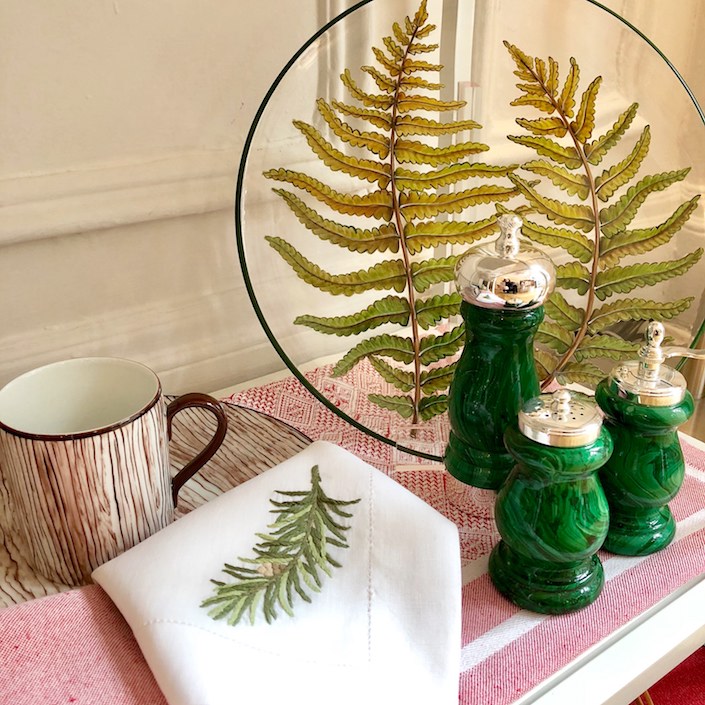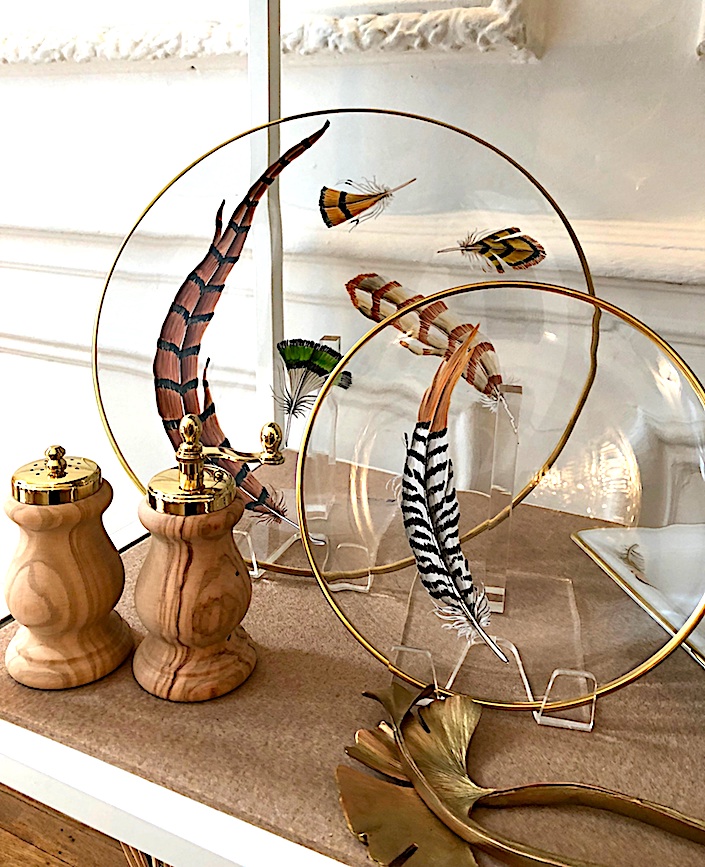 If you are looking for chic holiday gifts or to augment your holiday tableware, you can contact Helen for what is available.
For those who love the global chic of Madeline Weinrib's rugs, pillows, fabrics and accessories (and who doesn't?!) you won't want to miss her sample sale on now through November 5th. With 50-80% off retail, you can shop in person at ABC Carpet and Home (881 Broadway, lower level) or online (through the 8th). I stopped by the store where I was overwhelmed by the beautiful choices.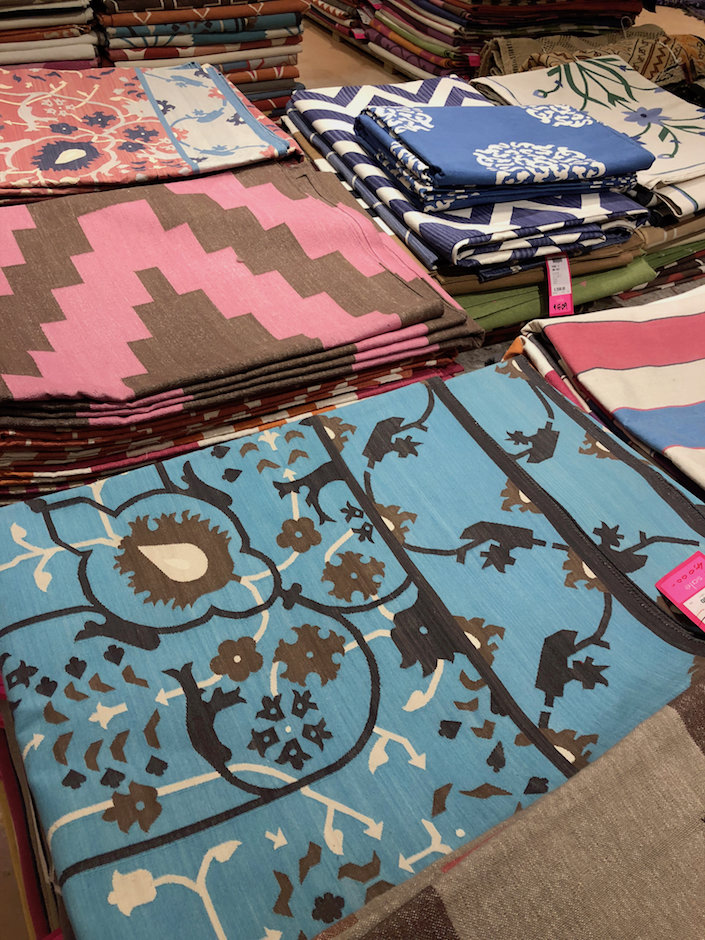 From a wide variety of rugs in many size options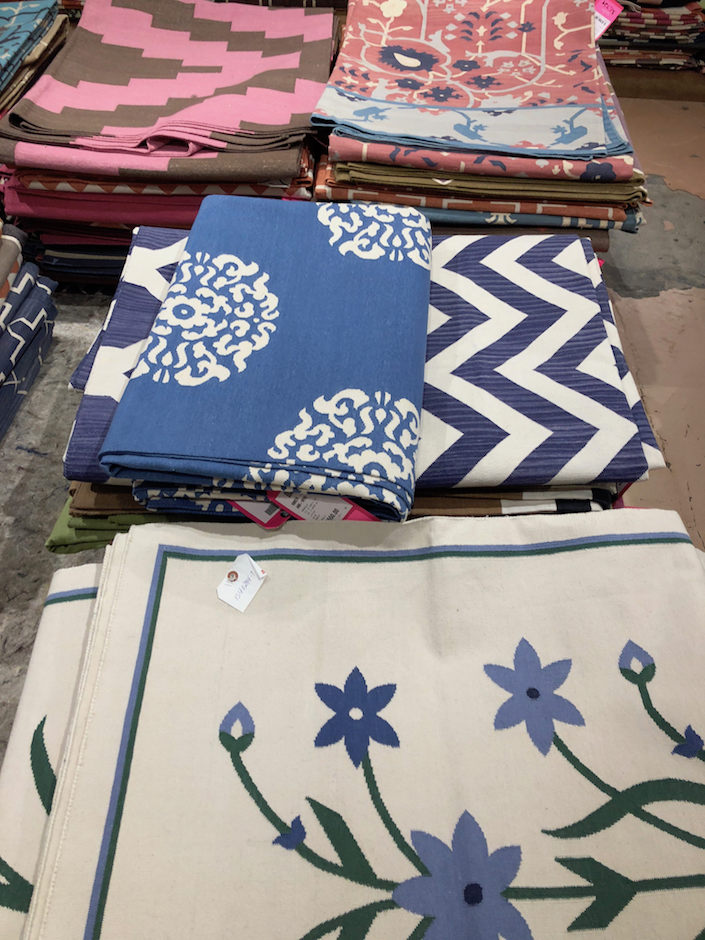 to gorgeous throws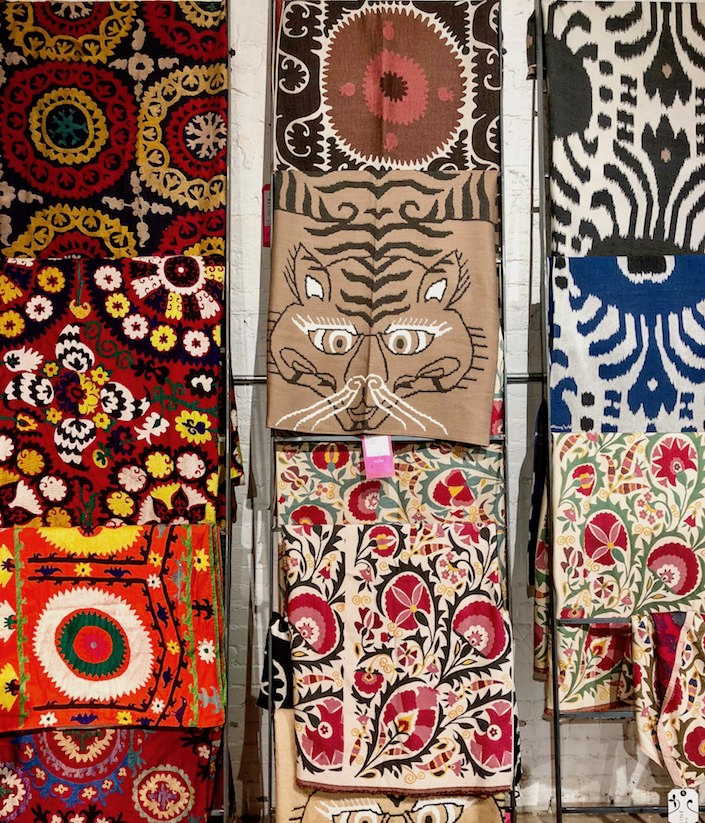 to pillows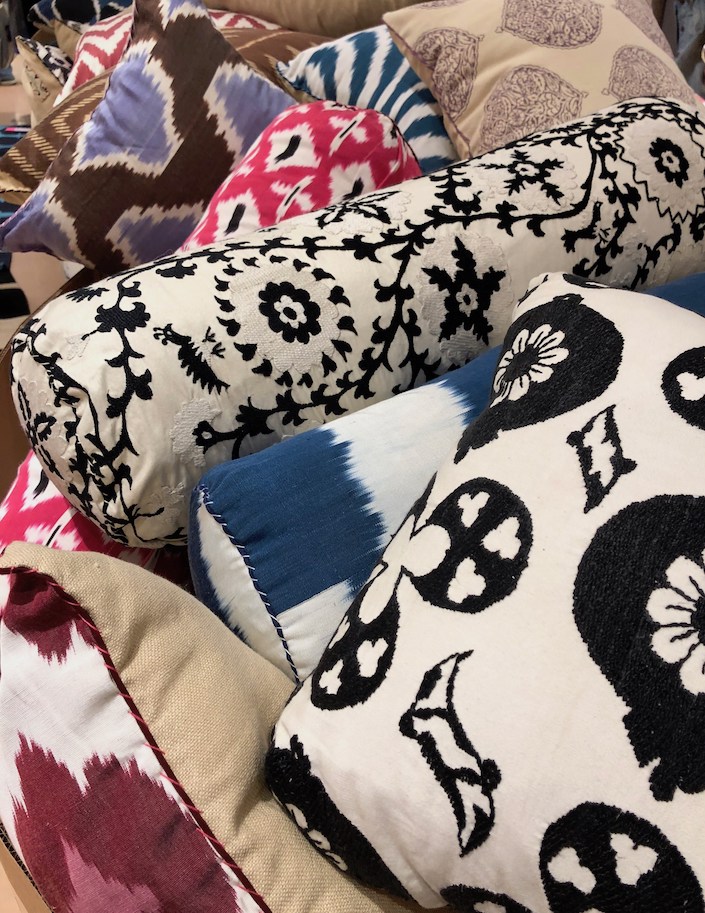 apparel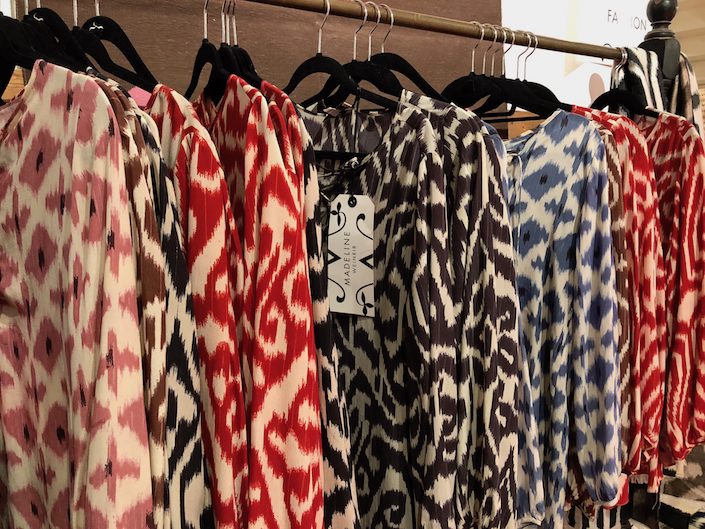 and accessories, you'll be able to fulfill many of your stylish needs! In-store hours as follows: 11/3 – 11/5; Fri (10-7), Sat (10-7), Sun (12-6:30).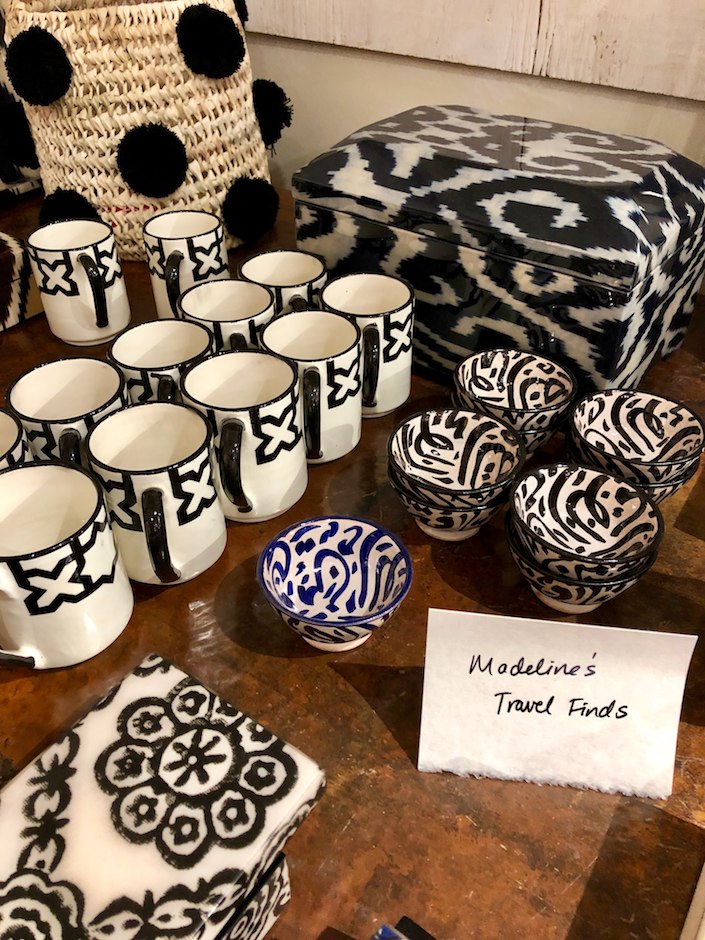 I stopped by the A&D building on Thursday for the opening of the new Drummonds showroom and was delighted to discover that the luxury British bathroom company is my kind of brand. They believe, as I do, that it's essential to look back to move forward.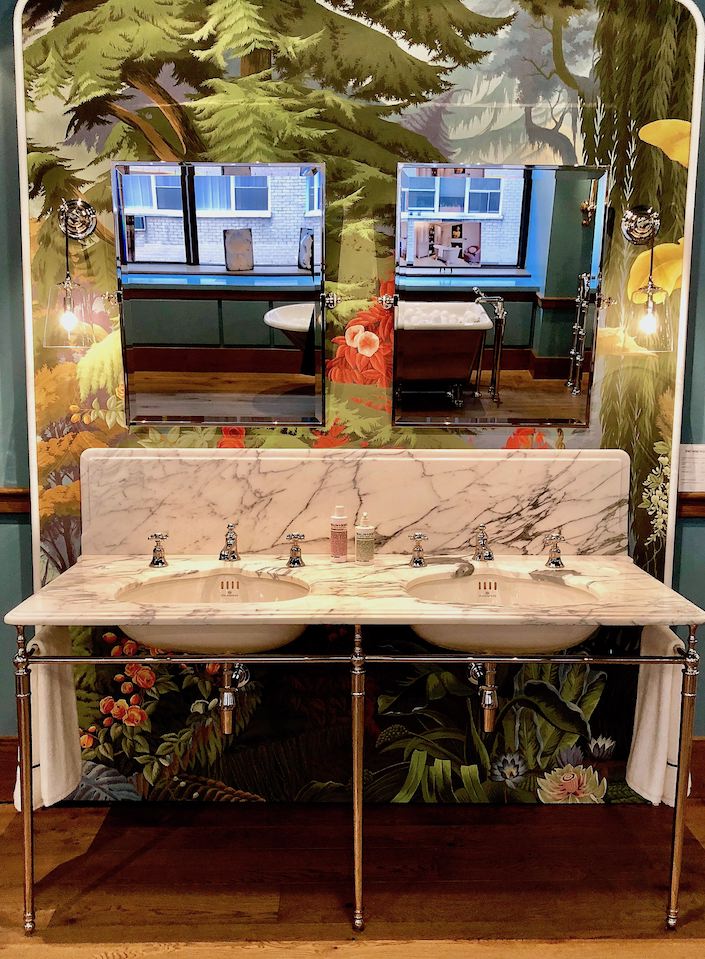 Steeped in history, their designs use time-honored and often hand-crafted techniques to produce products of unsurpassed quality and integrity.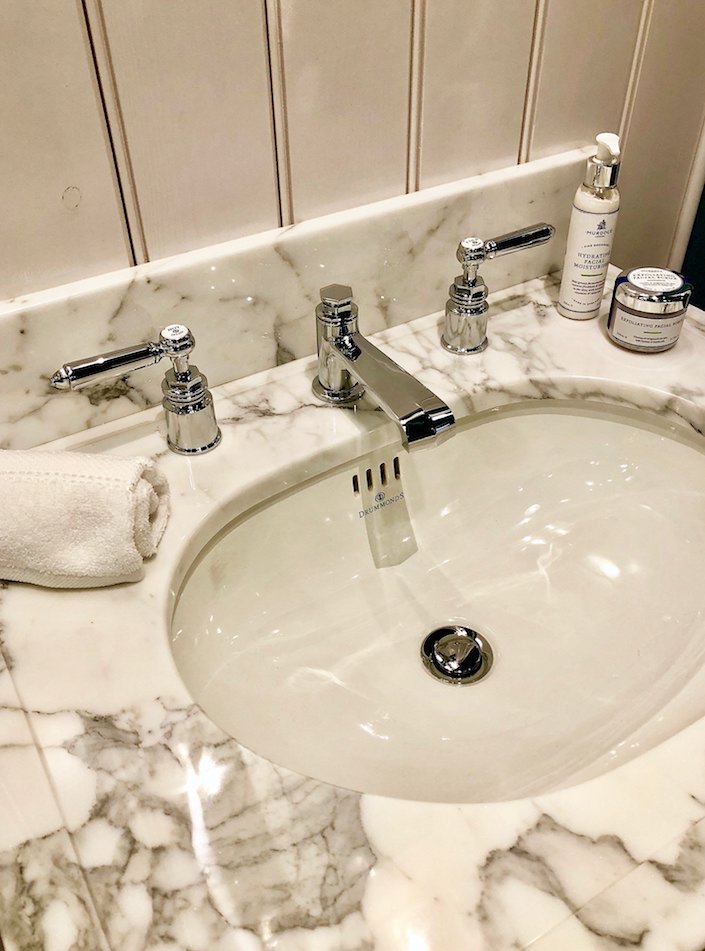 Owning their own factories, they are able to manufacture beautiful products to their own exacting luxury specifications.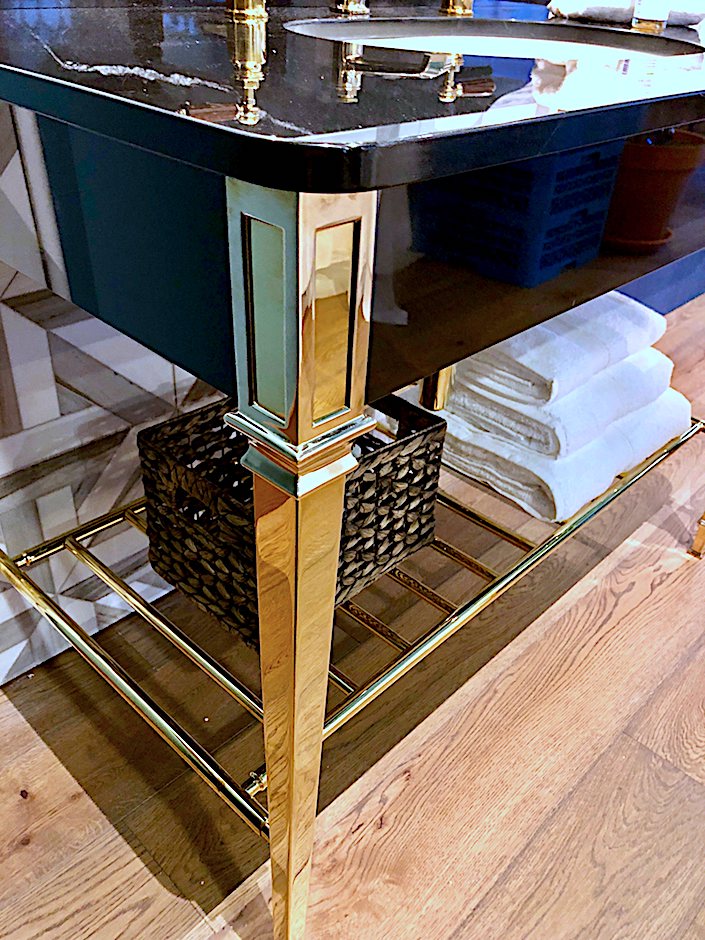 I am often extolling the art of the craft and this is Drummonds' expertise. From traditional sandcasting techniques for the cast iron products to lost wax casting for the brass, to the hand sprinkled powdered enamel for lustrous finishes, each product is made by hand.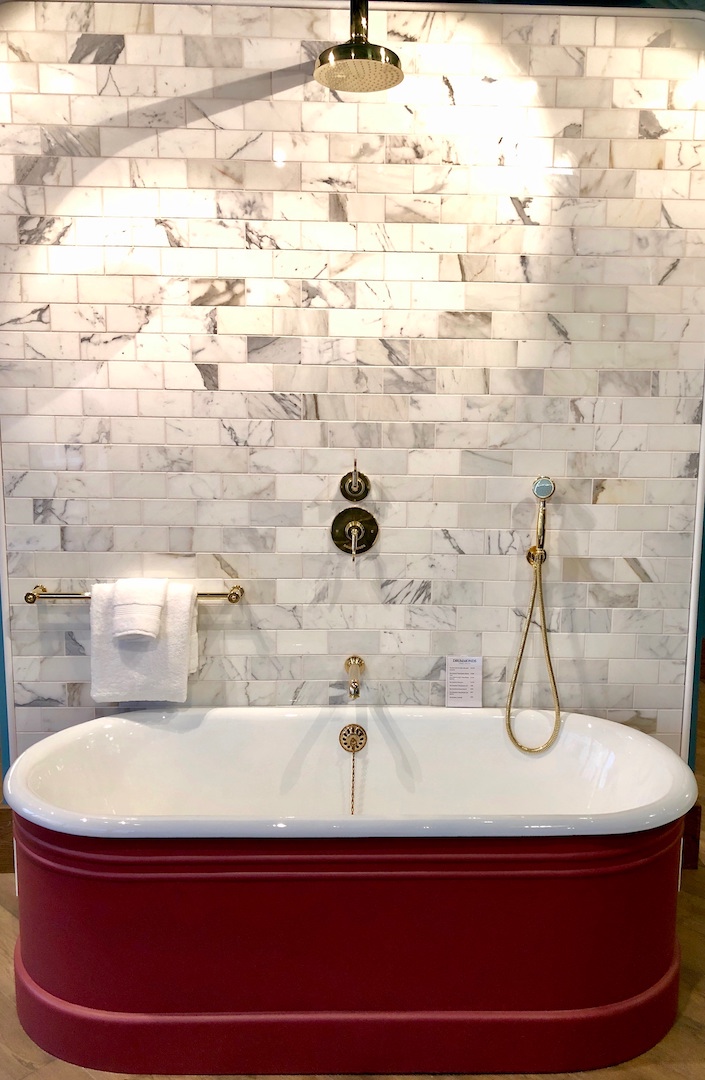 I especially liked their collaborations with designer Martin Brudnziki – a chic modern and ergonomic take on form meets function.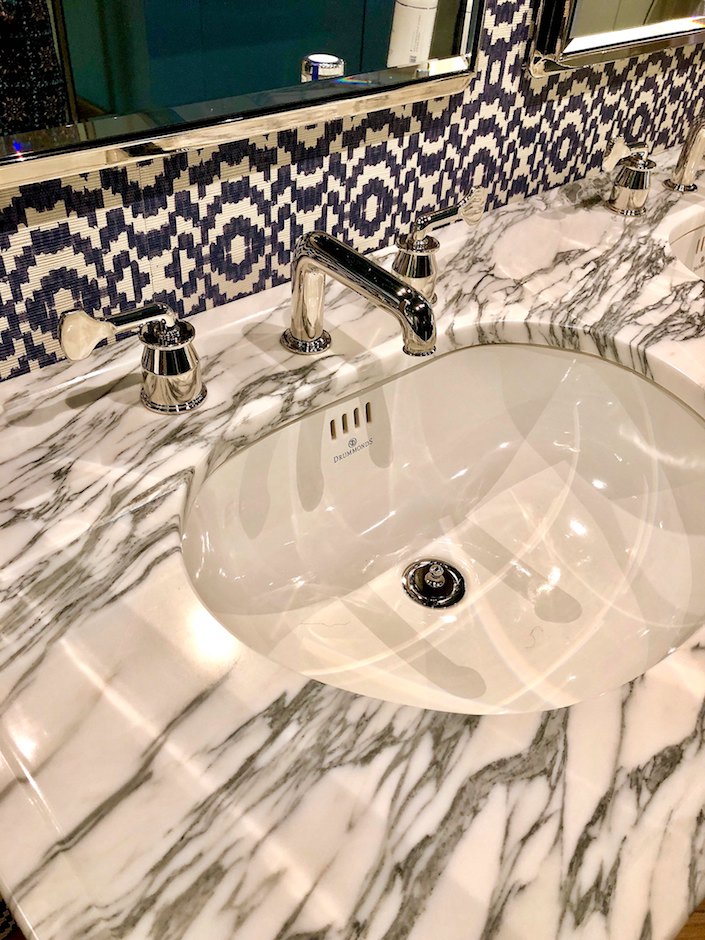 Take a stroll to their site and you can see many more of their products and installations by designers and architects.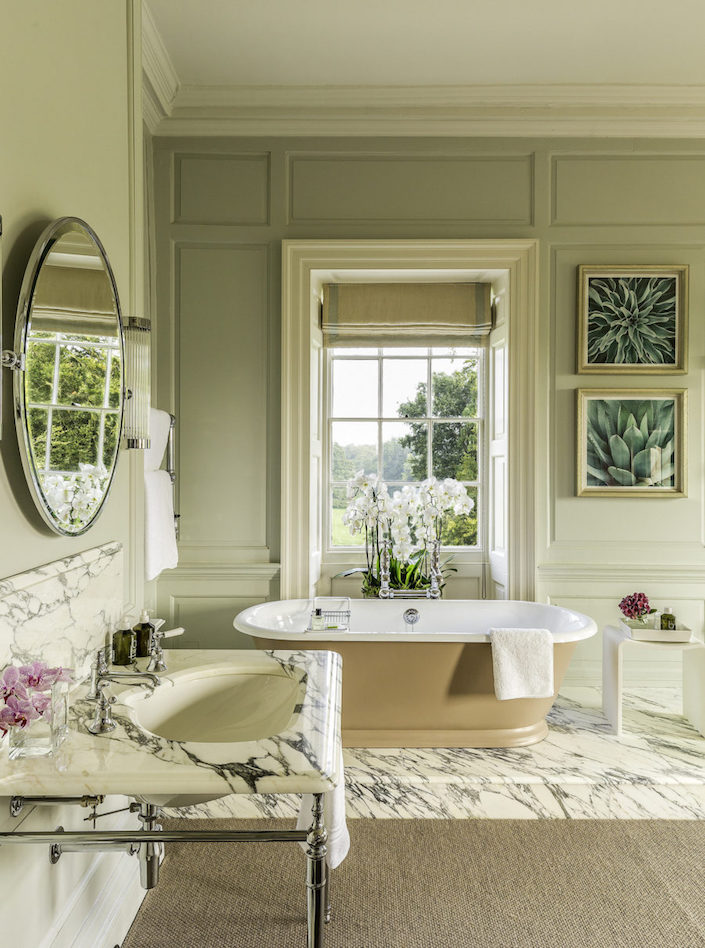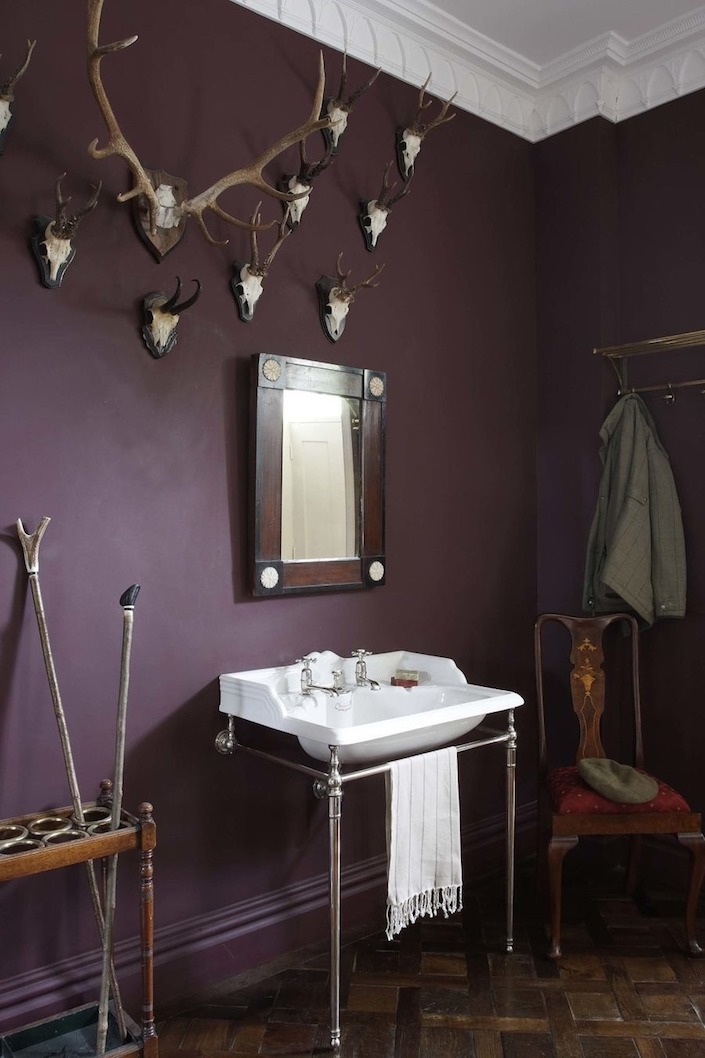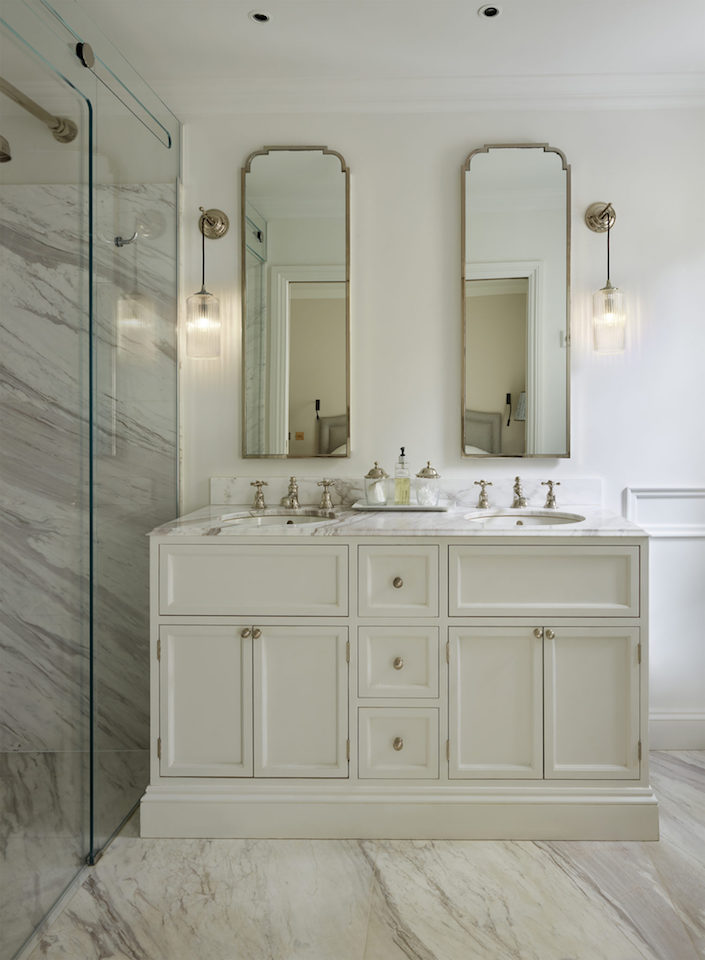 three photos above courtesy of Drummonds
Later that evening, I was back in Connecticut celebrating artist Claudia Renfro, whose work is hanging (through 11/18) at the chic home store The Flat in Westport,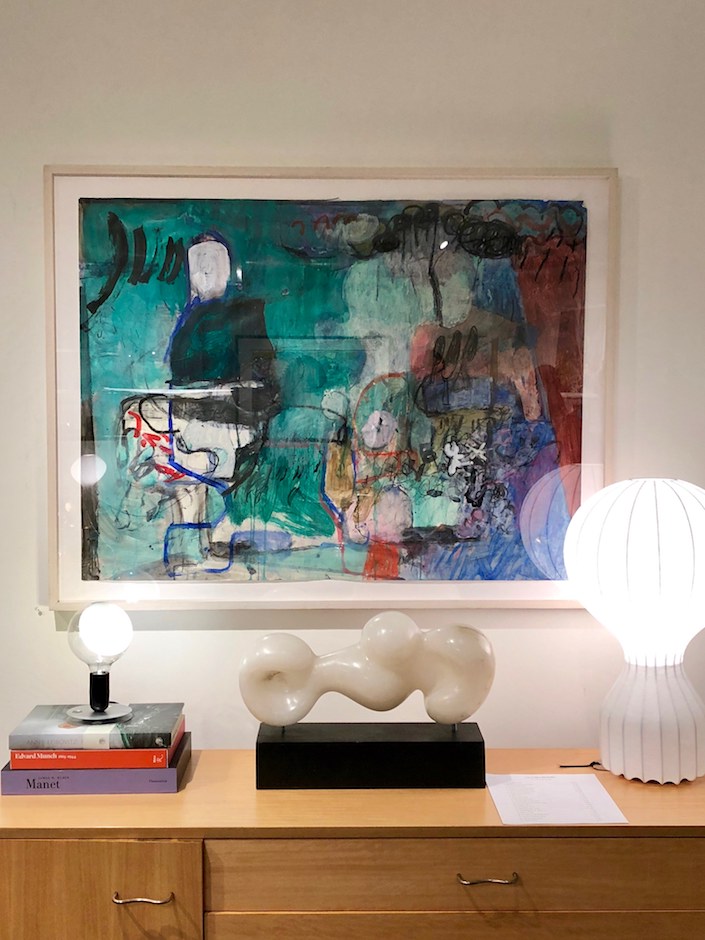 where design, art and objects mingle with contemporary lighting, accessories and jewelry, all carefully curated by owner Becky Goss.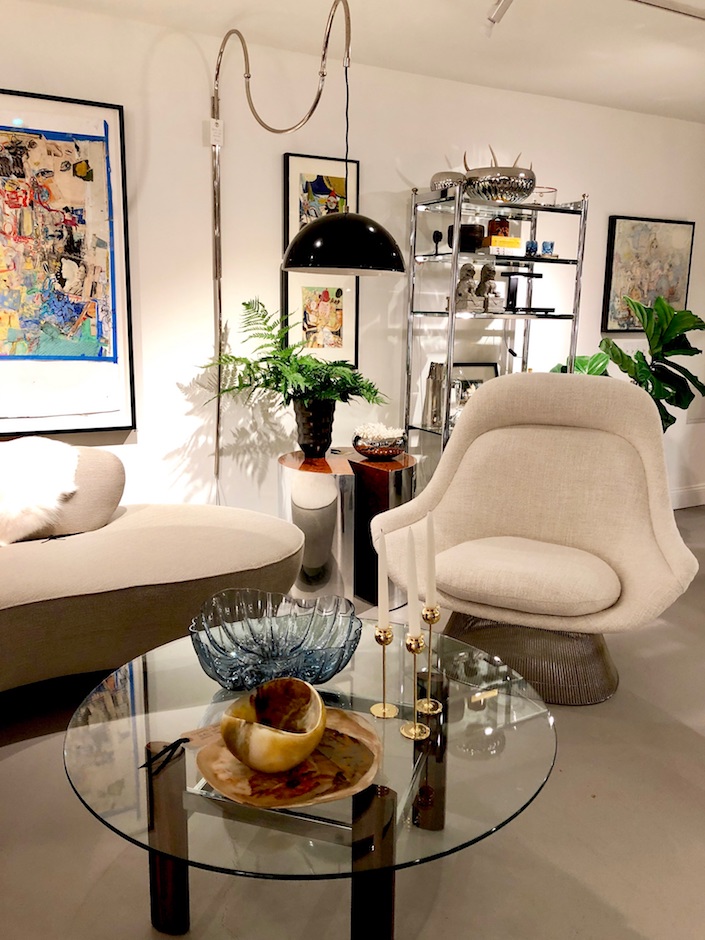 We'll come back soon to revisit the store and Becky's thoughtful take on art and home.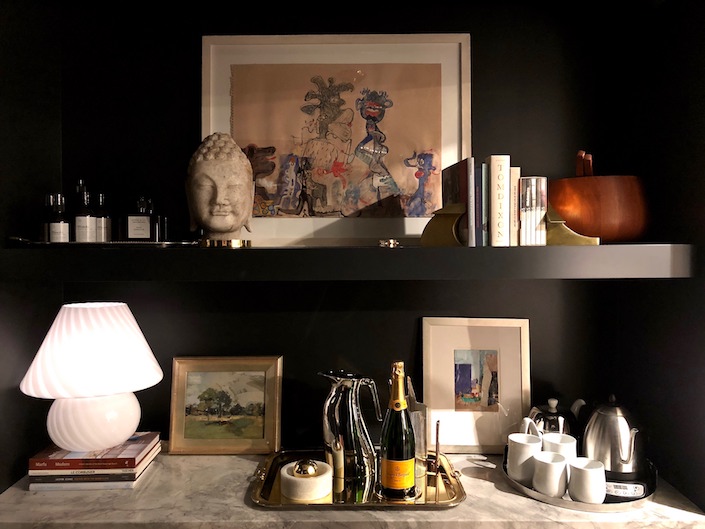 Then lastly, Friday evening, I was delighted to visit Greenwich favorite Oomph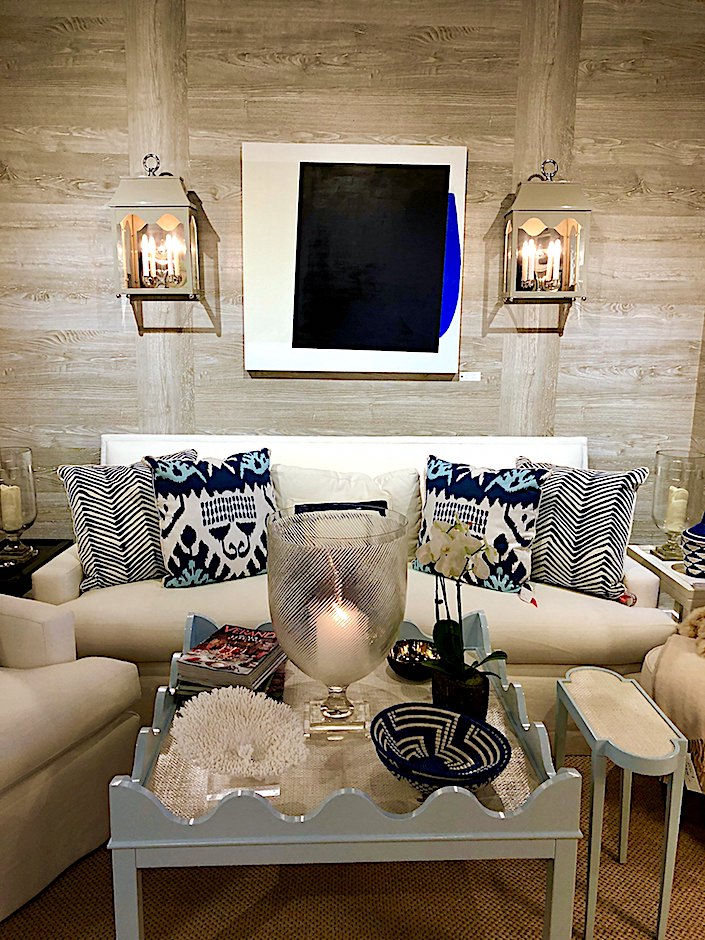 to welcome Atlanta friend Danielle Rollins for a trunk show of her stylish new clothing line.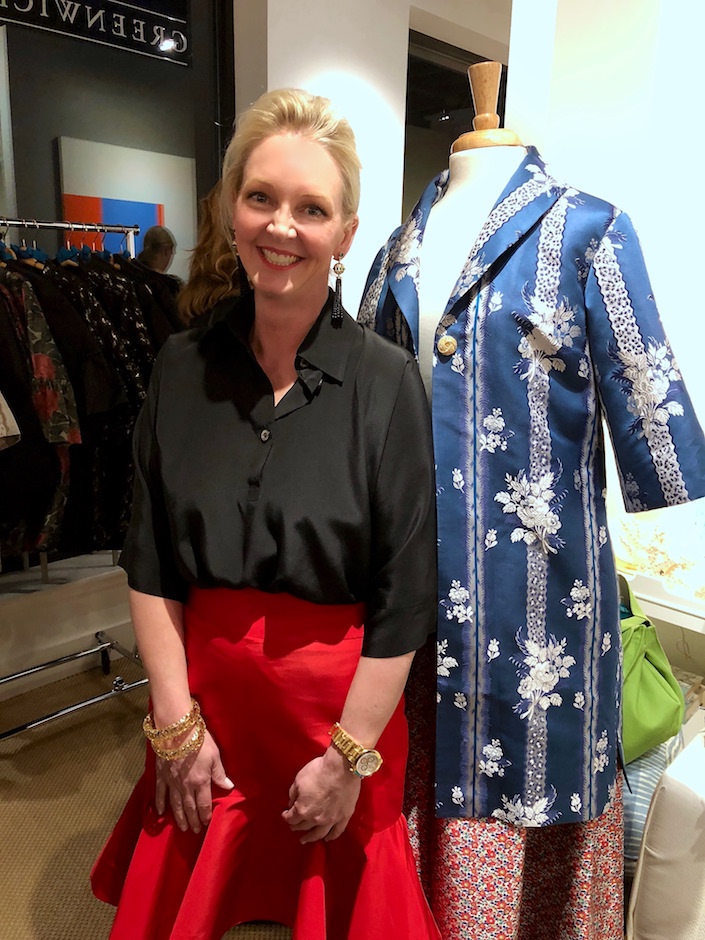 From her Liberty print blouses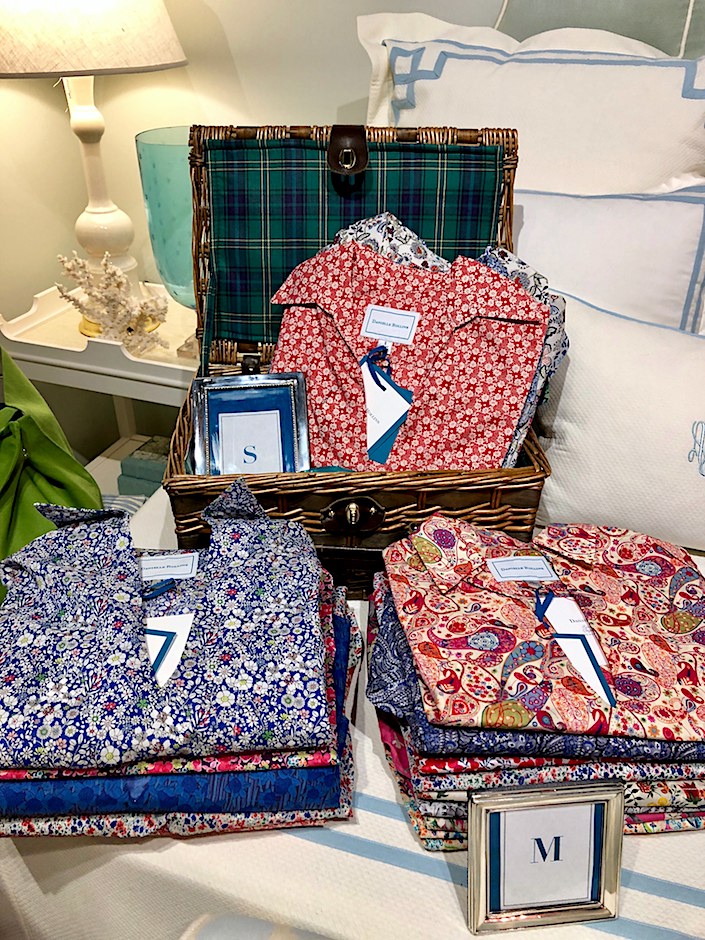 to easy to wear ball skirts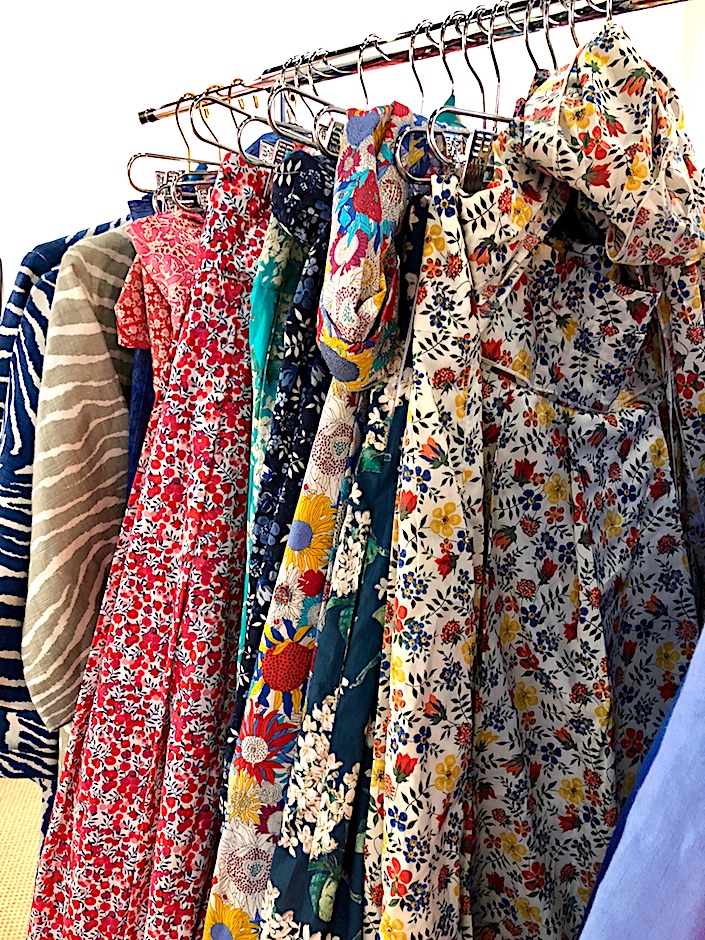 to dress them up, dress them down new jackets of luxurious Verel de Belval lampas lined in contrasting stretch silk charmeuse, there is a style for everyone.
all photos by Stacey Bewkes for Quintessence unless otherwise indicated
If in the area, stop by Oomph on Saturday from 11 am to 4 pm to meet Danielle and shop the full collection. For those out of the area, you can check out the collection online.