In this weekend's WSJ Off Duty, fashion contributor Hayley Phelan extolled the virtues of the straw bag with a comprehensive and entertaining look at this timeless accessory.
Mirrorpix via Getty Images via the WSJ
Citing favorite examples from film and fashion, such as the famous image of Jane Birkin, above, as well as select shopping options, the piece also includes a tongue-in-cheek interview with a straw tote as well as illustrative versions of imagined bags owned by the three little pigs. One image I have long loved that was not included is this of Grace Kelly from To Catch a Thief. The film is worth watching for the fashion alone – it was Edith Head's favorite project!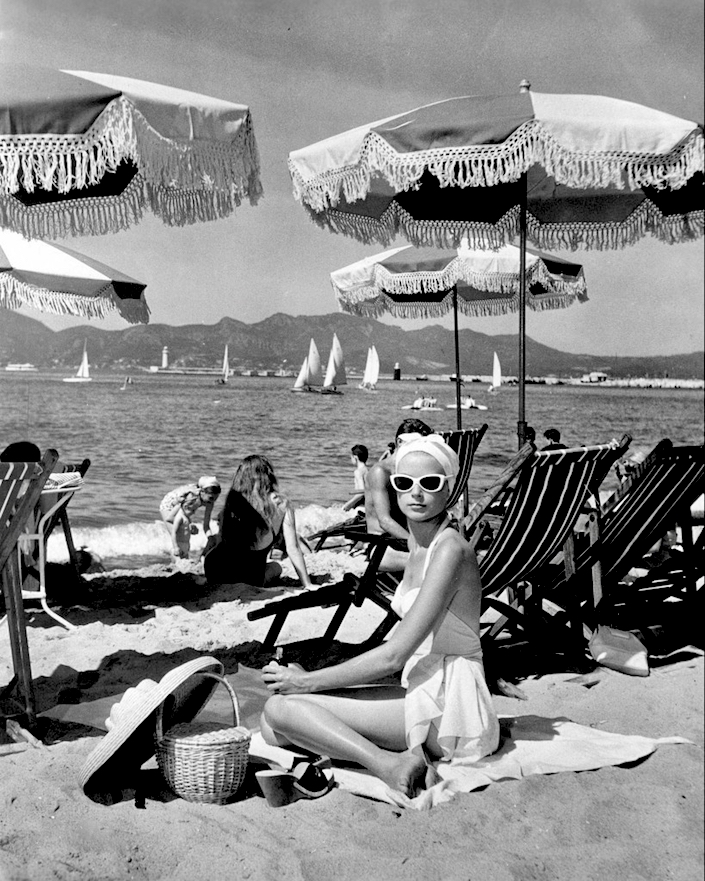 As I write from Nantucket, no accessory could be more appropriate. I have always had at least one straw bag on island. This year I'm sporting my Amanda Lindroth tote, great for in-town or at the beach.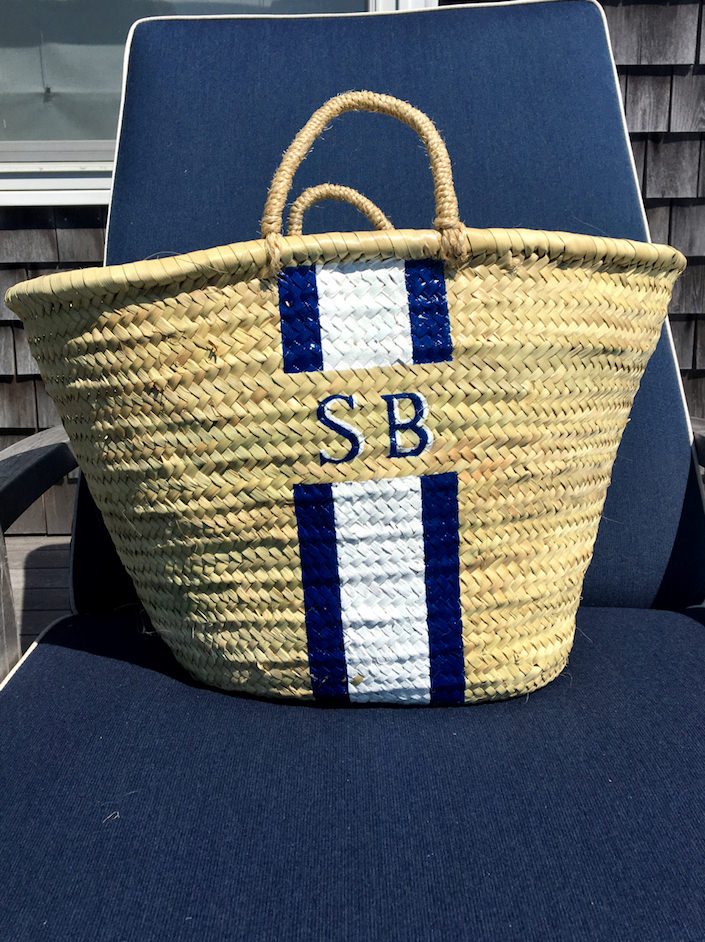 And I'm looking to add one of her adorable Birkin baskets to my mix (my fave is naturally already sold out)! They are available in fun colors and three sizes.

Here on island, Peter Beaton's Hula Bag is a fave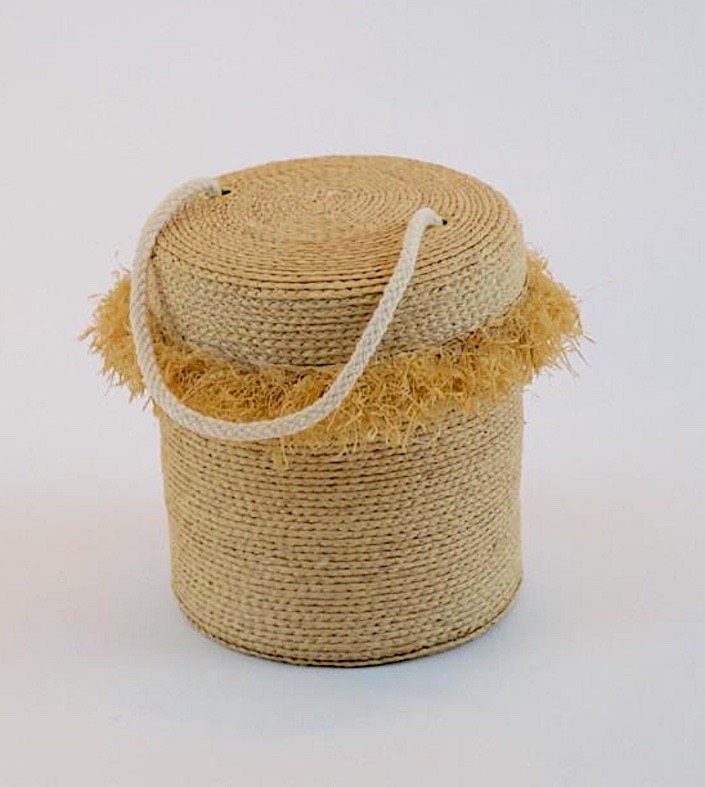 and while you're there, you might as well pick up a new straw hat – loving my new one from last year that's still going strong!