Next week marks the start of the design shows in Paris as well as the second edition of our Ancien et Moderne Pop-Up. As I am prepping for Paris, I thought I would share a few finds for any of you planning a trip to the City of Lights. Meals are of course an essential element of any trip and the new volume Must Eat Paris includes a list of unconventional culinary addresses, each with their 'must eat' and history.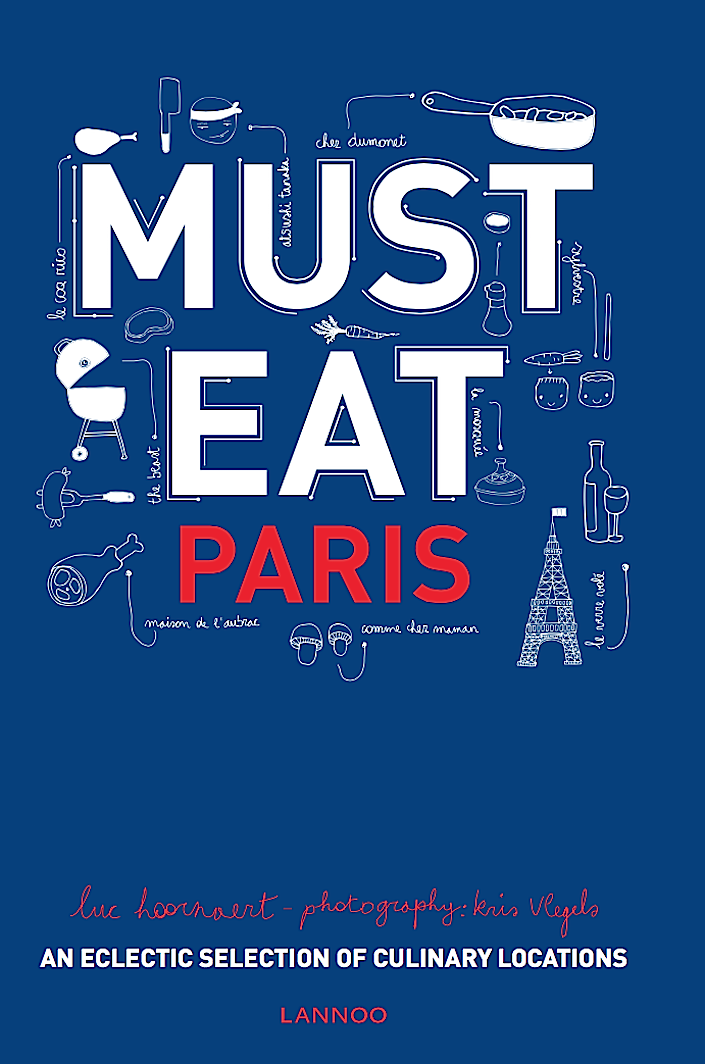 From the cult wine bar Le Verre Volé (the Rue de Lancry location)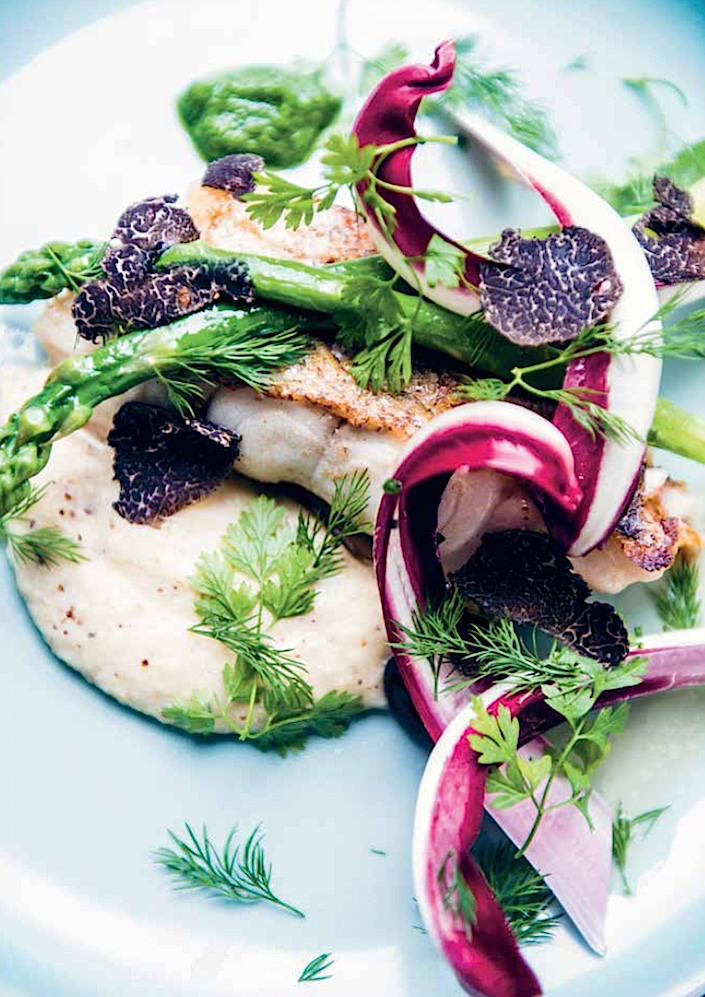 to Guy Savoy's elegant new location at La Monnaie de Paris, the 18th century building that once houses the Paris Mint Institute, each restaurant is chosen for its "authenticity, devotion, genuinely top ingredients and a non-nonsense attitude."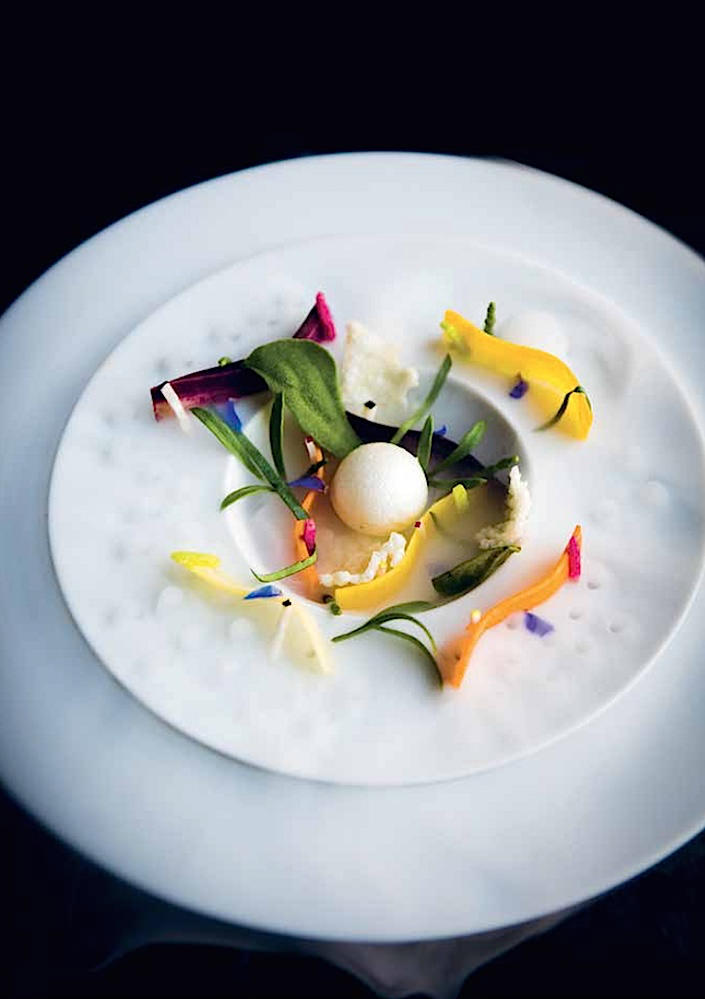 My new favorite guide to Paris has to be Astier de Villatte's Ma Vie à Paris. Like the brand, which values handmade quality, the old fashioned and the somewhat quirky, the book could easily be mistaken for a cherished old memoir.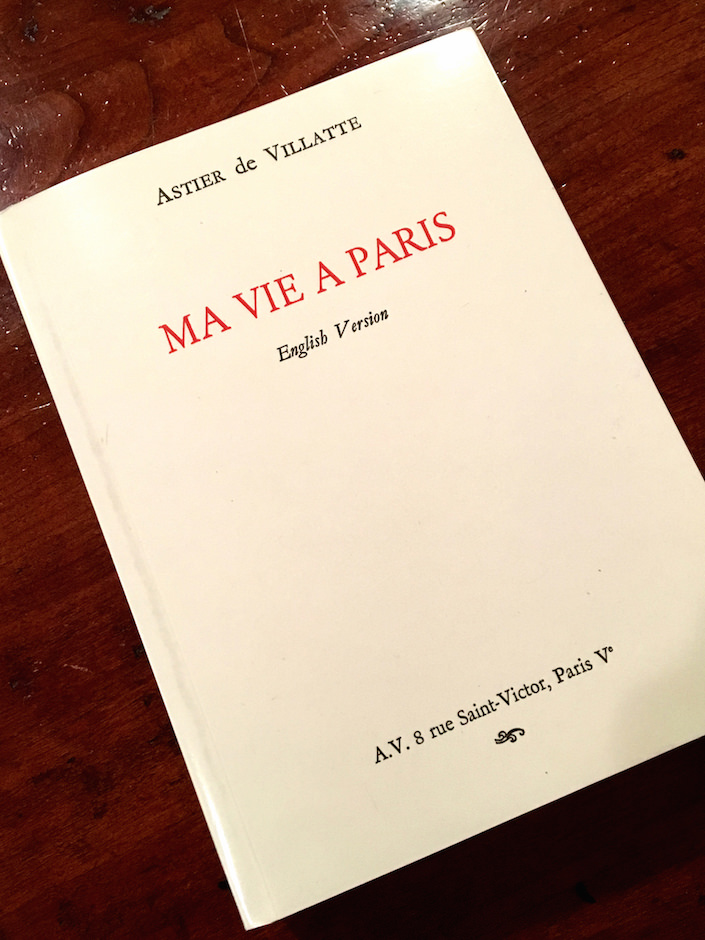 Produced by a traditional linotype printing firm, which Astier de Villatte purchased so it wouldn't disappear like so many other traditional trades, it is bound with gilt edged pages and charming vintage-feeling black and white photos. From acupuncturists and bookshops to detectives (well actually there's only one) and perfumeries, the book is filled with Astier de Villatte owners, Ivan Pericoli and Benoît de Villatte's favorite addresses in Paris or as the back cover suggests, necessities of life.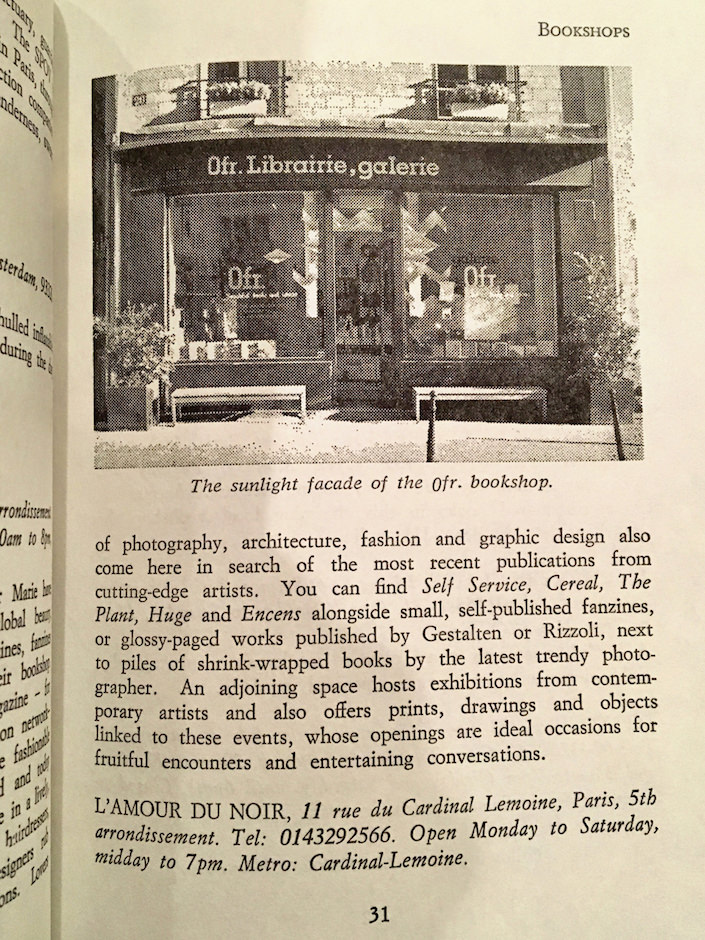 Paris is a marvelous walking city and home to Baudelaire's concept of the flâneur, a casual stroller who observes the city by walking its streets and basking in its essence. One volume I'm looking forward to next month is Lauren Elkin's Flâneuse: Women Walk the City in Paris, New York, Tokyo, Venice and London. Celebrating the female take on the subject, the flâneuse is defined as a "determined, resourceful individual keenly attuned to the creative potential of the city and liberating possibilities of a good walk." Through the eyes of such famous female flâneuses as Virginia Woolf, George Sand, the Parisian artist Sophie Calle, the wartime correspondent Martha Gellhorn, and the writer Jean Rhys we see these cities in a new light.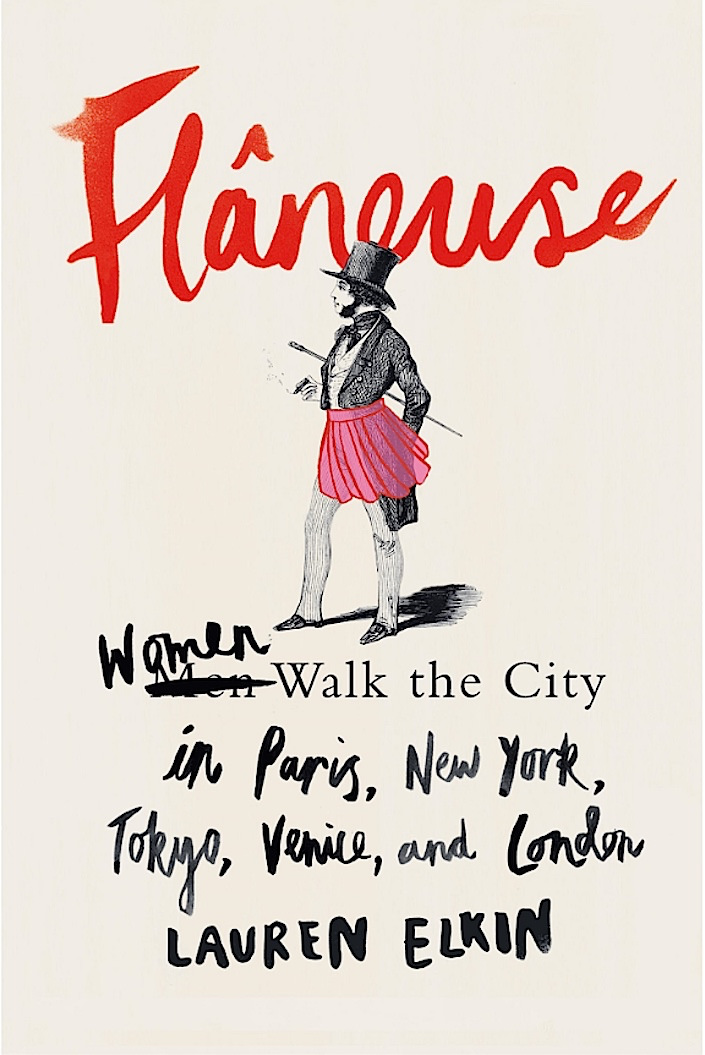 I am so looking forward to seeing all the colorful lanterns marking the way at Deco Off.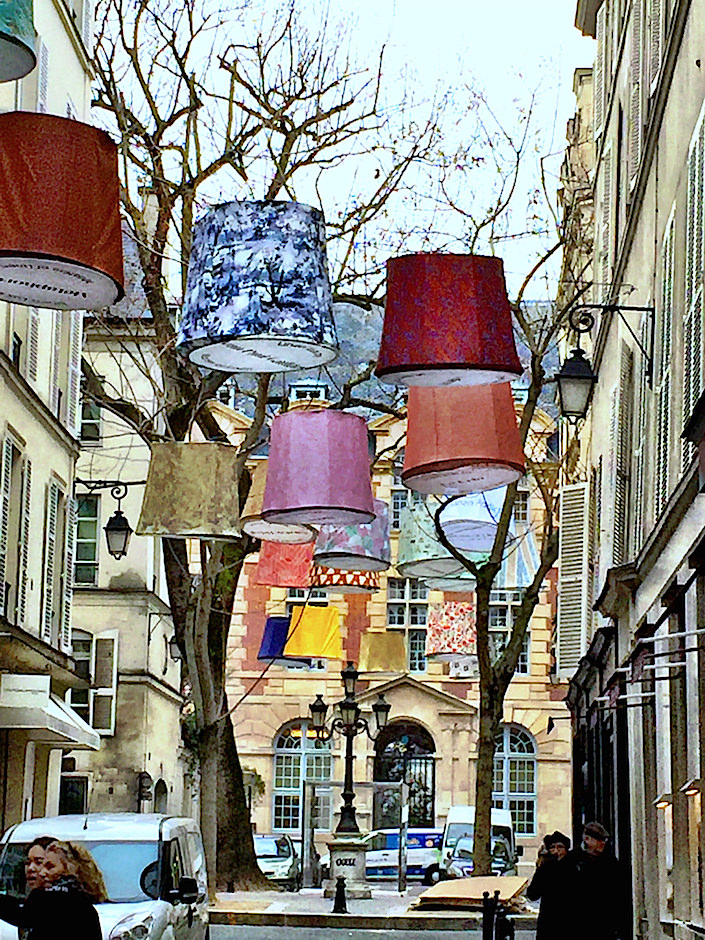 You can follow the fun on Instagram where I'll be sharing my favorites and in the meantime, be sure to check back in on Monday for the latest video episode in Susanna's and my At Home With series! À bientôt !!