Now that the new year is here, the biggest design destination on everyone's calendar is Paris for Maison et Objet and Deco Off later this month. I am thrilled to announce that Beth Dempsey and I will be presenting  Ancien et Moderne 2017, our unique Paris Pop Up that debuted last year. Representing the fusion of time-honored craftsmanship with 21st century lifestyle, the space will feature an international cadre of talent.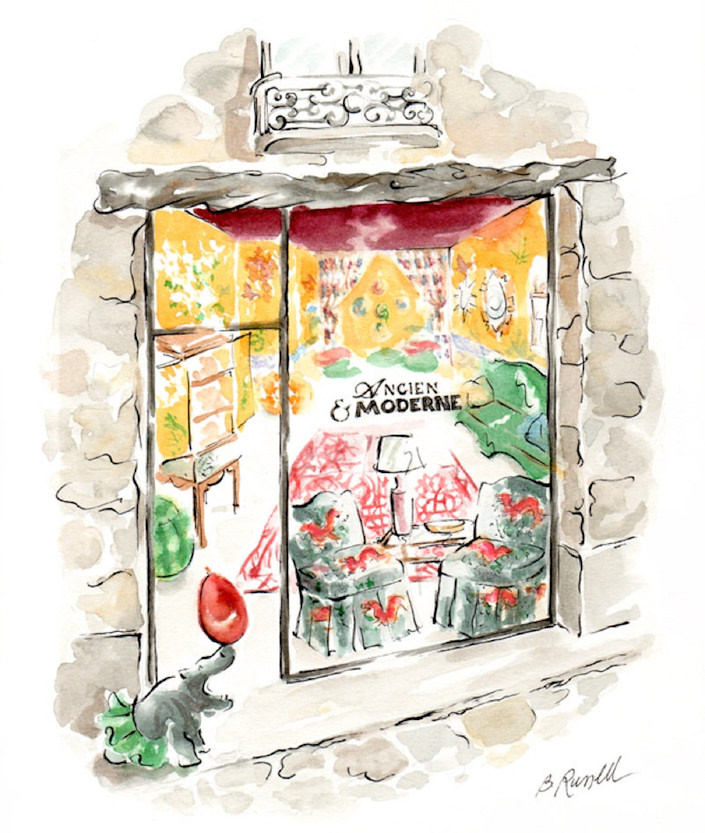 In our same charming left bank location as last year, in the heart of the Paris Deco Off action, will be a space celebrating the best of timeless style. With a theme of exotic bohemian chic, British, French and American participants were selected for their impeccable quality, style and creativity.
Fromental will once again be swathing the space with a custom wall covering, this year a vibrant hand-painted silk inspired by the iconic French artist Jean Lurçat – sneak peek detail below.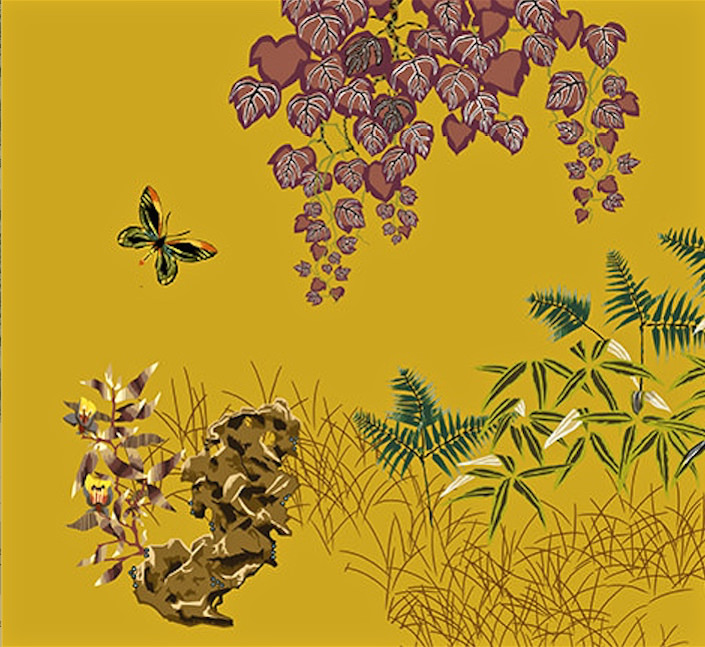 Designer Justin van Breda will represent his bespoke lifestyle brand with custom cabinetry and furnishings – an example of his stylish work below.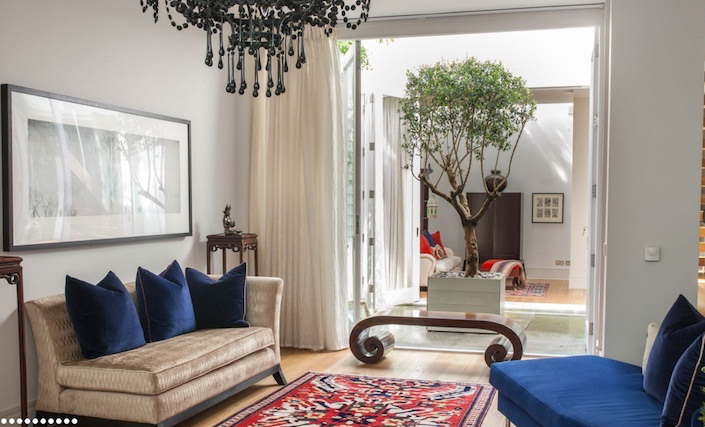 Designer Michelle Nussbaumer is contributing furnishings and accessories including pieces in her new fabric collection, Dragon Empress, below,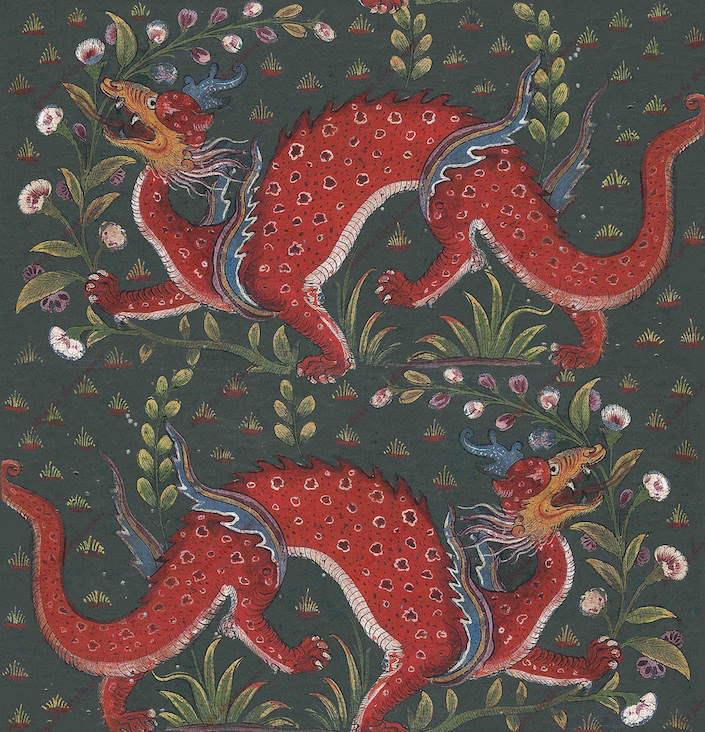 as well as a tempting selection of jewelry. She will also be on hand to sign copies of her new book, Wanderlust.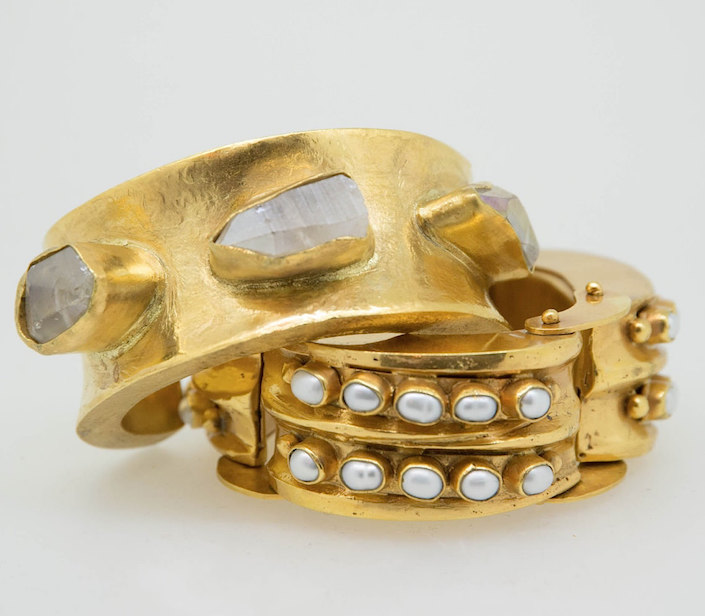 Rugs come via The Rug Company, whose savvy focus combines ancient craft with fine design, producing distinctive and original handmade rugs – an example of their creative collaboration with Martyn Lawrence-Bullard below.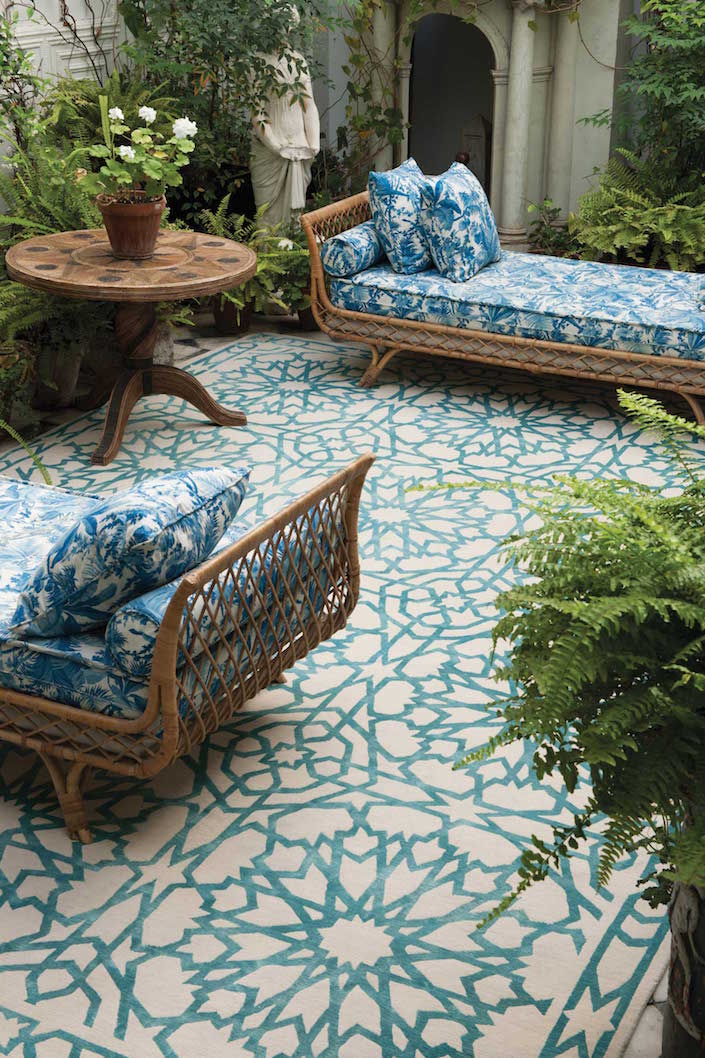 French artist Philippe Berry will bring his organic bronze furniture and sculptures – his whimsical Hippo Balloon below.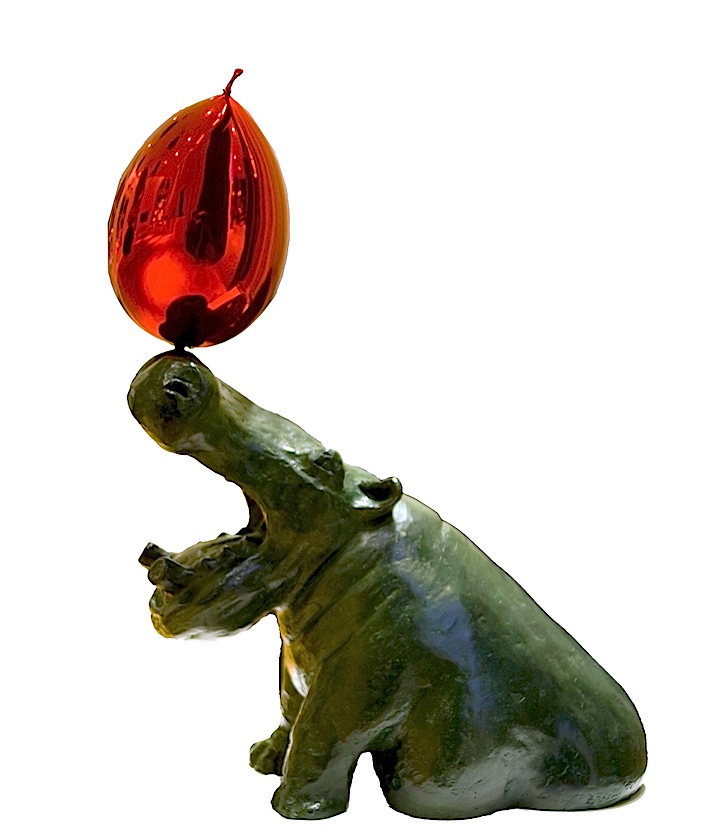 Four esteemed designers, below, have created a capsule collection of bespoke bronze mirrors specifically for the space. Handcrafted in Italy, that will hang in the Pop Up and be available for orders – left to right, Timothy Corrigan, Frank De Biasi, Alex Papachristidis and Bambi Sloan.

Scott Nelson's collection of American made bracelets originated with an elephant hair version, below,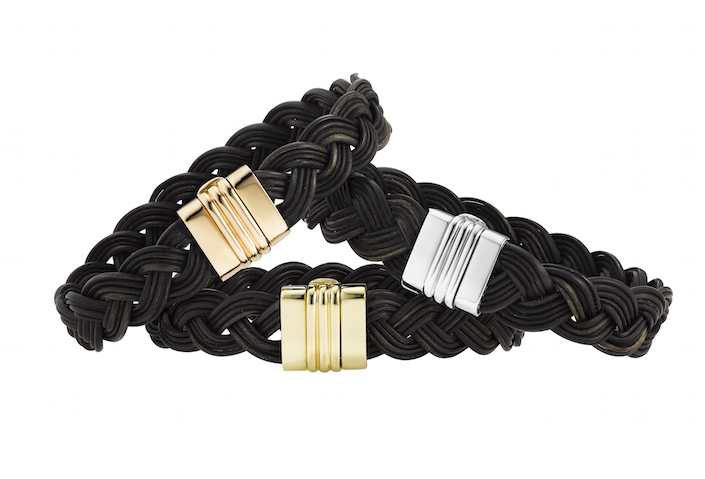 and has since expanded to a variety of chic exotic skins. He will have a wide variety of designs with both gold and silver clasps.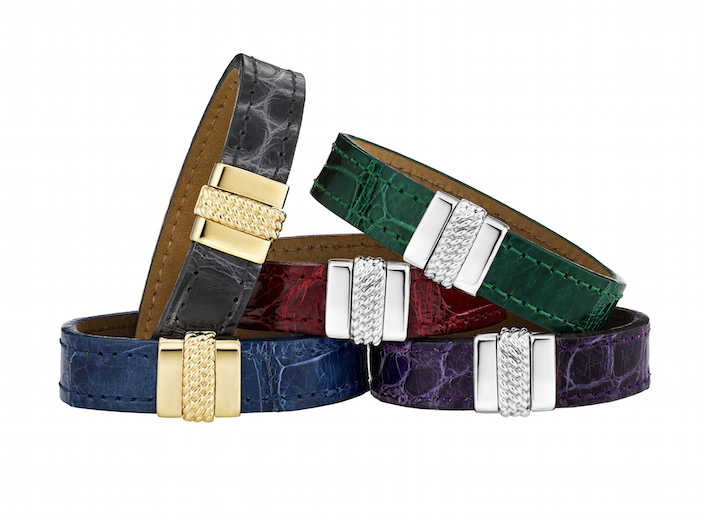 I am so excited that Ancien et Moderne 2017 will feature one of my very favorite Paris shops, La Tuile à Loup. Owner Eric Goujou will present a great selection of his shop's beautiful handmade French ceramics.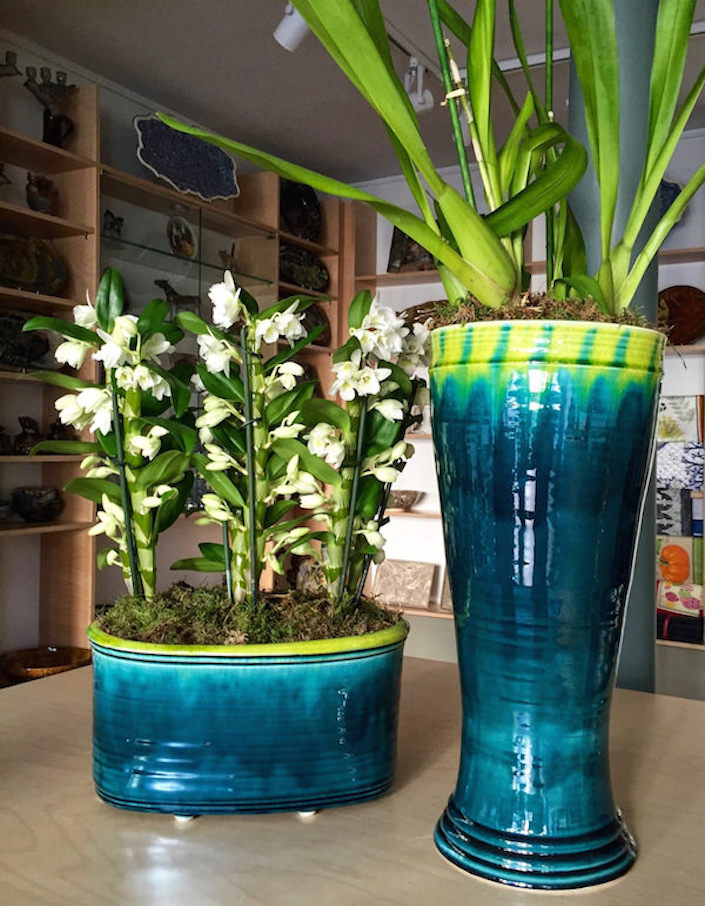 And we are thrilled to be presenting the elegant new collections from Parisian Fabien Barbera, including Vesuvio, below,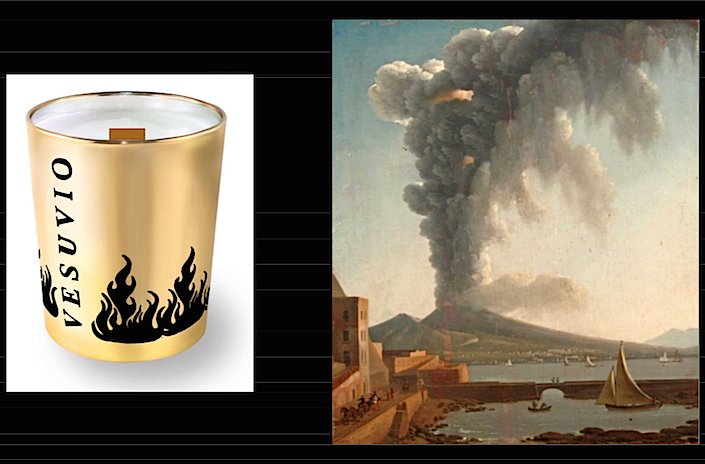 and Jardins de Bagheria.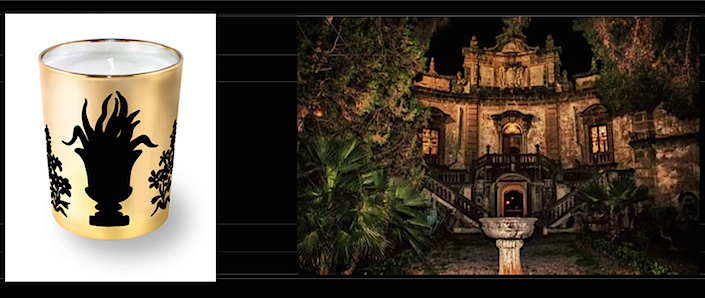 Farrow & Ball has generously contributed paint for the space and there will be a few more surprises including contributions by artist Carol Bruton, talks and events. If you are in Paris for the shows, do stop by – we would love to see you!
OPEN DAILY
January 19 – 23 10 AM – 8 PM daily
16, rue Guénégaud Paris 75006
PRESS PREVIEW
Thursday, January 19
9 AM or by appointment
RSVP
Beth Dempsey: beth@imagesanddetails.com  203.962.3235