At a recent visit to the beautiful Verdura boutique, I had the opportunity to see some highlights from the new holiday collection.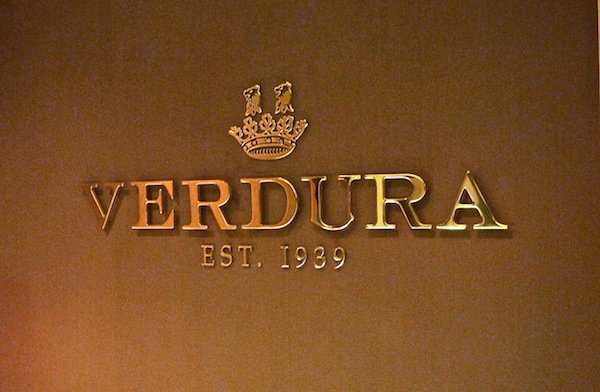 Leading up to their 75th anniversary in 2014, they continue to focus on Fulco di Verdura's life and inspirations, this fall showcasing the 40's and 50's, a golden age when, with backing from Cole Porter and Vincent Astor, he set up shop on Fifth Avenue. The New York Style collection is dedicated to his early and loyal clients from muse Babe Paley to famed editor Diana Vreeland.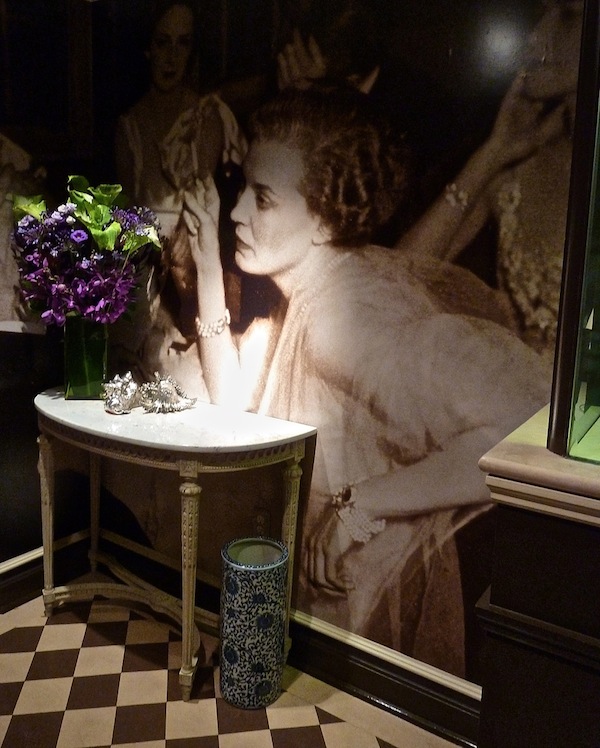 Like their exquisite wares, the boutique exudes timeless elegance. Designed by Richard Keith Langham, whose work I recently featured, the space is divided into luxurious rooms with a residential feel. From the moment you enter, you feel the presence of the master.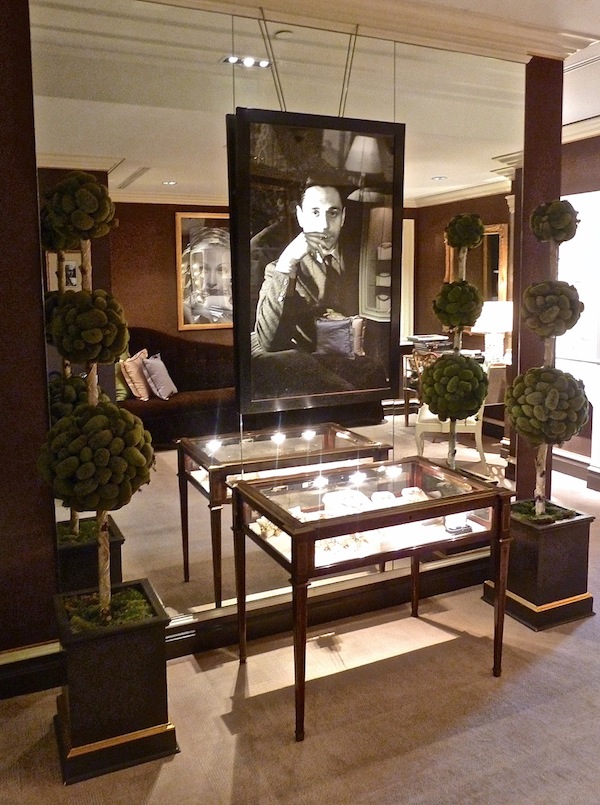 Comfort and personality abound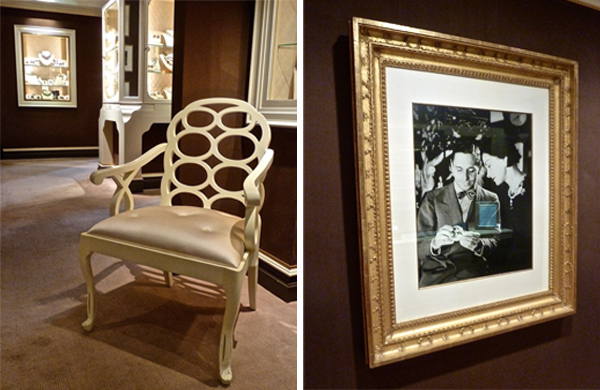 My favorite room has to be this sumptuous boudoir like space overlooking Bergdorf's and Central Park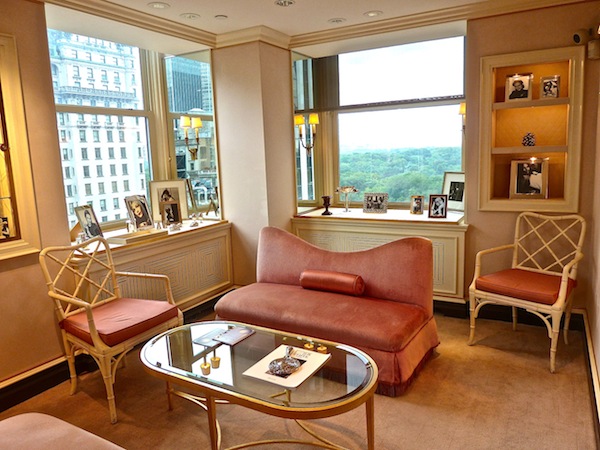 Every design detail is thoughtful and refined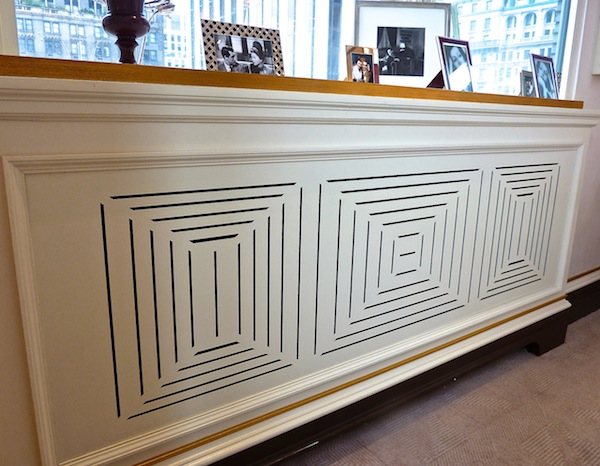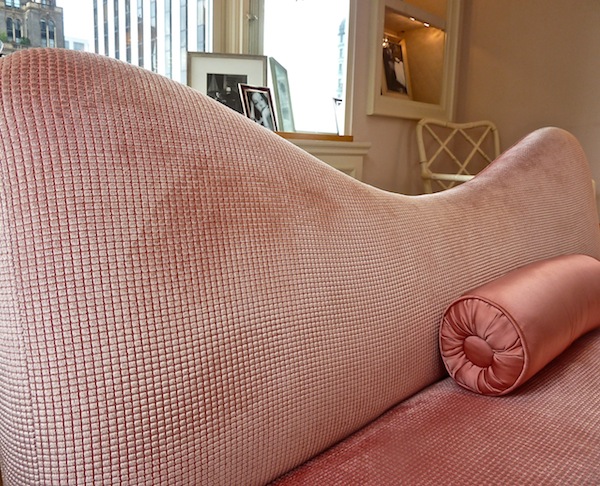 In an adjoining larger room, you can imagine style luminaries from the past visiting and leisurely perusing the offerings.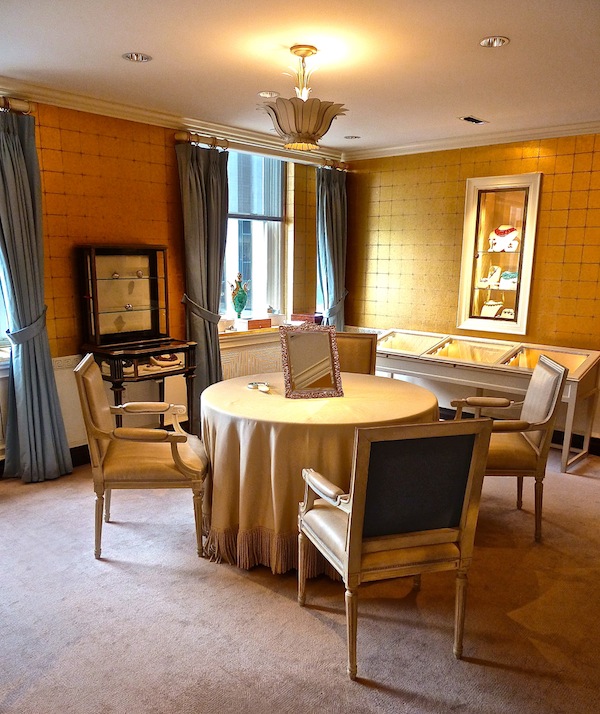 Its graceful gentility just adds to the experience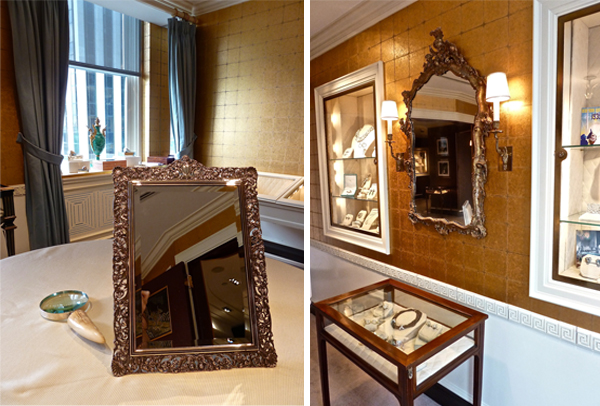 This is looking out through the Chinese paneled doors into the central area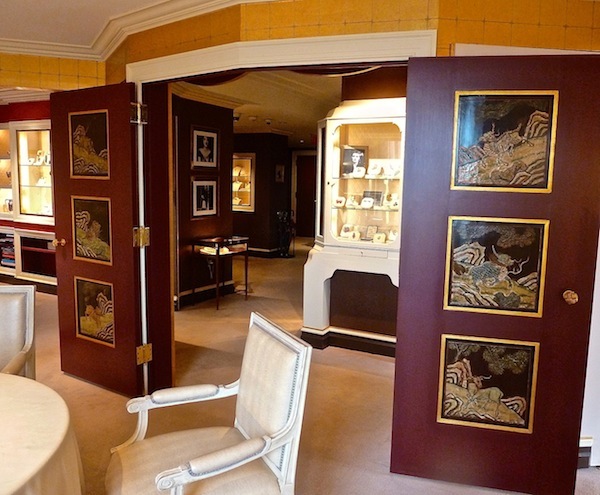 and the entrance is equally enthralling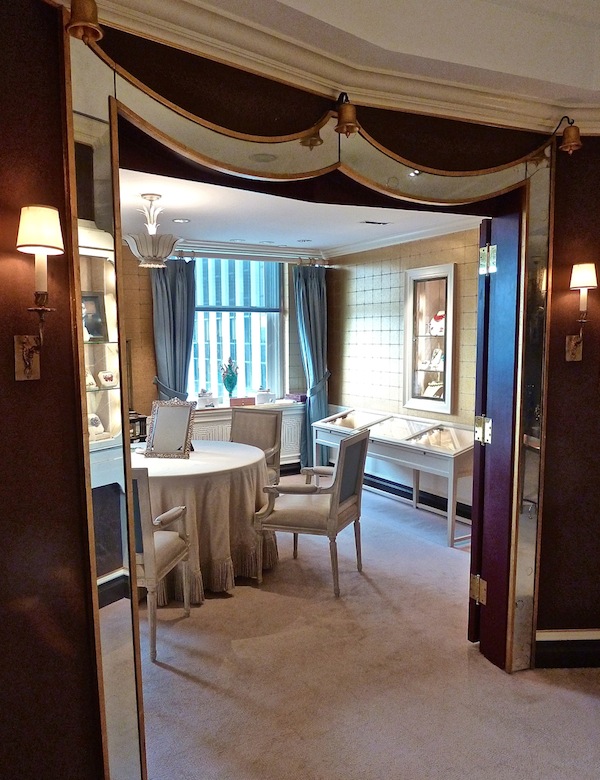 And some final design details before we move on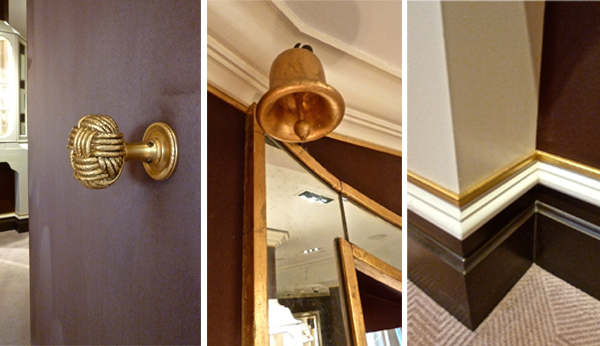 Many of the pieces in the new collection are classic styles from the archives. With the new Diana Vreeland documentary opening in a few weeks, these Byzantine cuffs were designed, a version of her classic signature pieces with over 70 carats of amethysts and 60 carats of aquamarines.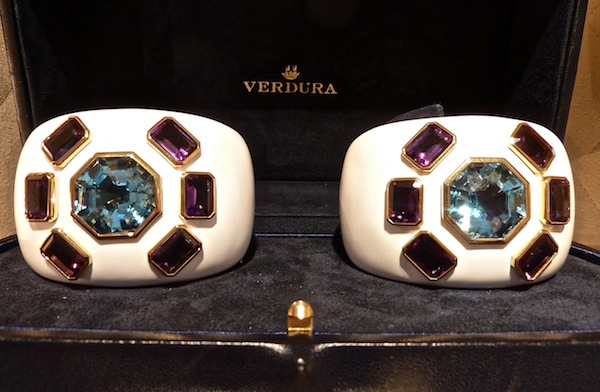 In fact there is an entire new collection of sensational cuffs using vintage brooches in spectacular combinations. Inspired by Babe Paley, her sisters, and other iconic customers, the bracelets have a glamorous timeless appeal.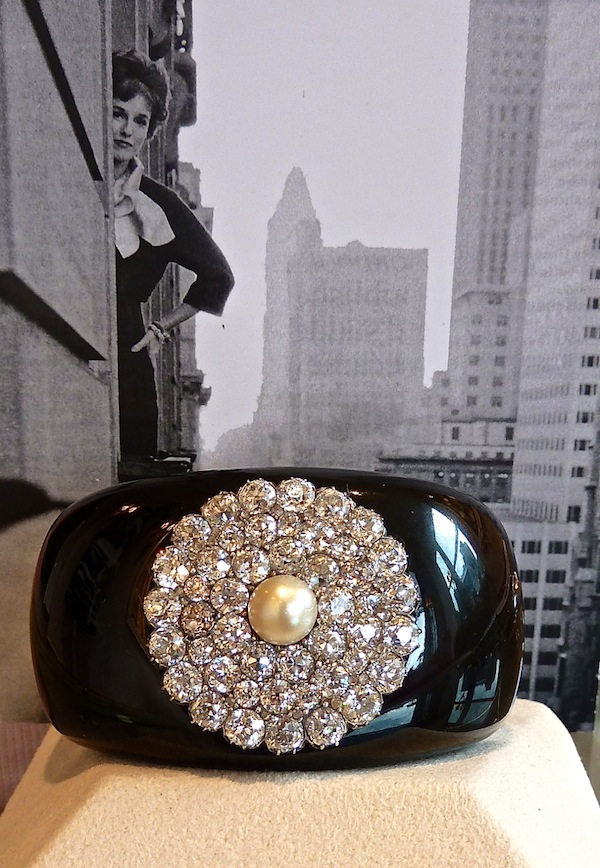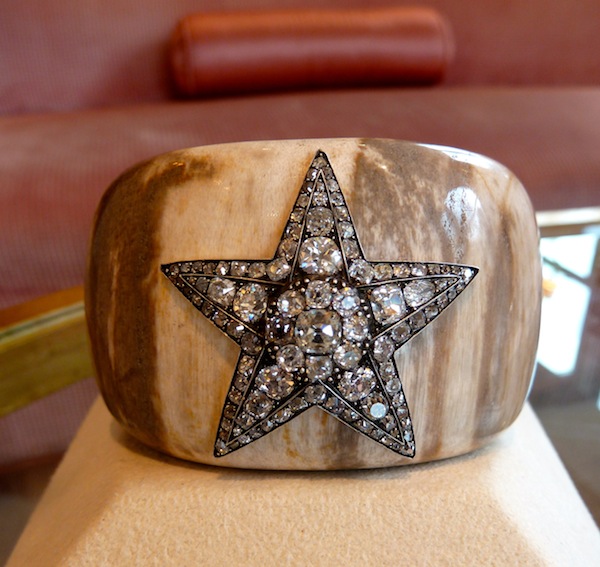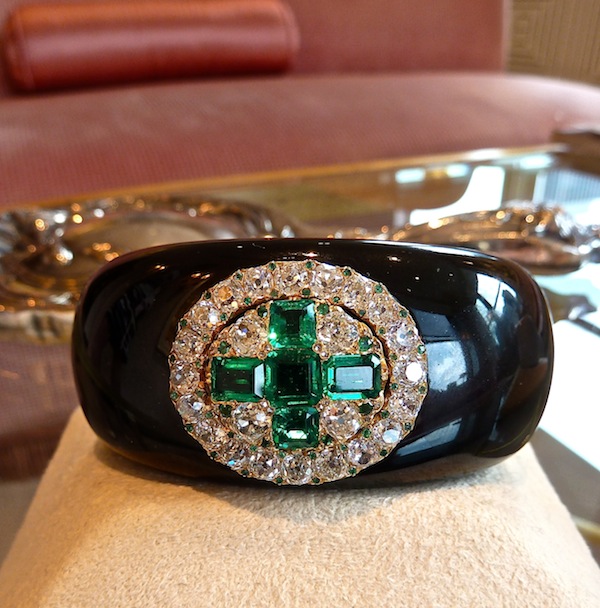 Another favorite was this charming "Strawberry Plant" Brooch with amazing workmanship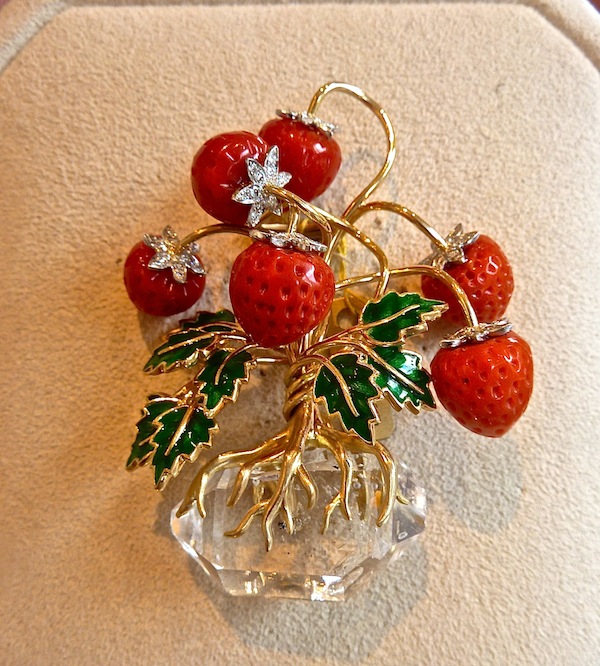 The Trio rings represent a wonderfully wearable style in a variety of combinations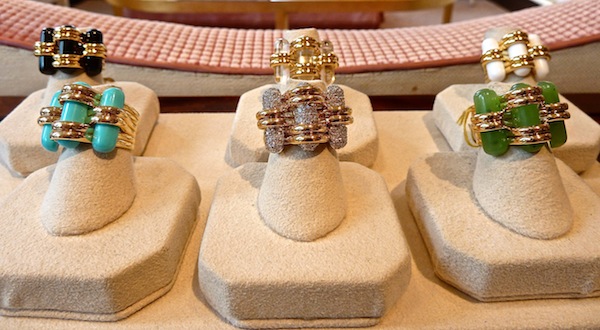 as do their immensely popular three stone rings now interpreted as "2-Stone" earrings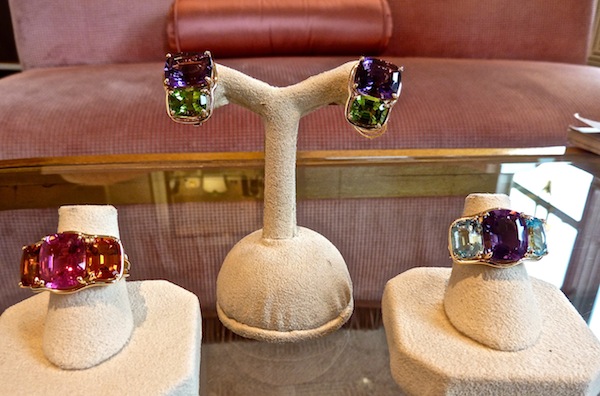 I think Cole Porter would have approved of this gorgeous green trio – Curb Link Bracelet, Bamboo Link necklace and cuff.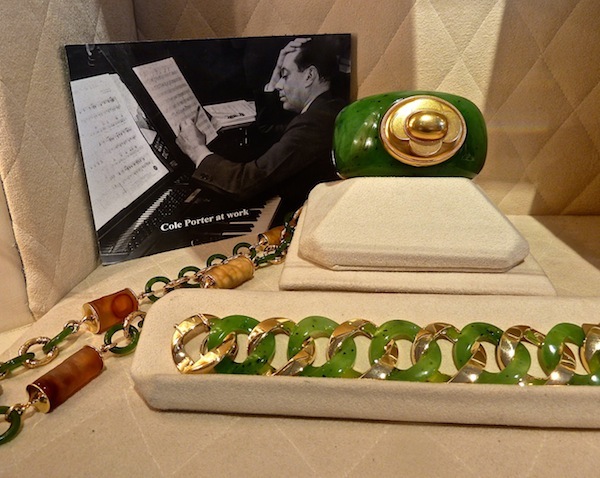 And even my casual summer attire looked chic with the addition of this "Y necklace" in Cocobola wood, South Sea pearl and 18k yellow gold (part of the regular collection)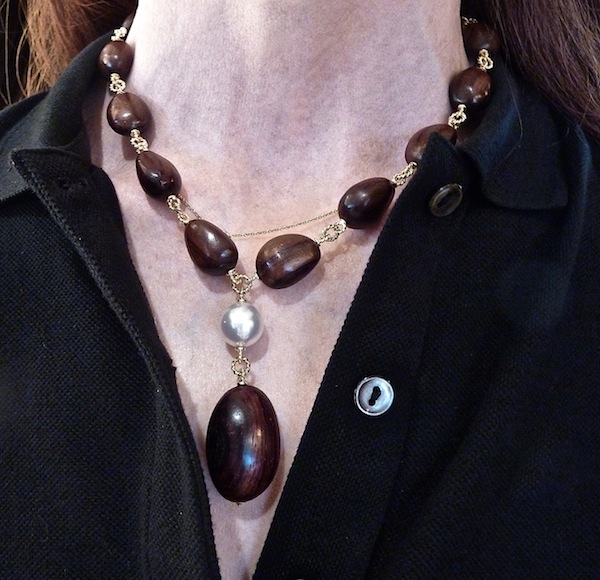 A visit to the boutique is an all encompassing experience, transporting us back to the day of Babe and Cole, when bespoke service was an accepted way of life. And should you be besotted by anything in particular, be sure to fill out a card with your wish list, just in case someone you know should inquire!