Anyone who has seen me within the last week now knows of the new passport rules governing international travel. And while this may not be within my usual topic of discussion, I feel it prudent to share my recent experiences.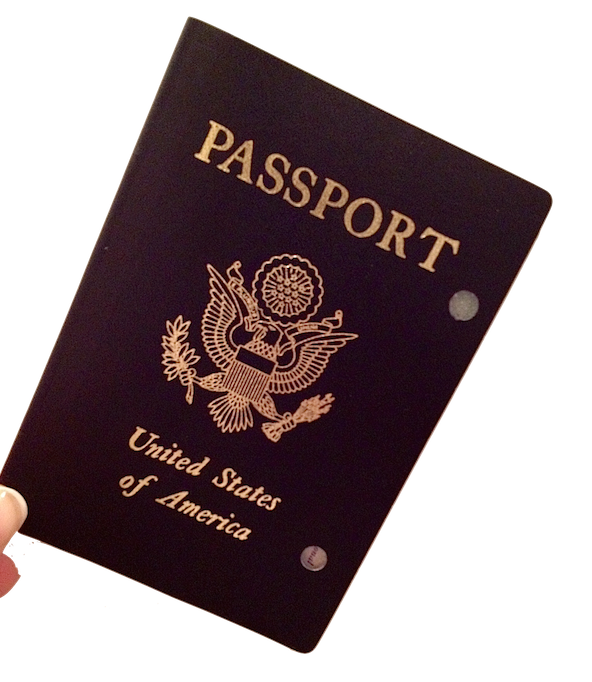 I was scheduled to leave for Paris the Tuesday evening before last. Due to the snowstorm, I was skeptical that we would leave on time. Little did I know that should have been the least of my concerns. It took 3-1/2 hours, for what is normally about a 45 minute to an hour trip, to travel to JFK from CT. But miraculously, it looked like my Air France flight was still scheduled to take off within 15 minutes of its scheduled time. Relieved to have finally arrived, I approached the check-in counter and handed the attendant my pre-printed boarding pass. All proceeded smoothly until she took a look at my passport. I was then informed that I would not be able to fly because my passport expired on March 30. While normally that would of course have been well within the time limits, a new passport regulation, instituted last summer, stipulates that all travel to France (and many other European countries) must be completed within 3 months of the passport's expiration. I would not be able to fly until I renewed my passport.
A bout of public hysteria revealed that clearly no begging, pleading or entreaties were going to change the situation. I immediately texted video partner Susanna Salk to let her know of my change in plans, as we were scheduled to shoot designer Timothy Corrigan at his chateau the coming weekend. No more than 5 minutes later, we both coincidentally received another text from Tim in Los Angeles informing us that he had encountered the exact same situation there – he had also been disallowed to fly due to an impending passport expiration! What were the chances?!
What followed was a rather unbelievable series of both good luck and mishaps too lengthy to share here. But both Timothy and I were ultimately able to renew our passports and fly to Paris the next day. I must single out the Stamford, CT Passport Agency as that rare example of organized and efficient governmental bureaucracy. After arriving promptly at opening (prepared with passport photos and completed required found online here), I received my new passport in hand less than three hours later. Please note that this is only possible with a printed airline reservation confirming imminent travel. And I'm sure during the busy summer months such incredible turn around is unlikely.
Since my travel debacle, I have encountered many with similar, or even worse, tales to tell. Those who use travel agents are of course informed of the new regulations but the thousands of travelers like me, who book their own flights, have no way of knowing. While these are government directives, it seems to me that airlines flying internationally should be doing a better job of posting this information somewhere during the booking process. I wouldn't want anyone else to unnecessarily encounter such travel disasters.