Since 2005, New England Home Magazine has been showcasing great regional architecture and design. Its upscale approach to inspiring and wide ranging projects, makes it an essential read for all those interested in New England style. From the coast and islands to urban and mountain settings, each issue invites us into a carefully curated selection of beautiful homes across our six states.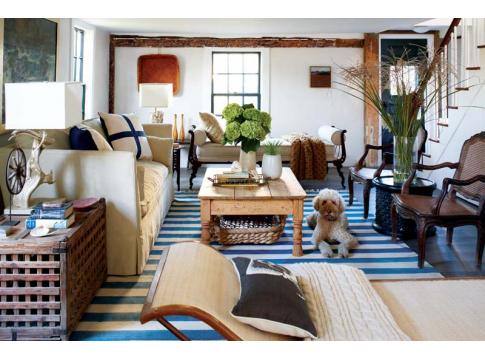 From this feature on Eric Rosenberg and Michele Kolb's restoration of a classic colonial Nantucket home (photographed by Michael Partenio).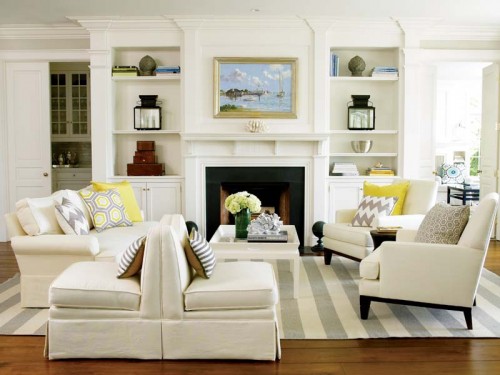 to well known architectural designer Louise Brooks and husband Ned's charming shingle style house, around the corner from me in Rowayton (photographed by Tria Giovan)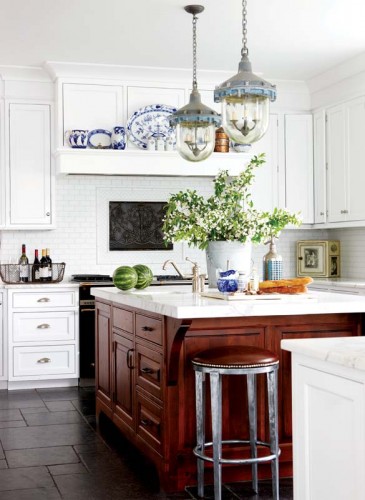 to the sensitive renovation of Sandy and David Goodkind's seaside summer house in Stony Creek by architect Tony Terry (photographed by Michael Partenio), we are treated to insider views of both the creation of and life within these beautiful homes.
I was thrilled when editor in chief Kyle Hoepner asked if I would like to contribute to the magazine's blog, so please join me for my first installment at this well respected site here.