I'm definitely liking the direction new editor in chief Jay Fielden is taking with Town & Country. With a stylish new design and fonts with flair, reading has never been more aesthetically pleasing. And it's always fun to see that although there's been updating, I still feel on the same wavelength with their inspirational spirit. And that is how it should be for a venerable institution like T&C.  Starting at the beginning, I totally concurred with Fielden's assessment of Steve Jobs in his Editor's Letter and loved the reference to The Razor's Edge, one of my favorite reads!
photograph by Mikael Colville-Andersen
I was then thrilled to see the mention of Mikael Colville-Andersen's campaign for Velorbis bicycles. I had recently taken note of the fabulous Danish company when they joined Taigan, one of my go-to online destinations. I had already been drooling over their gorgeous bikes but I think this chic shot would entice just about anyone to become part of the global cycle movement!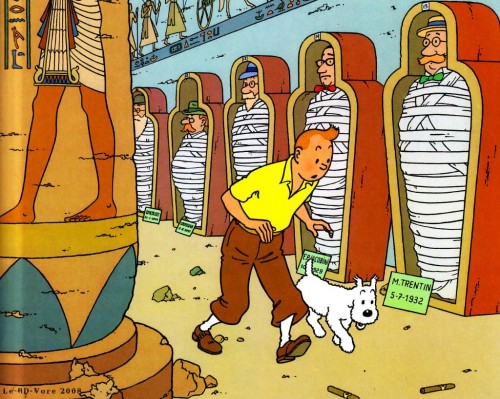 Are you a Tintin fan? Well our household is and evidently so is Town & Country! Their Tintin for beginners is a perfect intro to the young Belgian reporter. My son #2 was so obsessed when little that I had to make the Covent Garden store a must-stop destination on my recent trip to London for the design festival. He's so excited for the Spielberg movie so I picked him up a little something from the shop for the holidays – but shhh – it's a surprise!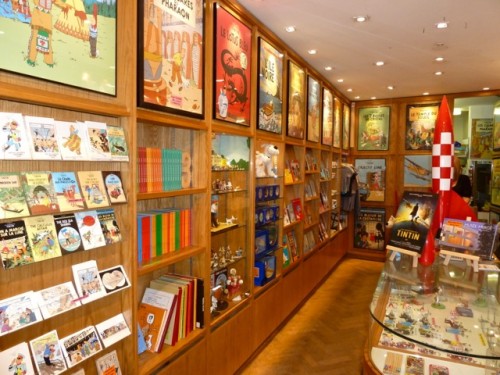 Spoiler alert!! If you take a look at the All Wrapped Up section in the T&C Gift Guide you just might get a little preview to one of our #Jingletweet countdown prizes – just saying! We're starting at day 17 today on facebook and twitter. If you don't follow along on the social media channels, #Jingletweet is a holiday "tweet up" I'm cohosting with friend Ridgely Brode and state of the art home technology firm Audiocom next month.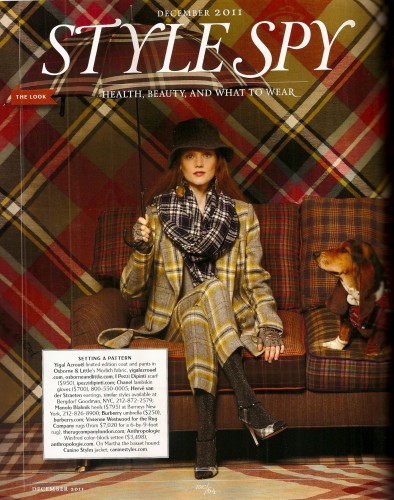 Clearly T&C was reading my mind when they put together this charming shot. Tartan is majorly on my mind this holiday season. Few other patterns walk the line so successfully between fashion and decor in my book. And what better symbol of "kin and clan" is there to stylishly ring in the holiday season. I know I will be wearing my practically vintage Patricia Clyne long tartan skirt for Thanksgiving (from Barney's when it was still downtown!!). It's a traditional-with-a-twist piece that it always festive!
But I have a feeling we're not quite done with tartan around here this season – or Town & Country for that matter! So stay tuned!