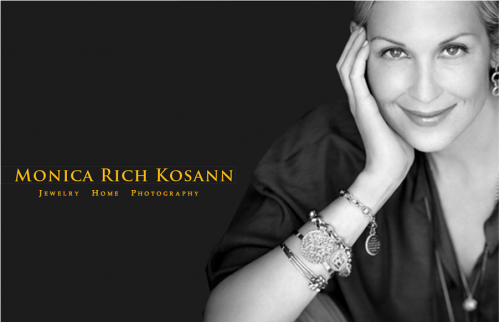 I would imagine that most of you are familiar with Monica Rich Kosann, who started as a portrait photographer and has since branched out to design jewelry and home accessories. With her boutique at Bergdorf's, new book, Living With What You Love, and recent induction into the CFDA (Council of Fashion Designers of America), she has become a rising star.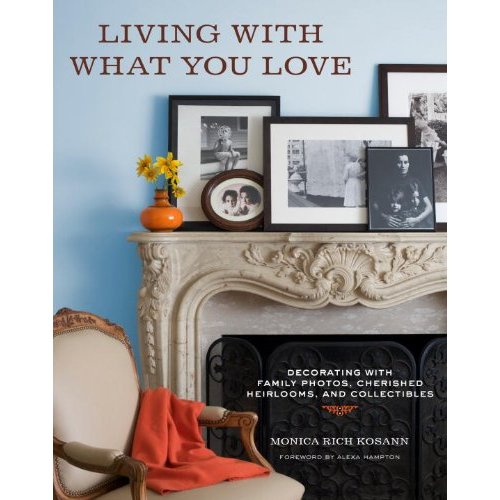 Monica started shooting children at the tender age of seventeen, after receiving her first Rollei the year before. She studied at the International Center of Photography, Rhode Island School of Design, the Sorbonne in Paris, and the International Academy of Art in Austria. I had become familiar with her work through the Kips Bay Showhouse where her portraits of the Kips Bay Boys and Girl Club children had been exhibited (and continued to be for eleven years). The elegant and timeless quality of her photographs were exactly what I had been looking for. She still shoots with film and her prints are just beautiful. She has been interviewed many times about many different aspects of her work and business but I especially like this Today Show interview by Meredith Vieira about photographing children from last year.
Almost 15 years ago, I hired Monica to photograph my children. The results were stunning, as you will see. Years later, after we had moved into our current house, the doorbell rang. Who should it be but Monica. She had found our dog, Charlie, who had managed to defy the forces of the electric fence and was wandering dangerously down a busy road near our house. Coincidentally, Monica was on her way to our "old house" next door to shoot the young family who now lives there. She had recognized the name on Charlie's dog tag and was thoroughly confused, as she remembered shooting my kids at our old address. So – we had a brief reintroduction and I know my neighbors were thrilled with the results of their session.
The photographs she took for me are also the subject of a related issue – that of framing and hanging art. My favorite framer, Jan Archer (a wonderful recommendation from my savvy sister-in-law), with whom we will be chatting another time, did a spectacular job with the photos. And as I am finally getting around to hanging them here, we will be discussing that also. So – as a little teaser for posts to come, let me show you a bit of Monica's work.  These photos from the original shoot are actually outtakes if you will- ones that were not selected to be framed. The others, believe it or not, are even better! The only bad news is that my youngest wasn't born yet to be included in this session.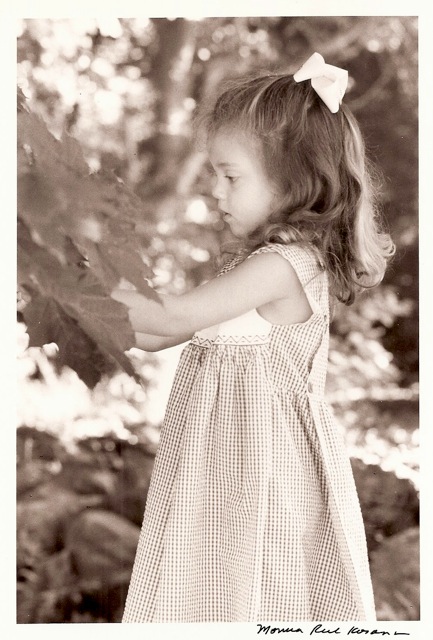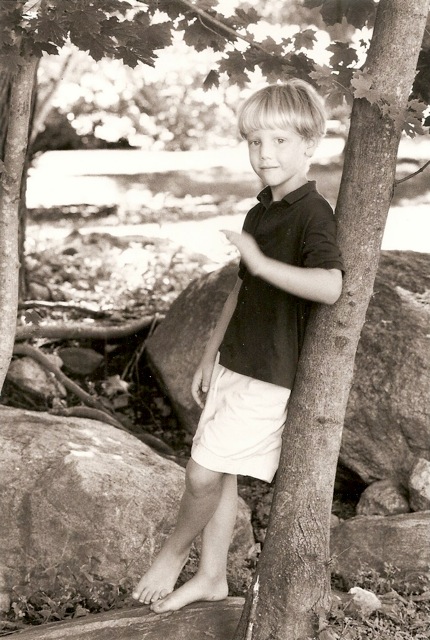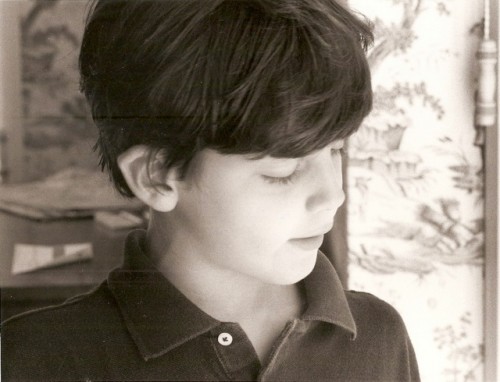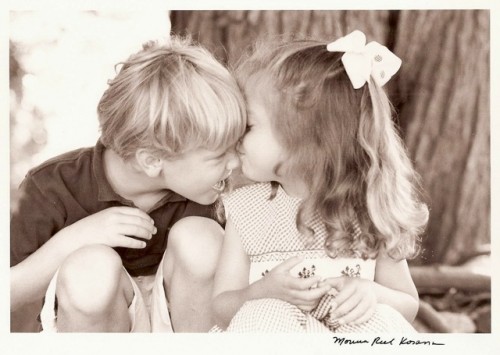 You can see why many people regard her work as treasured heirlooms and why Monica refers to her goal as creating "the fine art of family for the home."