The house was a wreck, filled with years of hoarding, one room overflowing with 500 dolls, but Pieter Estersohn was not deterred. He saw the potential of this jewel in the rubble. You are probably familiar with Pieter's work as an acclaimed photographer of architecture and interiors seen in every top shelter publication and just as his experienced eye, innate curiosity and a "need to know" inform all his work, these qualities led the renovation of his historic home in the Hudson Valley. Please join me and Susanna for a behind the scenes visit with Pieter and son Elio at Staats Hall, his remarkable Greek revival gem.
Not only did Pieter create rooms with monumental visual appeal, but meticulously researched each detail to be period accurate, from plaster moldings to architectural elements to hardware. He even found a product from Denmark, Woca, that helped restore the true nature of the beautiful wood floors, as in the bedroom below.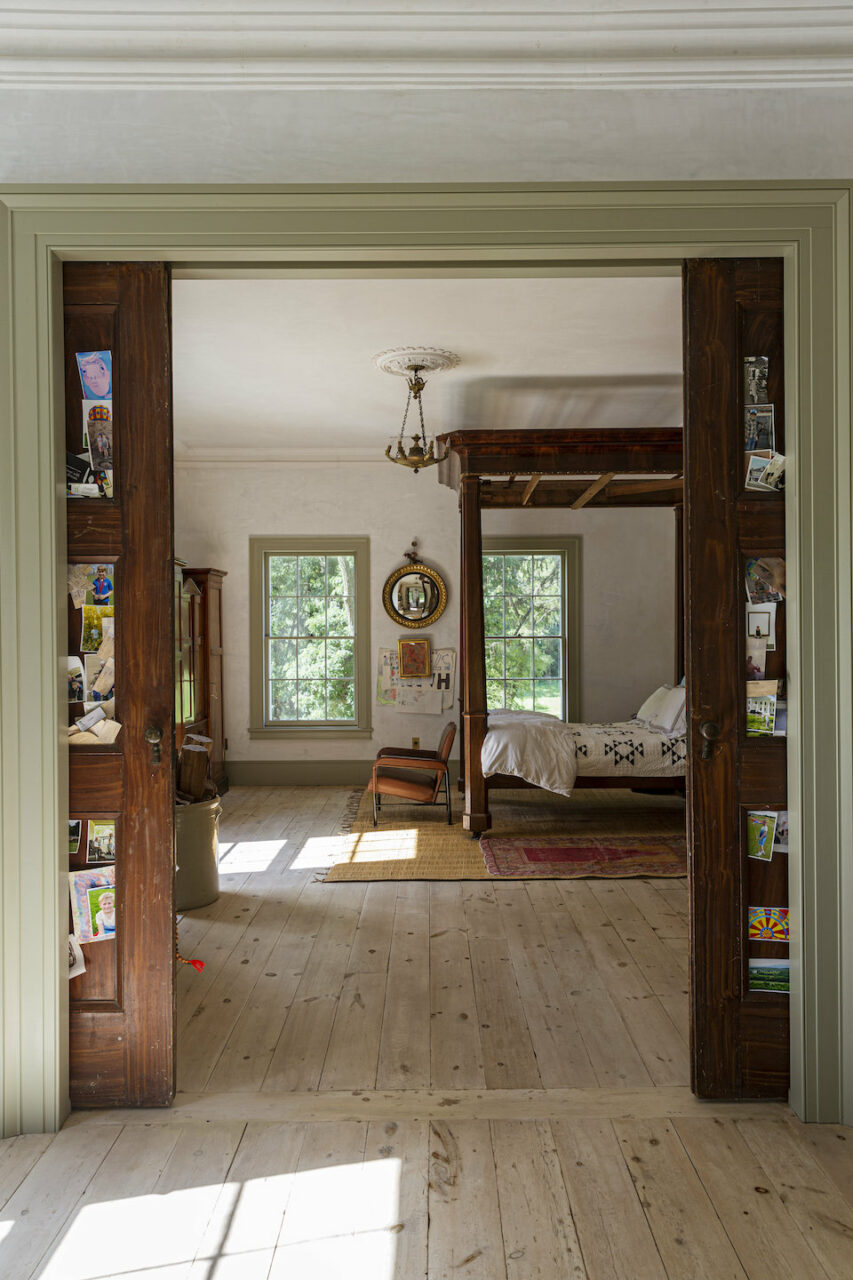 Pieter implemented a thoughtful approach throughout, retaining unpainted plaster on the walls and a certain degree of unfinish to balance the refined architectural lines and elegant furnishings with a little decay and disintegration.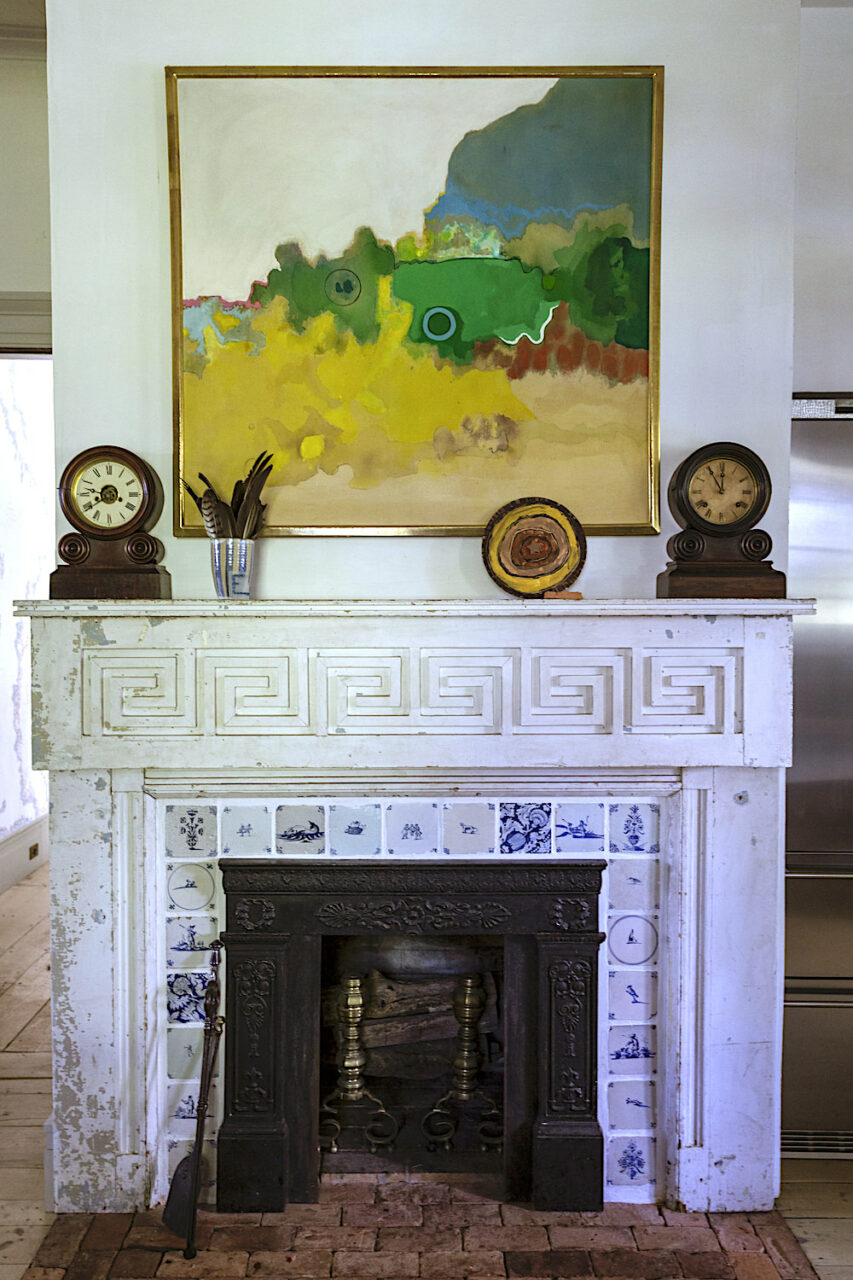 It is a testament to Pieter's knowledge and resourcefulness that nothing in the house is new except the massive marble tub in the master bath and the kitchen appliances and cabinetry. Incorporating recent acquisitions, assiduously found through auctions, estate sales and online sleuthing, with pieces collected over the years, family heirlooms and his artist mother's paintings, Pieter has created an extraordinary home that authentically honors its roots and yet is completely of the here and now.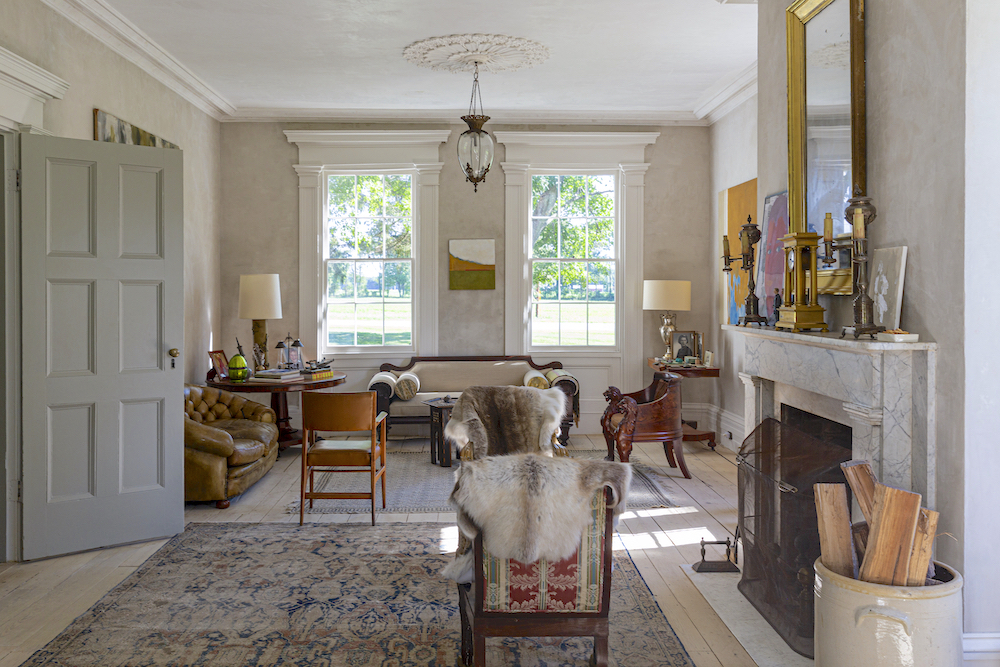 Most importantly, the house is a personal manifestation of Pieter's love of travel, history, art and most importantly, family.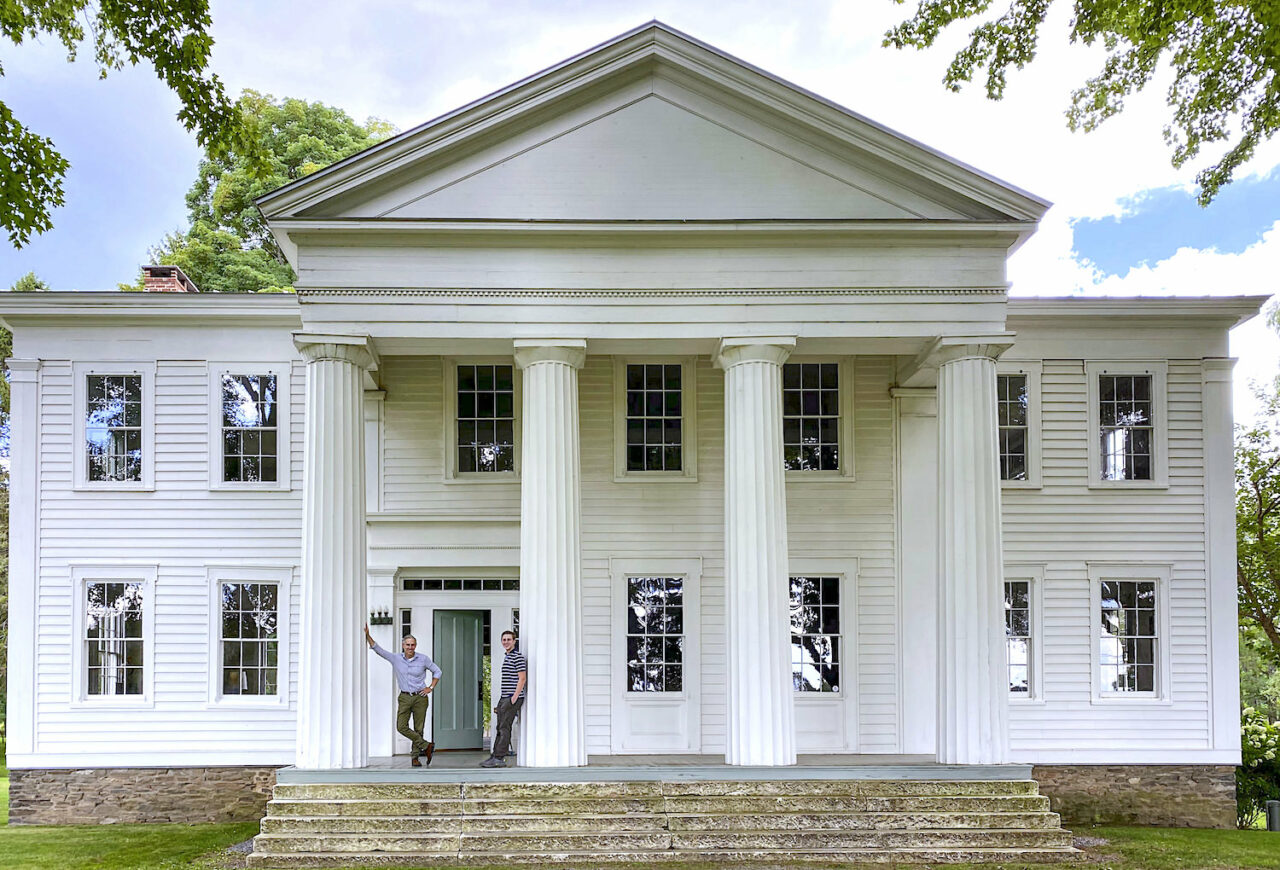 Be sure to also check out Pieter's book, Life Along the Hudson, a captivating volume documenting the Hudson River homes and interconnected lives of the extended Livingston family. Backed by rigorous research, Pieter offers great insight into the art, architecture, design and social legacy of this fascinating family.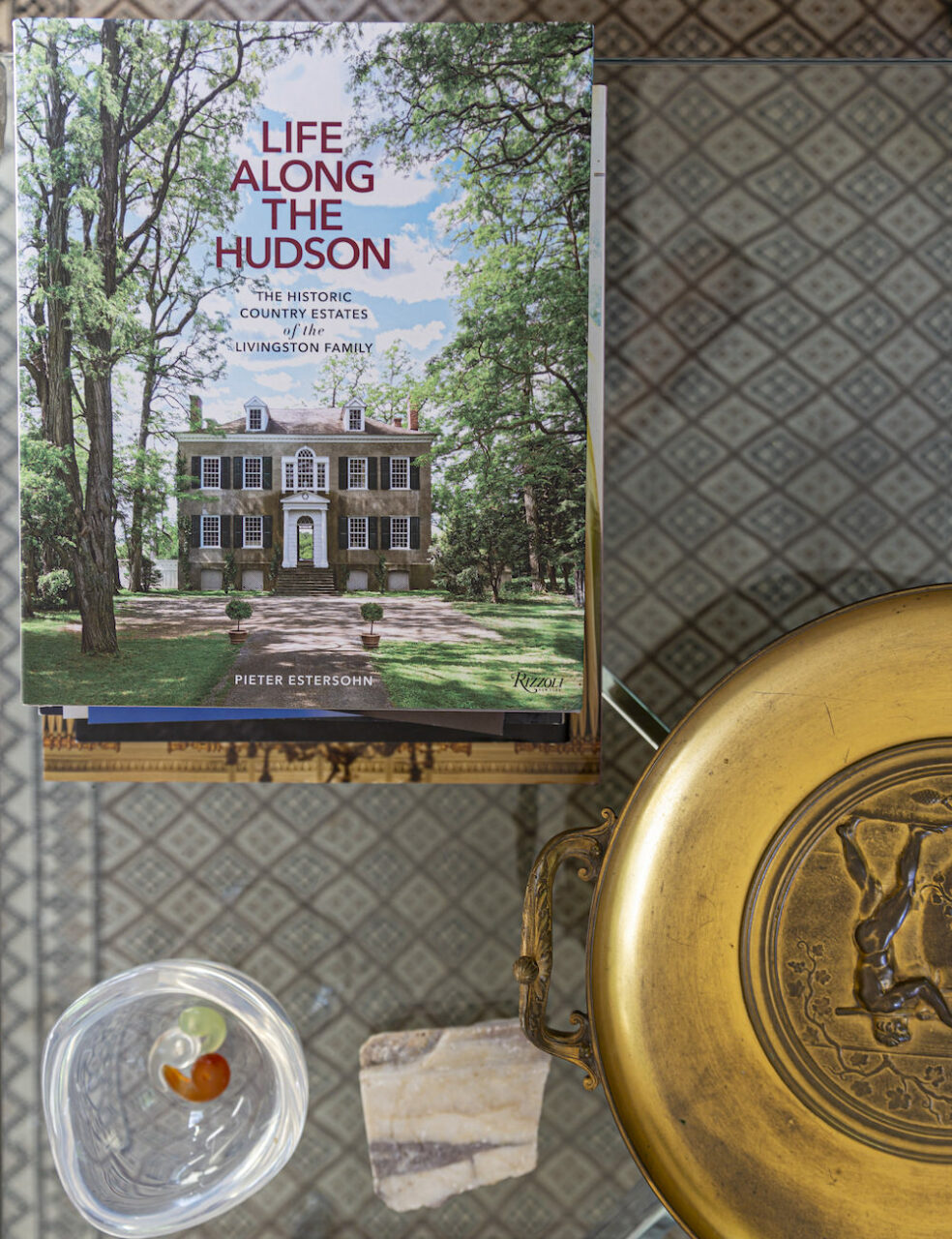 And next month marks the debut (pre-orders available now) of Susanna's and my new book, At Home With Designers and Tastemakers! Based on our video series, Pieter's home will be one of the fifteen chapters included!! So thank you Pieter and Elio! We were both so inspired and delighted by your beautiful and meaningful home!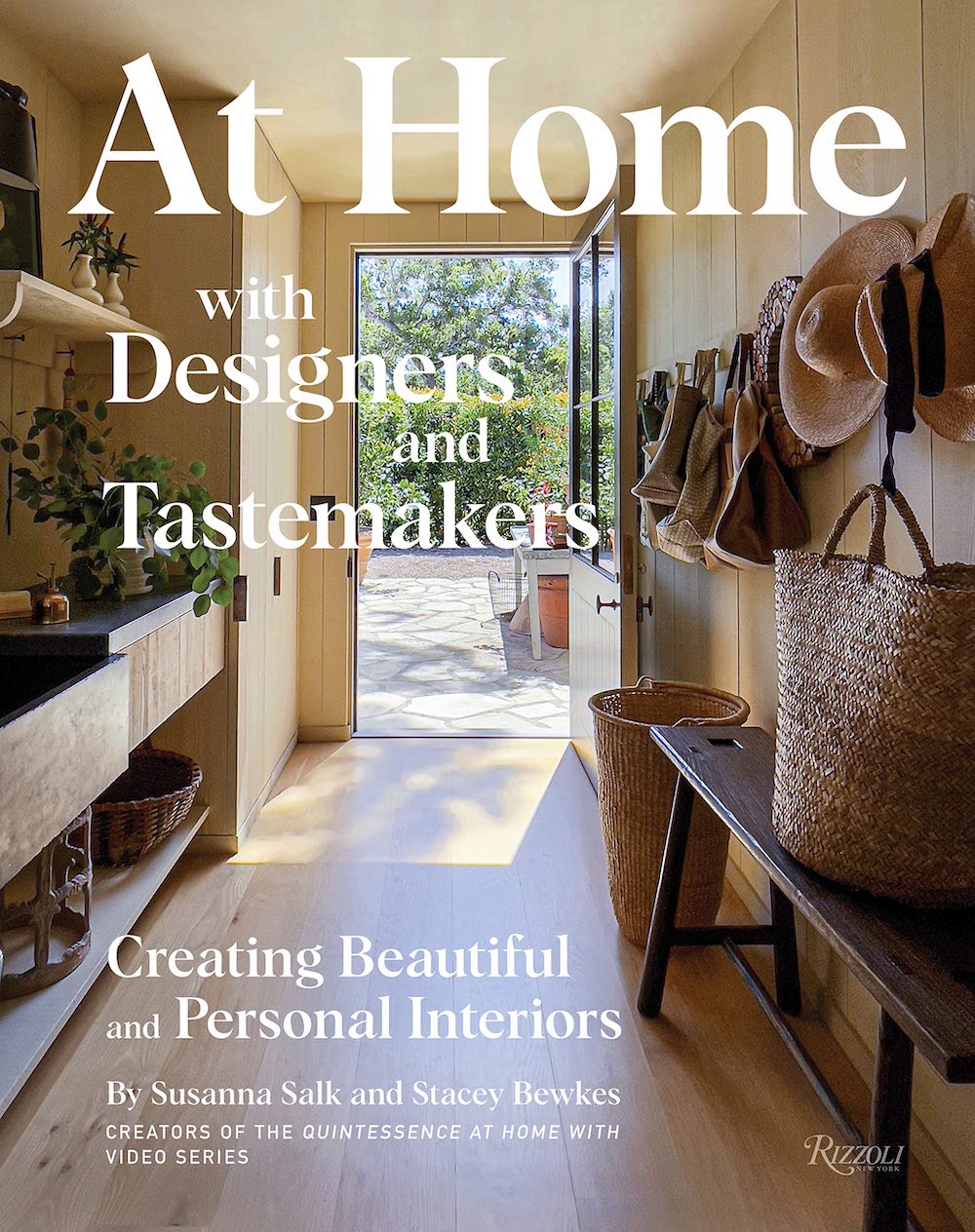 all photos above by Stacey Bewkes for Quintessence
A huge thank you to video sponsor Chez Pluie Provence. Browsing Chez Pluie's online collection is like foraging through France's most thoughtfully curated antique market.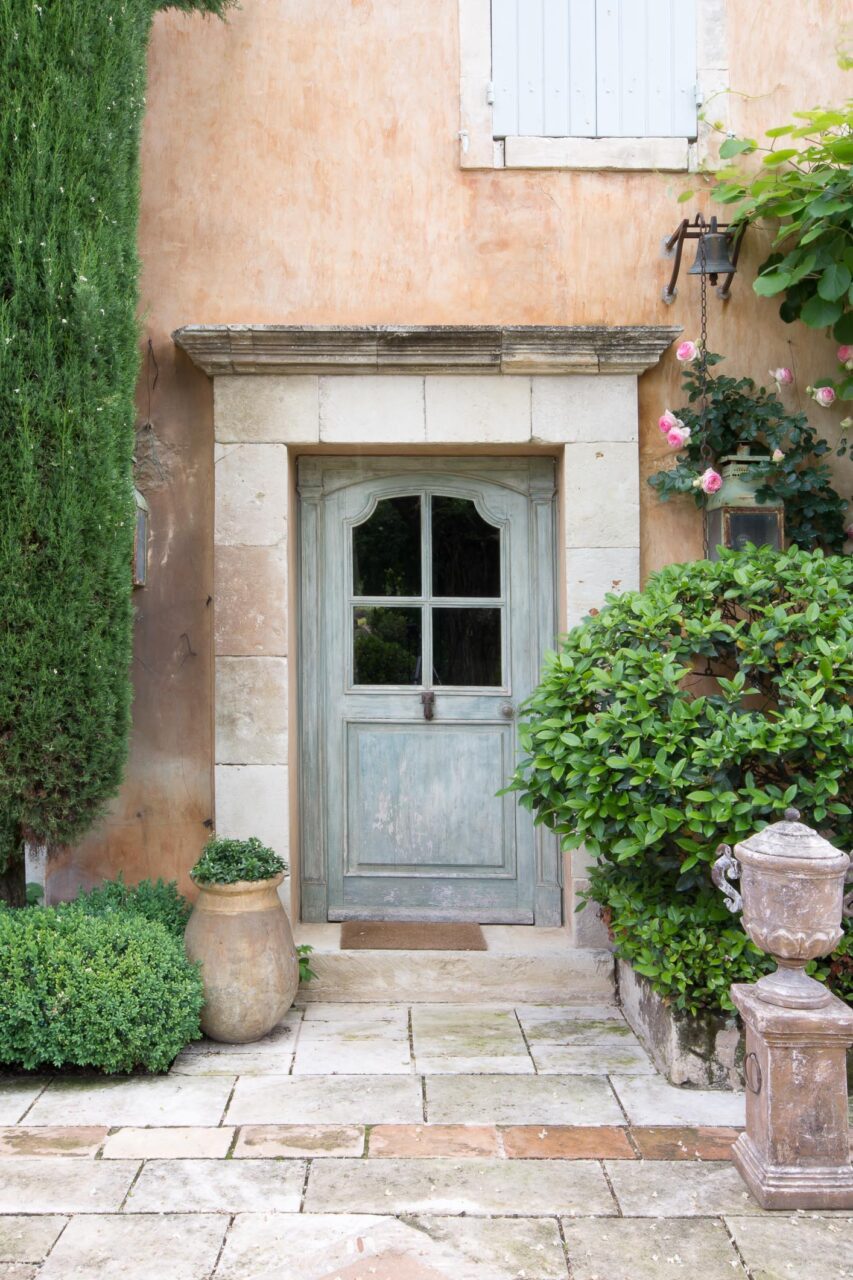 Their superb range of decorative antiques is refreshed with around 100 personally selected finds each week. These unique pieces will accentuate the beauty of your home and garden.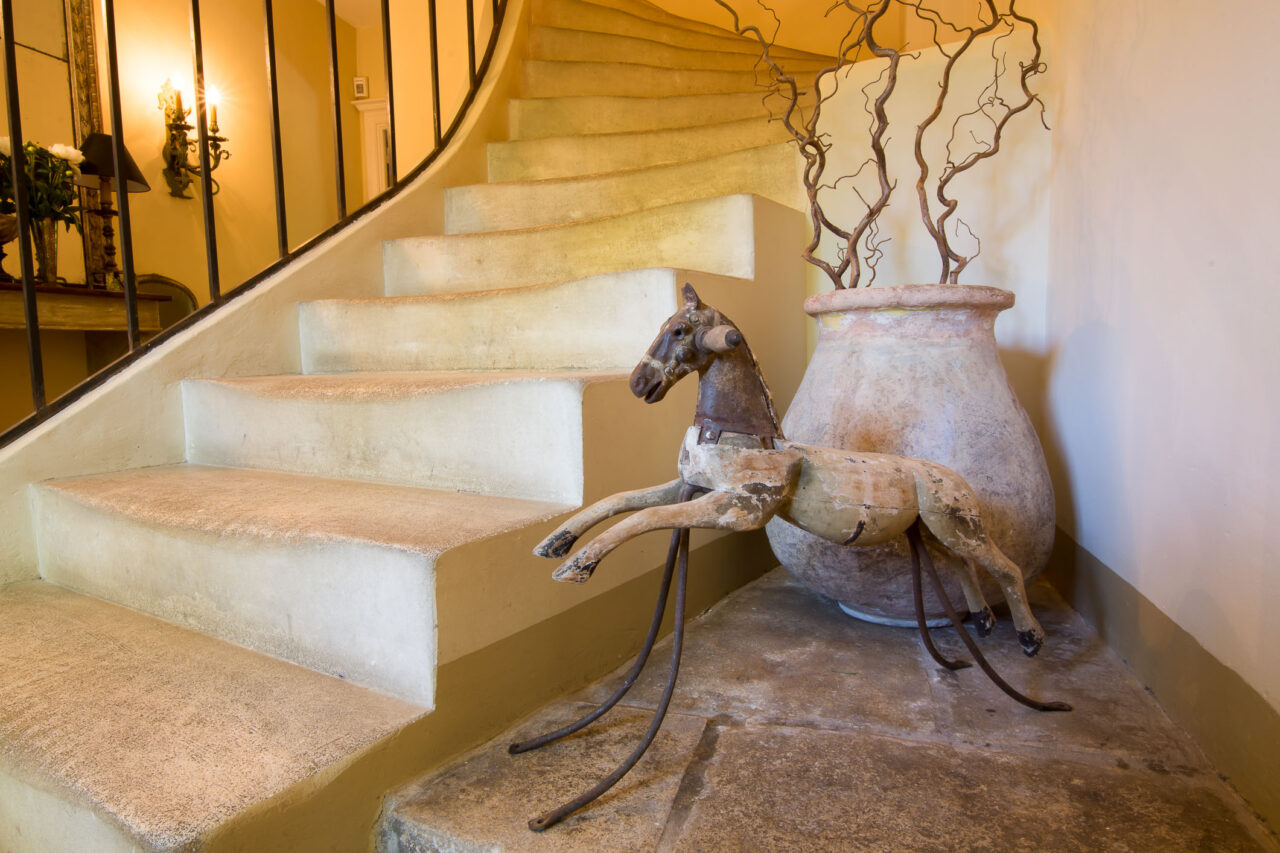 You may fall for a nineteenth-century landscape painting in a timeworn gilt frame, elegant altar candlesticks or classically French wrought iron garden furniture.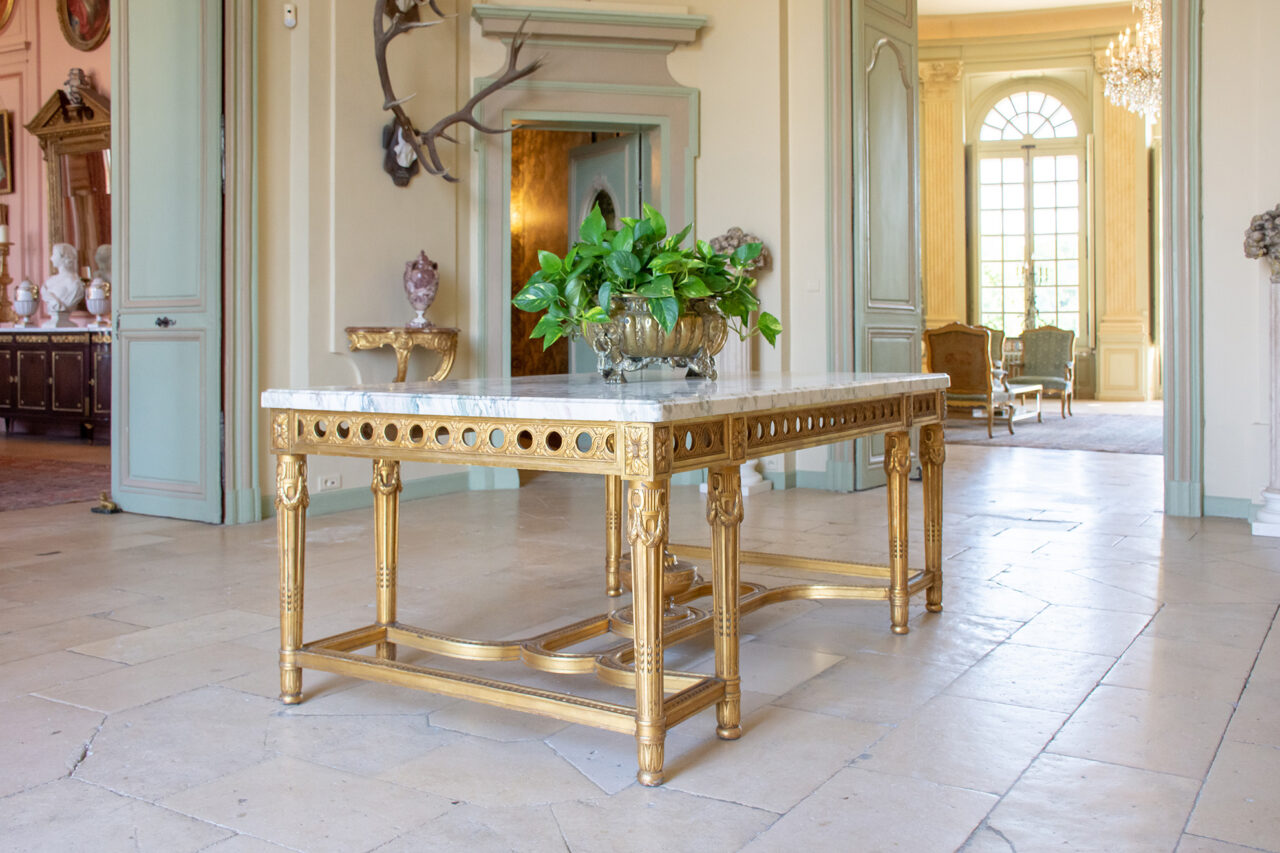 Once you find something that you love, you are treated with express white glove delivery from Provence to your door in the US and worldwide, in less than ten days.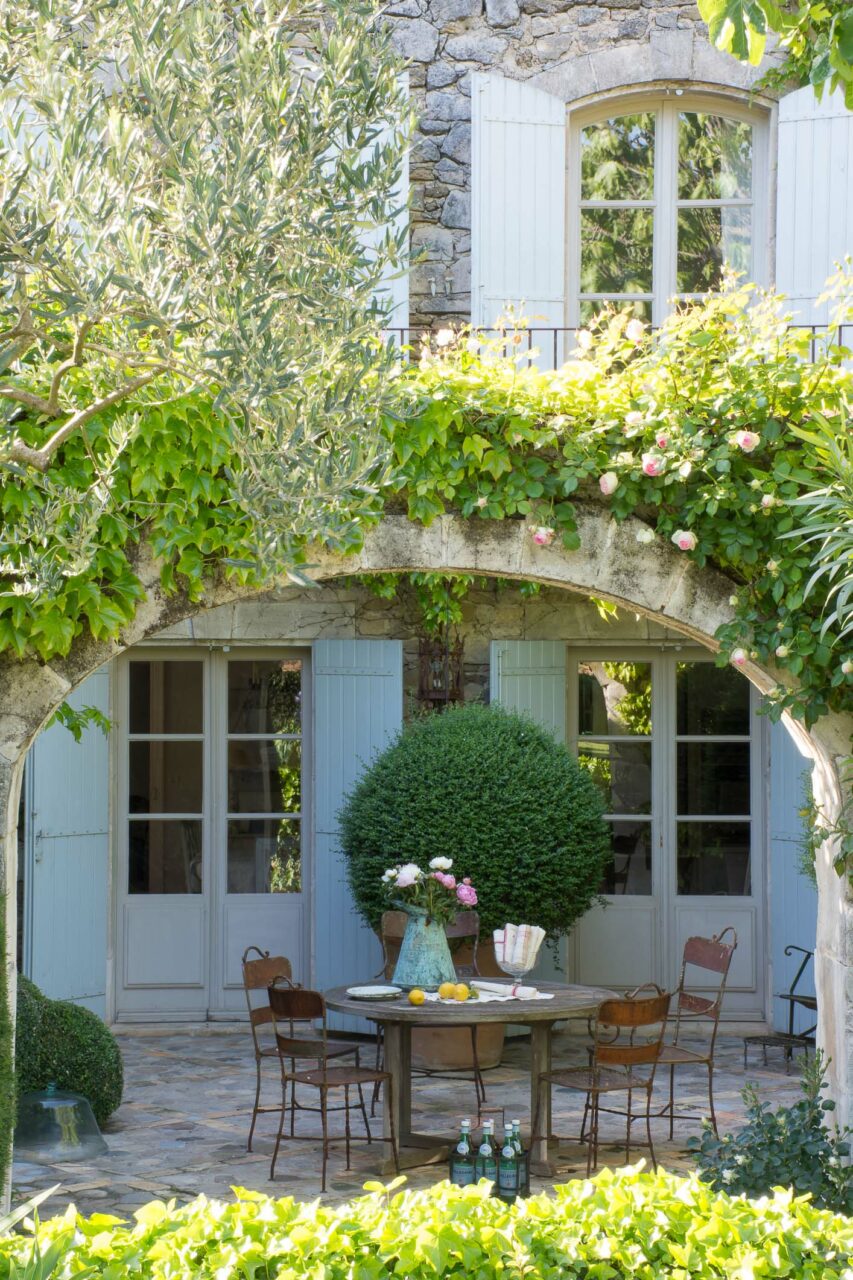 Since 2016 Susannah and Hugh Cameron have been helping fellow Francophiles and style conscious designers enhance their homes and projects with their gorgeous wares and personalized service.