Anglophiles unite! The byline of the Royal Oak Foundation is "Americans in Alliance with the National Trust of England, Wales and Northern Ireland." You may be aware of the foundation's work raising awareness of its important conservation and environmental work or you may know the name from its licensing agreements with such distinguished firms such as Cole & Son, Holland & Company, Katha Diddel and Lee Jofa.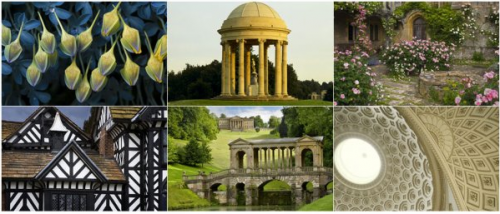 But I've discovered there is so much more to this very worthwhile organization. The Trust has over 300 properties and conserves and protects over 626,000 acres of beautiful countryside in England, Wales and Northern Ireland, making it the largest private landowner in the UK. It also offers educational programs and sponsors fellowships for Americans to study in Britain. If you are a member, you can have free entry to these historic houses and gardens, from famous country homes to the White Cliffs of Dover, including the following, for example.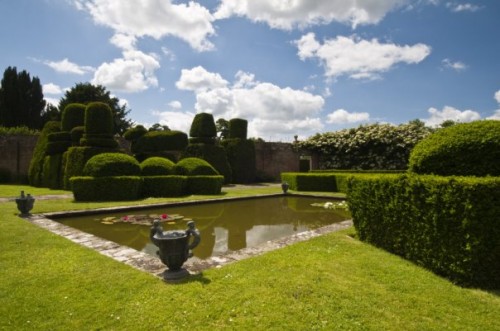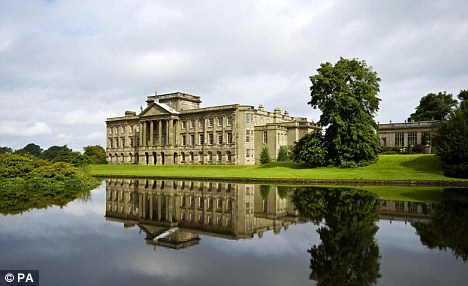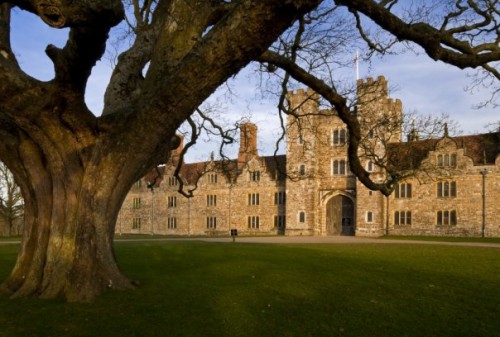 In addition to a variety of fascinating lectures, Royal Oak organizes an impressive array of exhibition visits, walking tours, day trips and receptions at the private houses of collectors. Recent events have included a walking tour of SoHo led by architectural historian Matthew Postal, an exclusive visit to the Lee Jofa Design Studio led by Creative Director Stephen Elrod, and a private tour of the Pre-Raphaelite exhibit at the National Gallery of Art in Washington by curator Diane Waggoner.  They also offer travel programs to destinations around the world.
I became aware of the many aspects of the foundation through their recent Timeless Design Award & Gala Benefit, which is Royal Oak's signature annual fundraiser in New York. The proceeds from the benefit also support Royal Oak's underwriting of Americans to participate in the Attingham Summer School. This award, created "to recognize outstanding individual achievement in American/British interior design, the stewardship of historic properties, and to celebrate American and British design icons whose work is inspired by, or developed from, the collections of the National Trust", was presented this year to Charlotte Moss for her accomplishments as an interior designer, author, public speaker and philanthropist.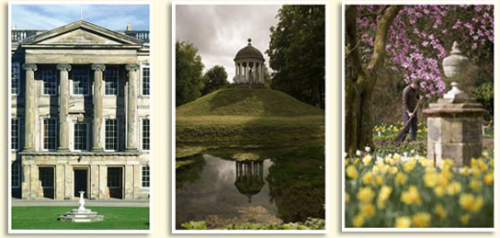 What a great honor this was and how appropriate. For those of you who follow Moss' work, you know that she is frequently inspired by continental history and design. I encourage you visit her website where you can see photos from this elegant event and read excerpts from her remarks, challenging everyone to make history a part of their future and extolling the benefits of travel, explaining how  "there is no substitute for being there." Whether you have the resources to travel and see many of these British landmarks in person or want to learn about our shared aesthetic history here at home, this wonderful organization certainly offers many opportunities to do so.