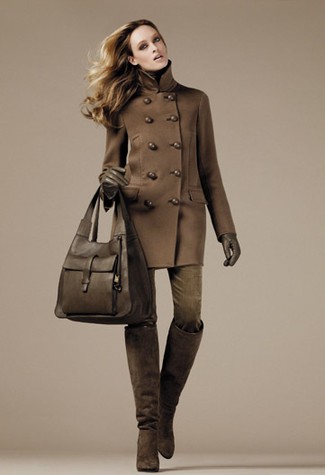 I could live in Loro Piana. For any of you not familiar with the name, their line is truly the quintessence of modern Italian sportswear.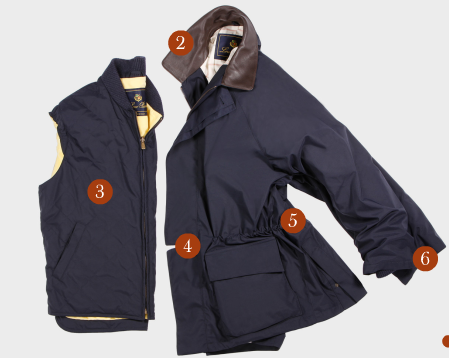 The Horsey Jacket above, for example, was created for the 1992 Italian equestrian team. The chic yet effortless styling, unmistakable quality, and distinctive details make their products stand apart from the crowd. And from the looks of the fall catalogue, they may have outdone themselves this season. When you buy a Loro Piana garment, you know it's going to make whatever else you wear with it look better. They are investment pieces that can stay in your wardrobe forever – and they'd better considering the price tag. But honestly, even in this market customers seem to gobble up whatever they produce. So don't wait too long if you decide you have to have something in particular – the popular sizes tend to disappear quickly. I have certainly splurged in season but have also done quite well finding pieces on sale over the years and have accumulated some classic staples that I still look forward to wearing each season.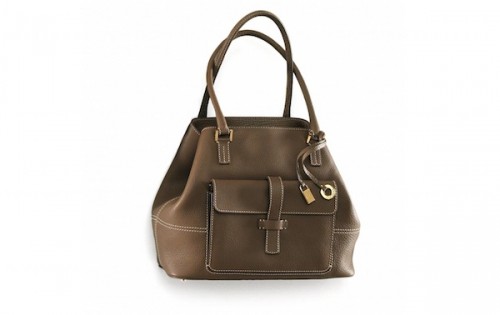 The leather goods are also superb. The ubiquitous Globe bag (above), for example, has become a symbol of well heeled yet understated women everywhere who want an elegant yet practical purse that can go from the supermarket to a casual dinner in the city.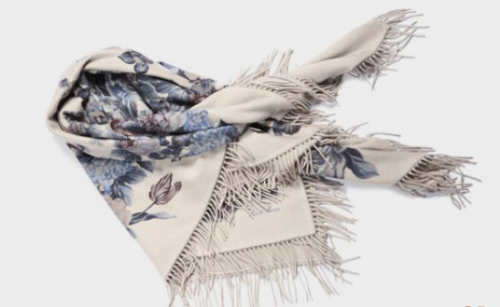 And of course let's not forget the scarves and wraps – all exquisite – from traditional winter weight cashmere, some stamped in beautiful patterns like the Roseto shawl above, to magnificent featherweight combinations of silk and cashmere that pack like a dream. So without further ado, let's take a look at some of Fall 2010.
If you see anything here you must have or want to inquire about, I would suggest contacting my knowledgeable local Loro Piana expert Amy Jarman at Richards in Greenwich, CT at amyj@mitchellstores.com (203 622 0551) or the very helpful salespeople at the Loro Piana boutique on the fourth floor at Bergdorf's (212 872 8776). They each carry their own selection from the collection so you don't always see the same items. Ciao bella!