We have celebrated Carolyne Roehm's many talents here before – in the garden, setting the table, the renovation and decoration of her beautiful Charleston home. With the publication of her new book (her 13th !!) Design & Style A Constant Thread, we can now marvel at the constant thread that has been at the core of all her creative endeavors throughout the years. Whether designing fashion or jewelry, decorating homes or growing, photographing and painting flowers, Carolyne has always explored her passions with both studiousness and zeal. Please tag along with Susanna Salk and me behind the scenes at Weatherstone, Carolyne's beautiful Connecticut home for a peek at how, as she says, "magic is made when the thread of character becomes entwined with one's desires and dreams."
Carolyne's lifelong love of learning, artistry and the natural world have over the years been woven into a tapestry of beauty and impressive accomplishments. With passion and perseverance she has pursued and mastered a wide variety of creative pursuits, all connected by an "innate love of color, nature, quality and classicism."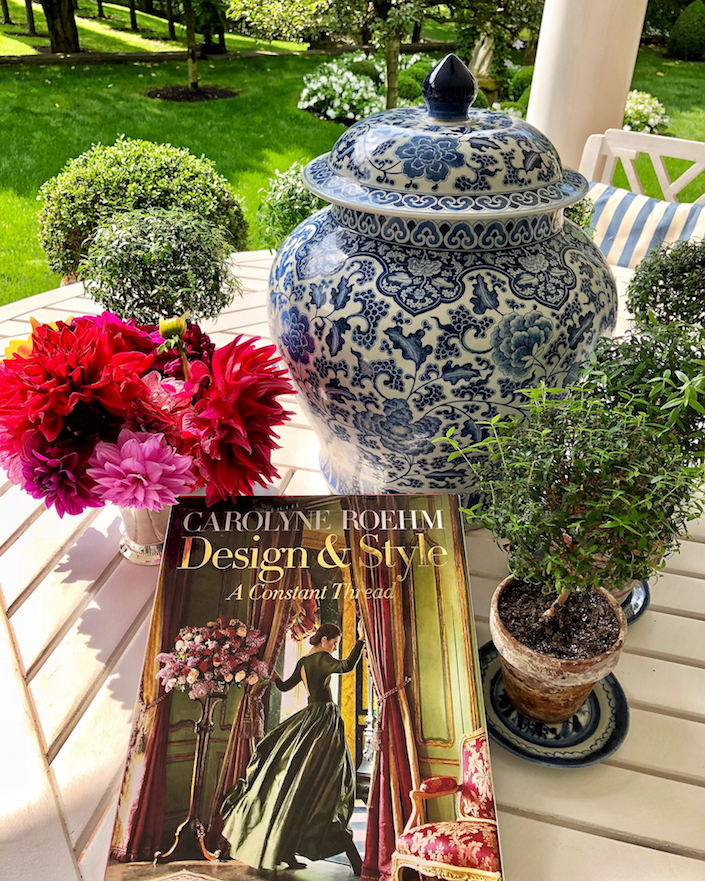 From her small town childhood in Missouri to her formative years at Oscar de la Renta, through the high flying "roaring 80's" in New York City and beyond, the book takes us through the admirable staying power and evolution of Carolyne's many talents.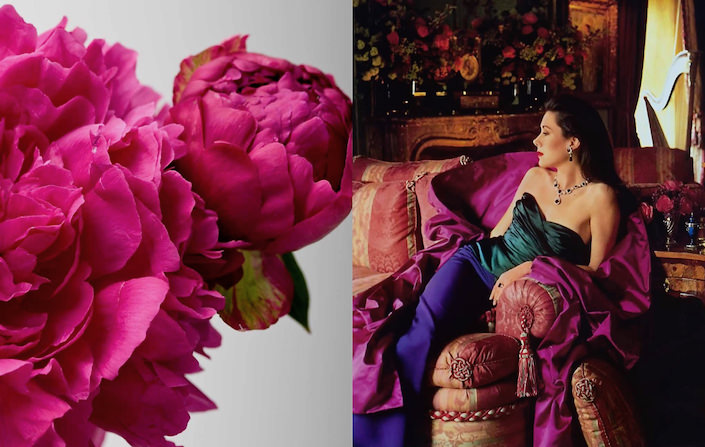 As Carolyne explains, "nature is the defining element, it informs almost everything for me. It has taught me composition, color – even the fine art of tactility. Yet of all the lessons nature has to offer, the most valuable one is the hardest to realize: simplicity."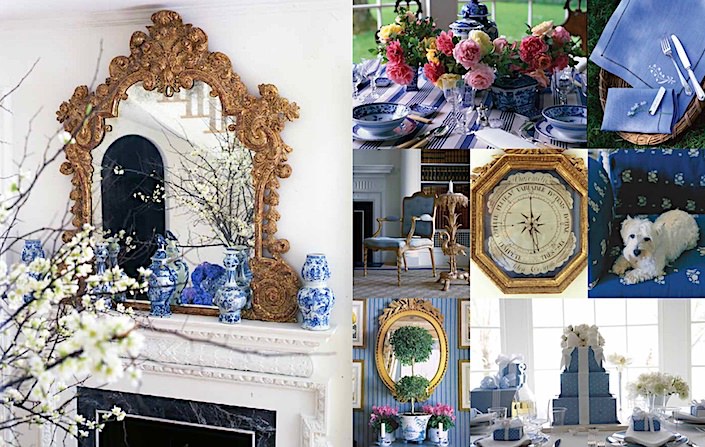 So thank you Carolyne, you have been and continue to be an incredible wellspring of artistry and inspiration! Here's to your next creative incarnation!