Patina Farm is the realization of a dream that many only fantasize about. Living on a small lot in suburban Santa Monica, California, Brooke and Steve Giannetti had already recognized their love of land, natural materials and fine old world craftsmanship. As Brooke got the itch to have a farm, documented on her popular blog, Velvet and Linen, they tore out the front yard to put in a vegetable garden, then got chickens, finally realizing they needed to buy something bigger. On a trip north to Ojai for a client project about six years ago, they fell in love with the area and found a beautiful piece of property that was the beginning of the dream. Susanna and I were beyond thrilled to be able to visit the culmination of their vision at Patina Farm. Tag along for a video visit to a small slice of paradise.
From a bare bones lot to finished lush landscape, it is hard to believe Patina Farm didn't always exist.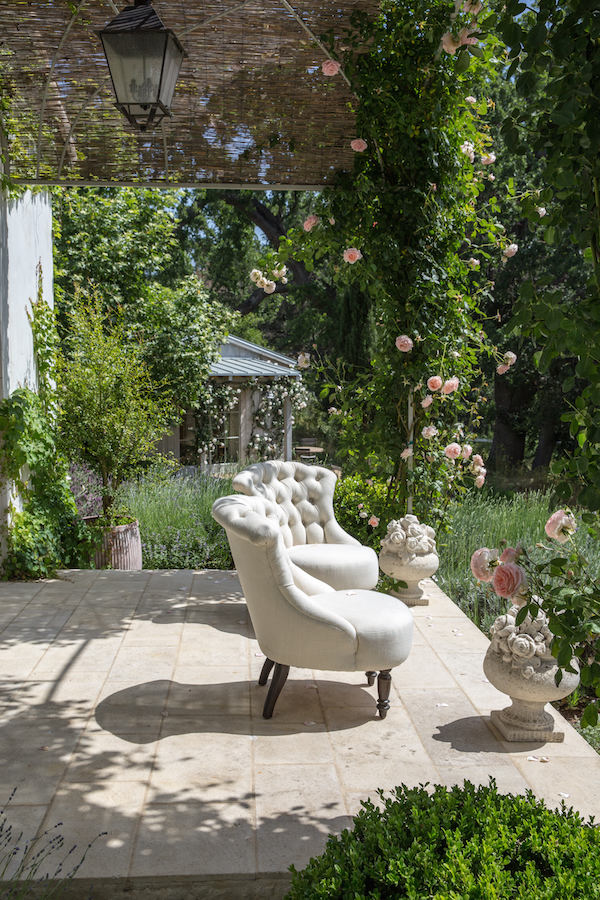 As interior designer and architect, Brooke and Steve share a distinctive style that embraces nature and the beauty of imperfection.  An effortless blending of indoors and out,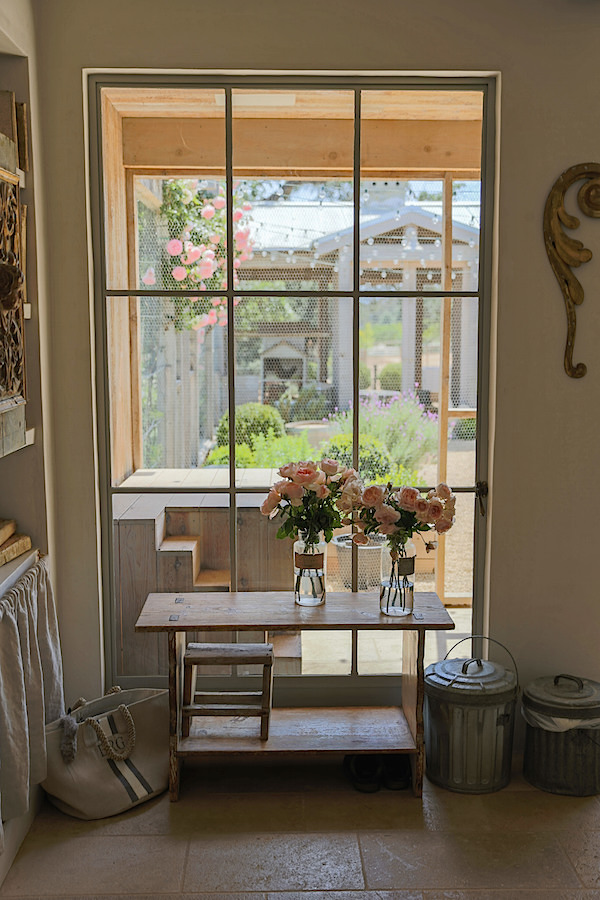 old and new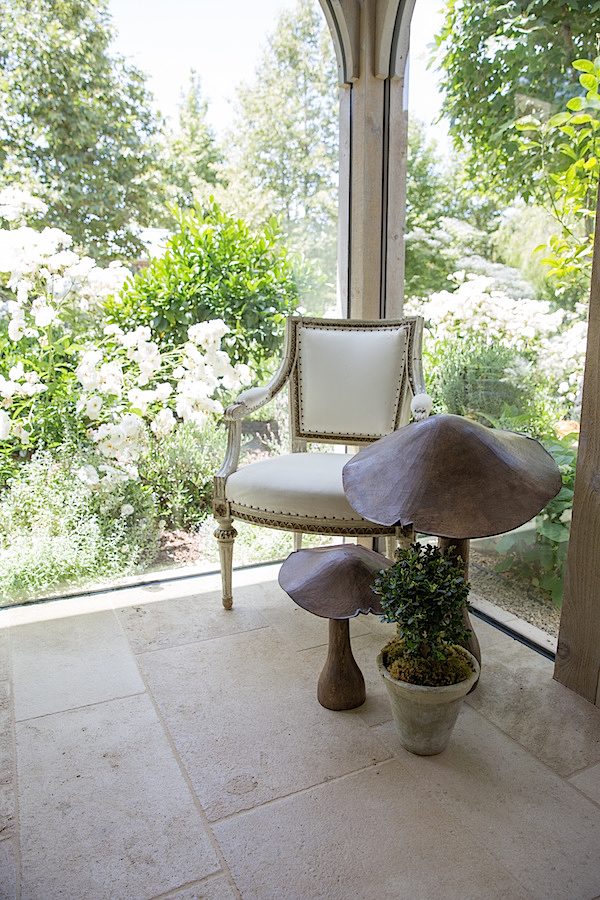 and an appreciation of the human touch at work, seen in the plaster walls and stone, hand crafted hardware and natural woods inspired their naming of Patina Farm.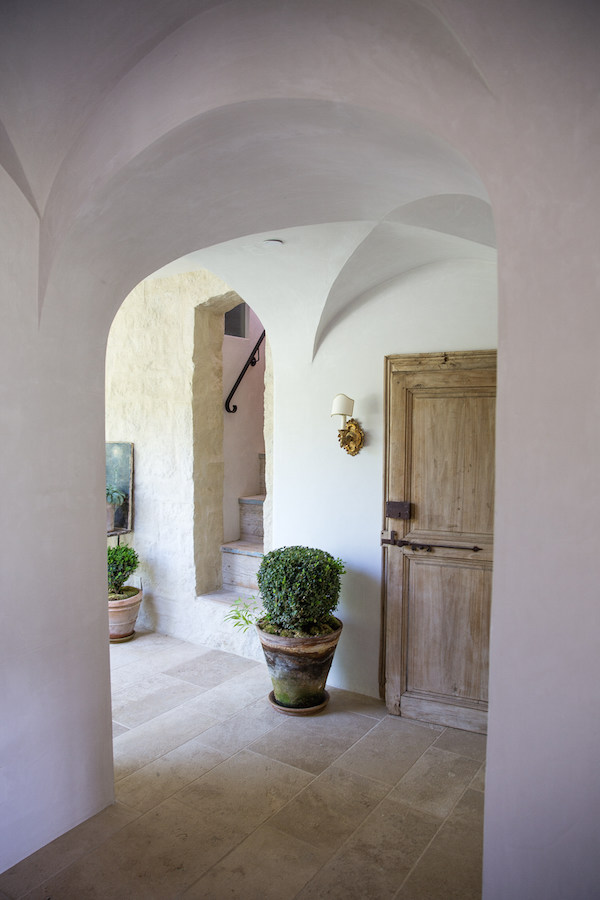 Although the house is entirely new, Brooke and Steve incorporated timeless techniques and beautifully aged building materials that bring a certain history to the house. And while some moments may seem stolen from time,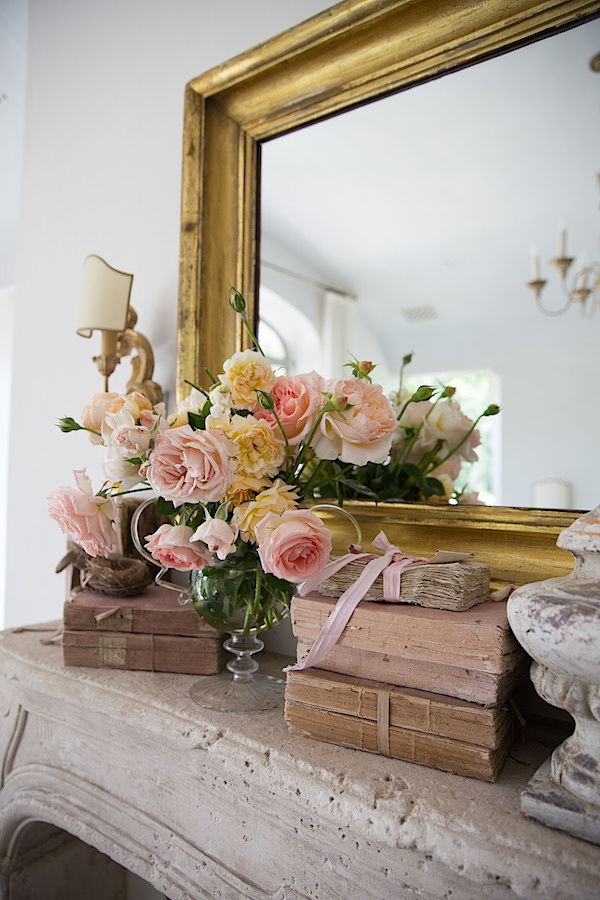 there are always reminders of contemporary life, incorporated in thoughtful authentic ways.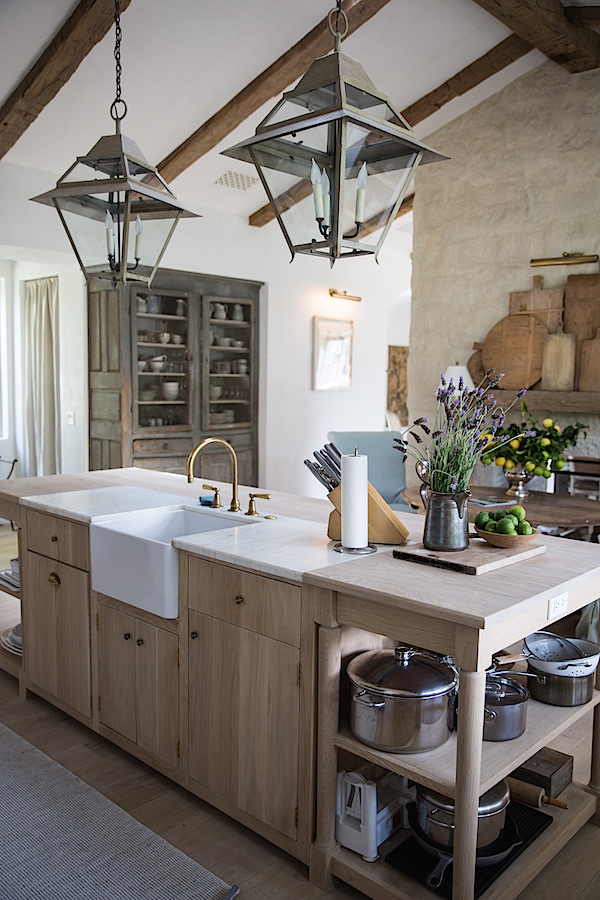 For a further peek, be sure to check out Brooke and Steve's recent book, below, including many details on the design and building process behind creating Patina Farm. It is chock full of plans, ideas and creative solutions for bringing patina style home.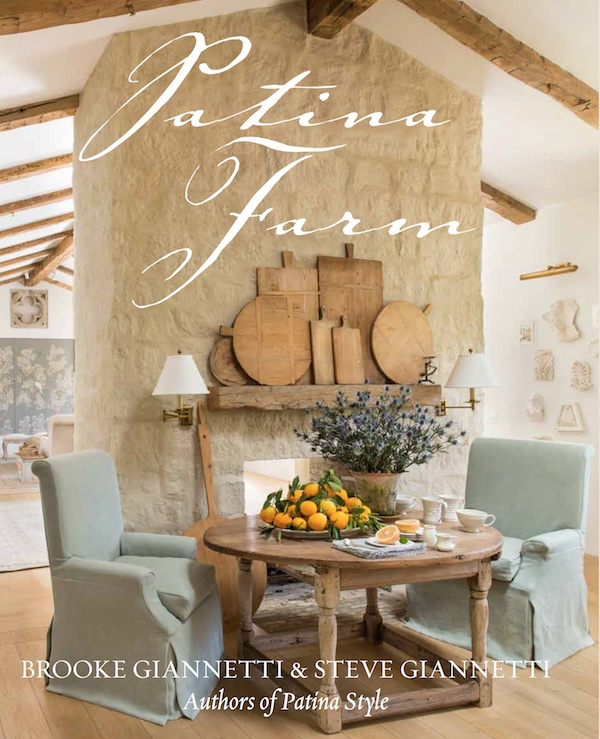 We can't thank Brooke and Steve enough for inviting us into their idyllic home. It is a true testament to their collaborative and creative vision as a talented designing couple.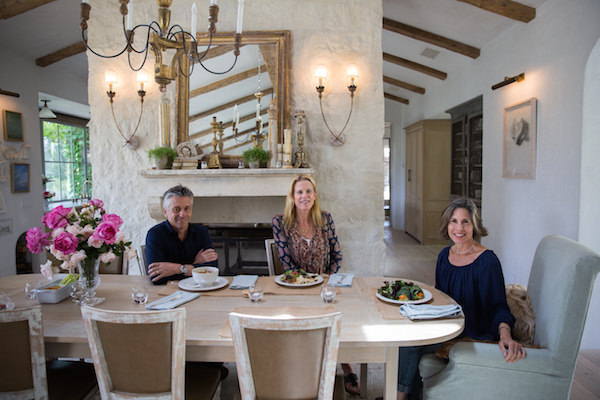 all photos by Stacey Bewkes for Quintessence
And of course a big thank you NEST Fragrances for their chic new ad preceding the video. Their beautiful fragrances and candles are an essential accessory to any home and a perfect pairing to the beauty of Patina Farm. We hope you'll let them stylishly scent your world!